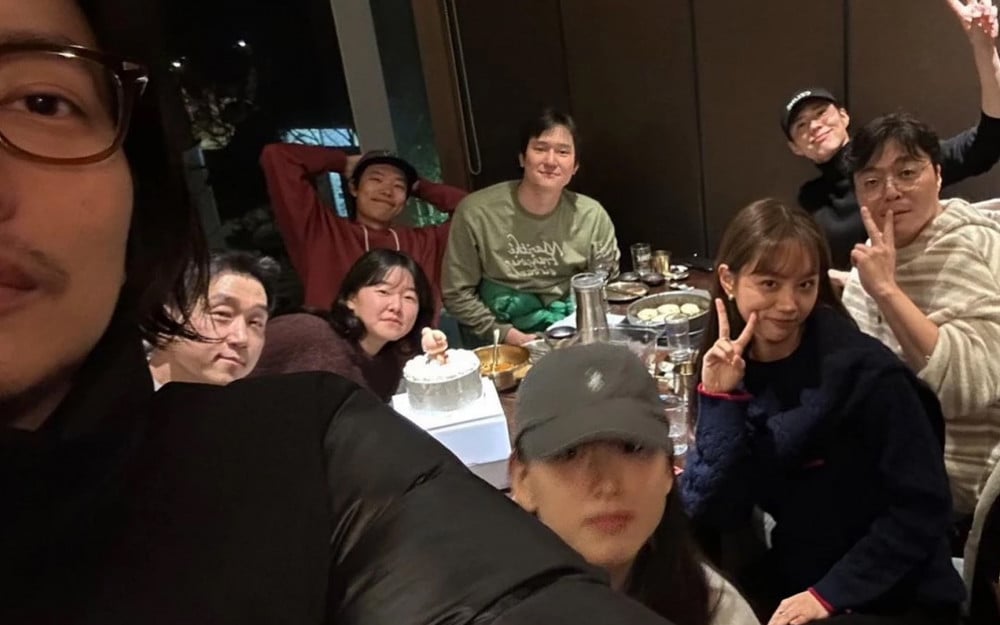 The cast members of 'Reply 1988' gathered together for a special dinner.
On January 20, actor Lee Dong Hwi posted photos of the gathering on his Instagram with the caption, "88 I love you and love you, I miss you, you know my heart right?"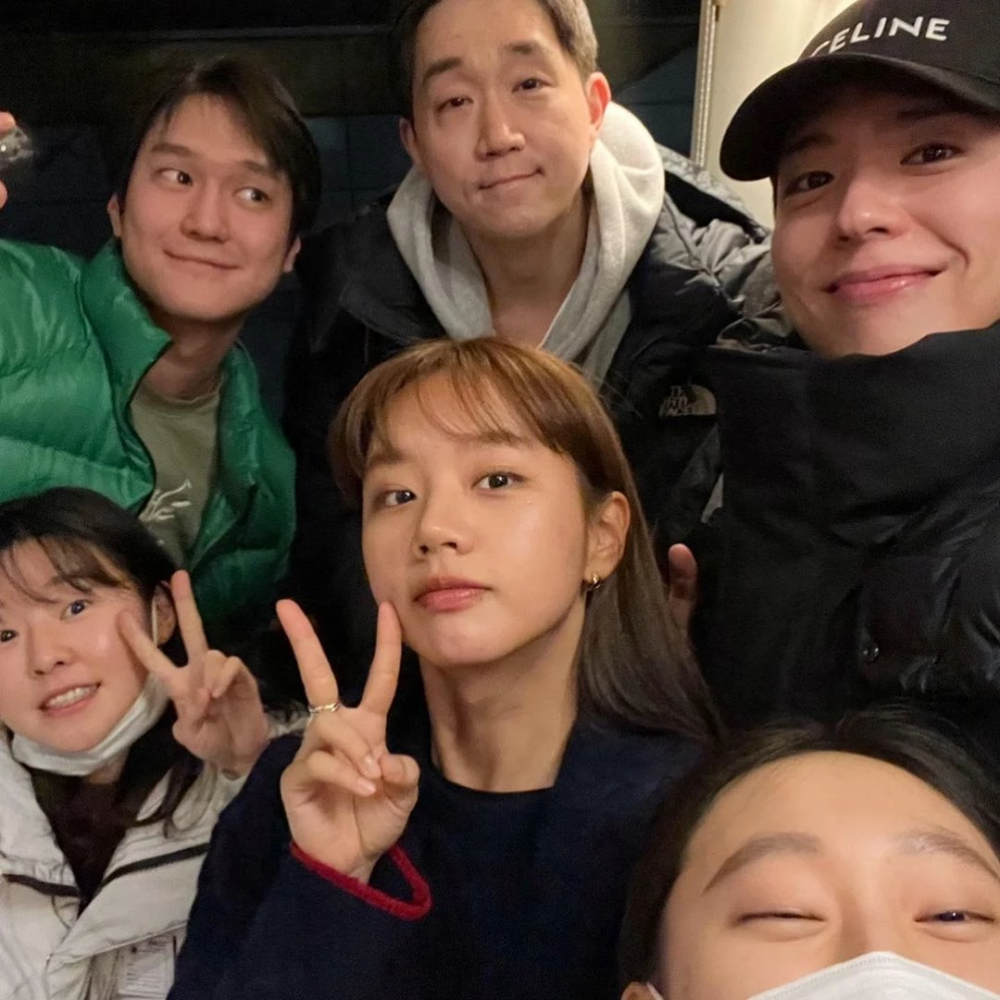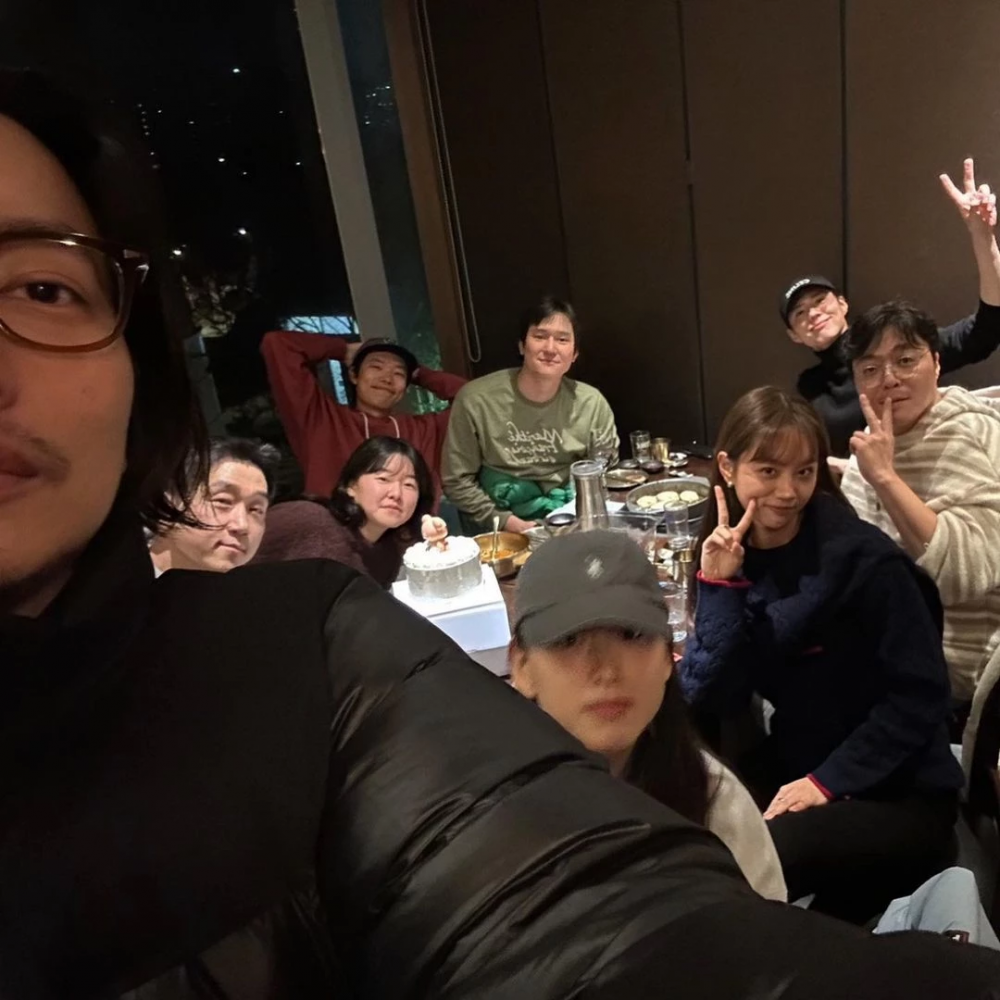 In the photos, the cast members of the 2016 drama 'Reply 1988' - Lee Hyeri, Ryu Joon Yeol, Park Bo Gum, and more were seen at the dinner.
In particular, Park Bo Gum, who was discharged from mandatory military service last year, joined the crew and garnered much attention. Lee Hyeri and Ryu Joon Yeol also joined the gathering.