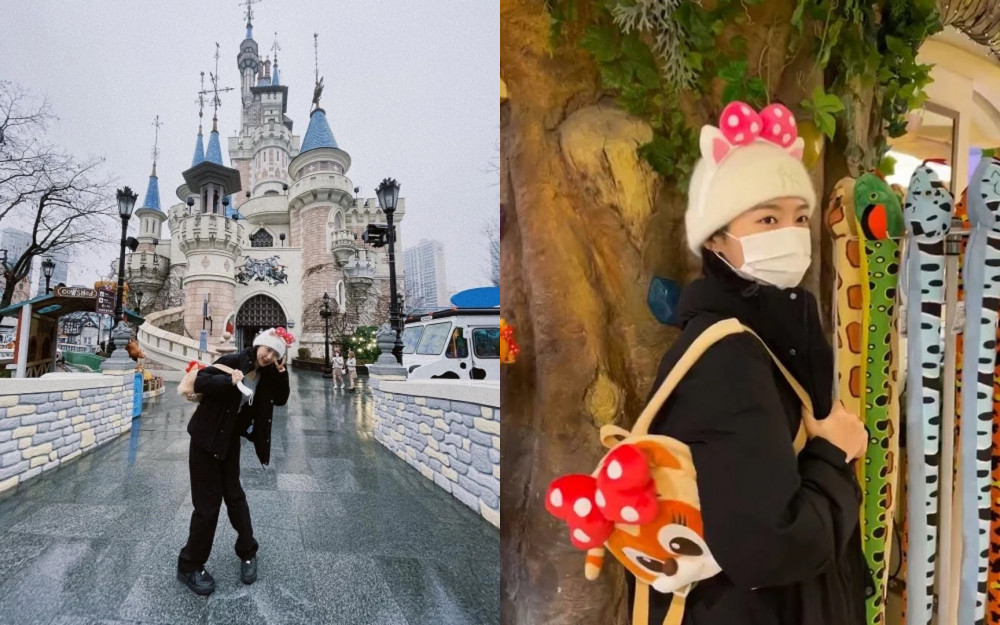 Actress Joo Hyun Young spent a day at Lotte World to celebrate her birthday and the new year.
Joo Hyun Young recently posted a few photos on her Instagram with the caption, "Lotte World to celebrate my birthday and the new year. My pick is the Atlantis ride. I thought I was all grown up and thought easy of it but was surprised. Also, I ate rice cake and sausage on a stick."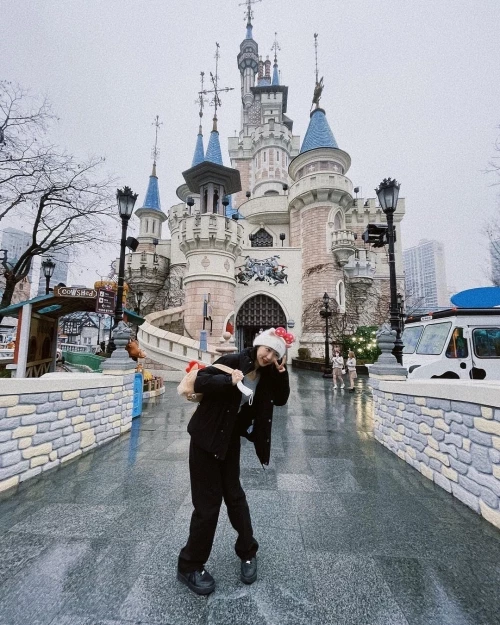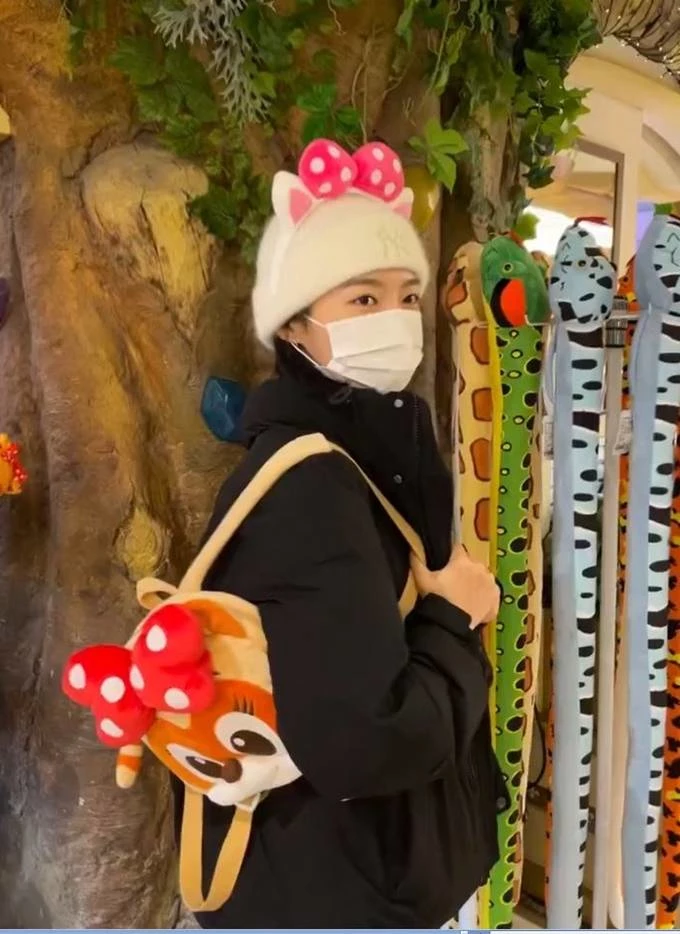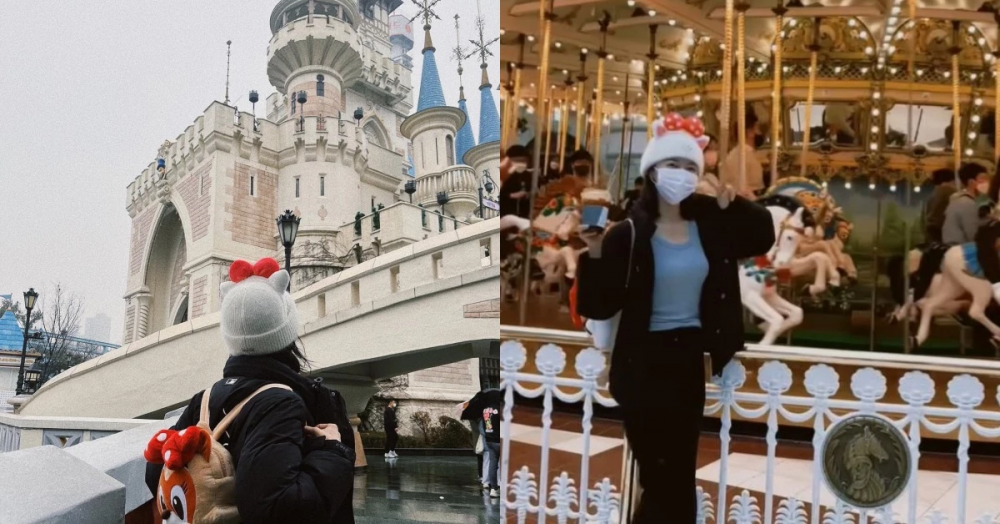 In the photos, Joo Hyun Young was seen wearing a cute beanie hat with a red ribbon and covering her face with a face mask.
She seemed to enjoy her day at the amusement park, visiting all parts of the park.
After seeing the photos, fans and netizens were excited to see the actress enjoy her time for the day. They commented, "Her wink is so fatal," "Happy Birthday," "She's so cute," "I should've gone to Lotte world too," and "I wish I was there to meet her!"
In particular, Lotte World's official Instagram account also commented, "Come to Lotte World filled with dreams and love on your birthday. Hope you had a happy birthday, Ms. Hyun Young."

Meanwhile, Joo Hyun Young started gaining attention after appearing on SNL Korea. She gained global popularity after appearing as Dong Geurami on 'Extraordinary Attorney Woo.'