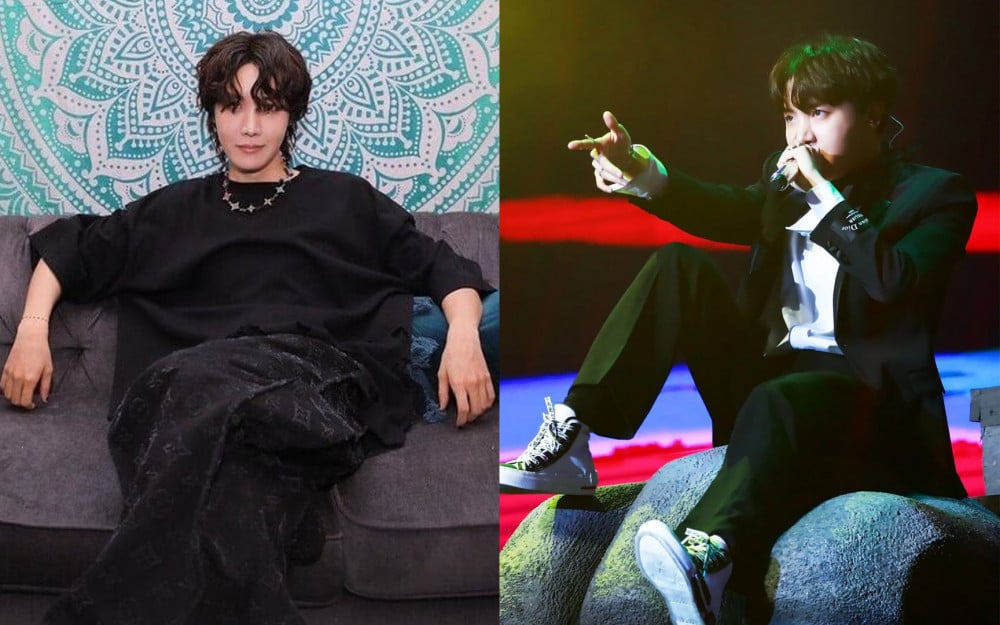 With BTS members continuing their solo promotions, many luxury brands are racing to invite these global K-pop stars to various fashion events.
Already, two BTS members have been appointed as the global ambassadors - SUGA with Valentino and Jimin with Dior.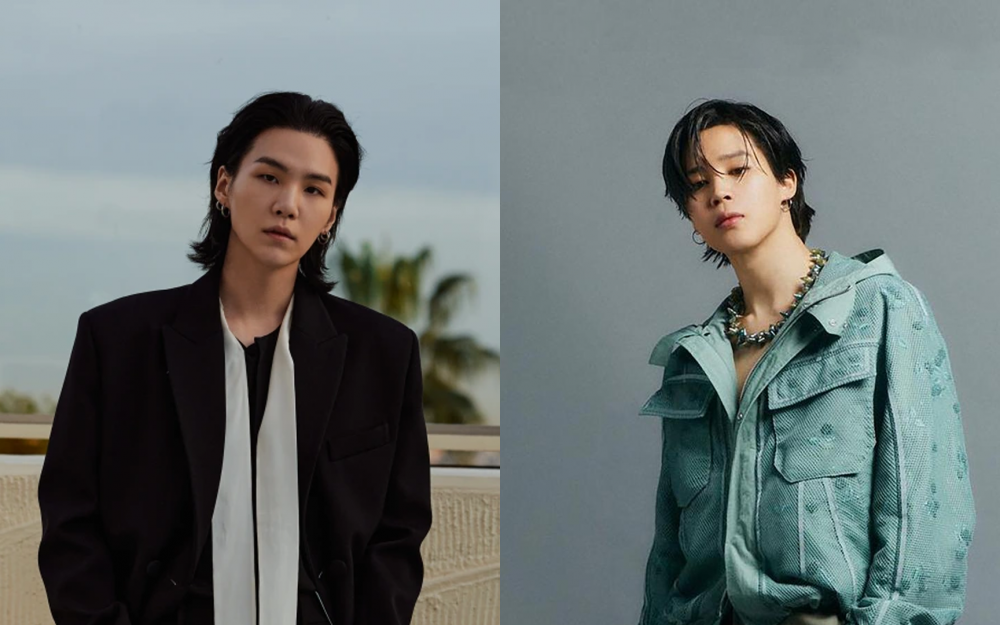 Now fans look forward to which brand will select the other members to represent them.
Recently, J-Hope was invited to the Louis Vuitton Men's Fall-Winter 2023 Fashion Show and also the Dior 2023 fashion show. In both events, he displayed his dominating presence.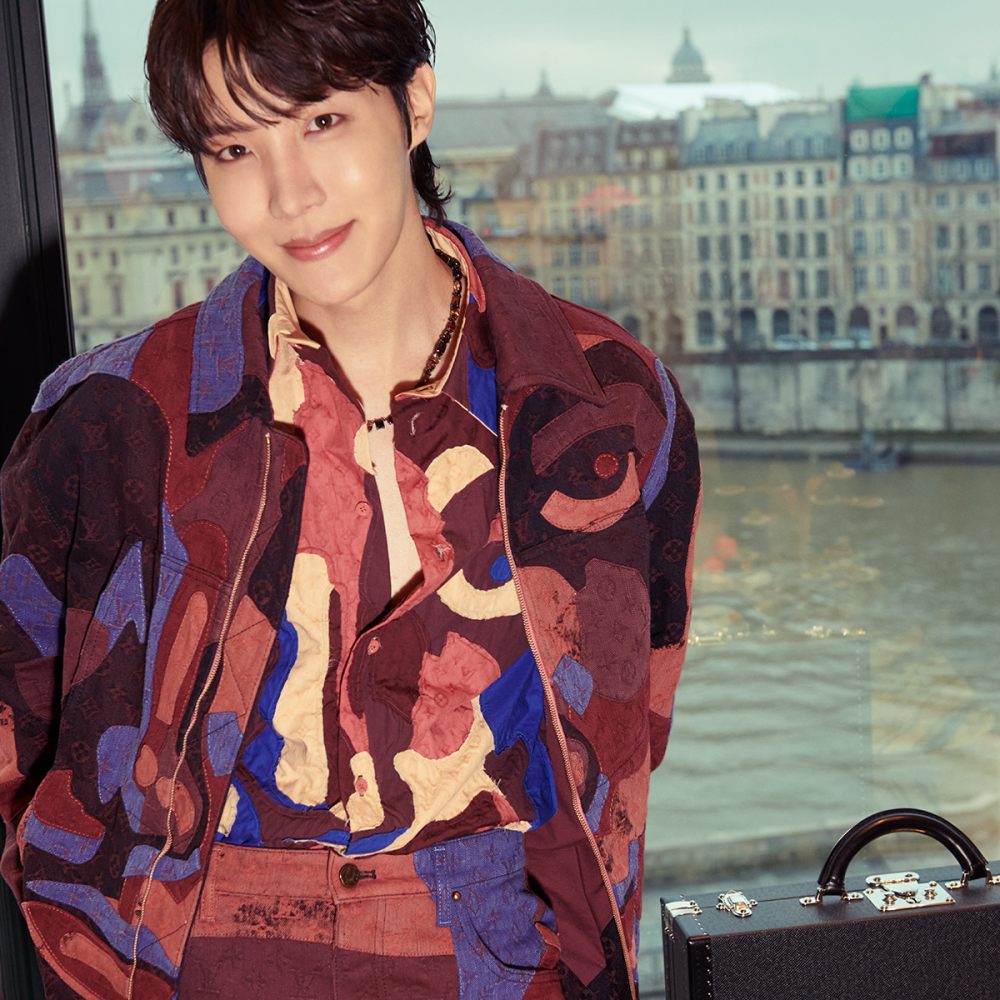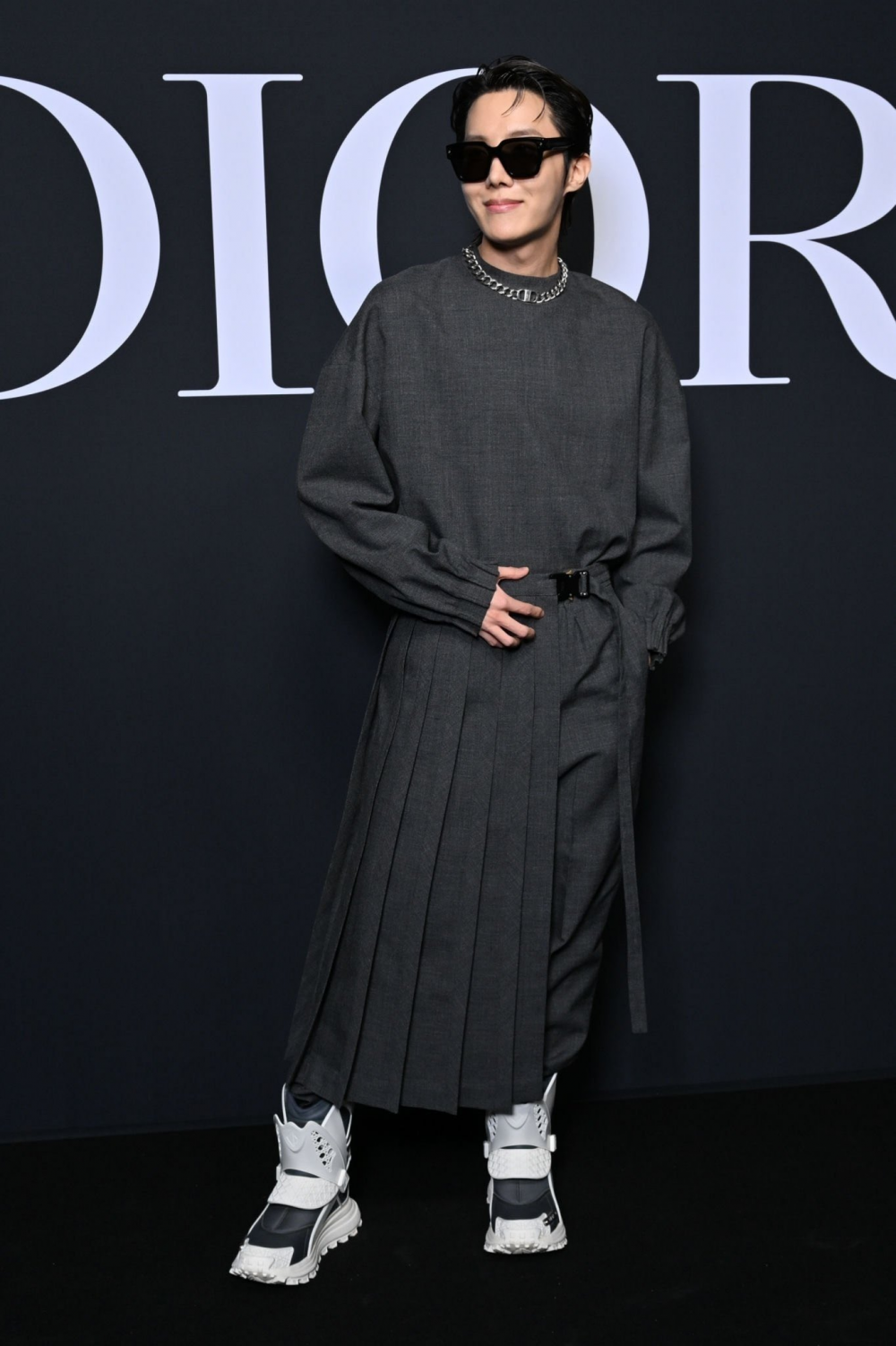 After J-Hope appeared at both luxury brand shows, fans gathered in an online community to debate whether he fits Louis Vuitton or Dior.
Louis Vuitton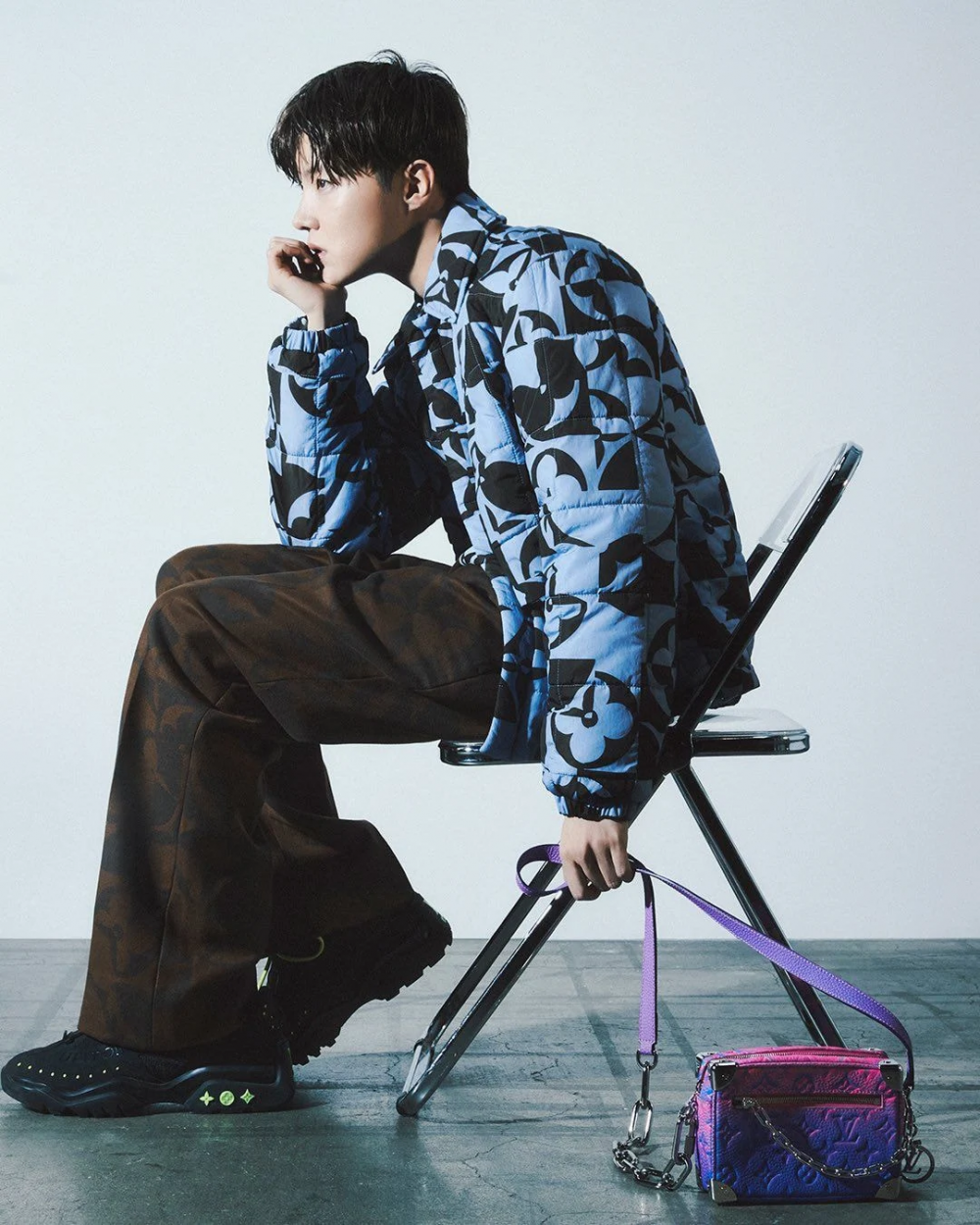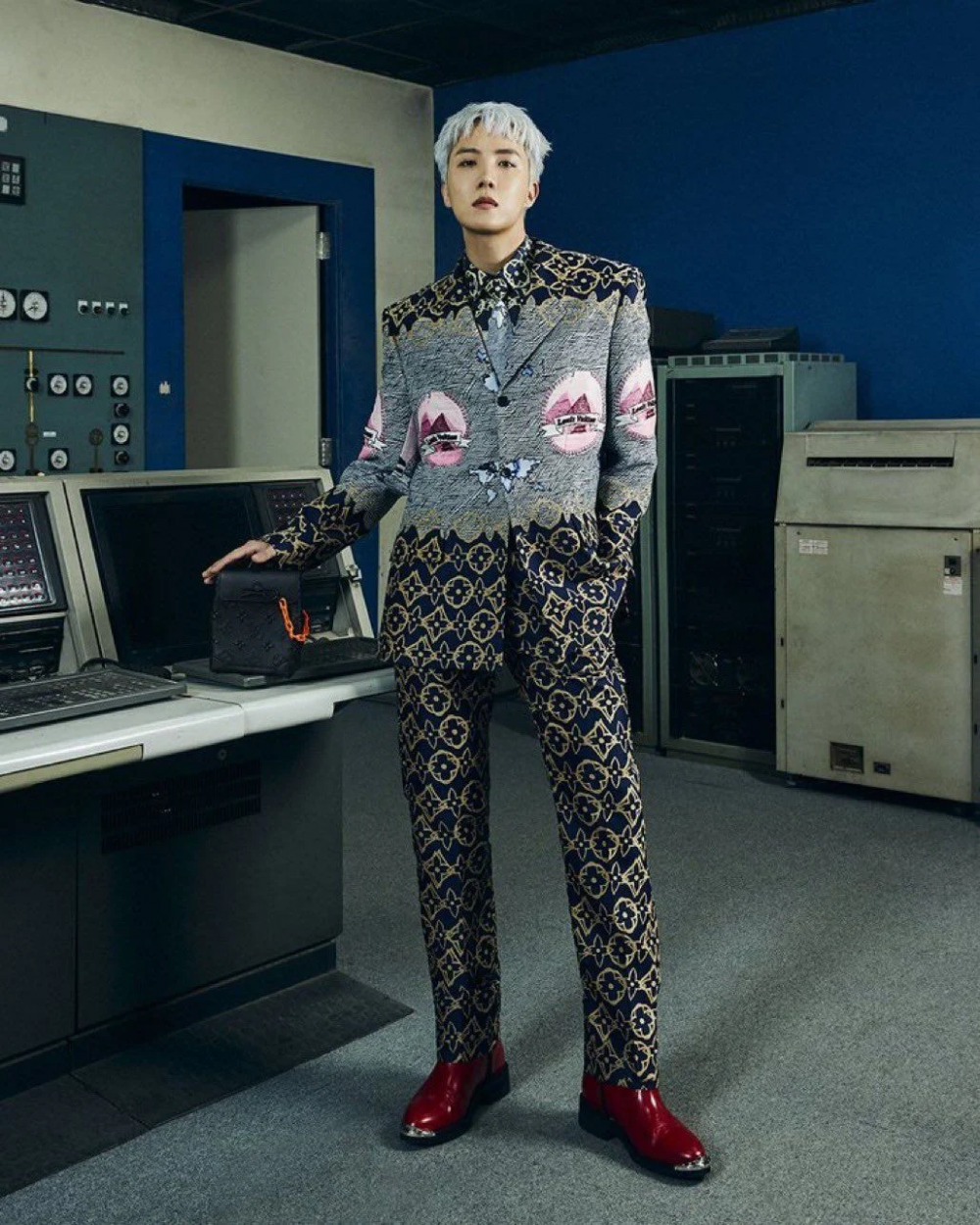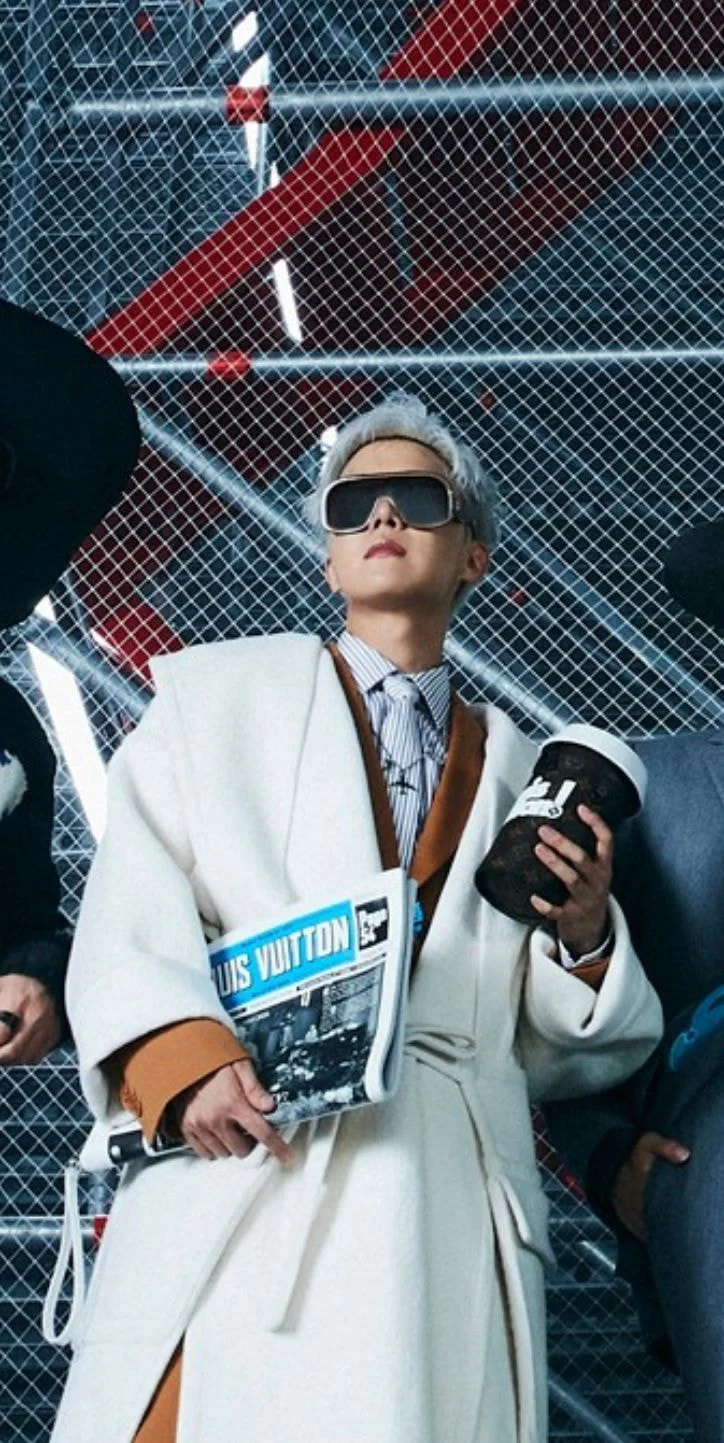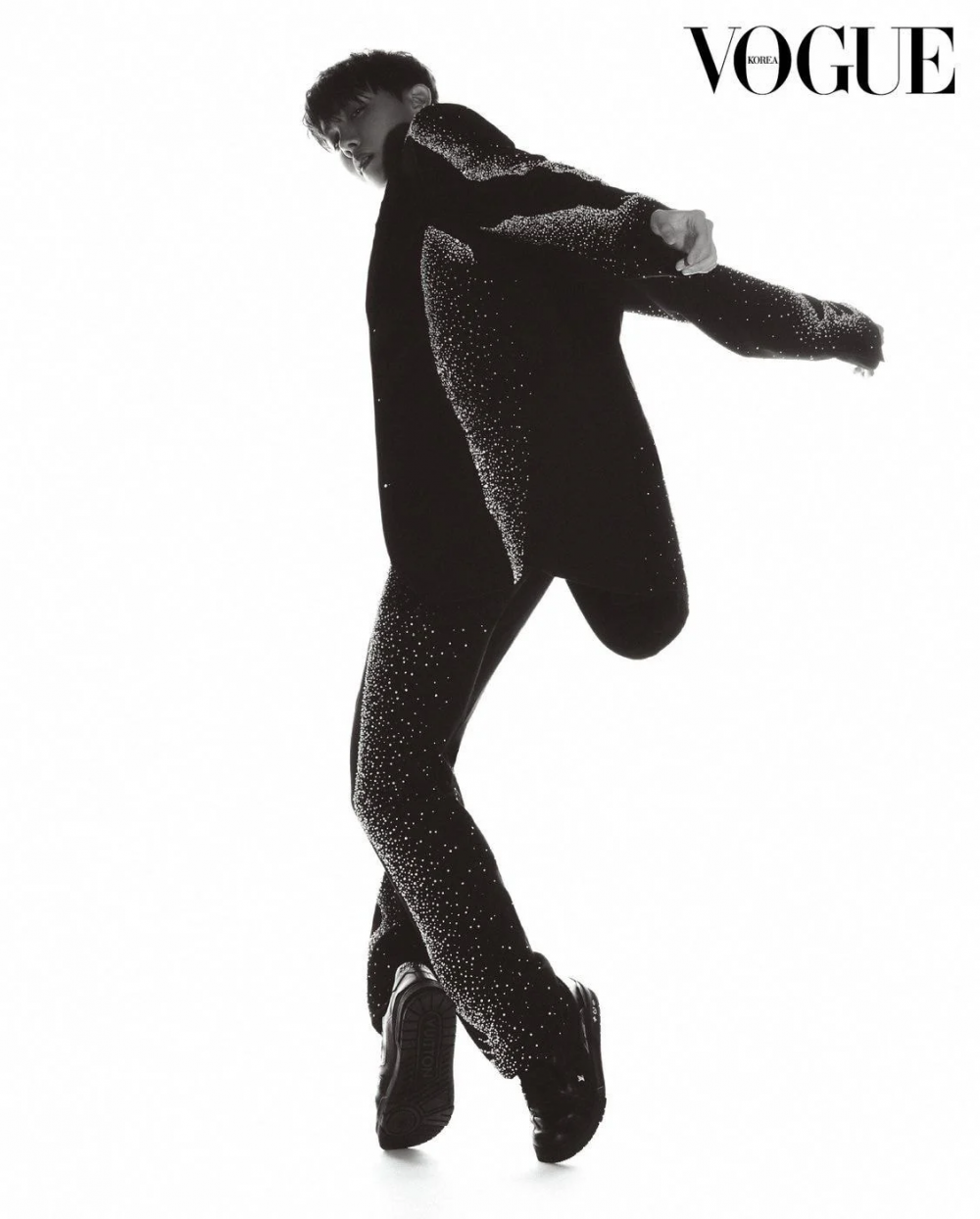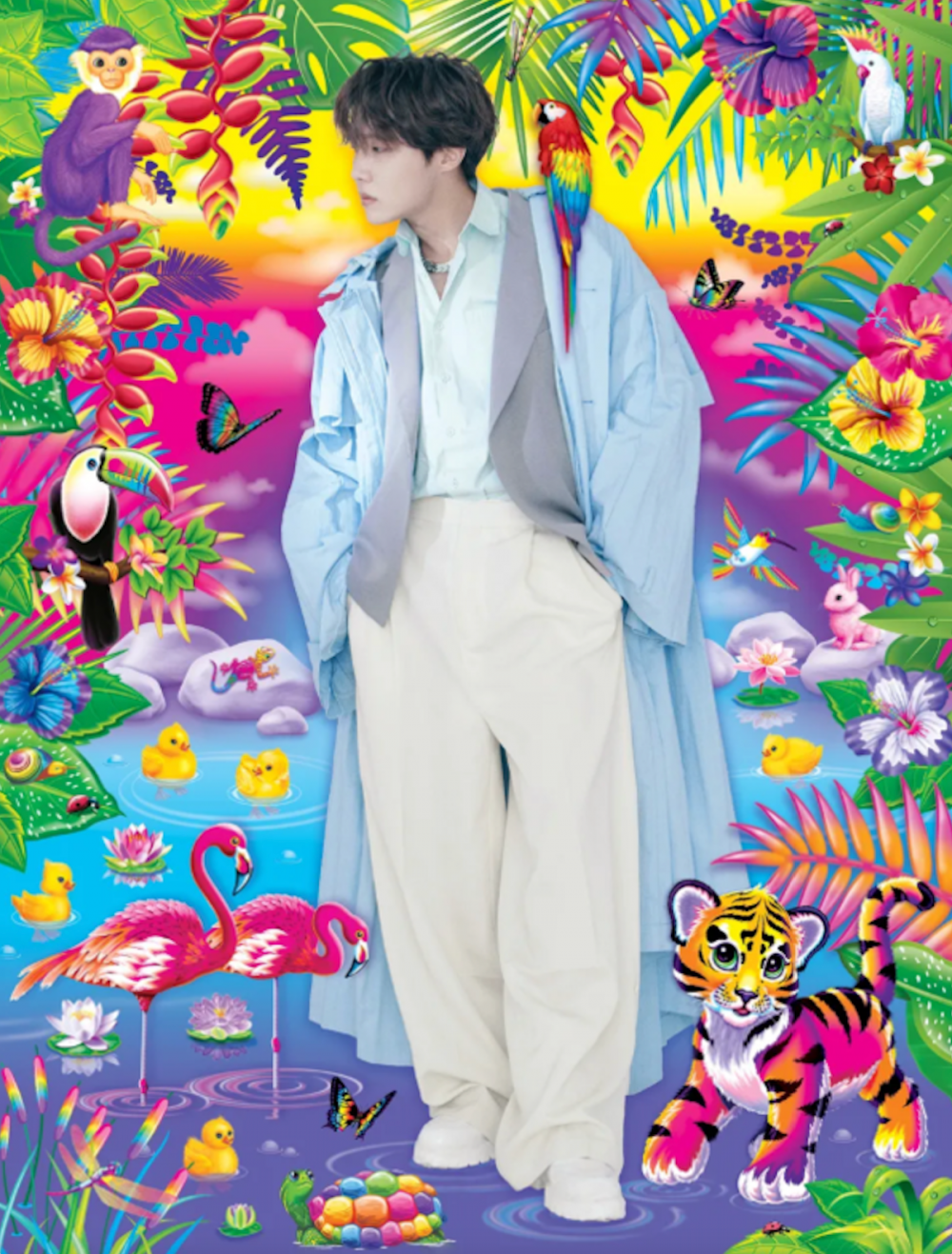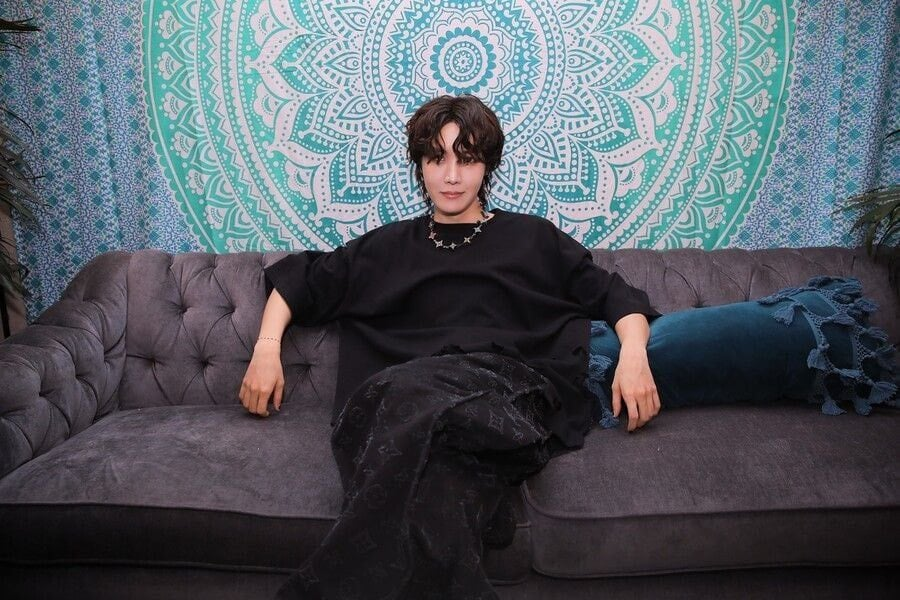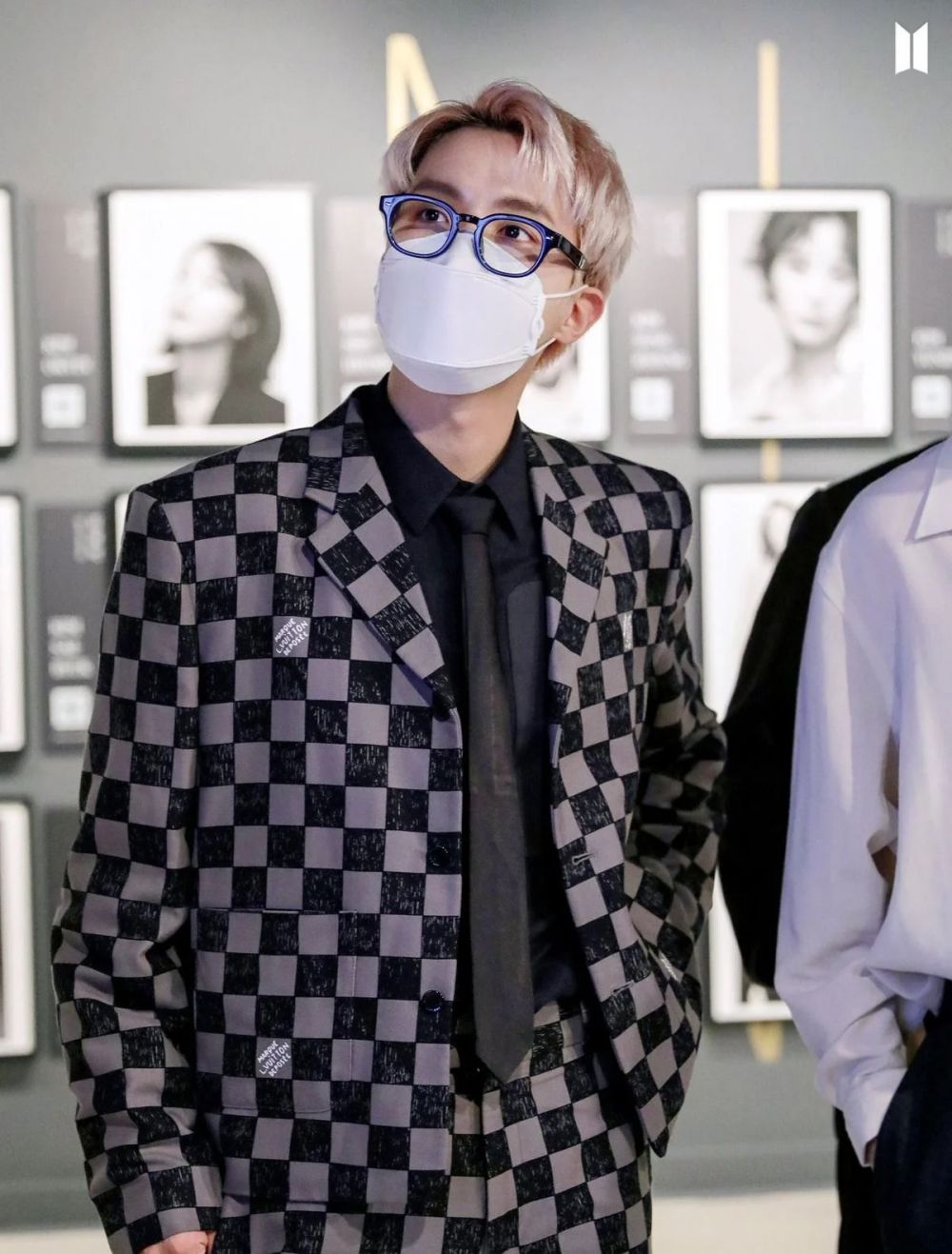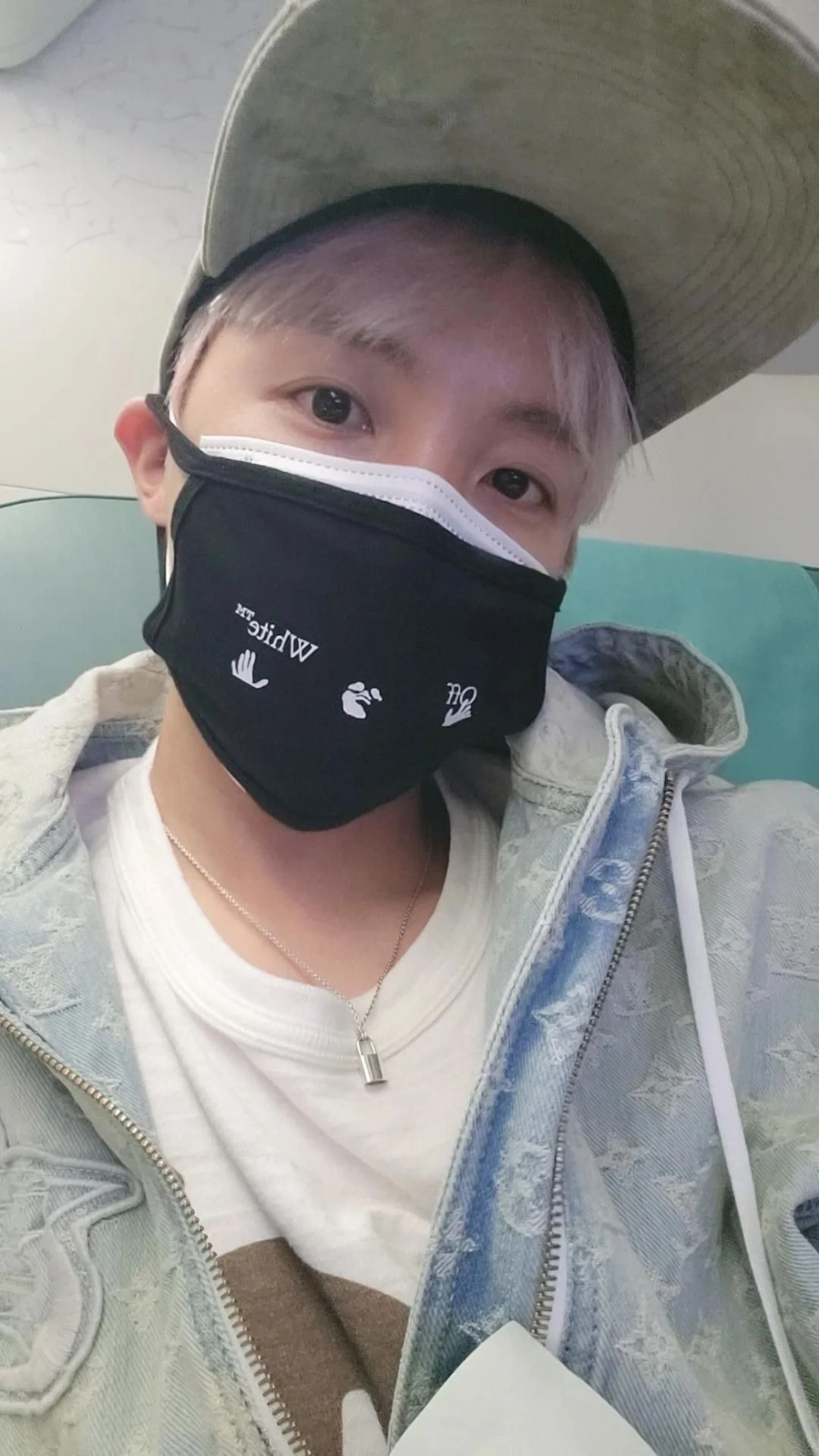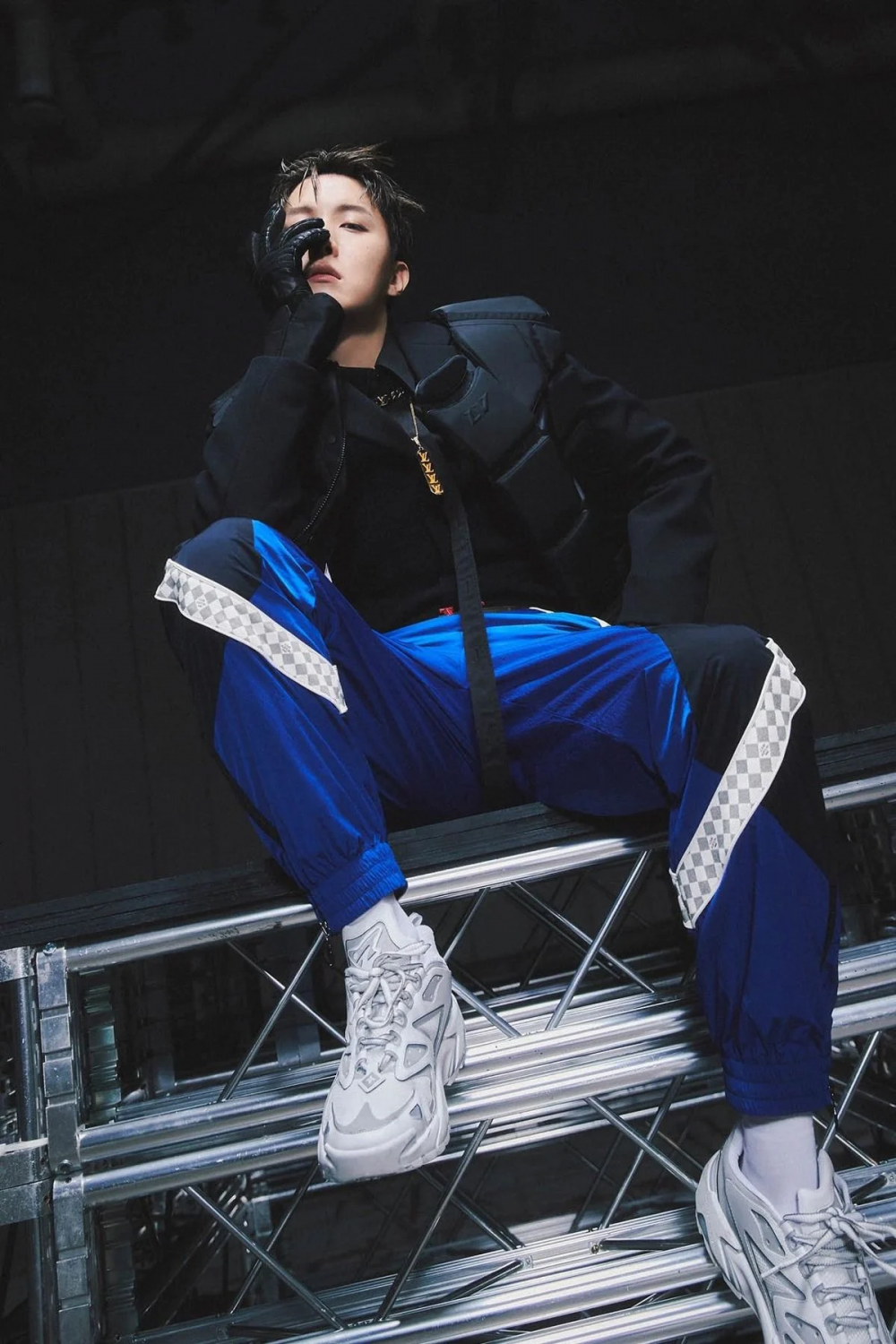 Dior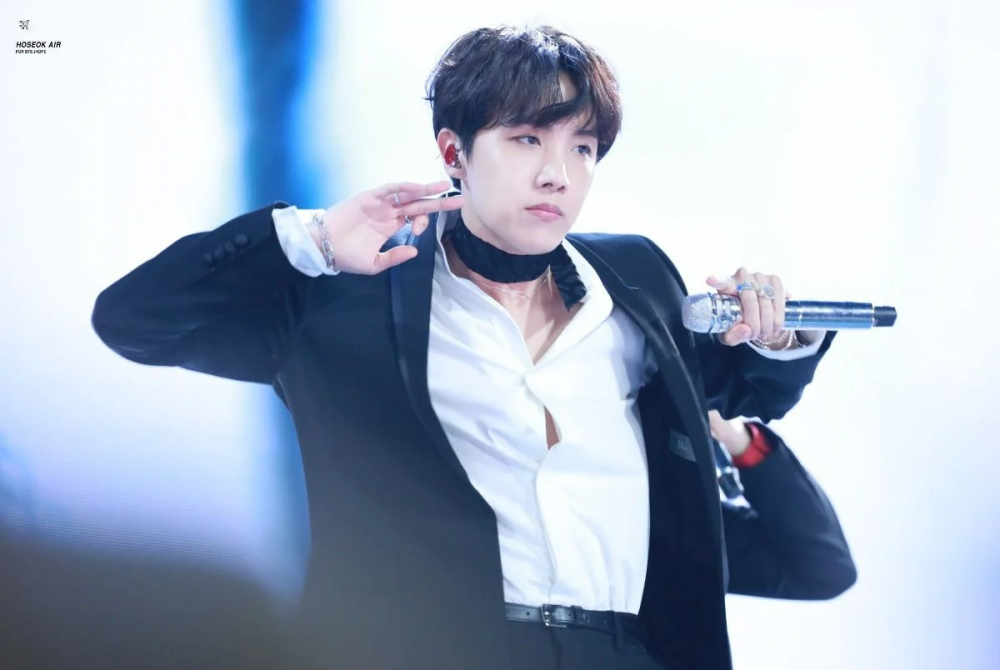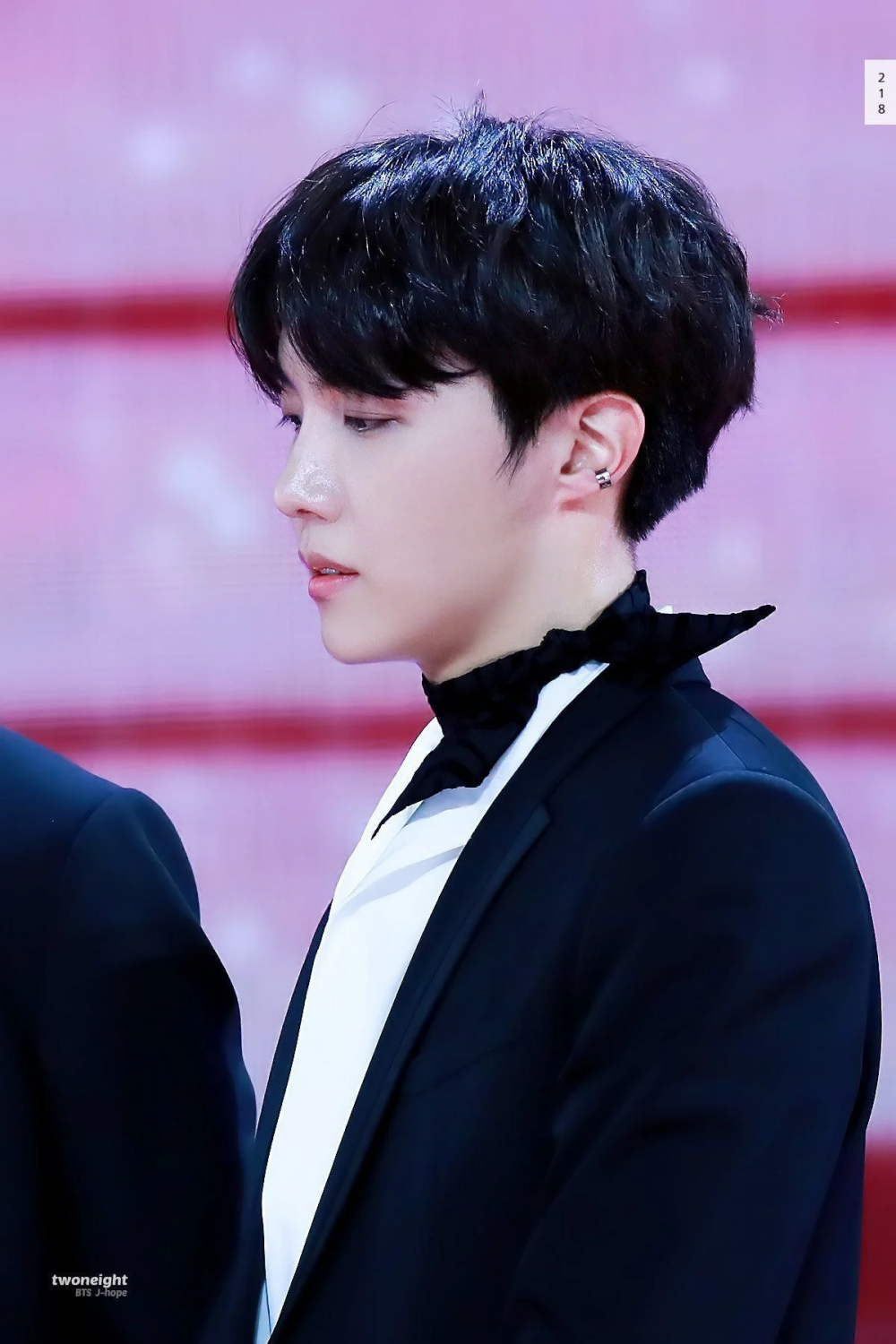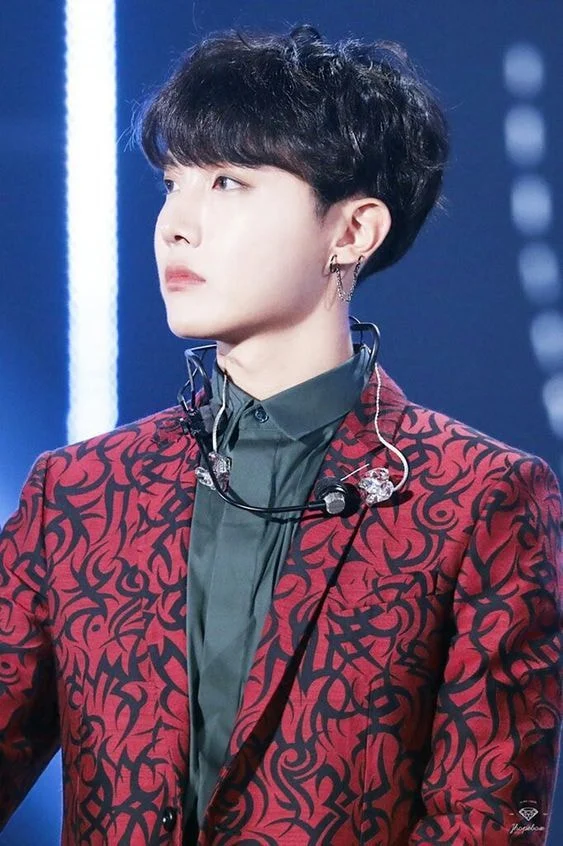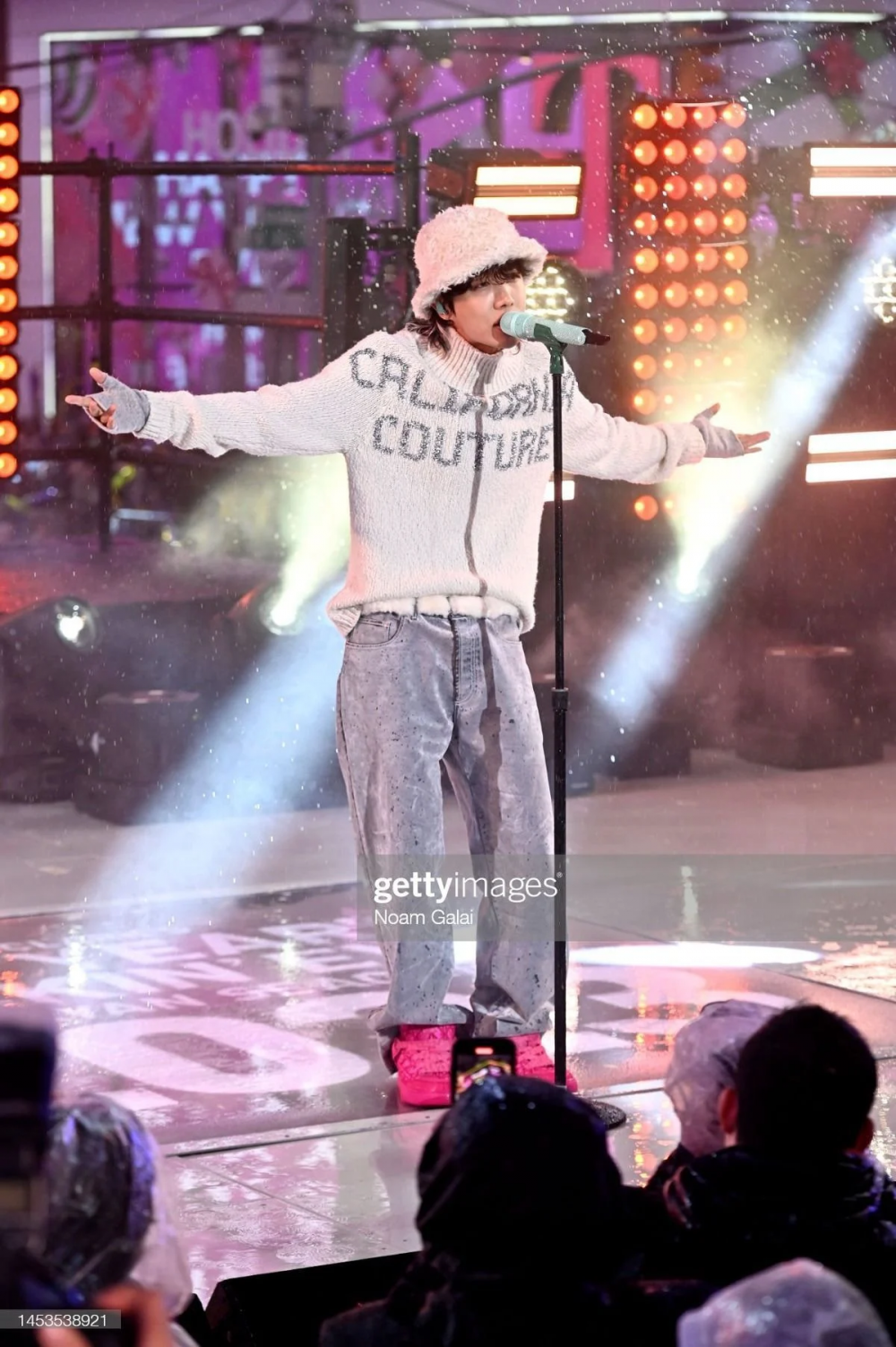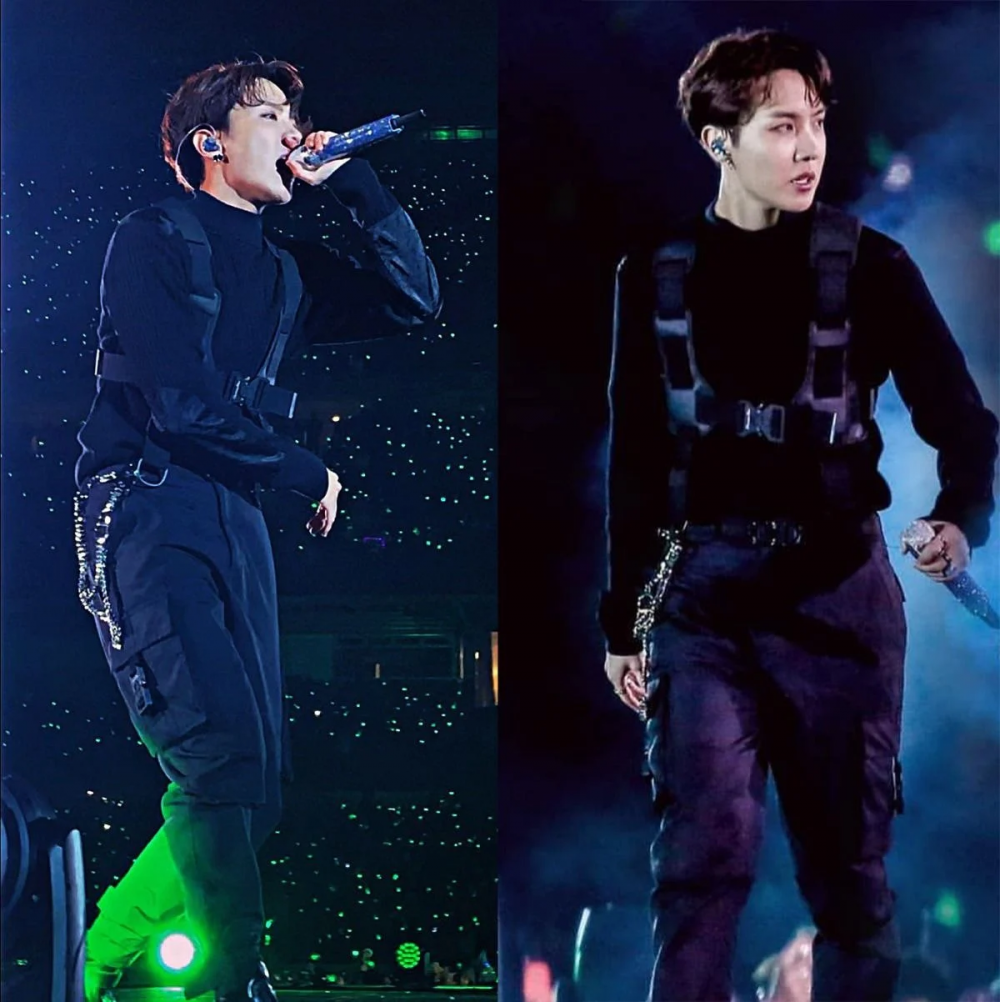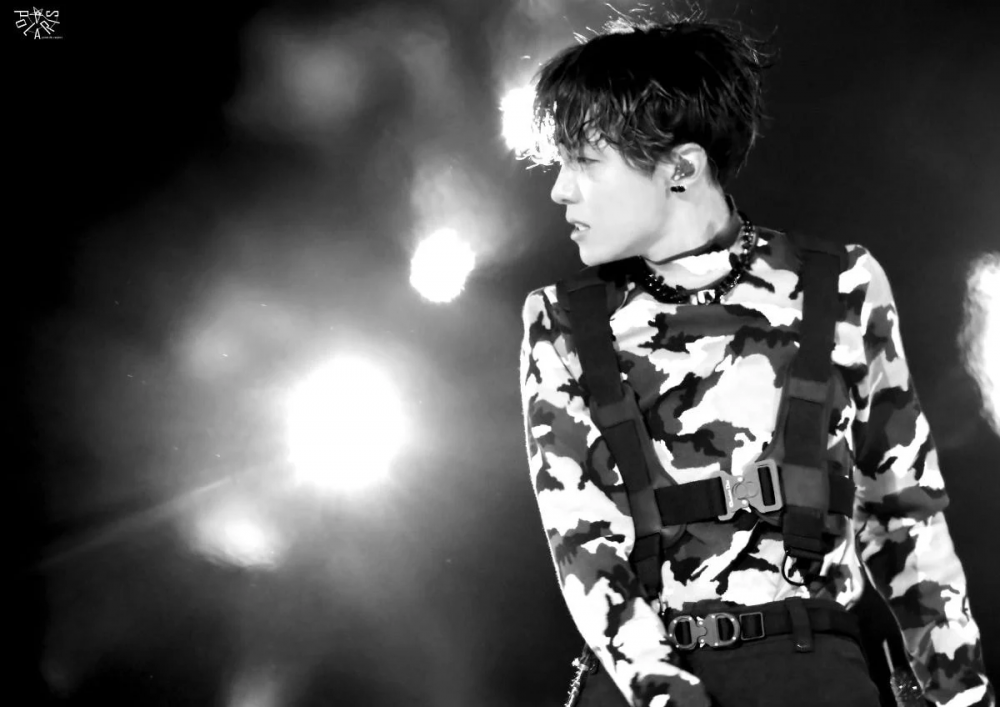 Fans commented, "I think he looks so good in Louis Vuitton," "It's so hard to choose because he looks so good in both," "I choose Louis Vuitton, cause I think he's less charming in Dior," "It has to be Louis Vuitton," "He looks so good in Louis Vuitton," "He looks like a model for Louis Vuitton," and "I like Dior personally but he does look good in Louis Vuitton."