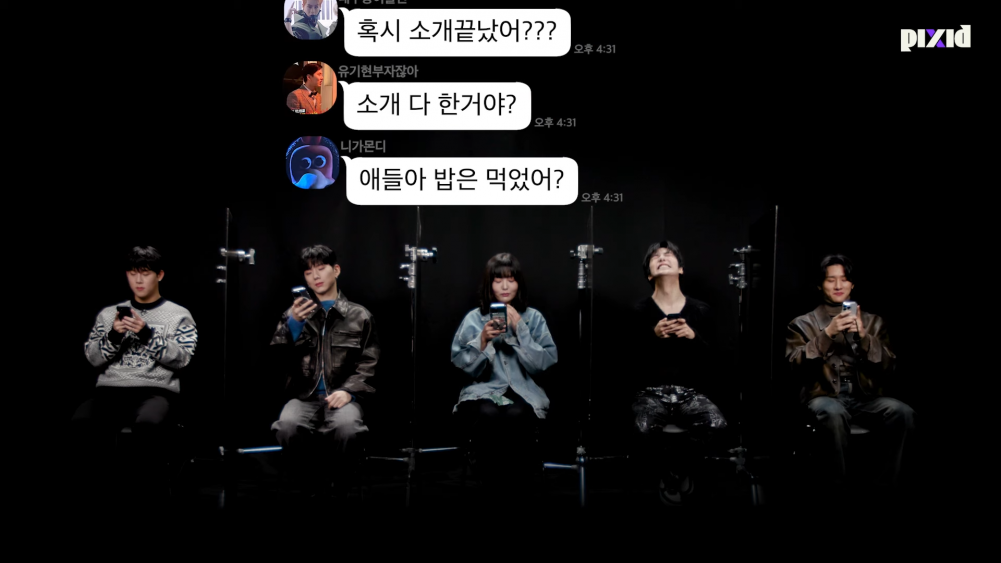 MONSTA X members appeared on the YouTube channel 'Pixid' and played a game of finding the fake MONBEBE (MONSTA X's fandom name) in a group chatroom of real MONBEBEs.
In the YouTube channel show, usually, one celebrity hides among the group of fans in the group chatroom, but this time only one real fan was hiding in the chatroom with four MONSTA X members.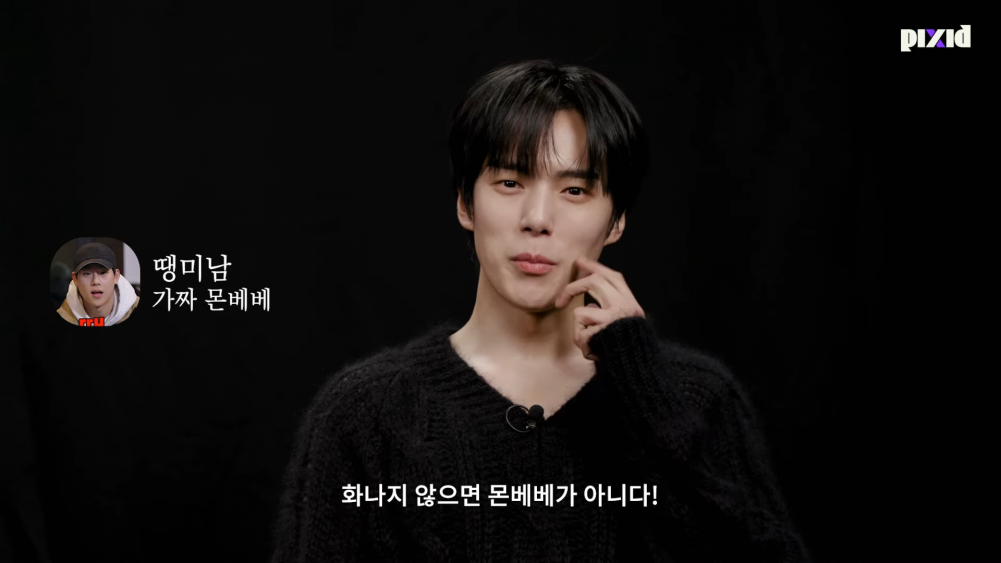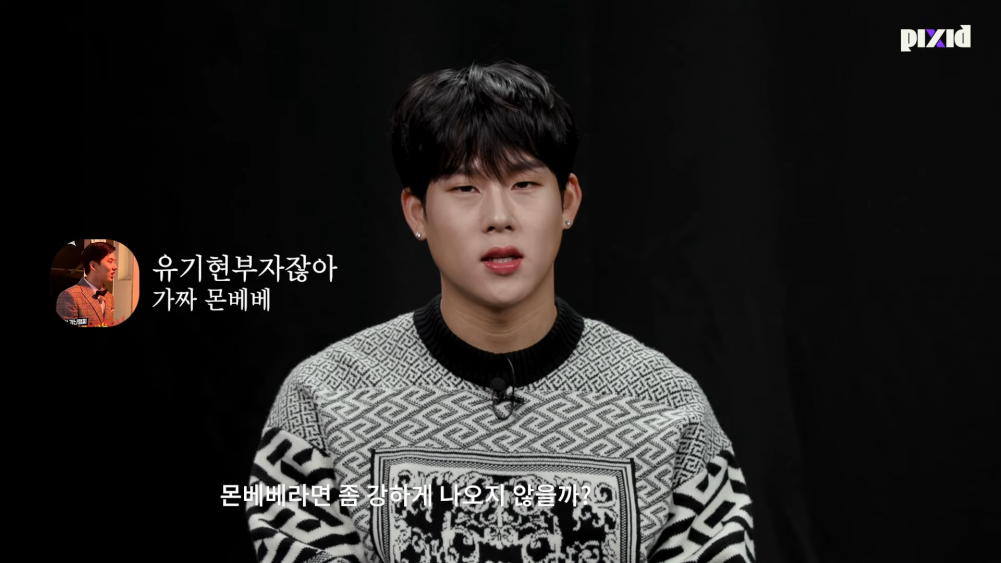 At first, the members were confident that they would be able to pass as MONBEBEs. The members were confident they knew the characteristics of MONBEBEs and were sure they would be able to understand the jargon used by fans.
But they were off to a rough start from the beginning.
The real fan asked in the group chat, "Did you all receive the pizza box?" but Minhyuk didn't realize what it was and mouthed, "What's a pizza box?!?!" The rest of the group chat members realized that Minhyuk didn't know what it was and began attacking him, asking him what it was.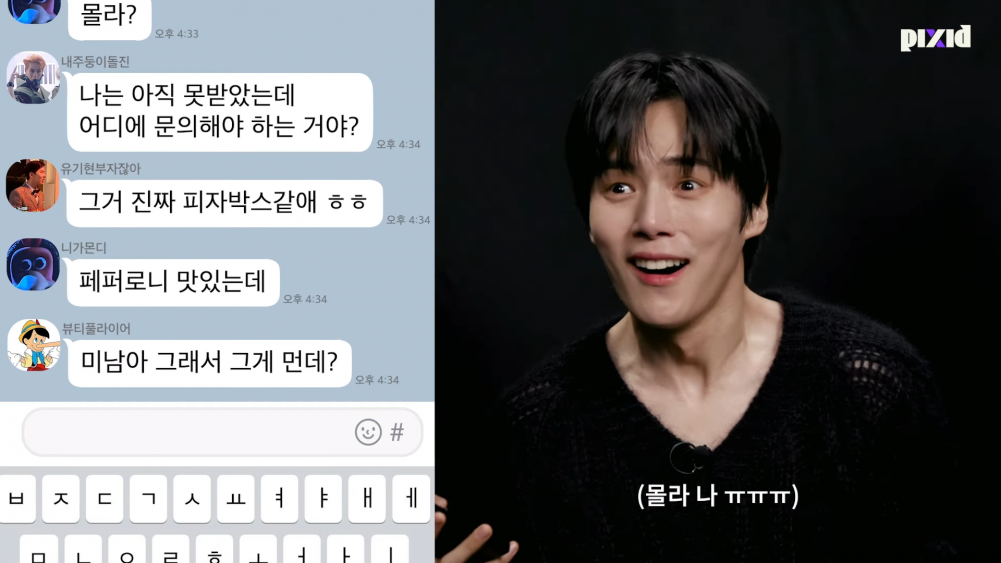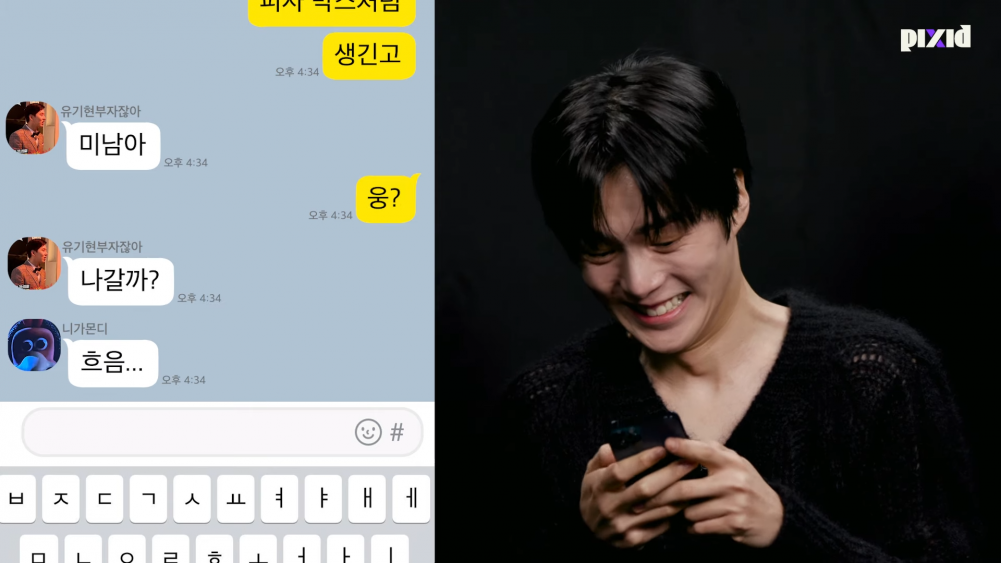 The game continued as everyone tried to find the fake MONBEBE in the group chat!
Watch the full video below to see if the members would be able to find the real fan in the group chat!