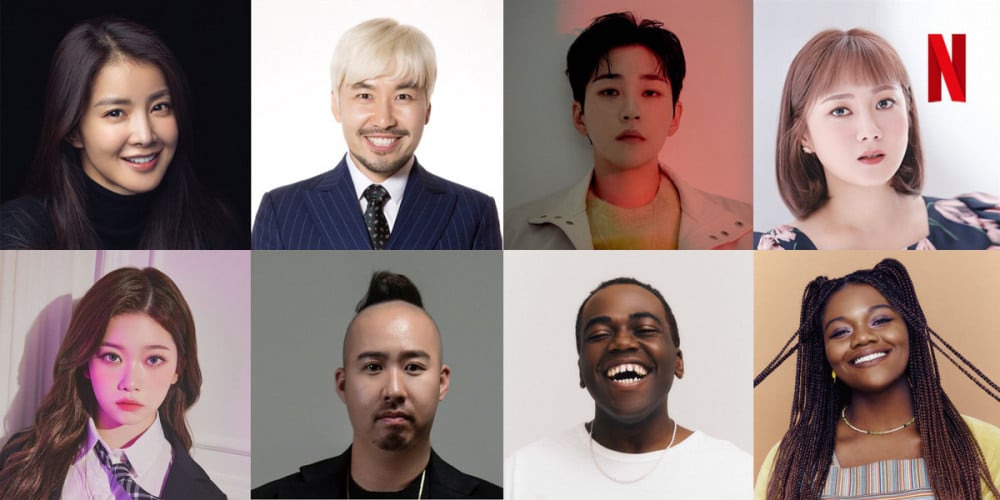 Kakao Entertainment and Netflix have teamed up for a new K-variety series for zombie lovers everywhere, titled 'Zombie-verse'!
The program will be headed by Park Jin Kyung CP of 'My Little Television' and 'Dunia' alongside Moon Sang Don PD of 'Welcome, First Time in Korea?', featuring the art production team behind Netflix's 'All of Us Are Dead' and the zombie-action choreographer behind 'Kingdom'.
'Zombie-verse' invites viewers to experience an alternate reality immediately after the end of the COVID-19 pandemic, right around the time when outdoor filming was being permitted. Each episode, the cast members must fulfill various quests in order to obtain food, transportation, shelter, and more. Anyone who gets bitten by a zombie must be left behind.
Actress Lee Si Young, TV personality Noh Hong Chul, comedian Park Na Rae, musician DinDin, Billlie's Tsuki, baseball player Yoo Hee Kwan, TV personality siblings Jonathan and Patricia, and YouTuber Hong Seong Woo have come on board as the cast members of 'Zombie-verse'. Viewers can anticipate a new kind of variety experience packed with suspense, action, thrill, and brain games in this Netflix-original program.
What do you think of the premise of Netflix's 'Zombie-verse' so far?