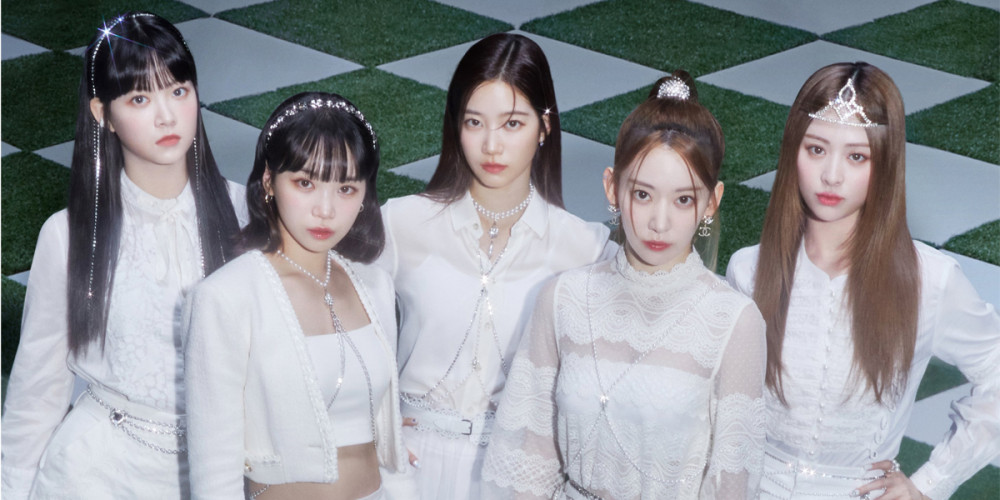 The members of LE SSERAFIM were spotted filming something with a special "guest", piquing curiosity!
In a series of blurry photos shared on an online community, the members of LE SSERAFIM were seen dressed in outfits inspired by the Wild West, interacting with a majestic white horse!
Some fans excitedly raised questions about whether or not LE SSERAFIM would be gearing up for a comeback soon, while others felt that the girls were filming for some other content.
Meanwhile, LE SSERAFIM will be releasing the physical version of their 1st Japanese single album, 'Fearless', on January 25.