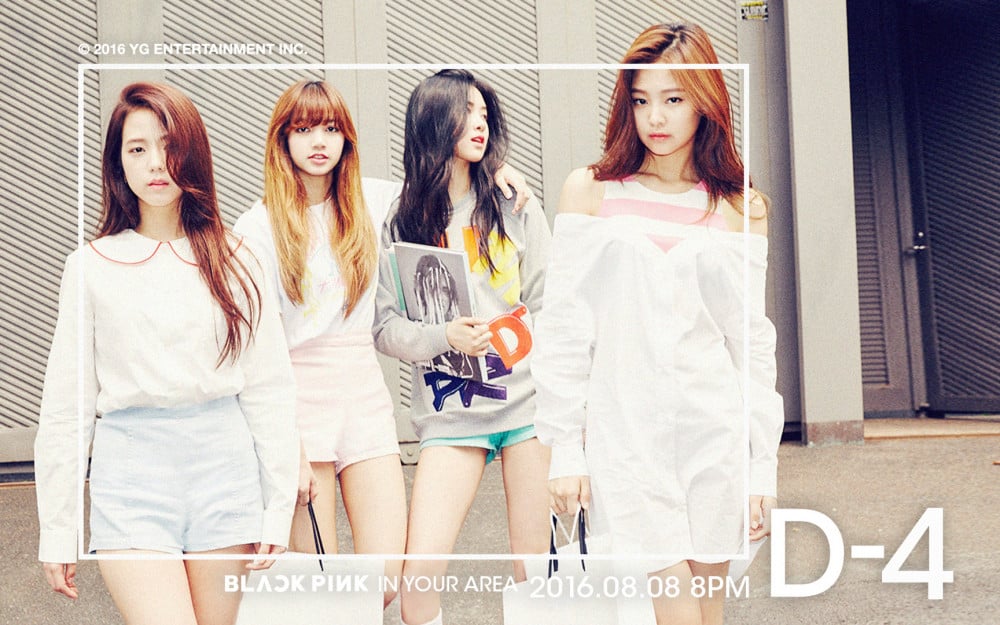 Just three days ago, YG Entertainment finally introduced their upcoming girl group, Baby Monster. The new YG girl group has already garnered much attention even before the debut announcement, as K-pop fans have always anticipated a new girl group that will follow in the footsteps of BLACKPINK.
Ever since the introduction, fans have been all the buzz about the new girl group, being impressed with the members' pre-debut photos.
With the growing attention to YG Entertainment's newest girl group, many are now directing the discussion to BLACKPINK, the biggest global girl group from the agency. In particular, many K-pop fans are fondly remembering the time of BLACKPINK's debut.
One netizen started a discussion in a popular online, talking about which member made the strongest impression and stood out the most during their debut period.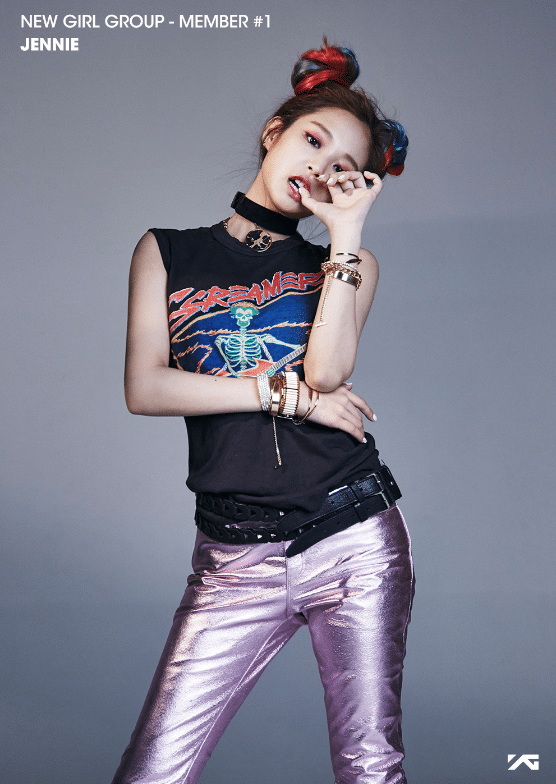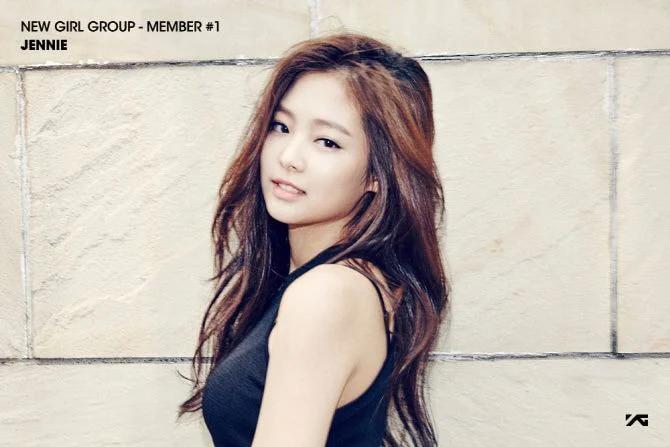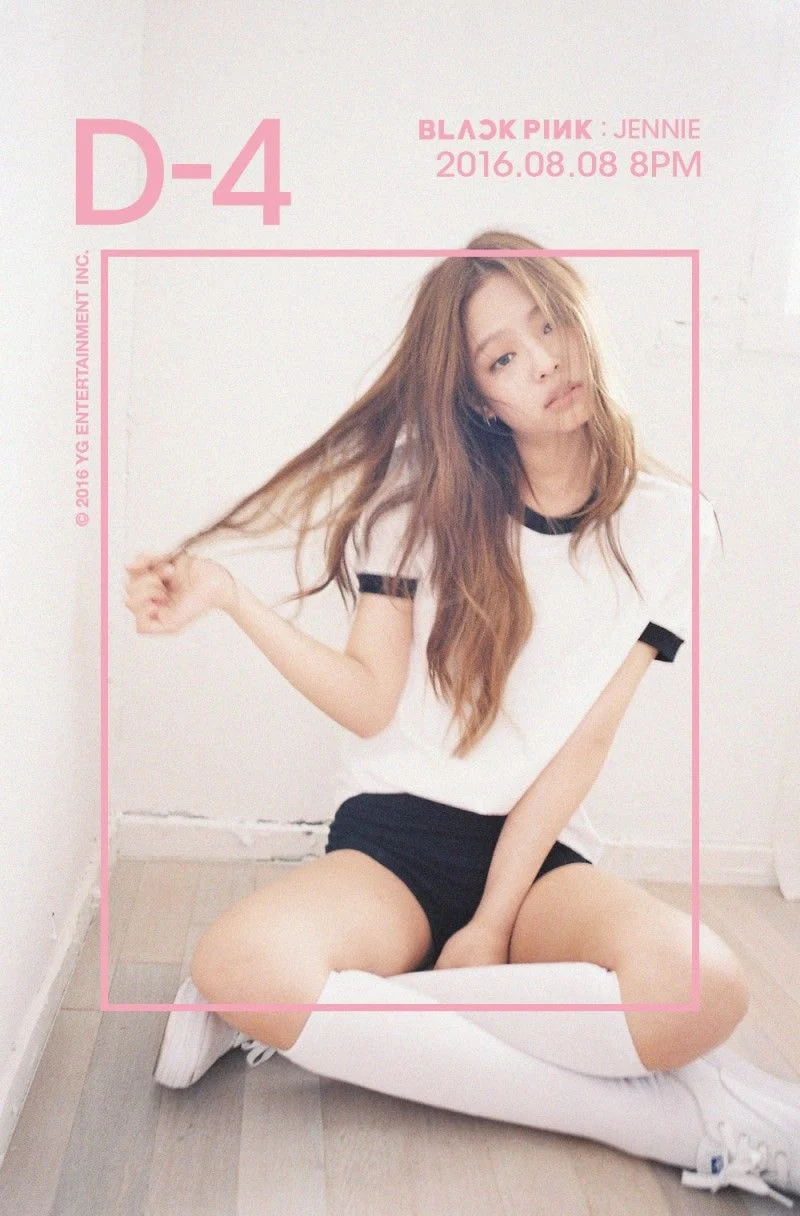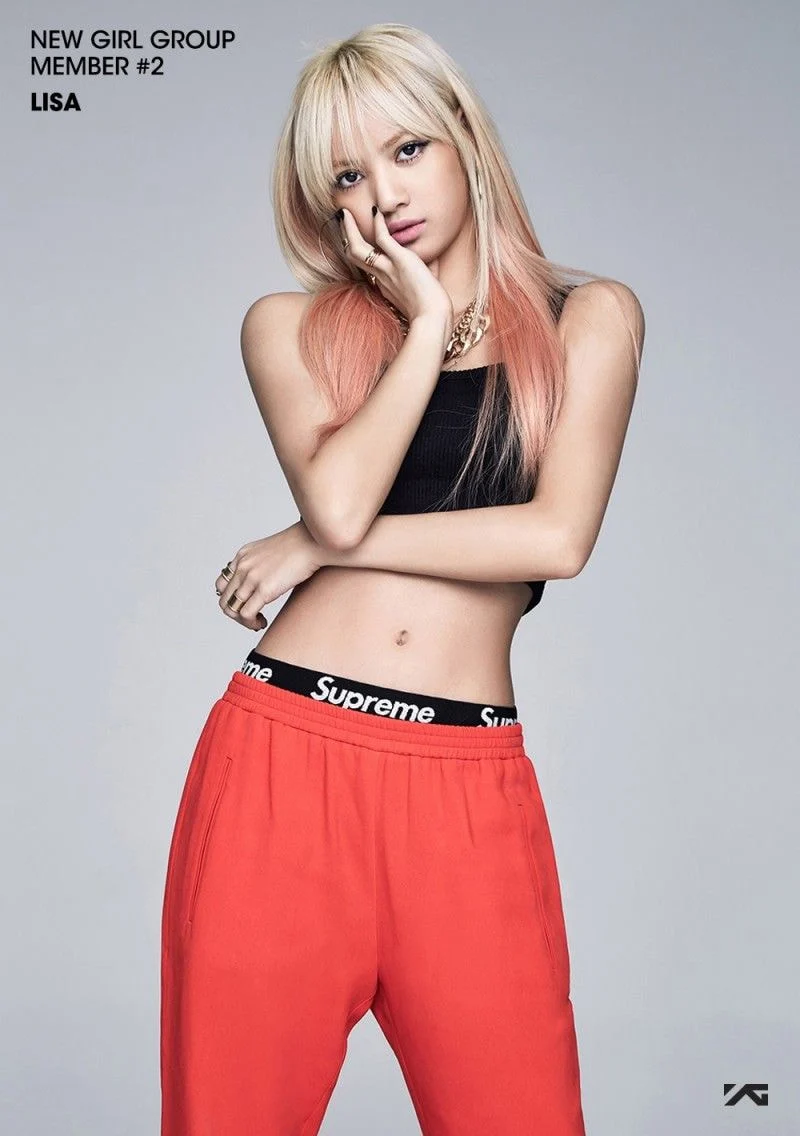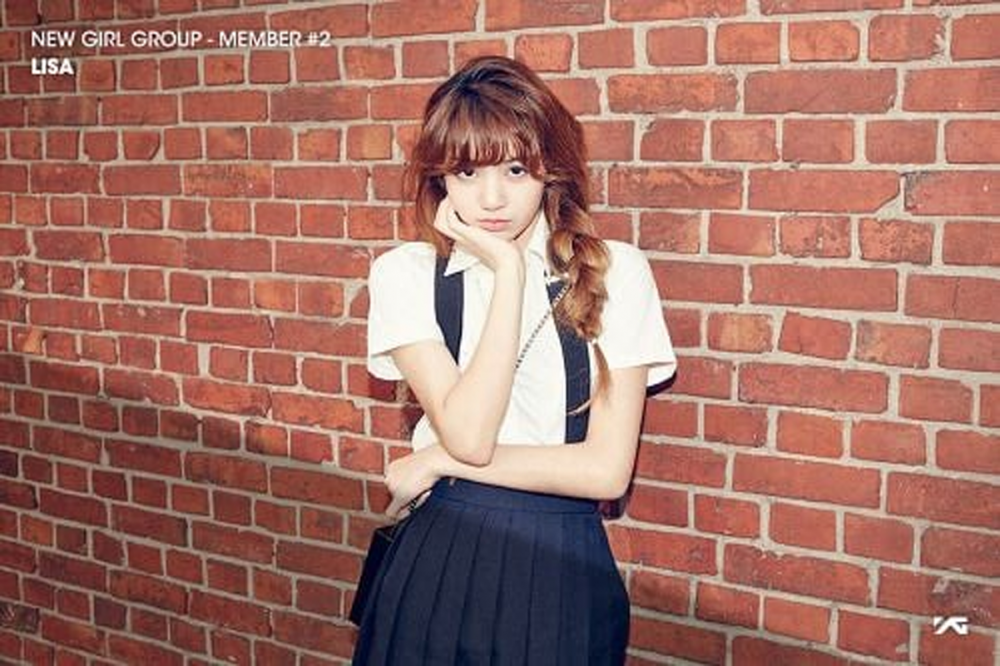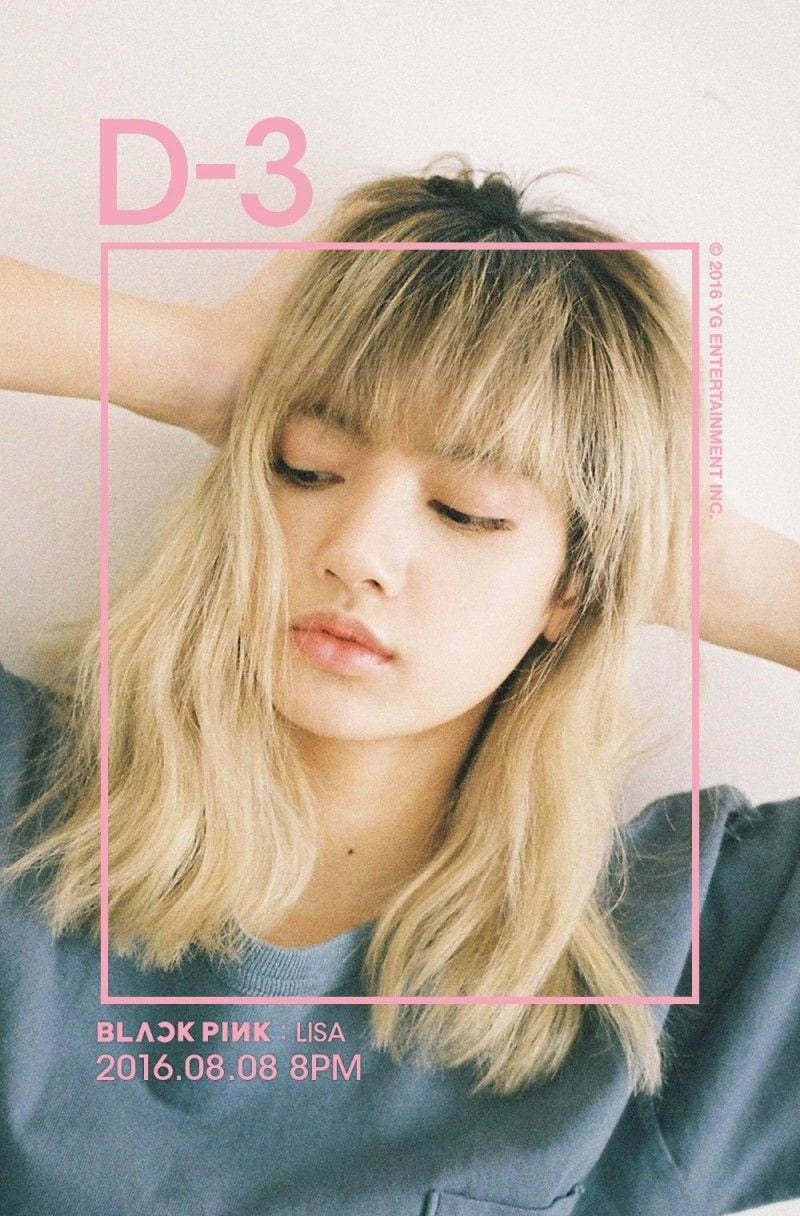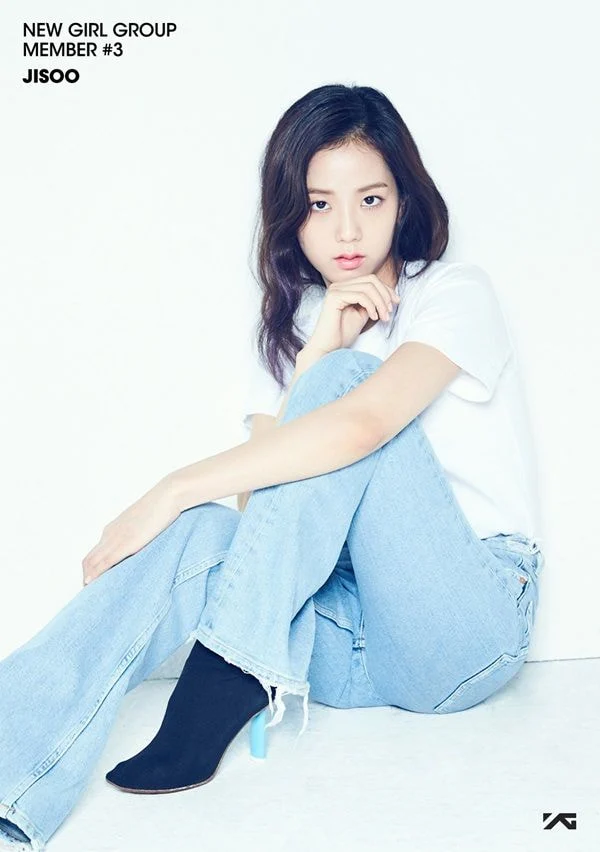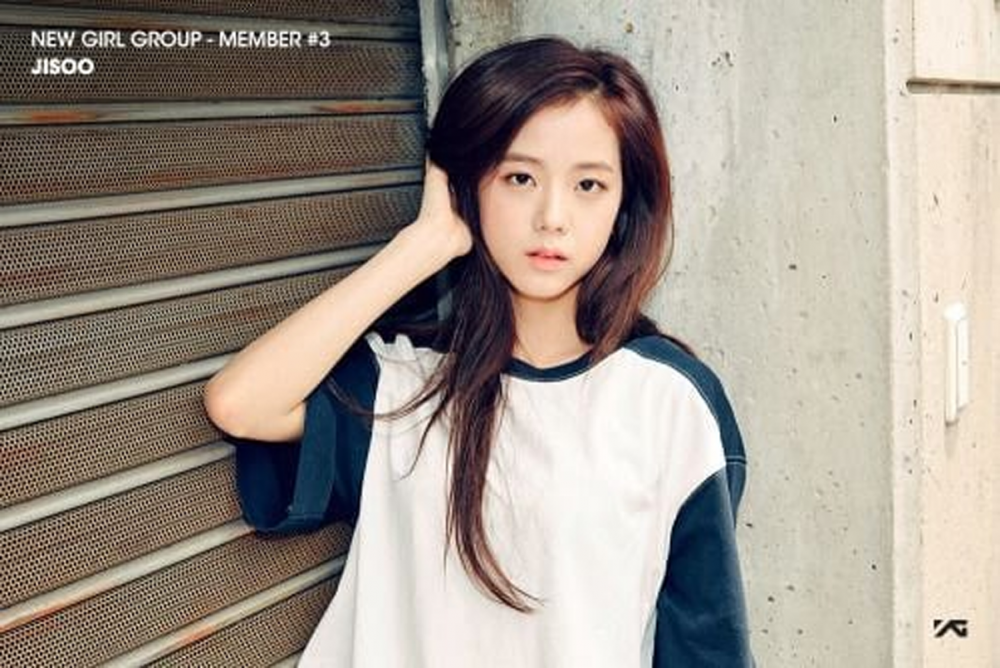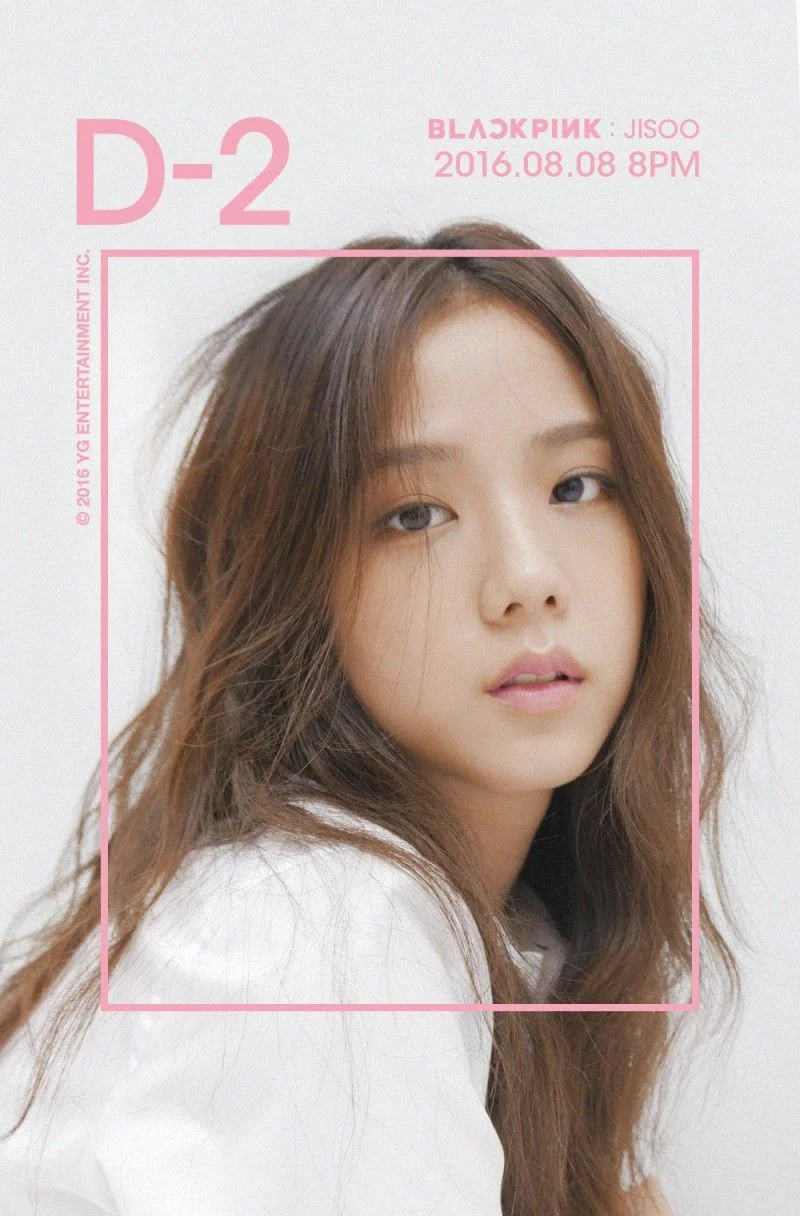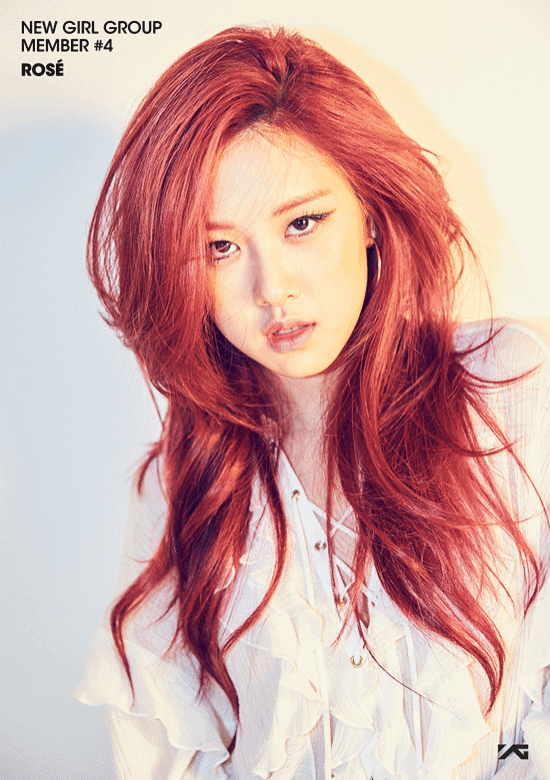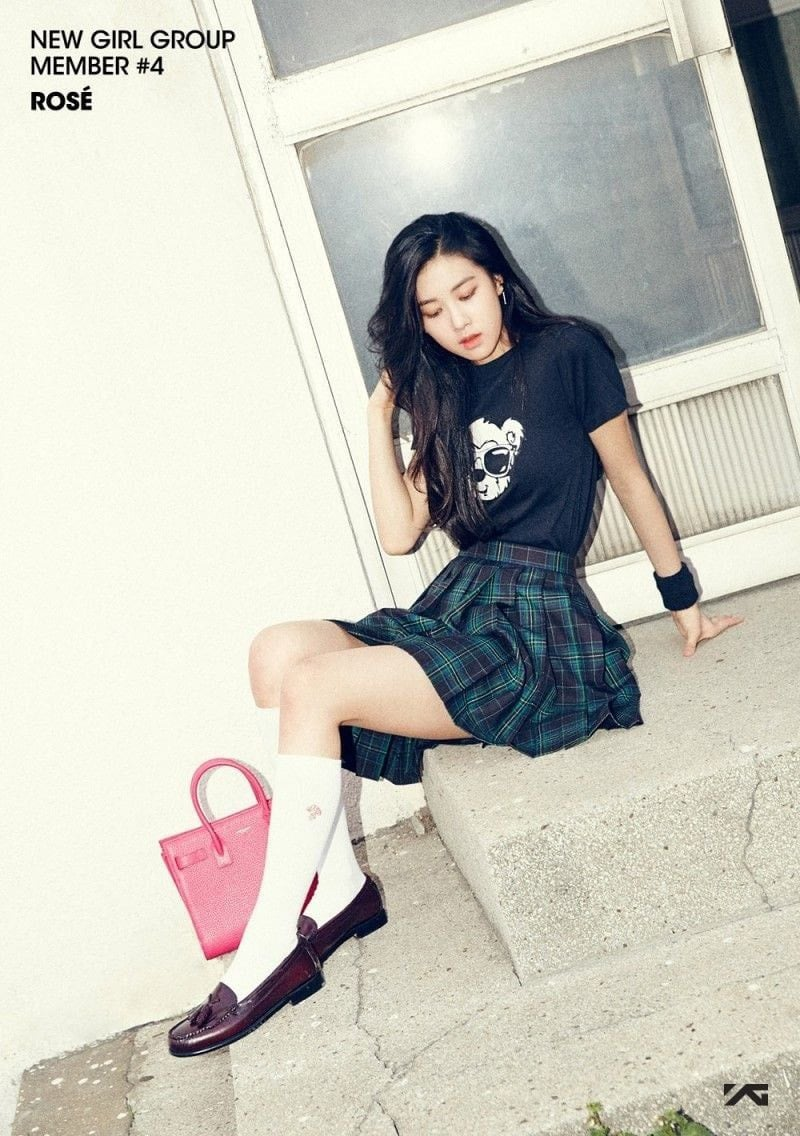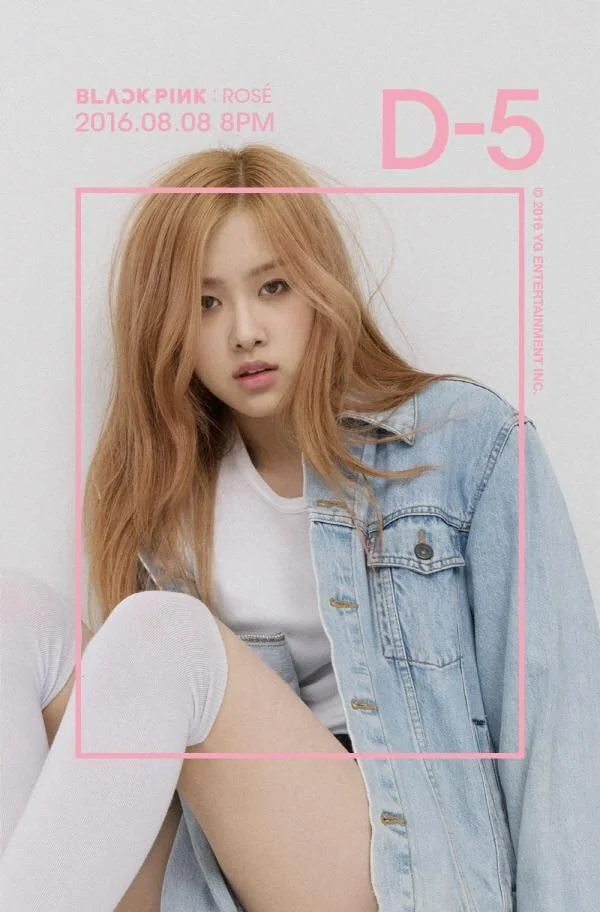 The netizen who created the post explained, "I can't forget how shocked I was when I saw Lisa for the first time," and reminisced at how impressed they were.
Other netizens joined the conversation and commented, "Jisoo," "Jisoo and Jennie," "I fell in love after hearing Rose's vocals," "Jennie," "I vote Jennie," "I only was impressed with Rose's vocals," "I think for me, Jisoo left a strong impression on their pre-debut photos because she looked like Tang Wei," "Jennie. She looked so pretty in the 'Playing with Fire' music video," "I really liked Rose's voice," "Lisa was gorgeous in the 'Whistle' music video," "I was surprised with Jisoo because she had the visuals that I didn't expect to be from YG," "Lisa really was memorable," and "Lisa was so pretty ever since she first debuted."