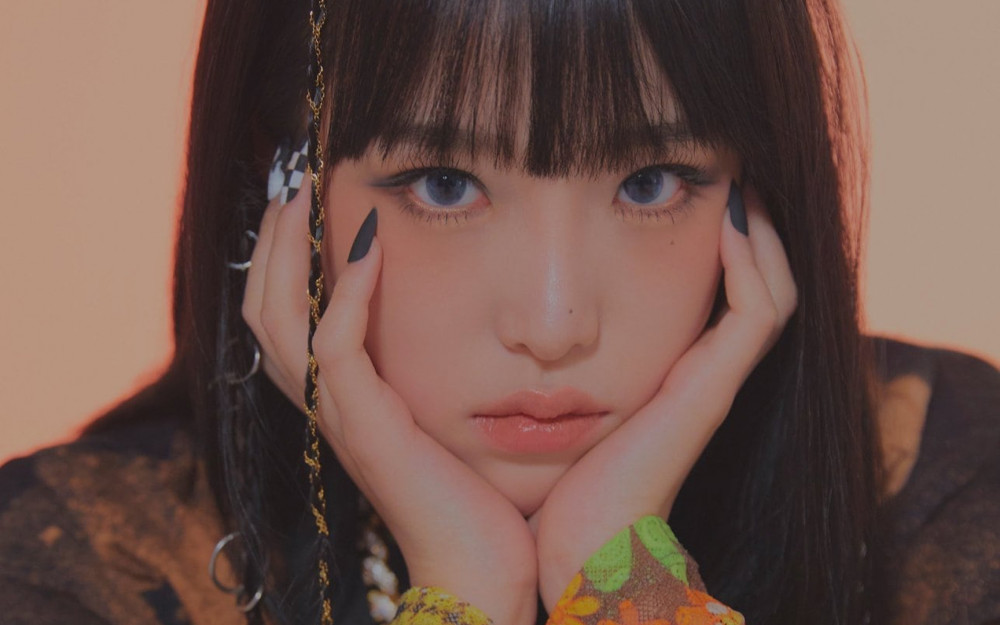 Choi Ye Na is getting ready for her comeback and released a comeback schedule chart to prepare.
On January 4 at midnight KST, Choi Ye Na dropped the teaser release dates for her new album. According to the chart, she will begin releasing concept photos on January 5, followed by various other teaser content such as tracklist and music video teasers.
Then, Choi Ye Na will release her new album titled 'Love War' on January 10 at 6 PM KST!