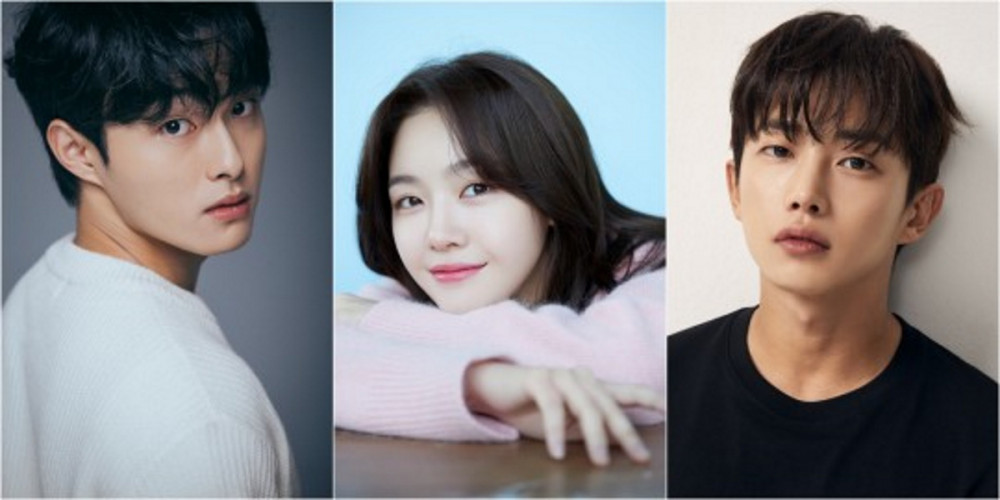 Girl's Day's Minah, Yoon Chan Young, and Kim Min Seok are starring in the new drama 'Deliveryman'.

On January 11, reports revealed the 3 stars will be starring in the upcoming Genie TV drama 'Deliveryman', which will tell the story of a taxi driver struggling to survive and a ghost who has memory loss. Yoon Chan Young is set to take on the role of taxi driver Seo Young Min, who only gives rides to ghosts, Minah is taking on the role of ghost Kang Ji Hyun who doesn't remember what happened to her, and Kim Min Seok is playing workaholic emergency doctor Do Kyu Jin.

Minah expressed, "I'm honored to have been able to work with amazing producers and co-stars. Thanks to them, there was always a happy mood on set. We've worked hard to film a memorable drama, so please look forward to it and gives it a lot of love."

'Deliveryman' is scheduled to premiere in March. Stay tuned for updates.