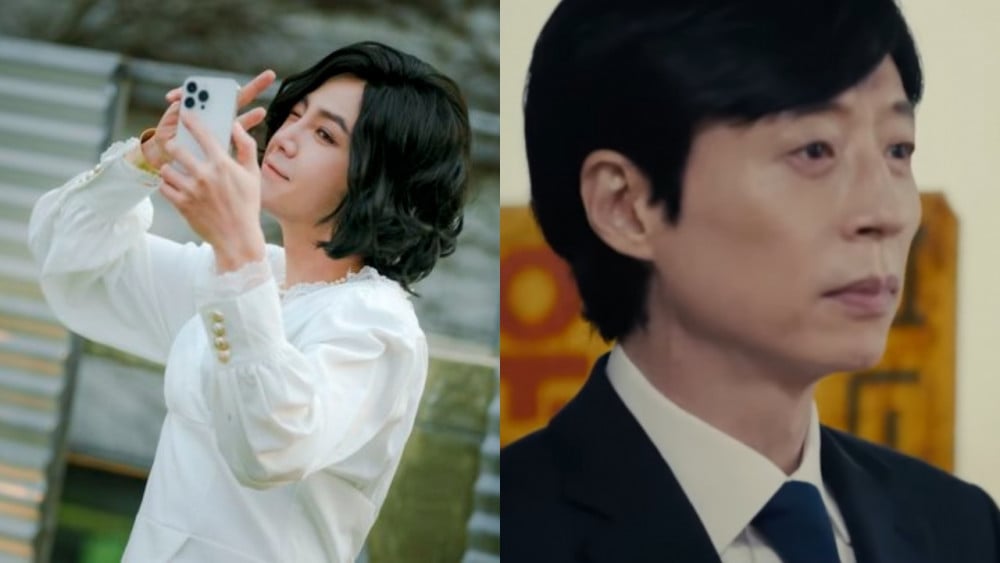 The continued popularity of 'The Glory' resulted in numerous parodies by celebrities, including Jang Geun Suk and Yoo Jae Suk.
As everyone impatiently waits for the reveal of 'The Glory' part II, many celebrities joined in creating memes and parodies of the show. As previously reported, Yoo Jae Suk and Jo Se Ho reenacted a scene from 'The Glory' for their upcoming episode of 'You Quiz on the Block,' where 'The Glory' actor Jung Sung Il will be making a guest appearance.
Similarly, on the January 28th episode of 'SNL Korea 3', Jang Geun Suk impersonated the character Choi Hye Jeong from 'The Glory'.

Meanwhile, 'The Glory' part II will be revealed on March 10th through Netflix. Will you be streaming the show?