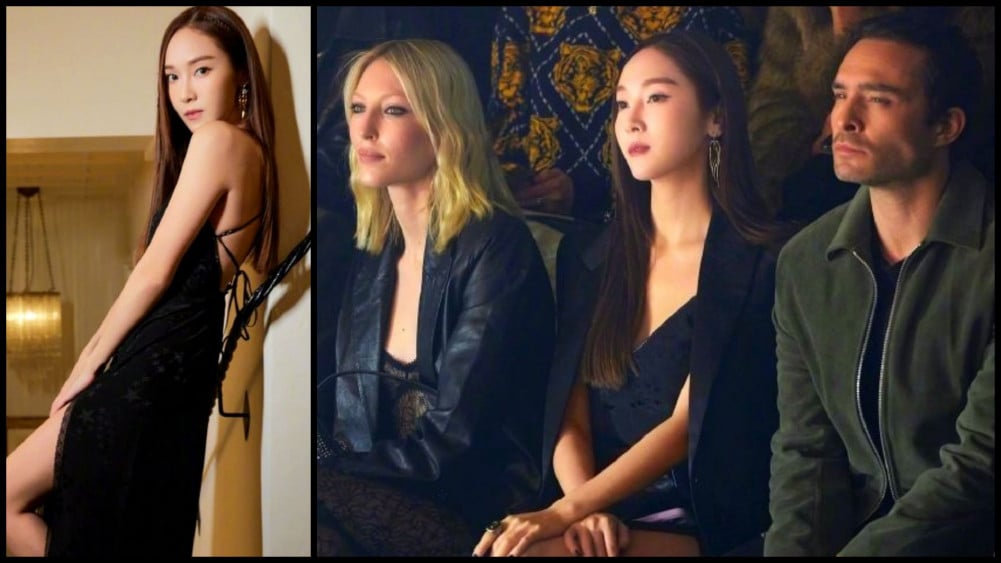 Jessica Jung is no stranger to the fashion world. The star has been heavily involved in fashion her whole career. It js to no surprise that she would be present at shows during fashion week.
Earlier today, Jessica attended Zadig & Voltaire's Fall-Winter 2023 show in Aubervilliers, France. Her presence at the show earned her a lot of attention from both fans and other people present at the show.
She also took a photo with Cecilia Bonstrom, the owner of Zadig & Voltaire.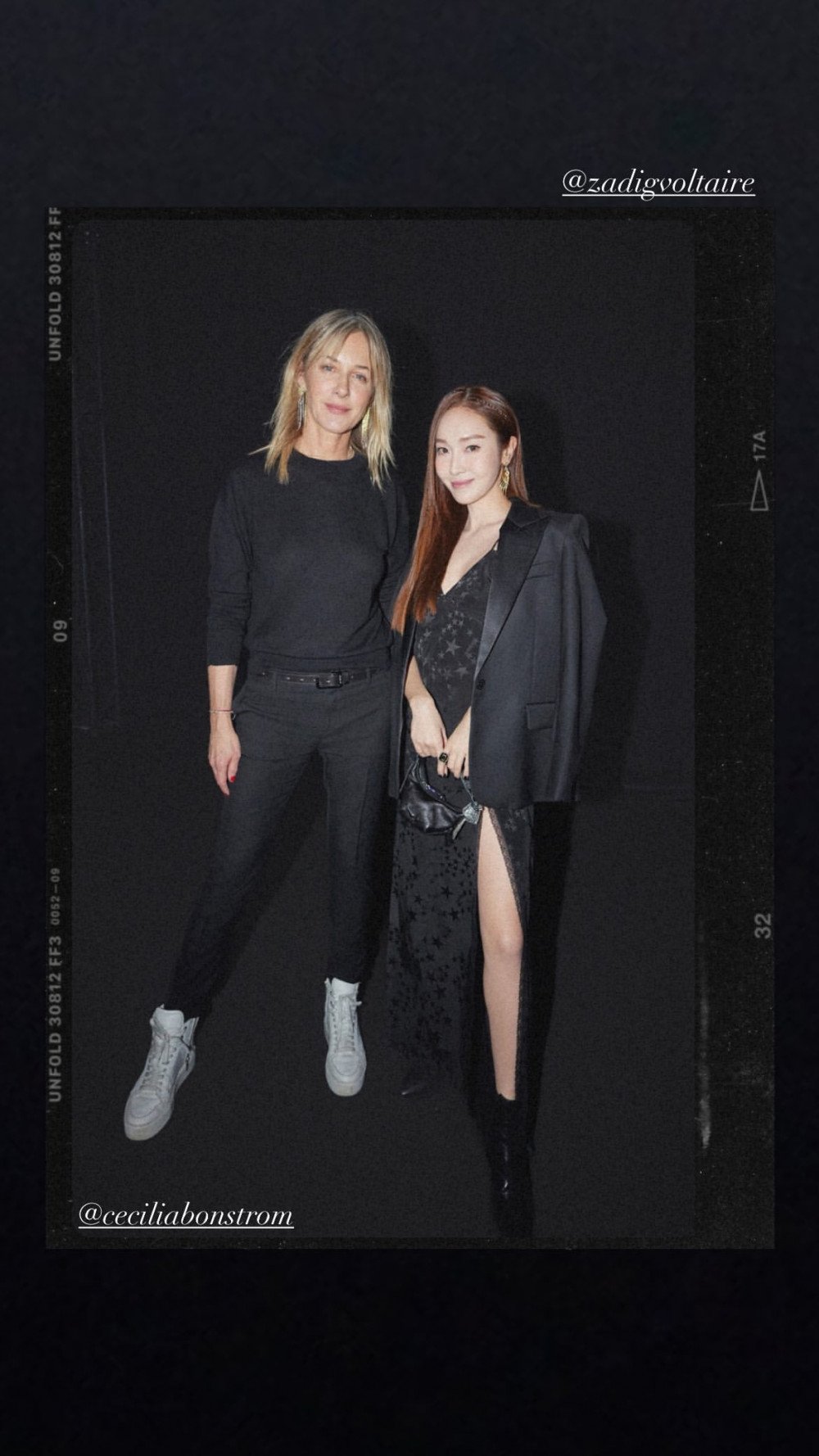 She particularly garnered a lot of attention for her posts after the event. In a long black strappy dress, Jessica looks alluring. Her Instagram and Weibo were filled with positive comments and compliments from fans.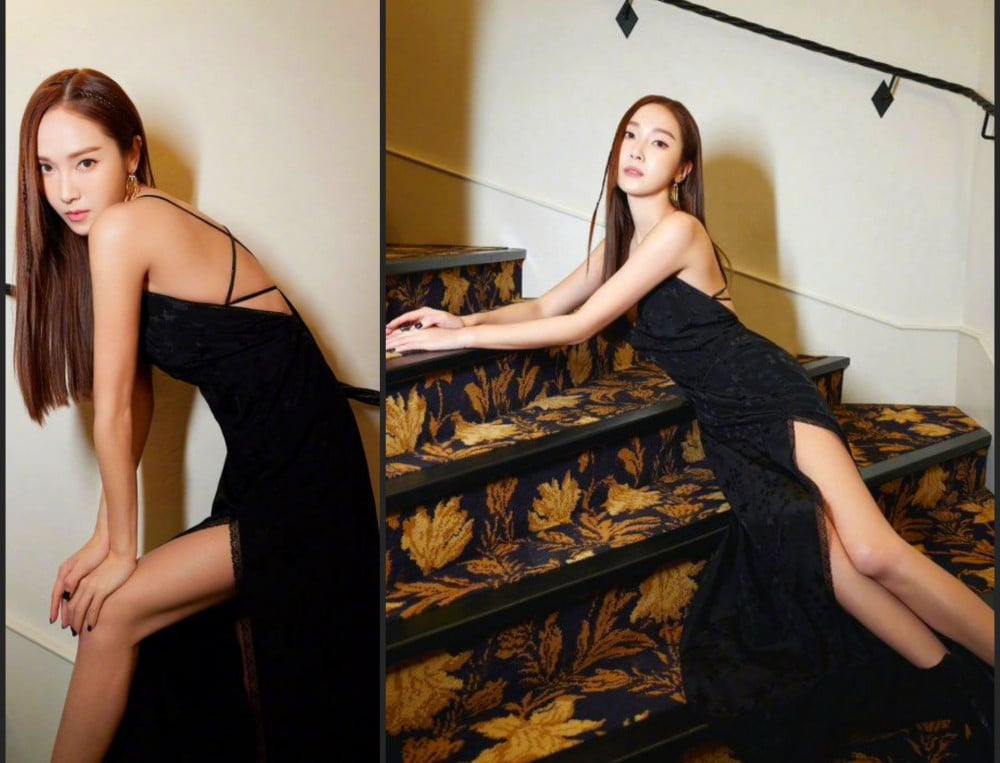 The pictures quickly became a hot topic both among fans and netizens, with everyone talking about her strong visuals.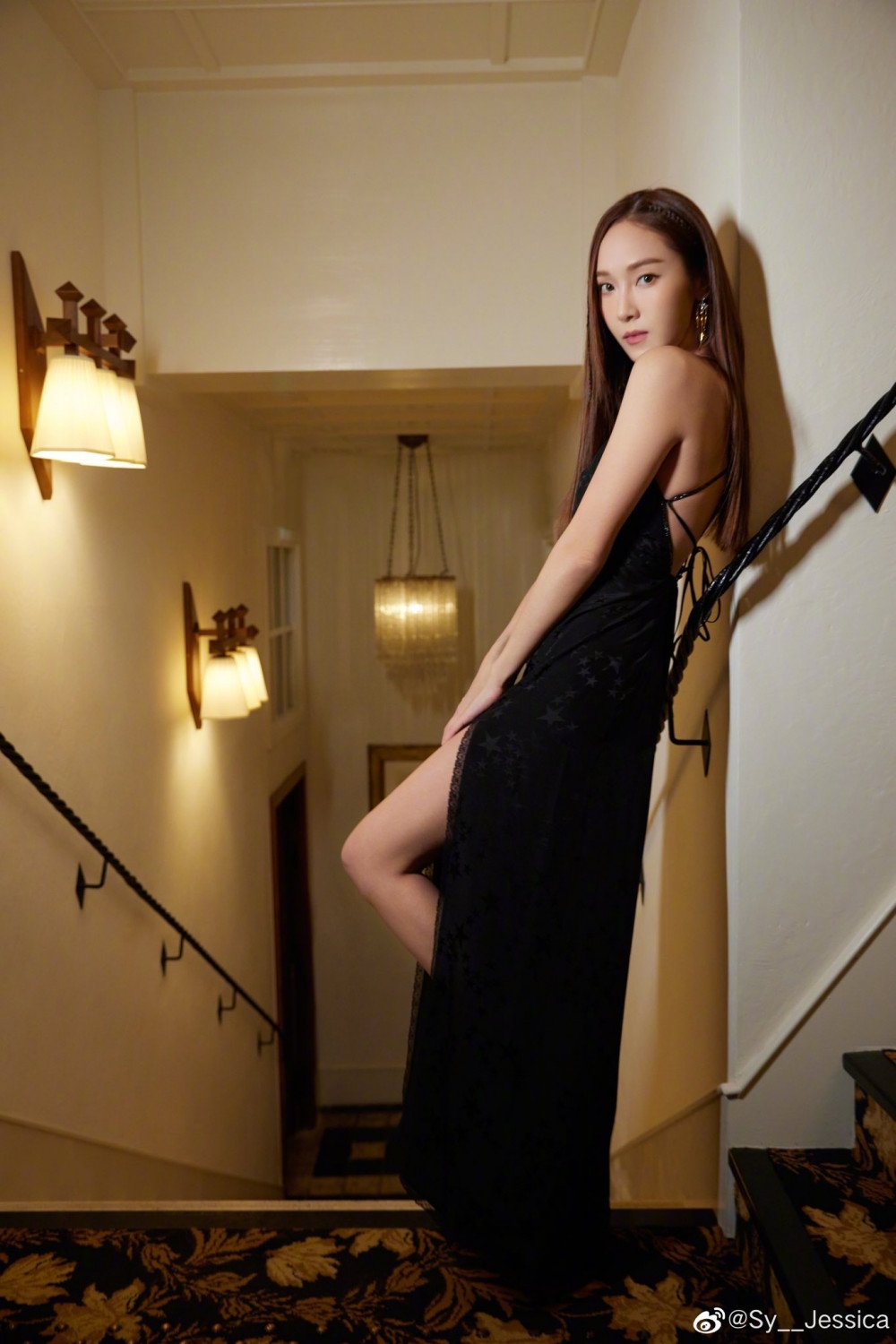 Jessica's outfit surely turned heads at the event, what do you think about her outfit?