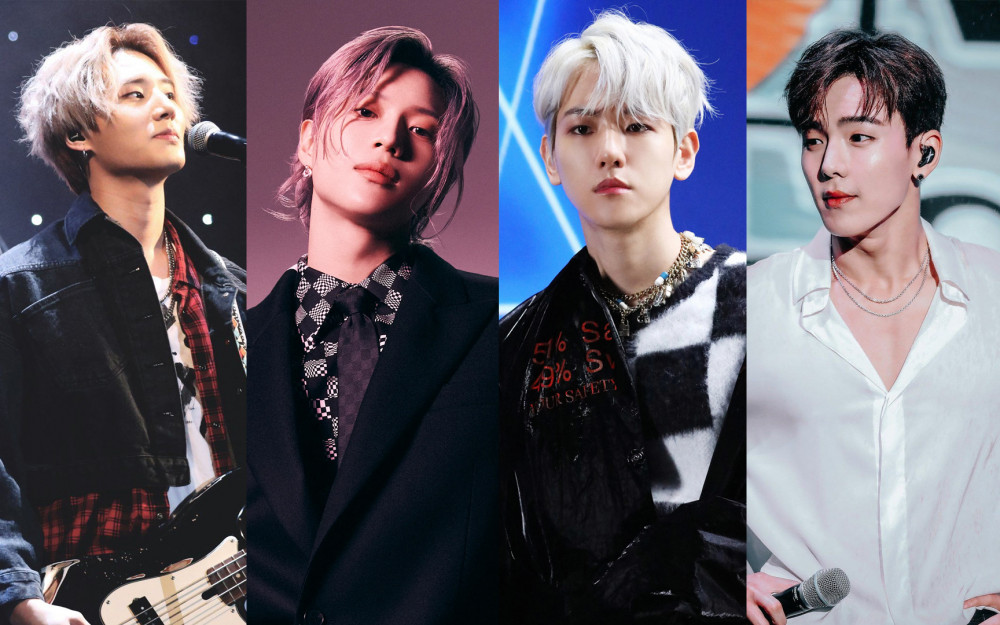 In South Korea, male citizens from ages 18 to 35 are required to perform mandatory military service. Although the mandatory military service period has decreased over the years, healthy, able-bodied Korean men must serve their country for around 18 months.
Korean male idols are no exemption from this military service as they are required to enlist before they pass the age of 30. Therefore, fans have no choice but to briefly part ways with their beloved idols. Luckily, fans only need to wait an average of a year and a half for their favorite idols to return.
In 2023, many male idols are making their return as well, and they have gotten fans excited!
VICTON - Han Seung Woo: January 27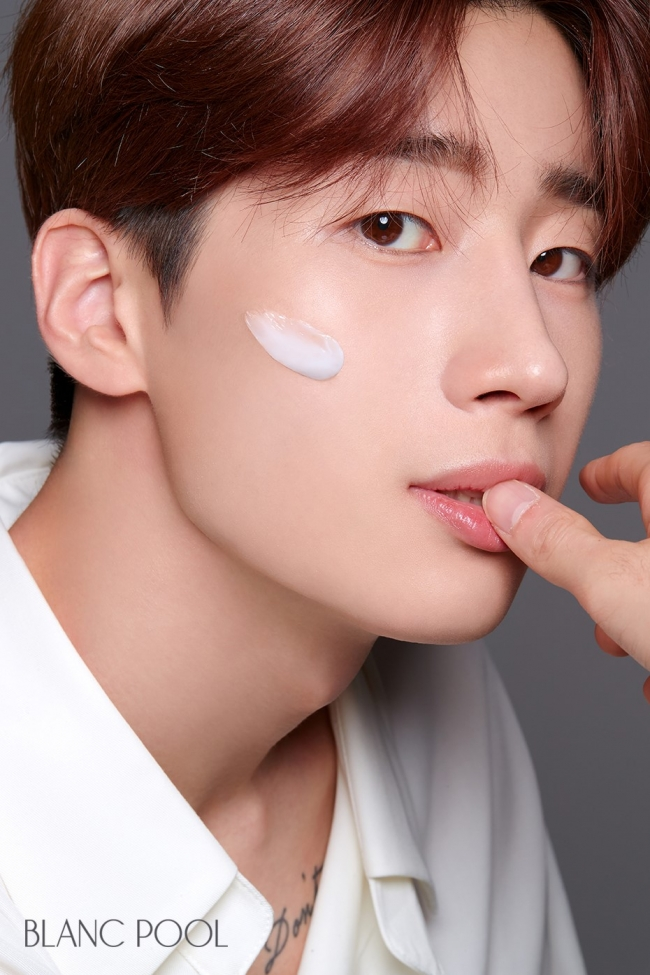 EXO - Baekhyun: February 05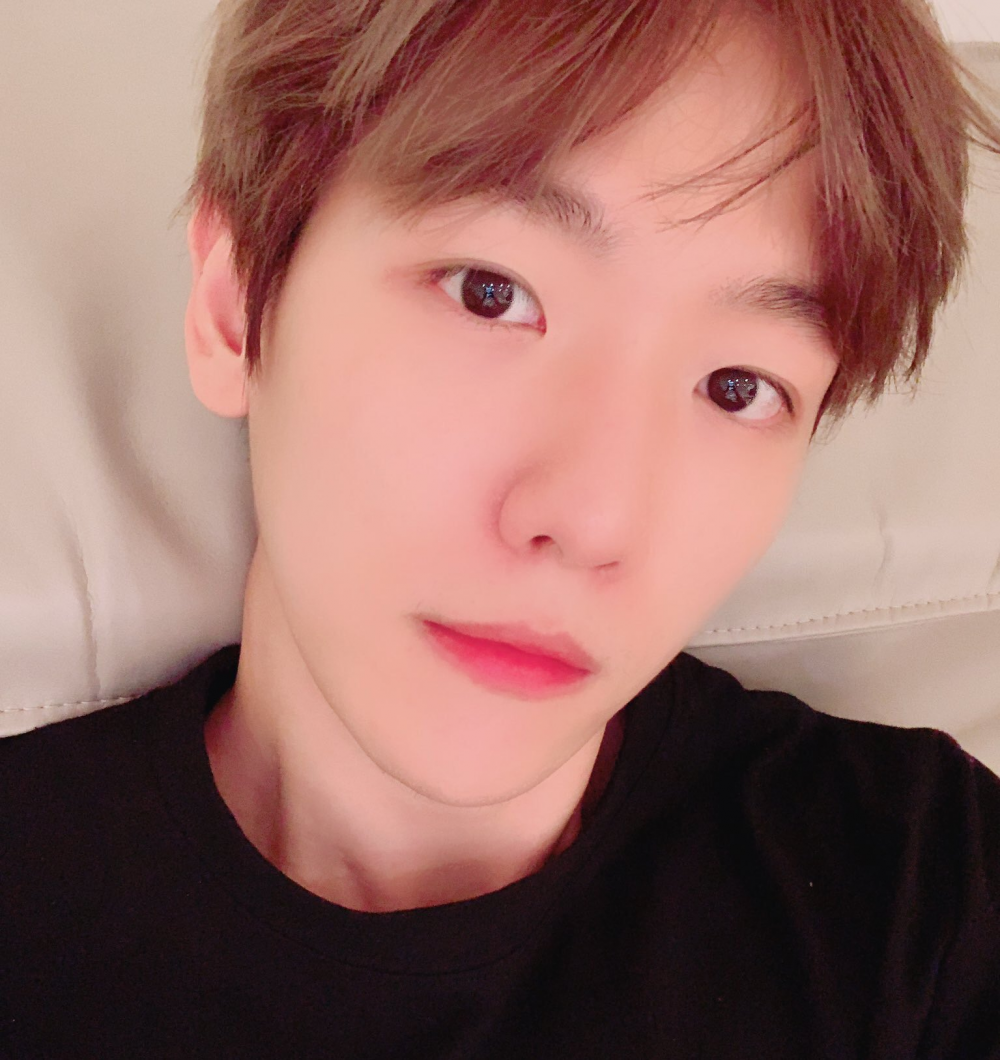 SHINee - Taemin: April 4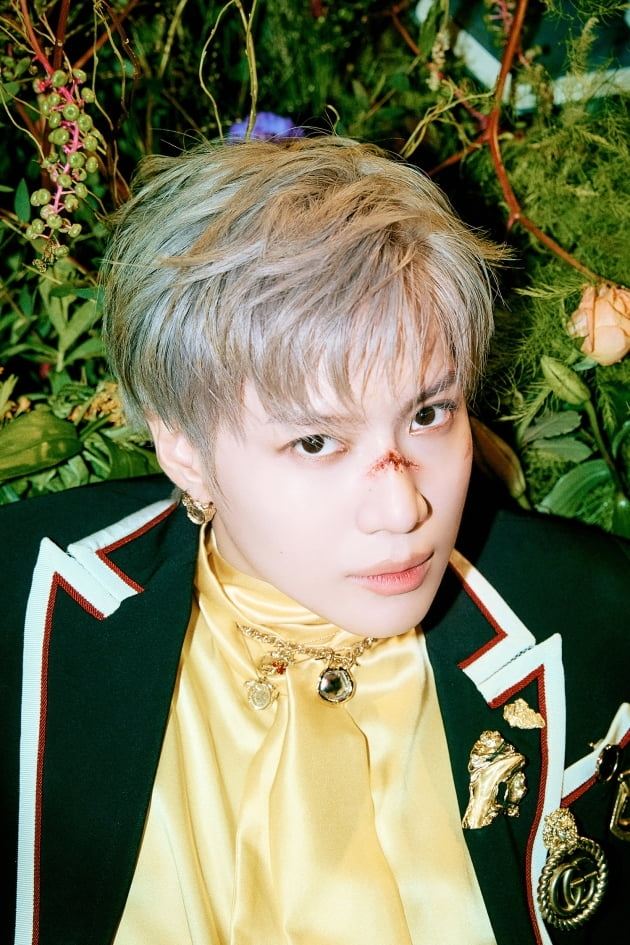 DAY6 - Young K: April 1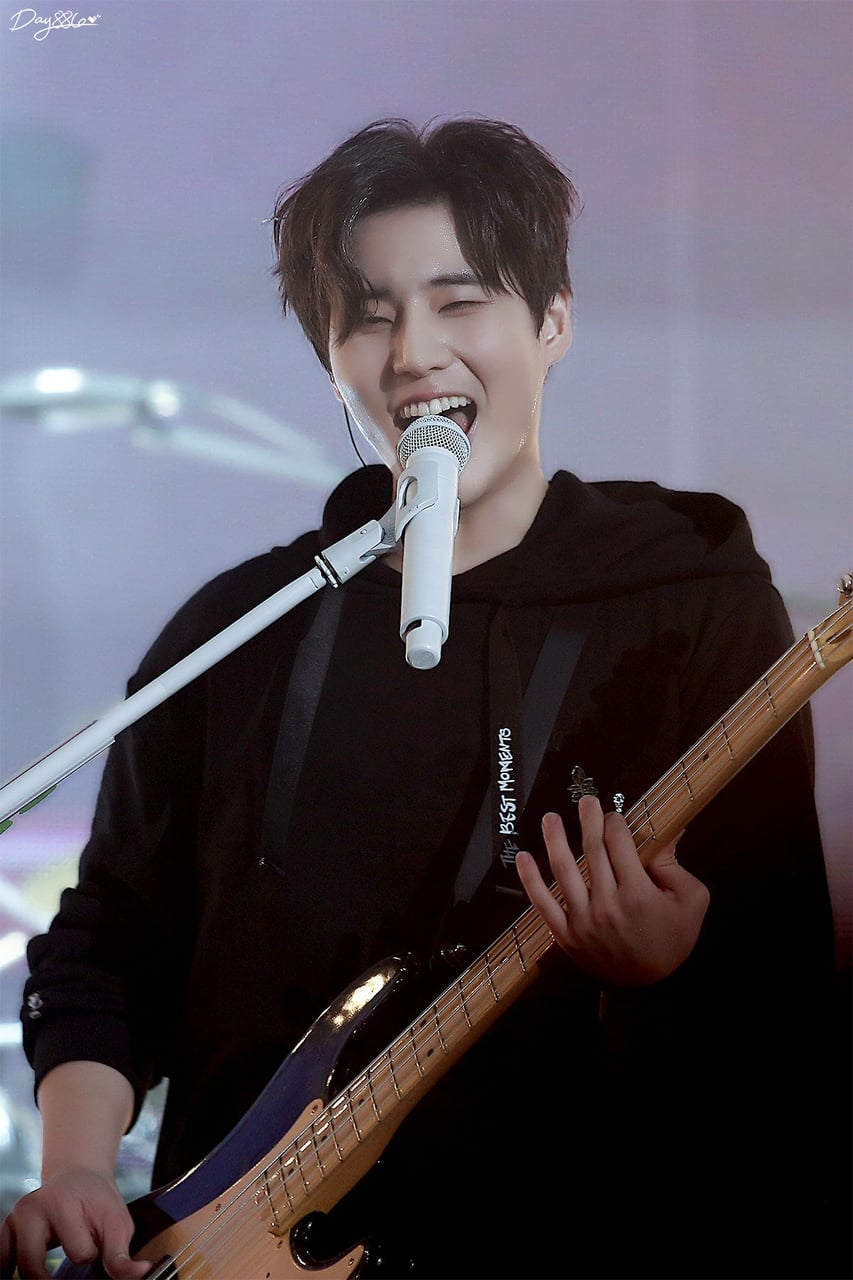 MONSTA X - Shownu: April 21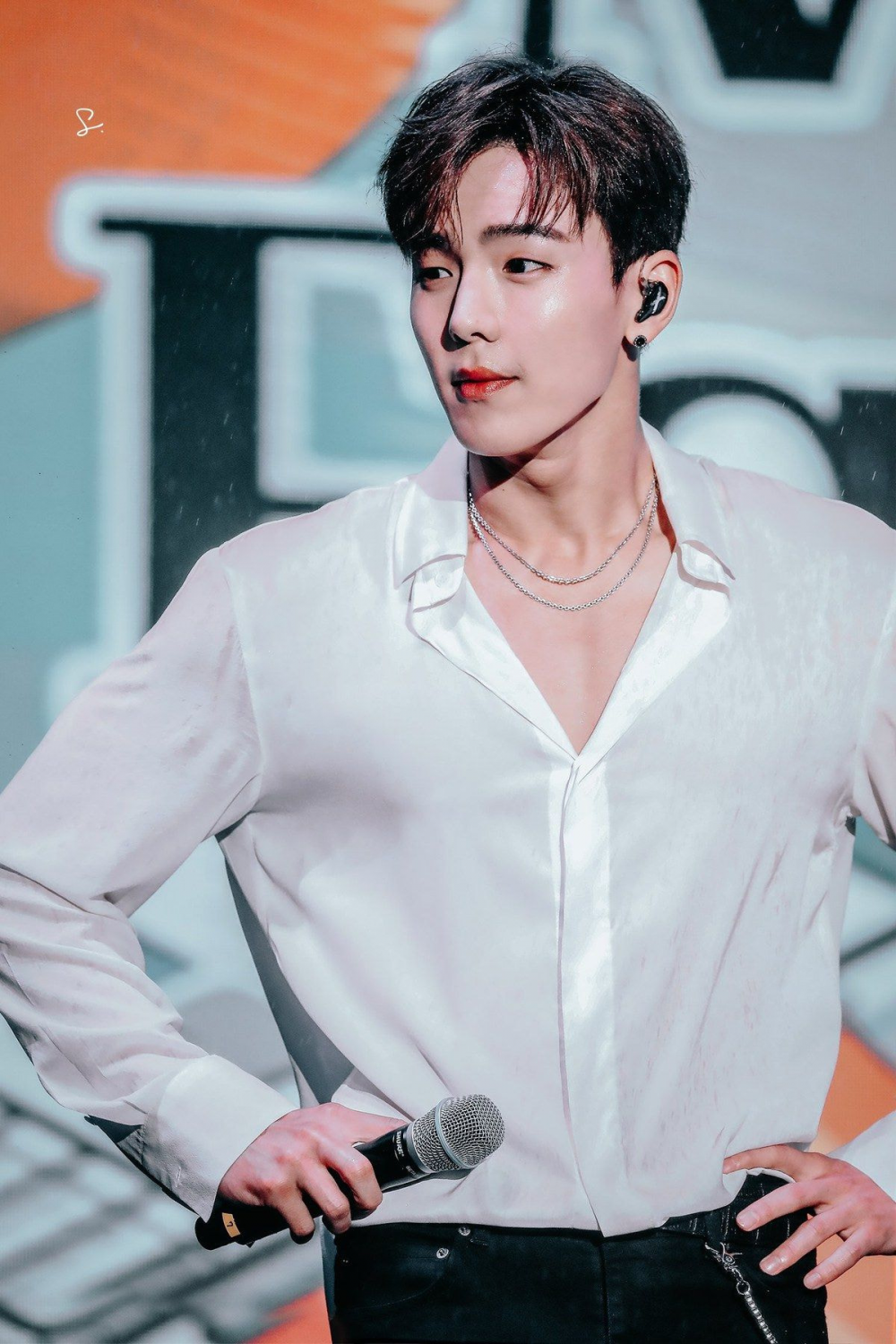 IMFACT - Tae Ho: June 13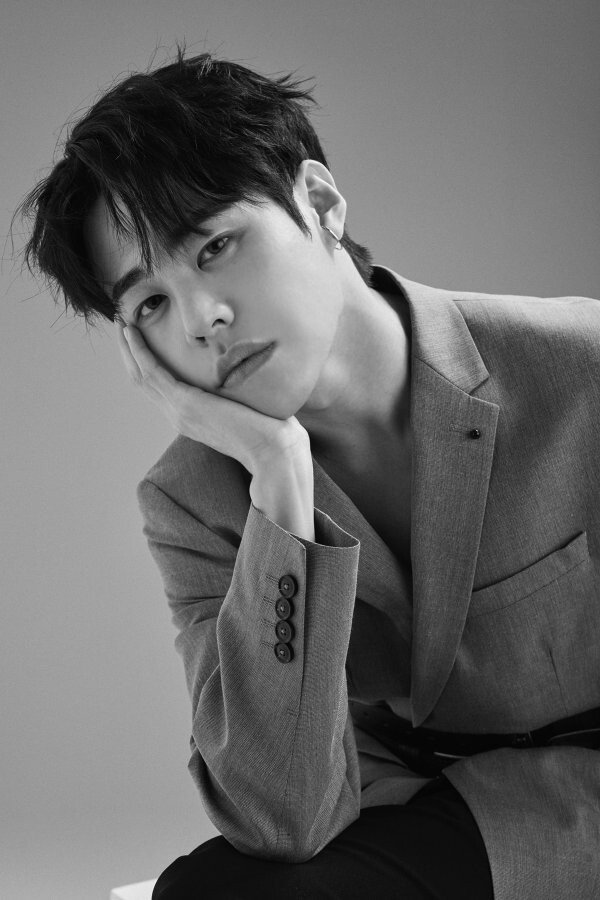 ONF - MK: June 20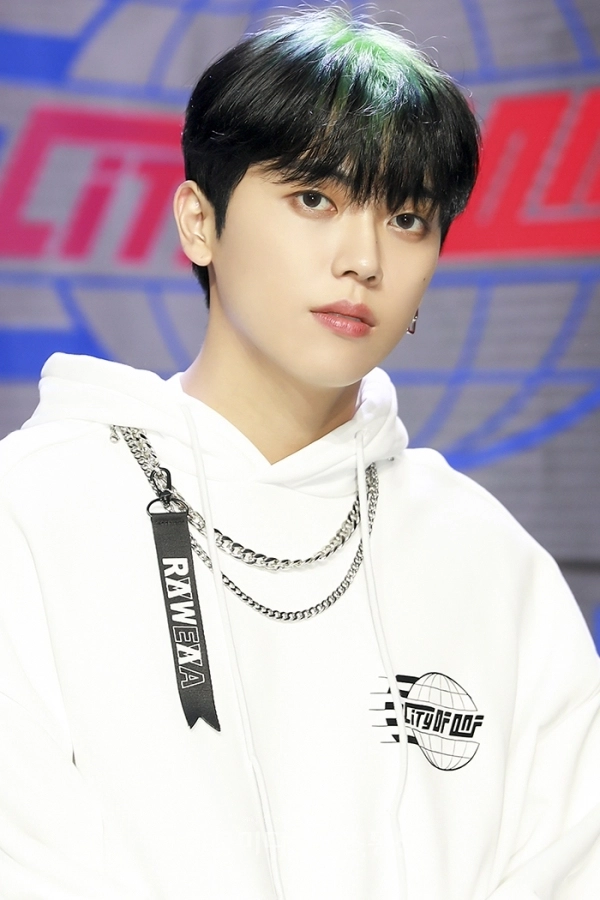 ONF - J-US: June 26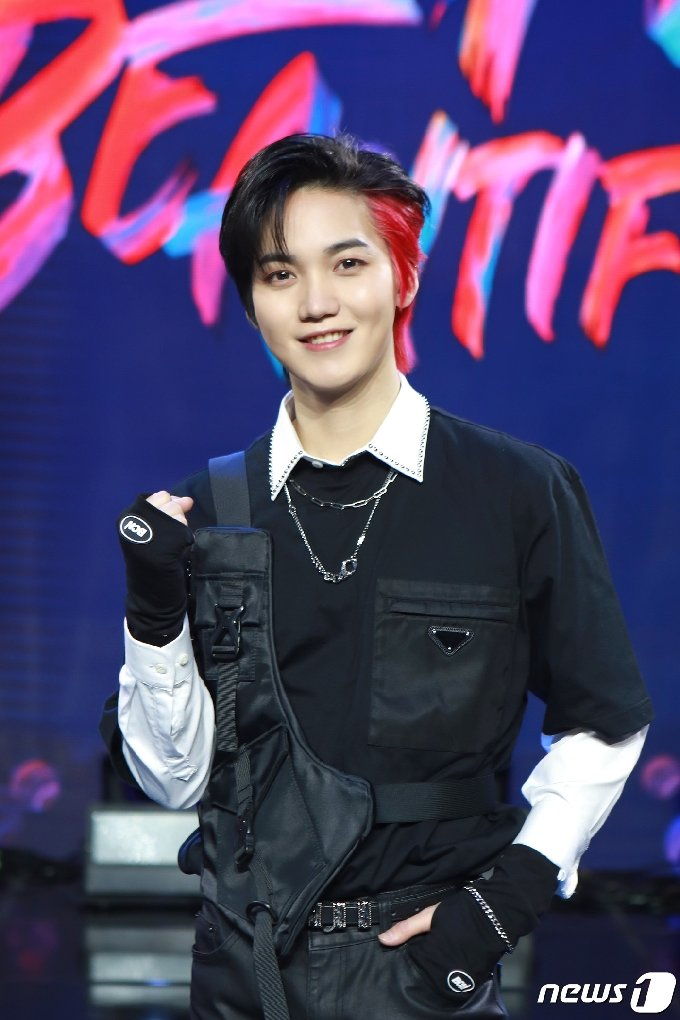 ONF - Wyatt: June 26


ONF - E-Tion: June 27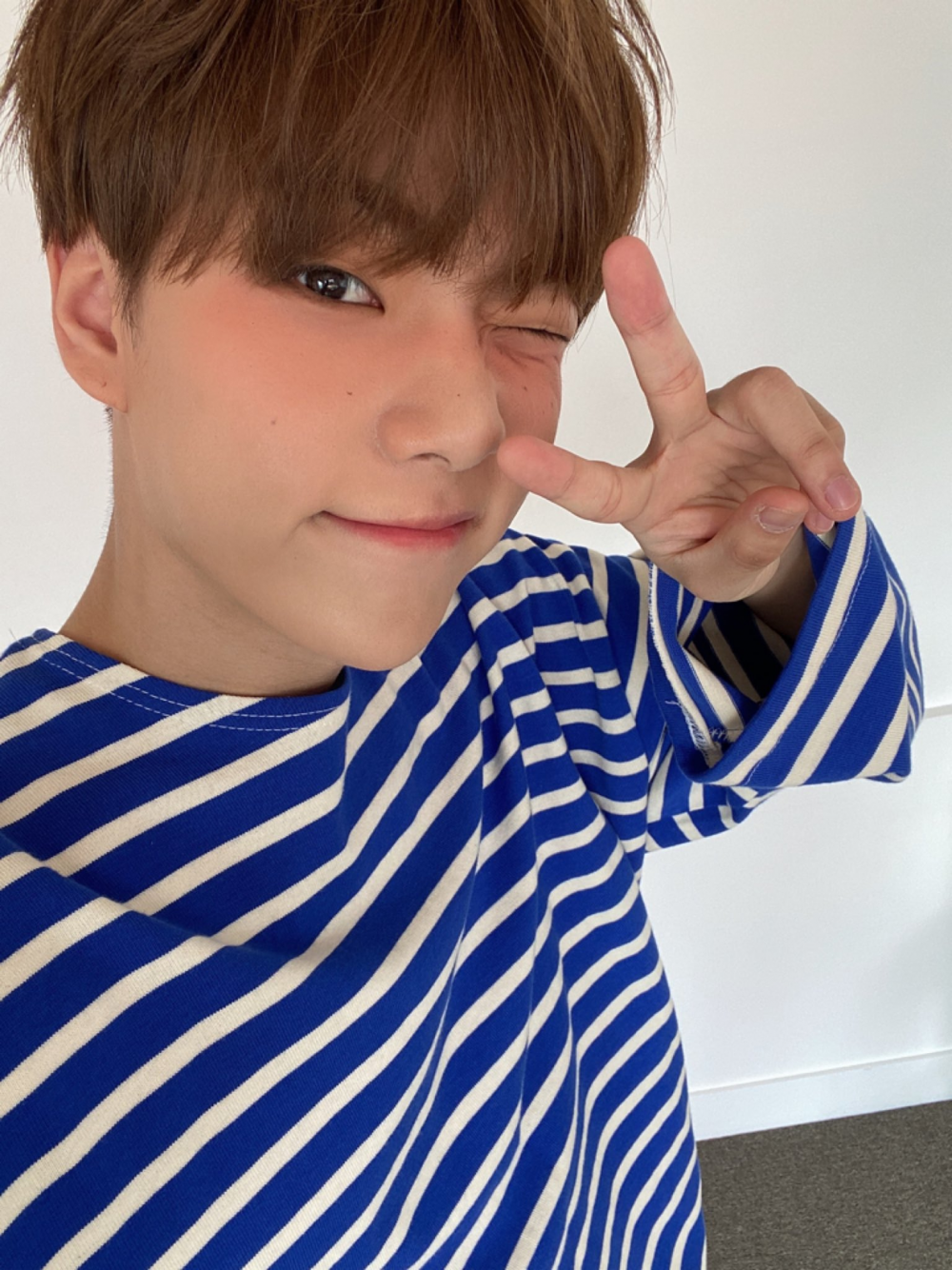 ONF - Hyojin: June 27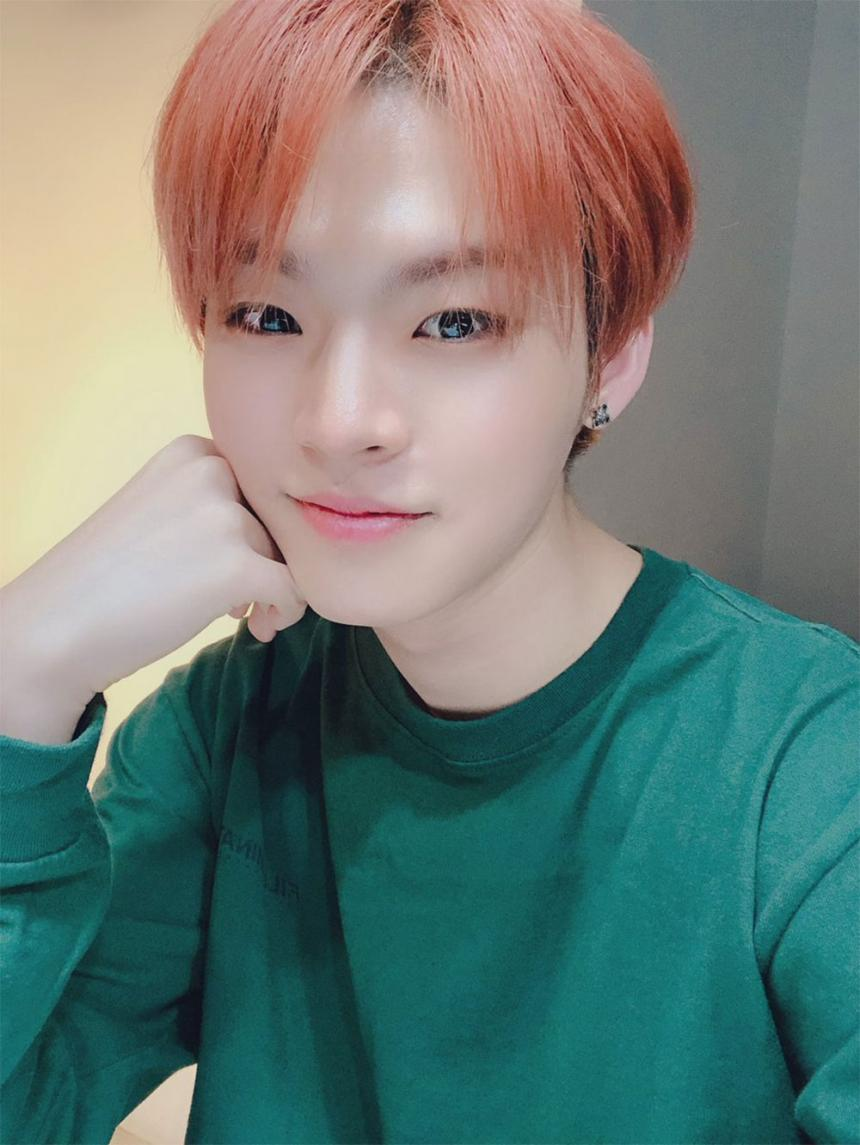 DAY6 - Dowoon: July 16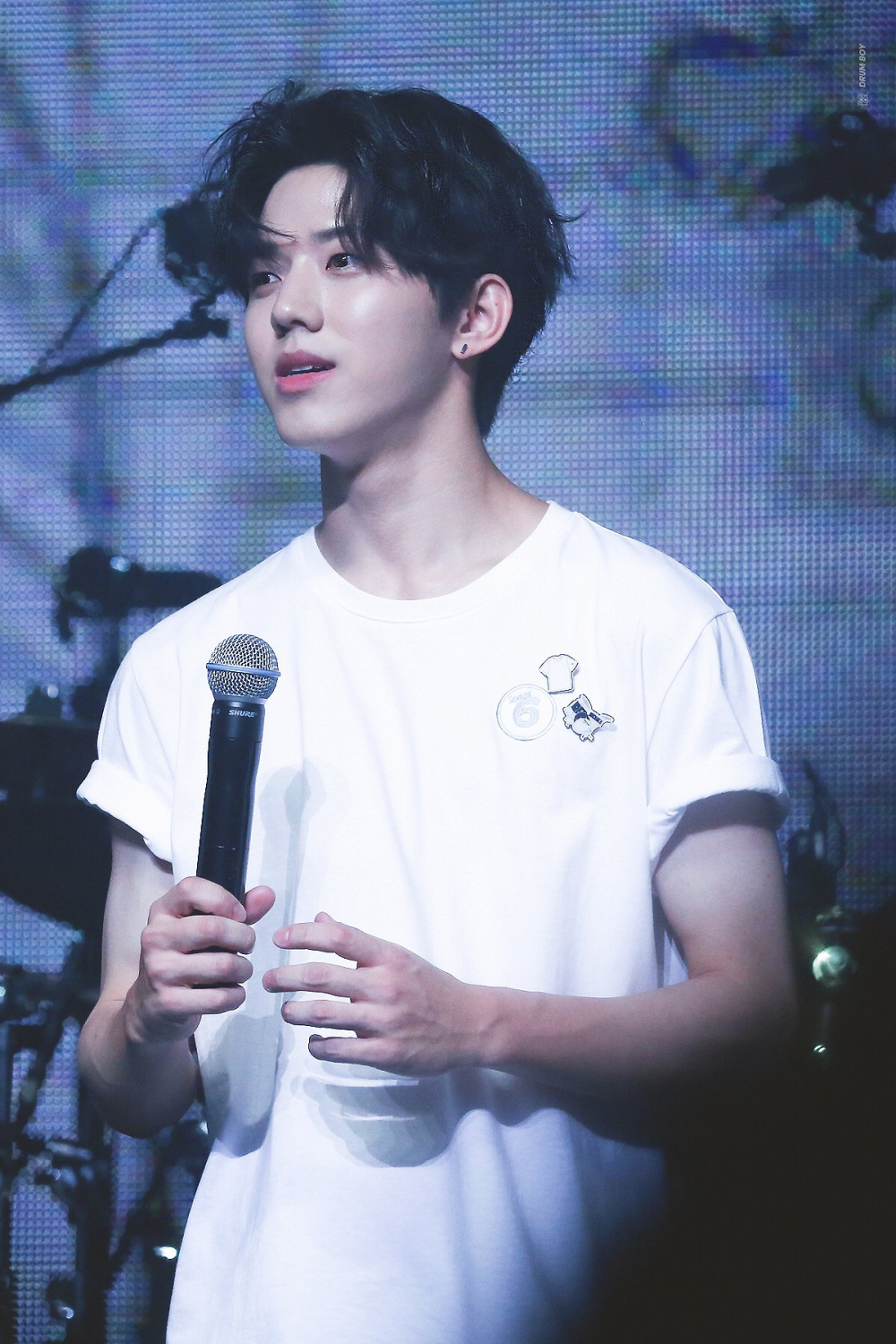 KNK - Jeong In Seong: August 07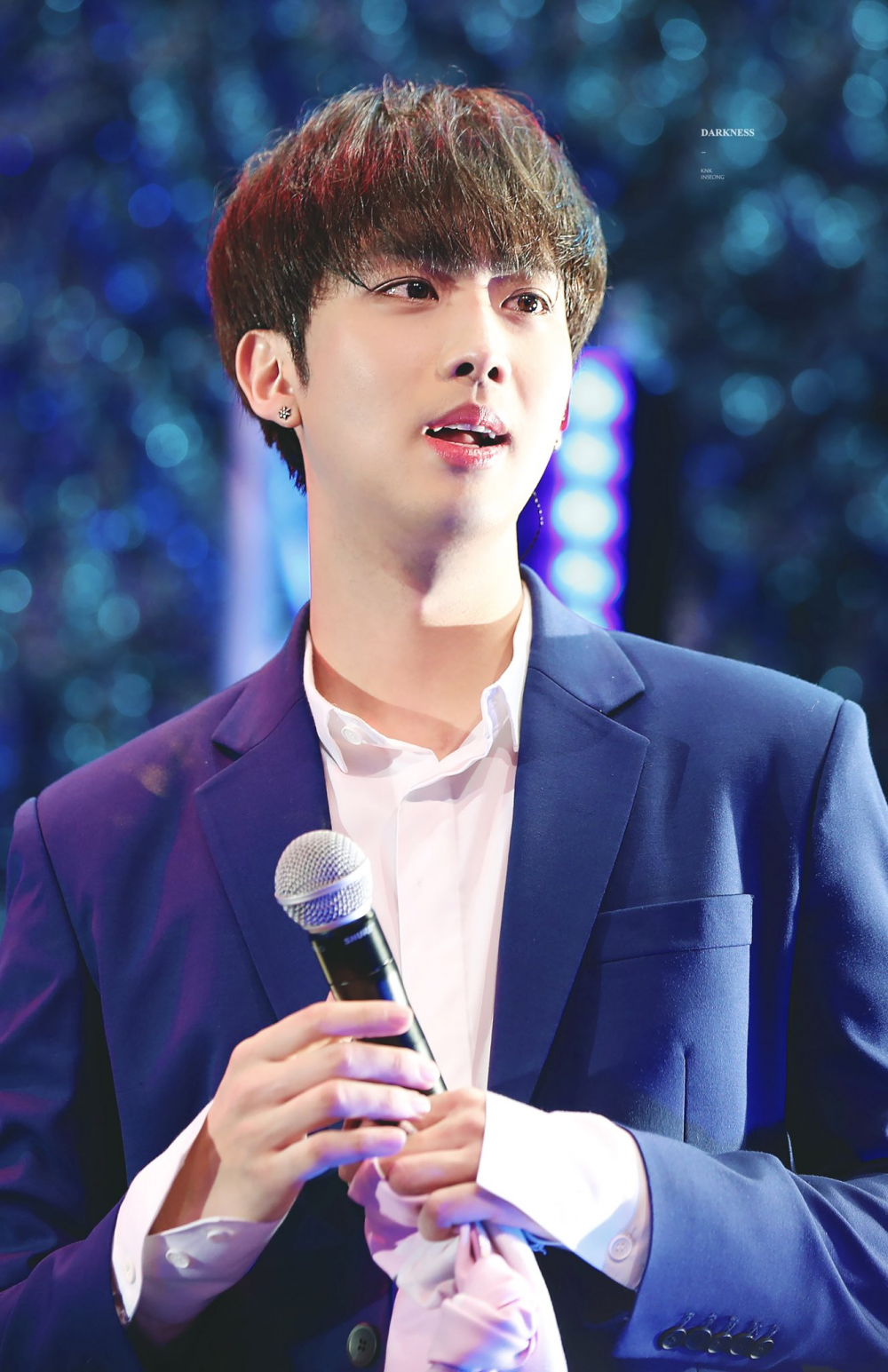 B1A4 - Sandeul: August 10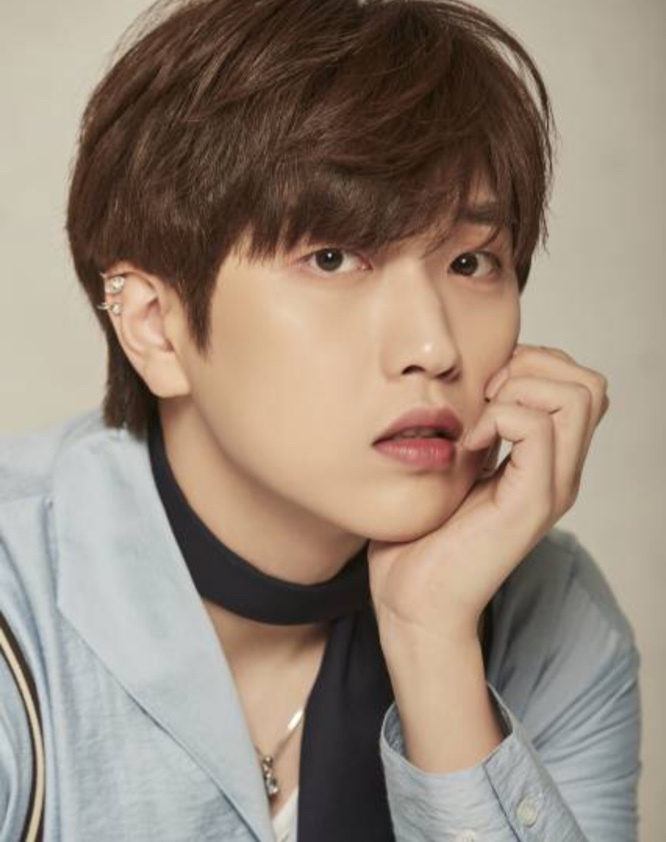 SF9 - In Seong: September 20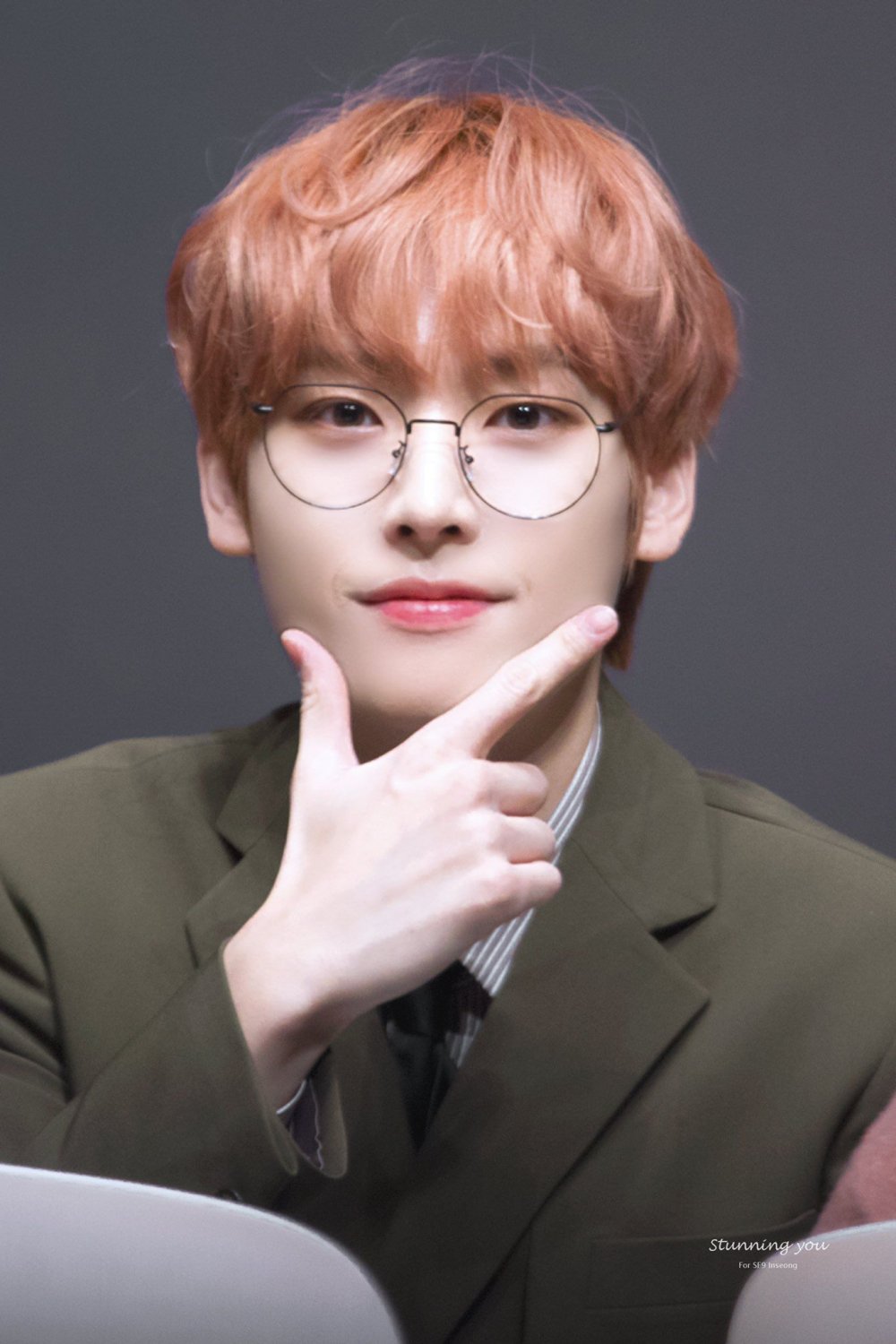 Block B - P.O.: September 27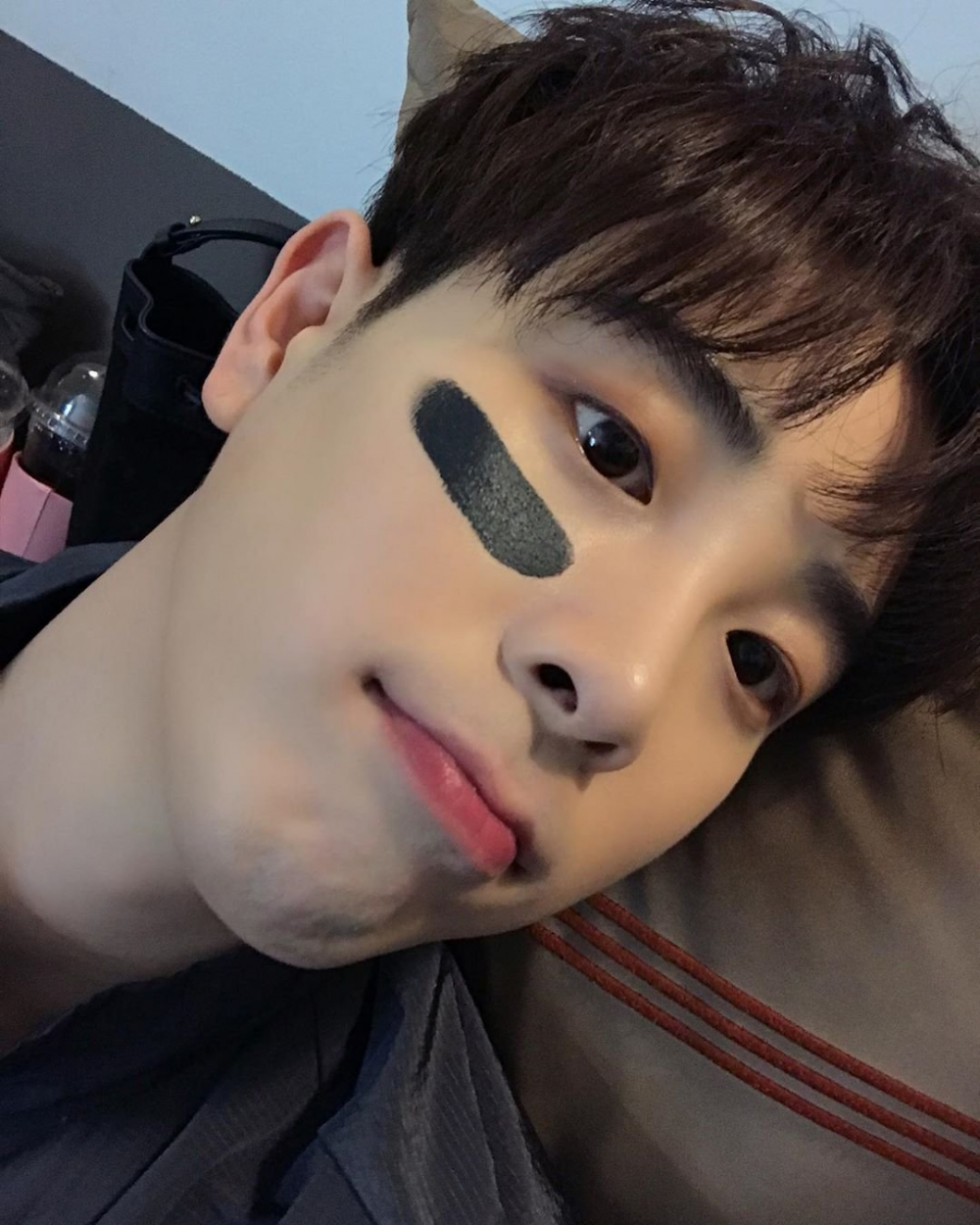 SF9 - Young Bin: September 28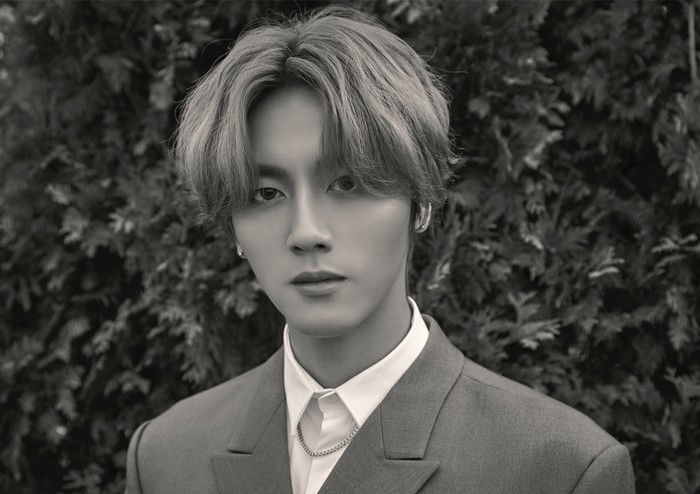 Golden Child - Lee Dae Yeol: September 28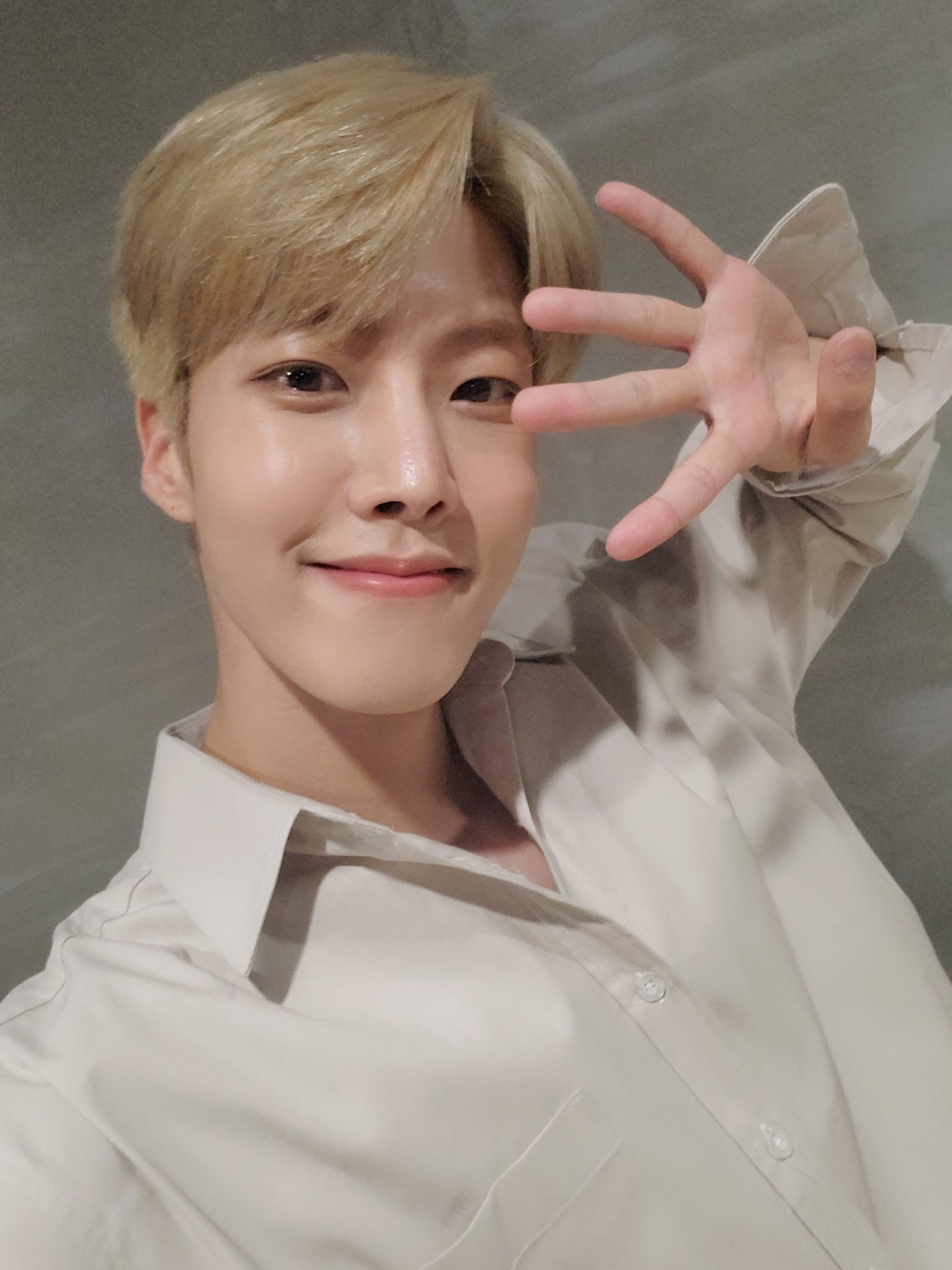 A.C.E - Kim Byeongkwan: October 10


ASTRO - MJ: November 08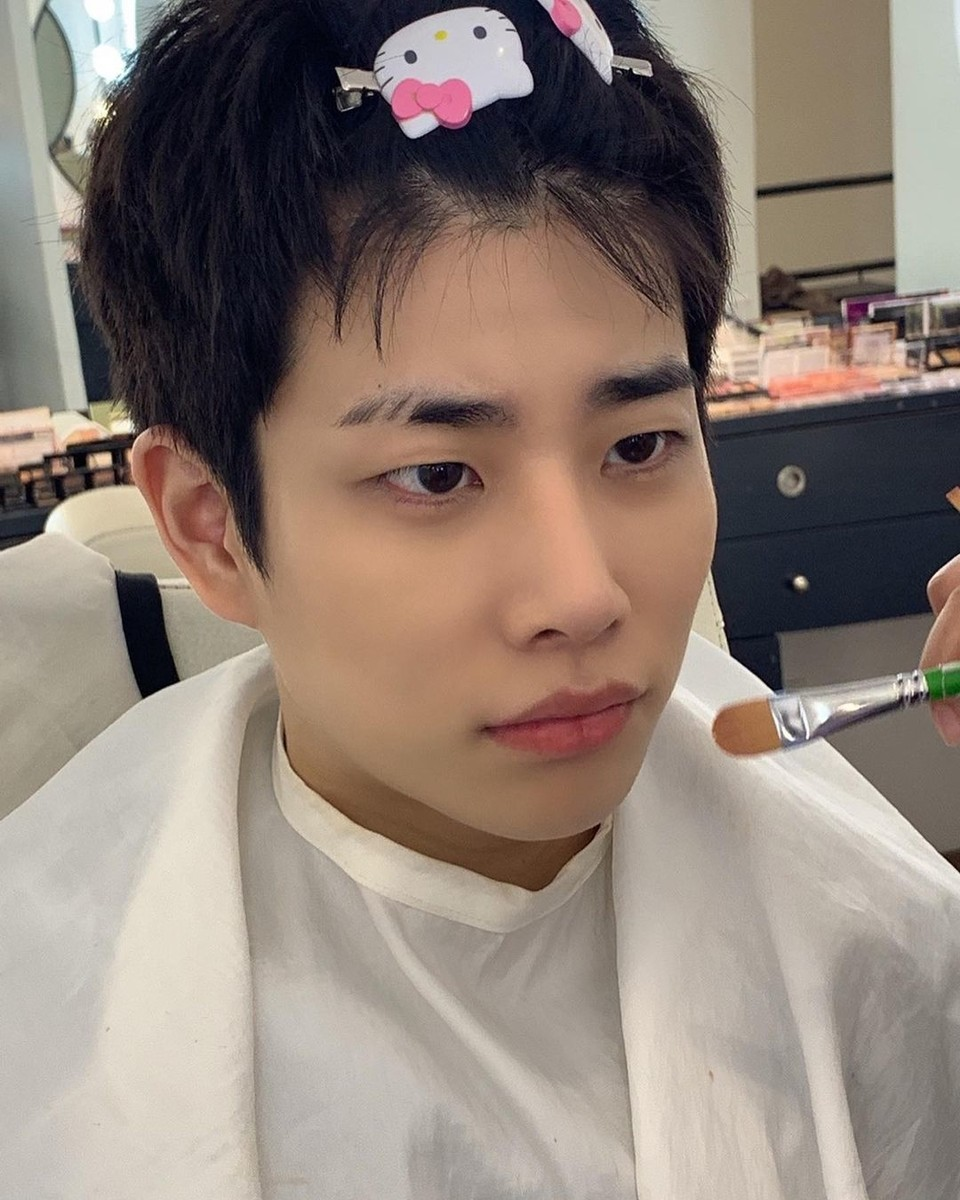 DAY6 - Wonpil: November 27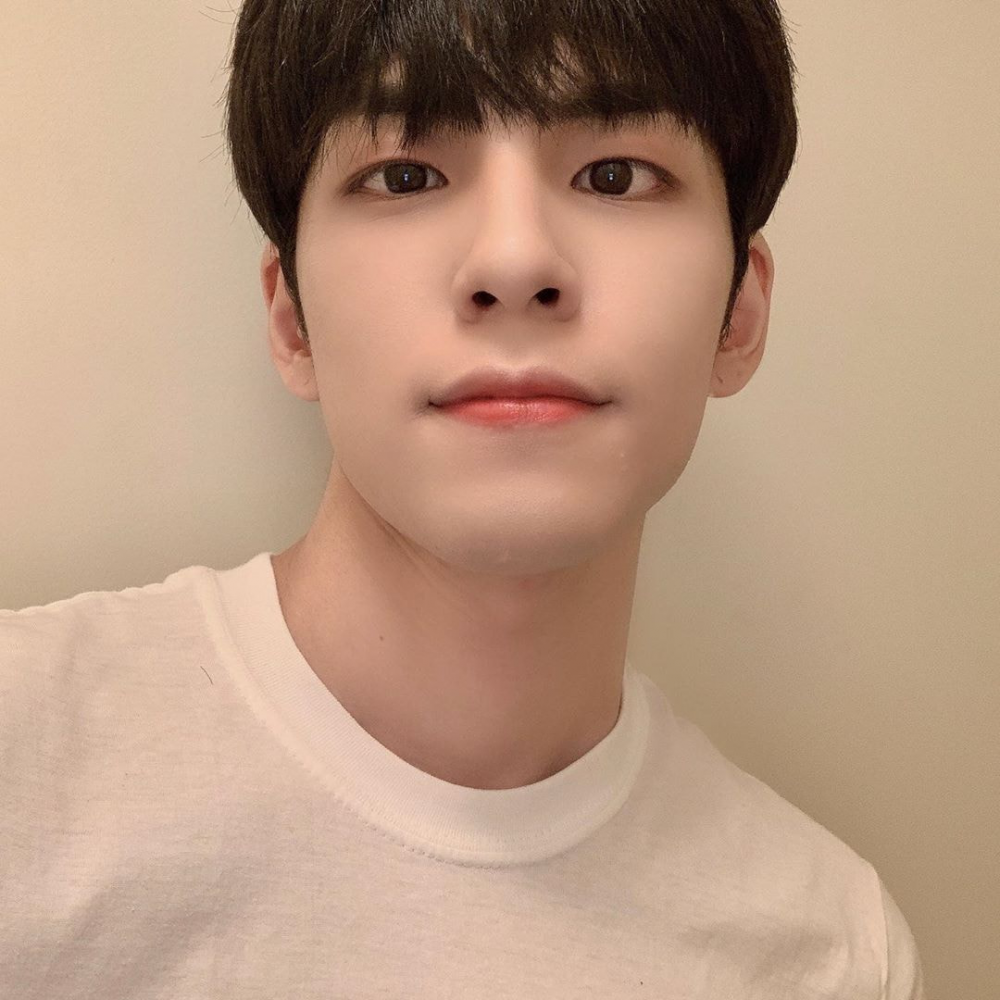 Male idol groups that complete their military hiatus in 2023
SHINee
DAY6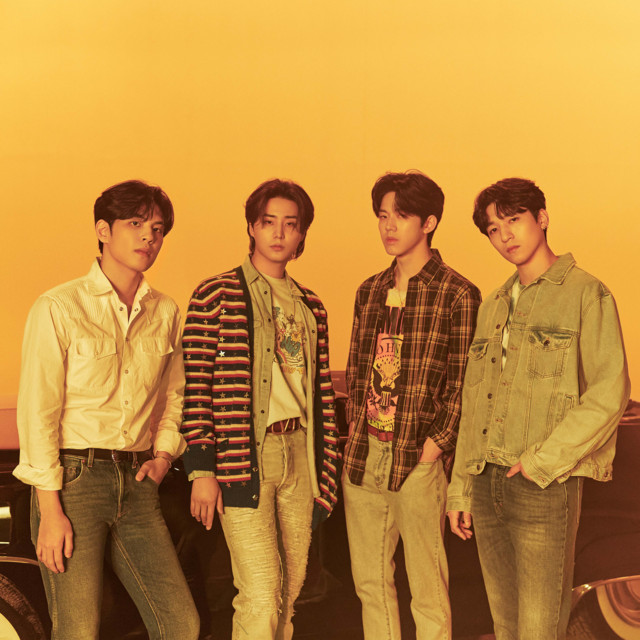 ONF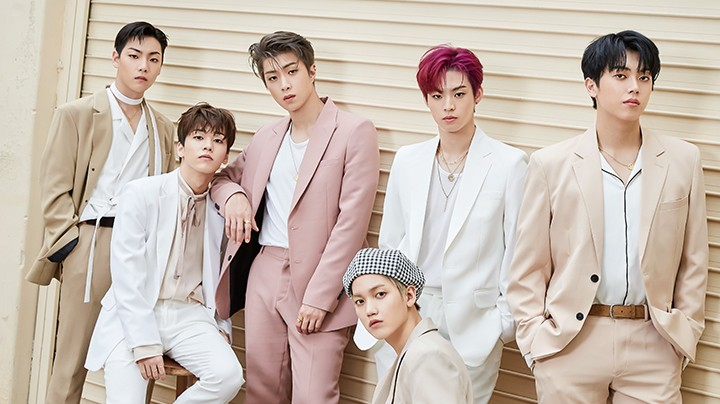 Fans commented, "Baekhyun is coming back soon!" "I really want them to make a comeback fast," "I was waiting so long for Baekyun," "I am waiting for DAY6," "Taemin, I am waiting," "I'm most excited for Taemin and Baekhyun," "ONF will all be back soon," "There is only about a month left for Baekhyun," "I'm so happy Seungwoo is coming back!" and "Baekhyun! please comeback as soon as you're discharged!"