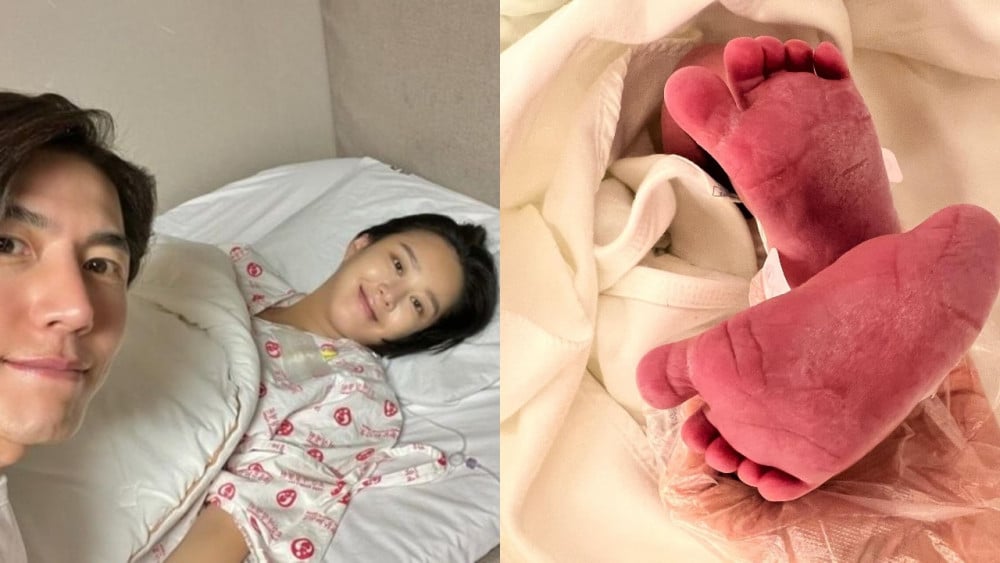 Actress Ji So Yeon updated fans after giving birth to a healthy baby girl.
On the morning of January 23rd KST, the actress updated her Instagram with pictures of her and her baby girl. As previously reported, she gave birth to her first child on January 20th after a year-and-a-half-long IVF treatment.
In the caption, she wrote, "I'm recuperating resting and eating tteokguk at the hospital. Thank you to all of you who prayed together and sent supporting messages. Also many thanks to Hosan hospital's medical team and Dr. Baek Soo Jin who helped deliver our Bbok Bbok healthy and well.
I came to realize we all came out to this world through emotions and perspectives that I did not feel before...It made me look at the world differently and want to be a better parent. I guess this is how you become an adult and loving parent. I'll get back to you one by one after I quickly recover.
I hope you could have a year that is full of happier memories in 2023."


Meanwhile, actor Song Jae Hee and actress Ji So Yeon officially tied the knot back in 2017. This year on January 20th, the couple welcomed their first child.