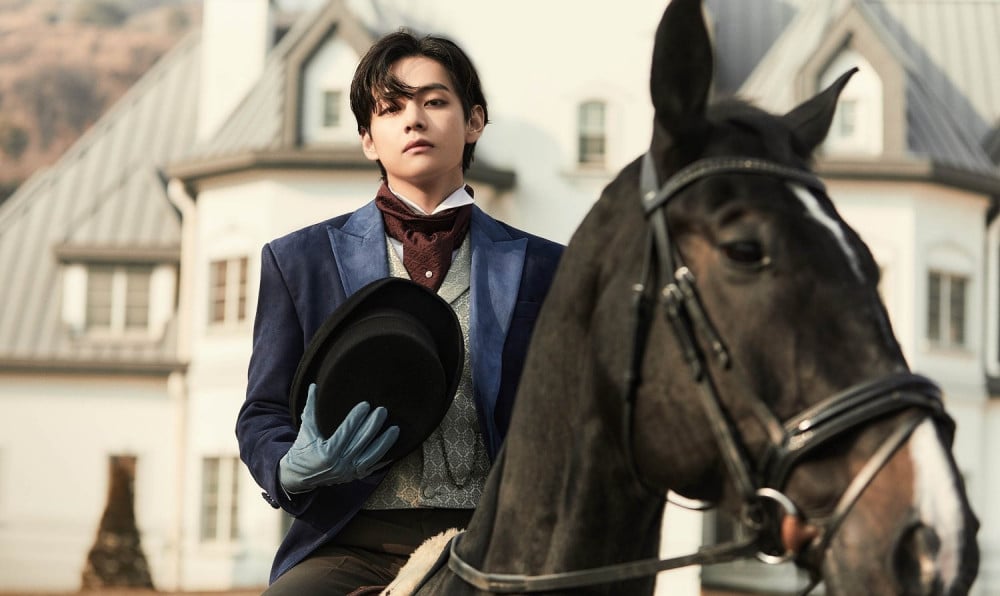 V, aka Kim Taehyung, is known for his dreamy visuals and charismatic personality. The BTS member manages to look good no matter what he wears. A lot of times, he leaves everyone dazed and captivates us with his ethereal appearance.
The idol is no less than a modern-day prince. There are many instances where V was the true embodiment of a prince charming. So, here are eight times when Taehyung looked dreamy and royal as ever.
#1 His individual photo folio concept was everything we wished from the star. The retro 50s-60s style suits him really well.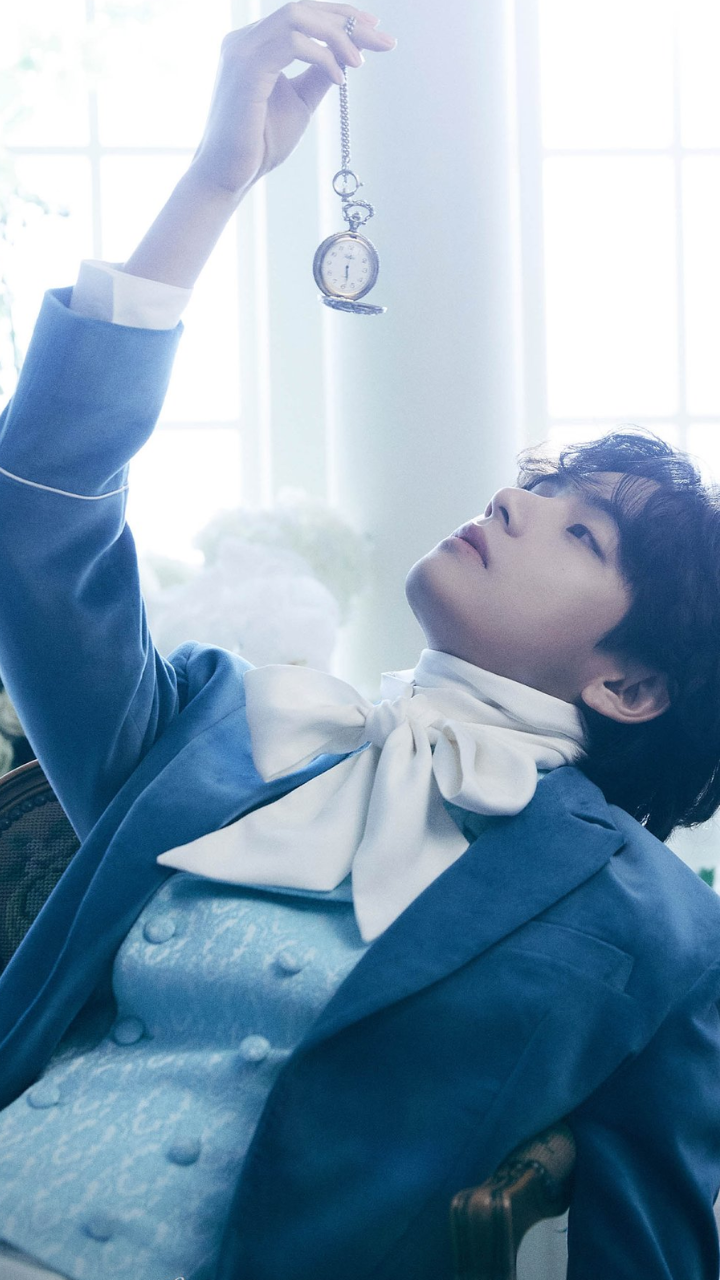 #2 The charming modern-day prince! Taehyung's visuals in this wonderful all-white attire are truly something else.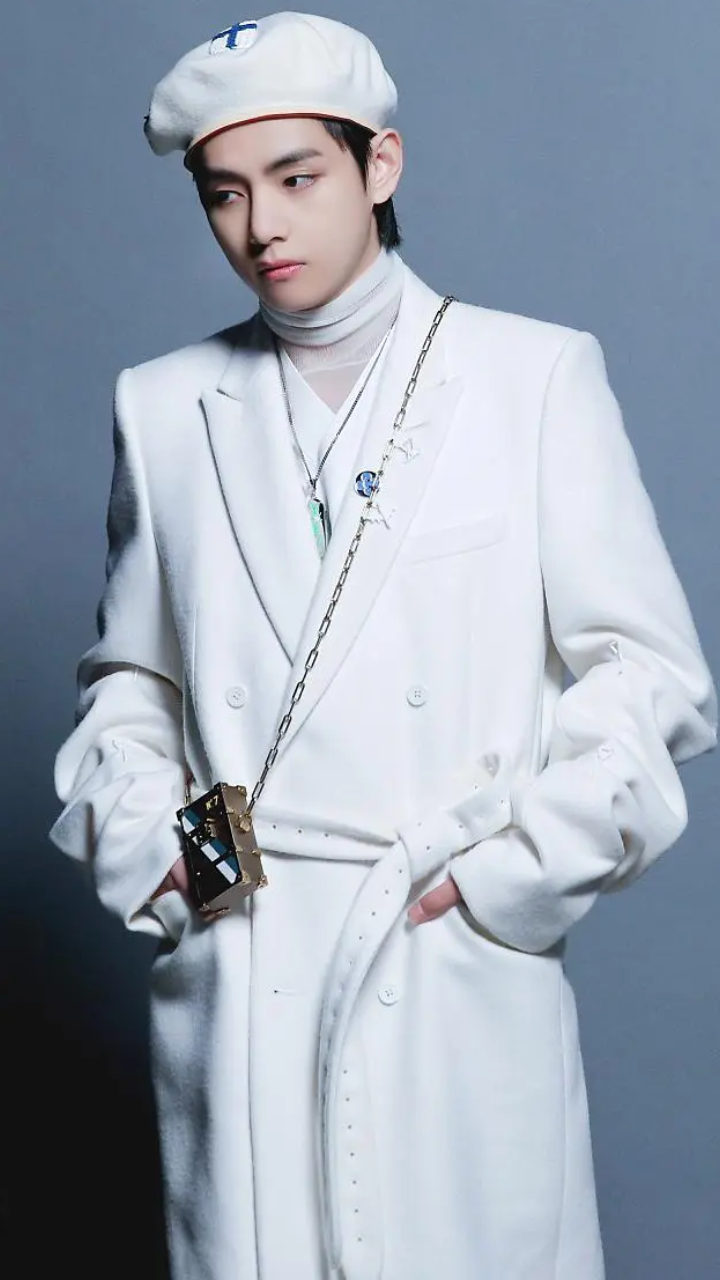 #3 What do we say? Once again, he has managed to leave us speechless by seamlessly rocking that outfit and hair color.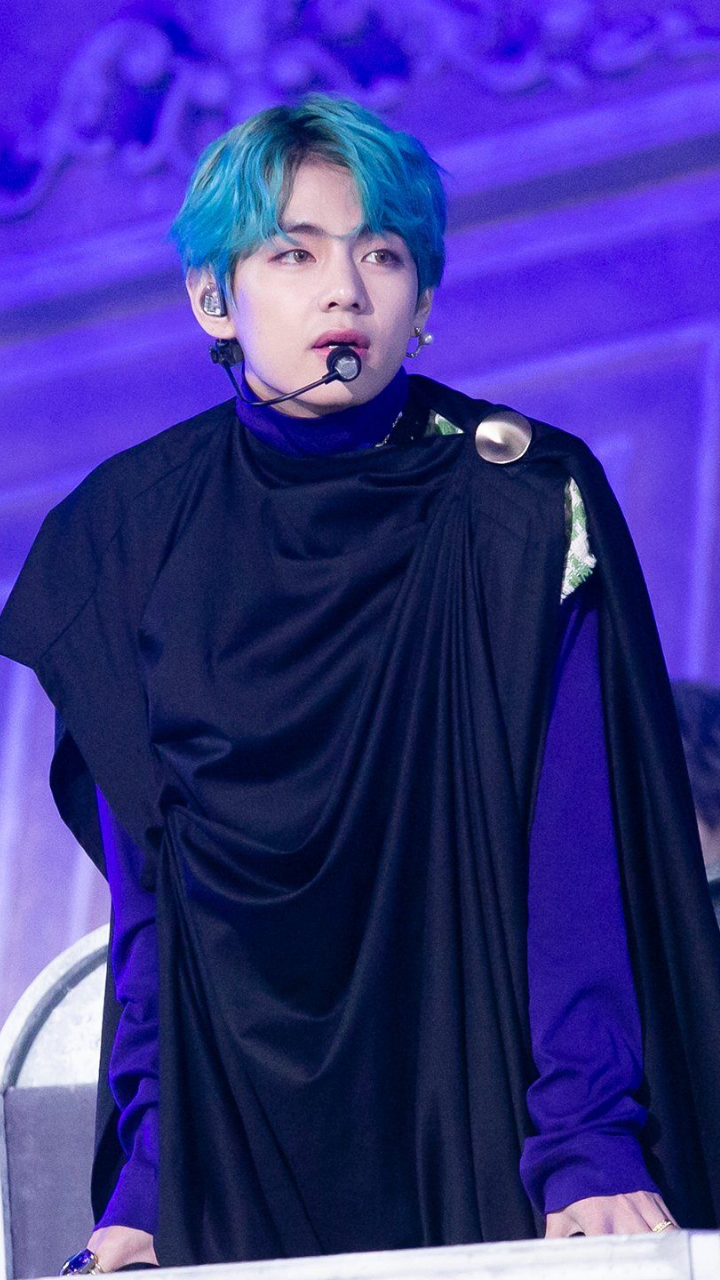 #4 This outfit of V from the band's 'Love Yourself' concert tour was also a stand-out. It was, in all true sense, made for him.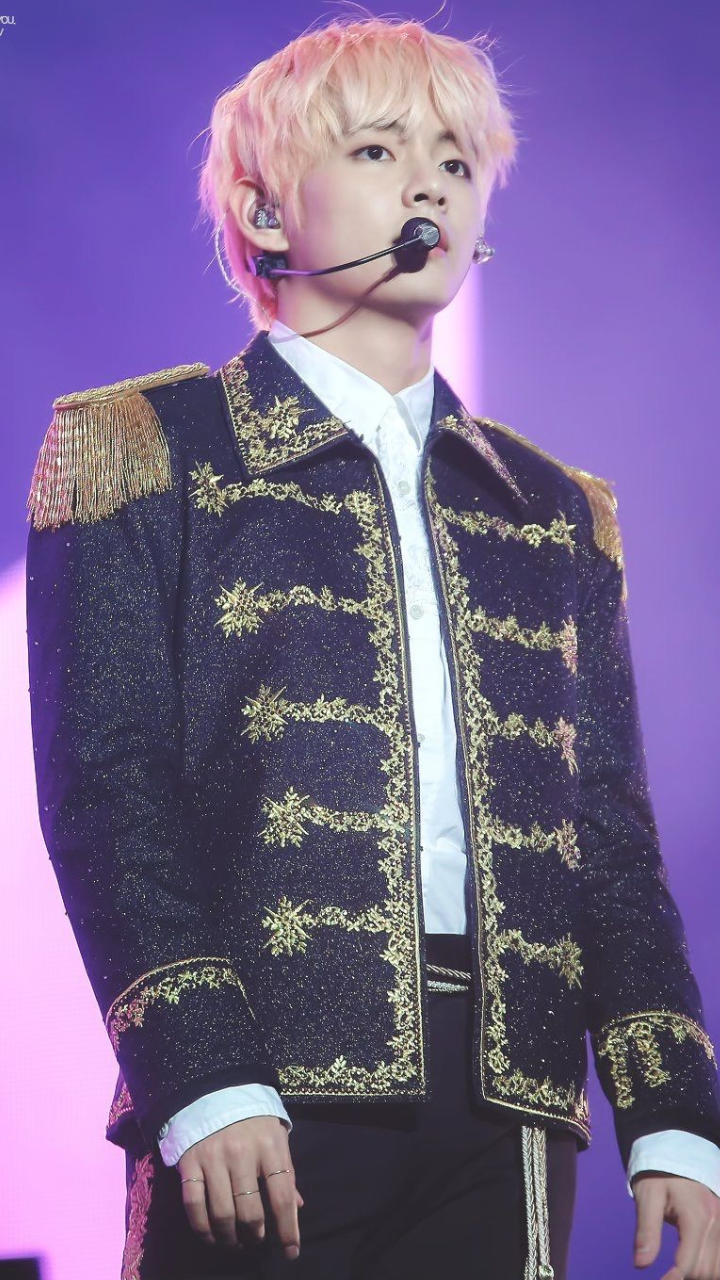 #5 There is something so deeply satisfying about seeing the singer in all-white. It exudes such a calming and soft aura.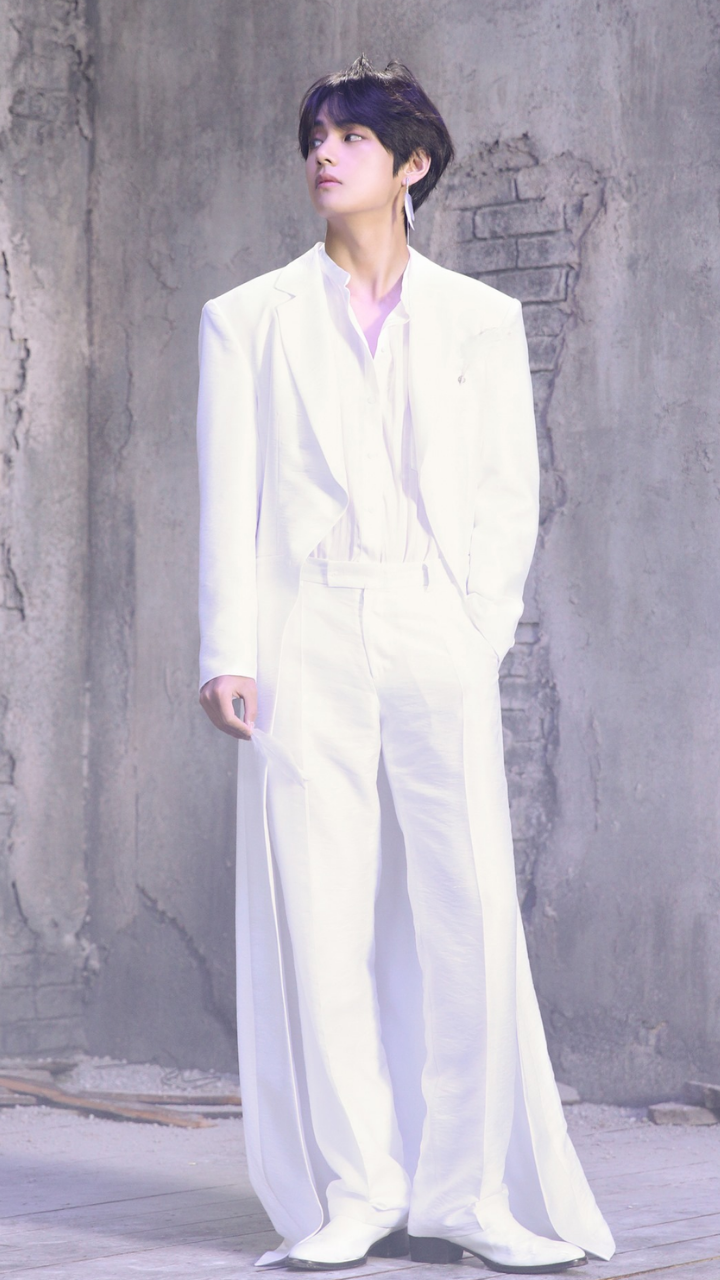 #6 Another one from his photo folio. From the suit to coat and gloves, everything about this look screams 'royalty.'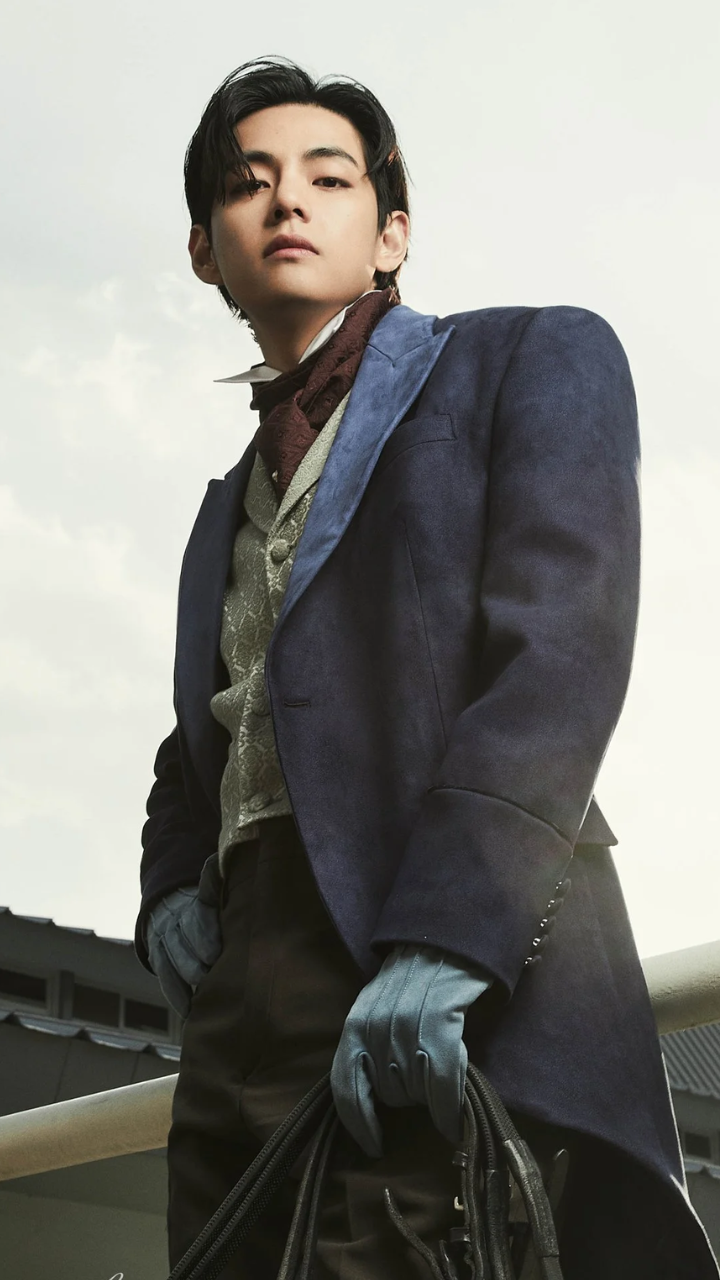 #7 Frill collars are a Kim Taehyung specialty. The man truly rocks this style easily and never fails to impress us.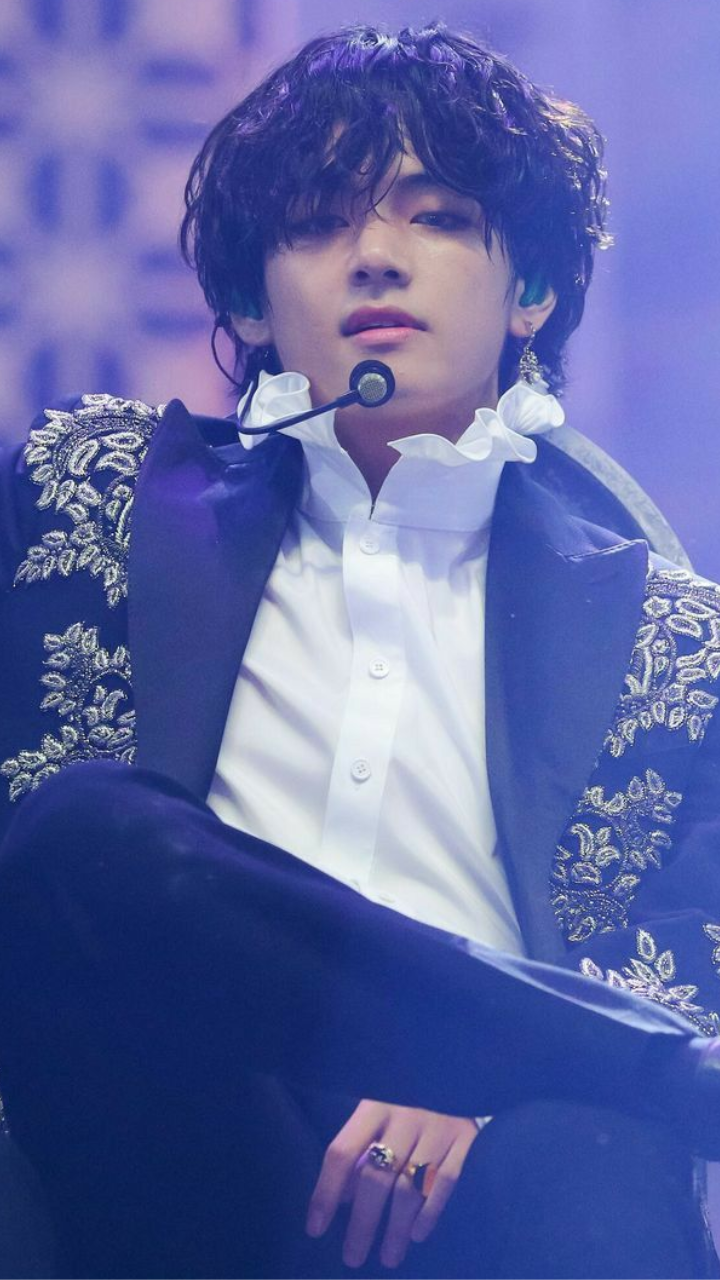 #8 How can we leave out his ensemble from "Blood Sweat and Tears" when talking about enchanting visuals and royal prince-like looks?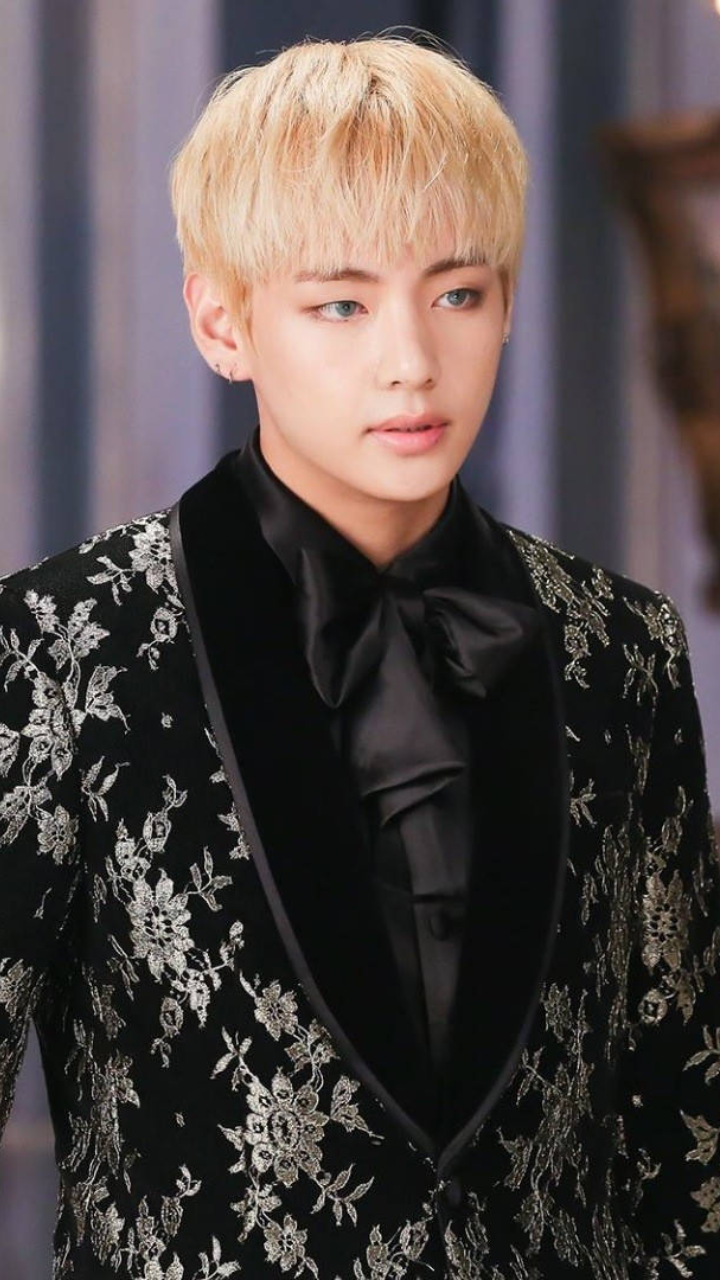 BONUS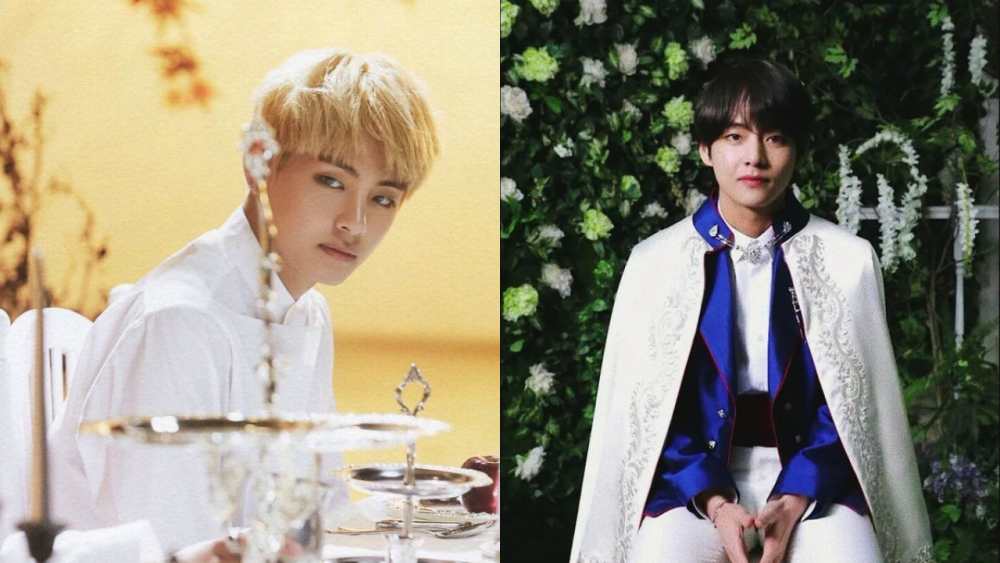 Aren't we all mesmerized by V? What are your thoughts? Also, don't forget to share your favorite prince-like look of him!