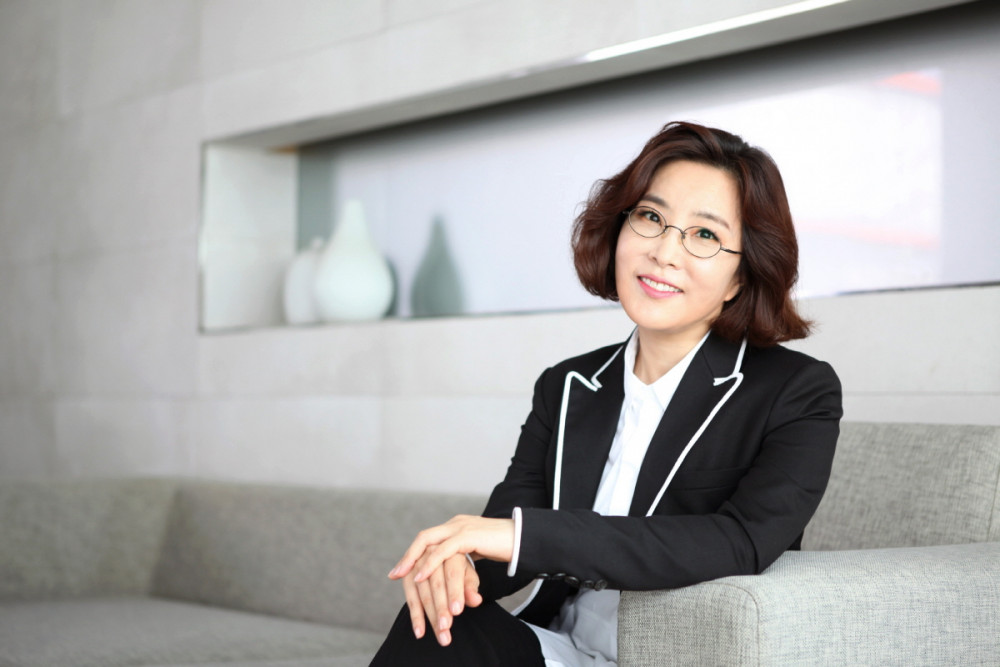 It was reported Hook Entertainment's CEO Kwon Jin Young gifted 1% of company shares to Lee Sun Hee's daughter.

Previously in December of last year, Hook Entertainment revealed it has gifted 38% of company shares that belonged to CEO Kwon Jin Young to its artists and employees without any charges.
According to financial reports filed back then, Hook gave 5.9% of shares to Lee Sun Hee, 3.4% of shares each to Lee Seo Jin and Lee Seung Gi, and 7.5% of shares each to directors A and B.

It also revealed Lee Sun Hee's daughter C, director A's cousins D and E, and director B's brother F all received 1% of shares each. D and F worked as managers under the company and E also participated in Lee Seung Gi's album design. It was, however, unknown what role C had in the company.

Besides the employees, CEO Kwon Jin Young's brothers G and H also received 0.8% of shares.

Hook Entertainment says there is no issue because it was the private equity of the CEO. The company said this is why the CEO's brothers were on the list of gifted shares, and the CEO had a very close niece-like relationship with Lee Sun Hee's daughter C. CEO Kwon Jin Young was a manager of Lee Sun Hee back in the day.

Meanwhile, Hook Entertainment is facing a lawsuit by Lee Seung Gi for unpaid music profits and damages suffered from the company's illegal activities.