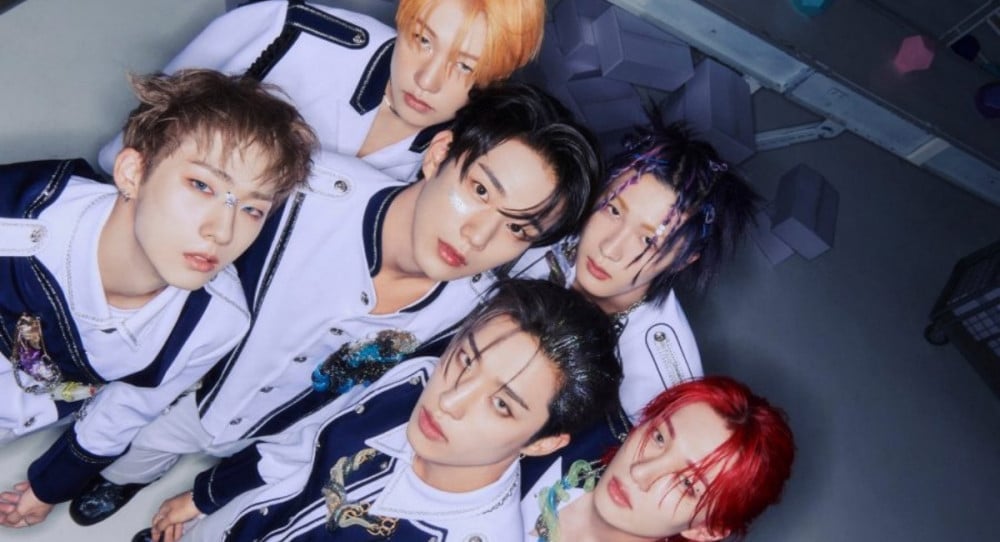 On November 30, P1Harmony made their comeback with the group's fifth mini-album, 'Harmony: Set In' featuring the title track "Back Down."
According to the data released by Hanteo, the album recorded 57,793 units sold on the first day of the its release, setting a new record for the group.
With this, 'Harmony: Set In' has become P1Harmony's highest-selling album in first-day sales on Hanteo, surpassing the number of copies of their fourth mini-album 'Harmony: Zero In' accumulated, which had over 31,000 album sales on the first day of release.
Have you watched their music video for "Back Down" already?