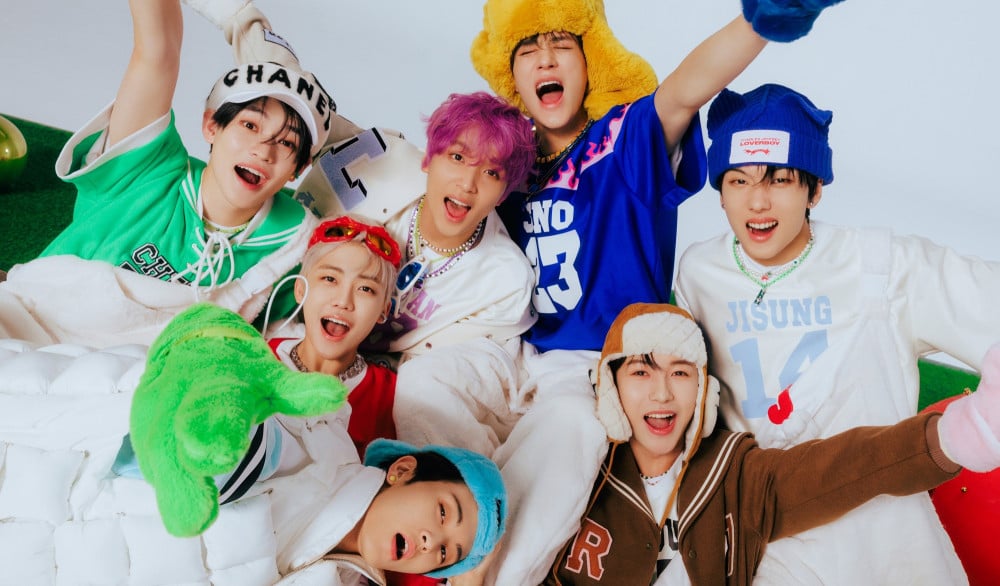 NCT Dream has set a new personal best in terms of album sales with its latest release.

According to Hanteo chart data, NCT Dream's winter special mini-album 'Candy' sold over 761,000 copies on the first day of release and had around 105,000 units sold on its seventh day, totaling 1,591,021 cumulative sales during the first week of its release.

'Candy' has become the group's best-selling album in terms of first-week sales, outselling their second full-length album 'Glitch Mode,' which sold over 1,405,199 units in its first week.
Congratulations to NCT Dream!