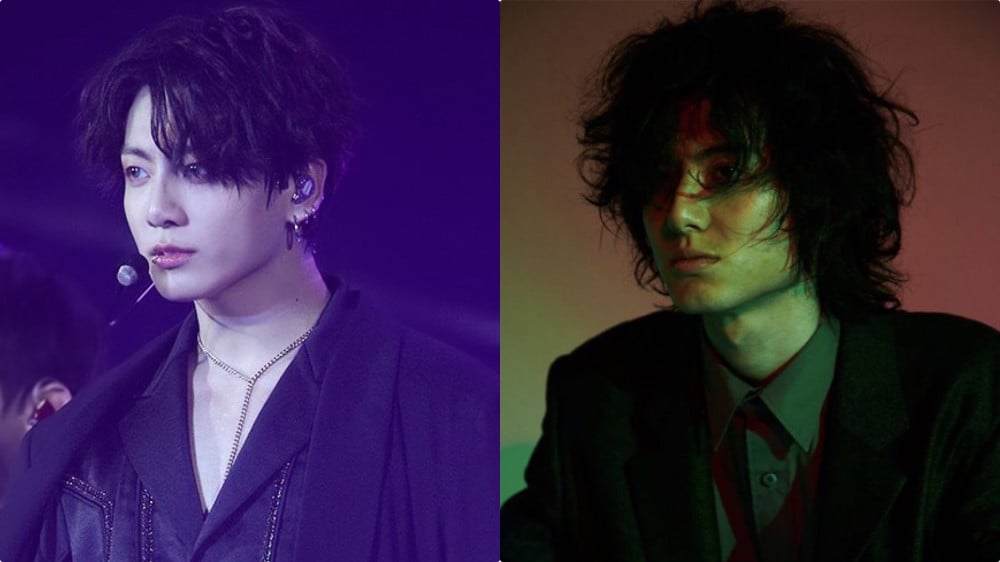 Jungkook, a member of the popular K-pop group BTS, has achieved an impressive milestone with his hit song "Dreamers." The song debuted on Spotify's Daily Viral Song chart in all 73 countries where it is available, making Jungkook the only Asian act, along with Fujii Kaze, to achieve this honor.
"Dreamers" debuted in the top 10 of Spotify's Global Viral Chart, the highest new entry.

"Dreamers" is a worldwide smash hit as it continues to make and break records every day, going viral among locals and football fans. Jungkook's hit song "Dreamers" is maintaining stability on both global and local South Korean streaming platforms, proving its general public appeal and popularity.