We've seen plenty of incredible, wild, and remarkable hairstyles in the K-Pop world, but sometimes the hair can be too overwhelming for our female idols. It's difficult to maintain and that volume is hard to sustain. Fortunately, there is a great, comfortable alternative - the hairbun! It's a perfect way for them to look stylish and feel comfortable at the same time.
Fortunately, the hairbun look is not only a great stage hairstyle, but it also looks amazing off the stage! Today, we'll be taking a look at some girl group members who have rocked the hairbun hairstyle flawlessly. In Korean, this hairstyle is also known as the "ddong-hair" due to its resemblance to the shape of poop - and don't worry, this doesn't mean that it's a bad thing, it's just another fun Korean hairstyle nickname.
So, let's go ahead and take a look, and you can be the judge yourself in agreeing if these stars are absolutely ddong-hair killers!
ITZY Ryujin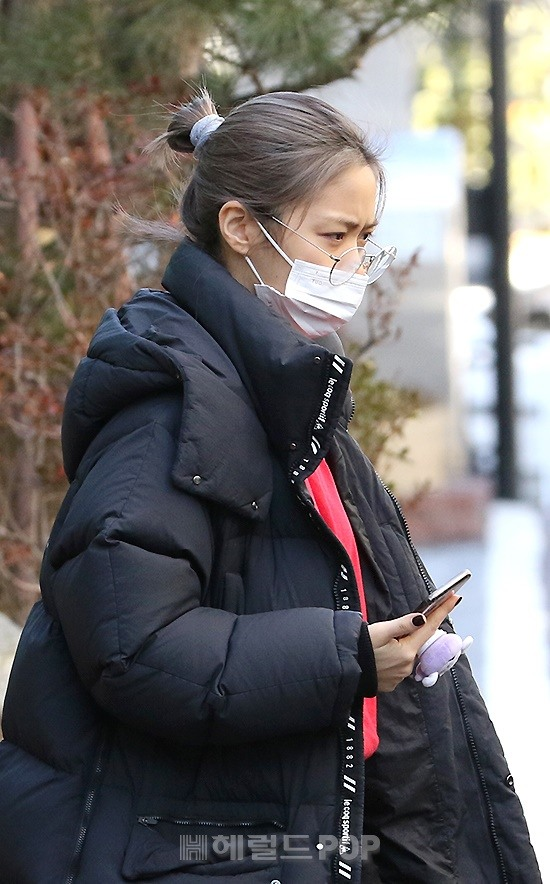 Ryujin does a great job of making even a natural hairbun unique. Come on, guys - it's Ryujin. What wouldn't she look good in?

AOA Seolhyun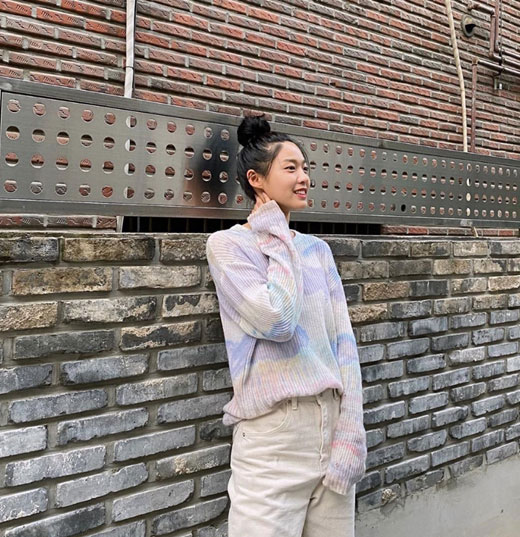 Seolhyun's hairbun looks so elite and classy that you wish you could just see her in hair buns all day!

Gfriend Yerin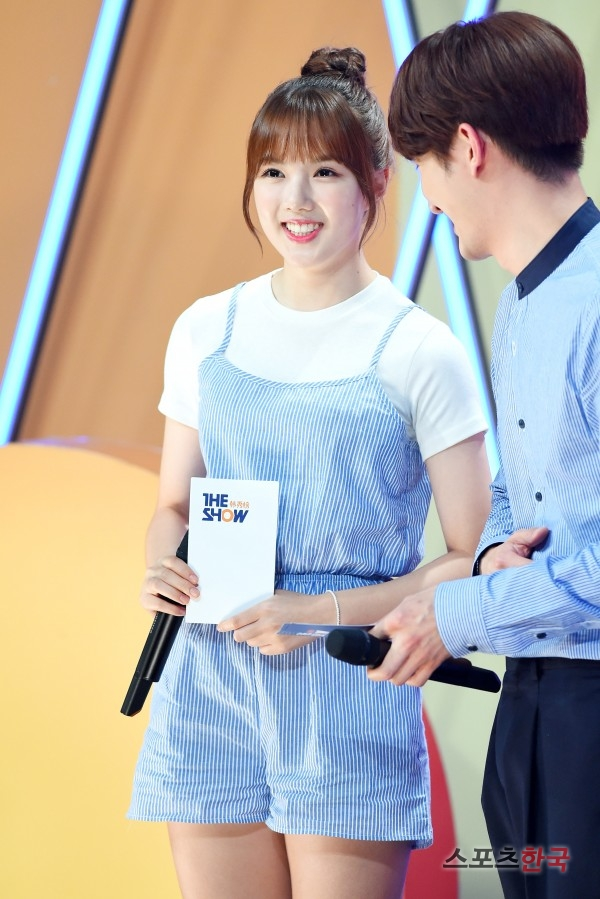 Former Gfriend member Yerin makes the hairbun look hip and stylish. She definitely owns the hairbun look!

Kim Sejung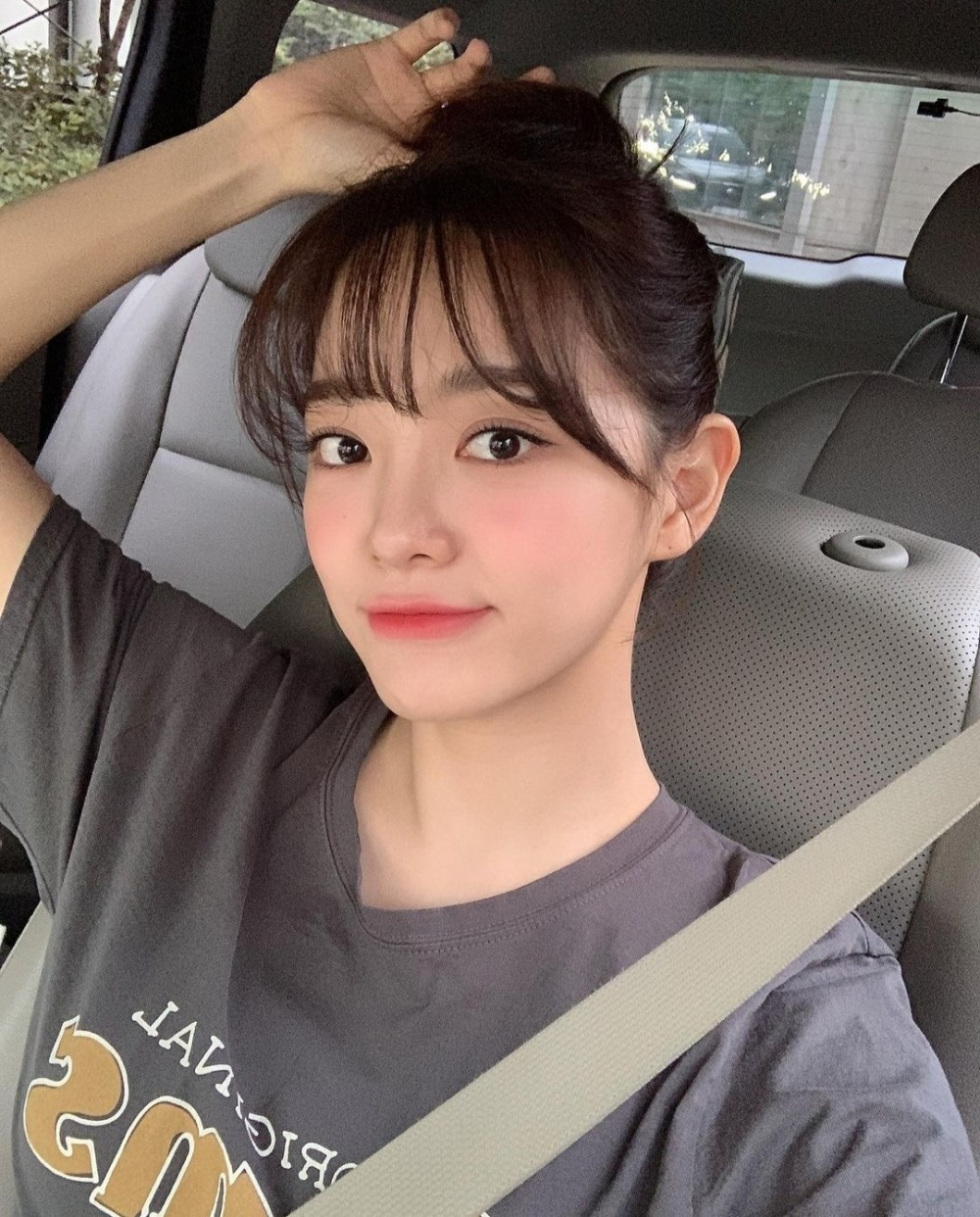 Sejung's hairbun adds a touch of loveliness, and you can see why!

BLACKPINK Rose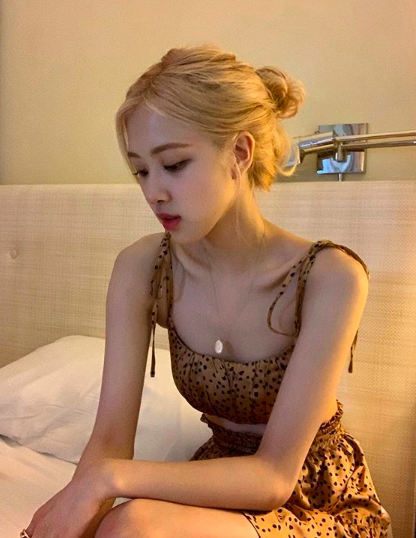 Rose's hairbun makes you think of a Disney princess, and it's true! Add a touch of blonde to that, and you're all set!

Red Velvet Seulgi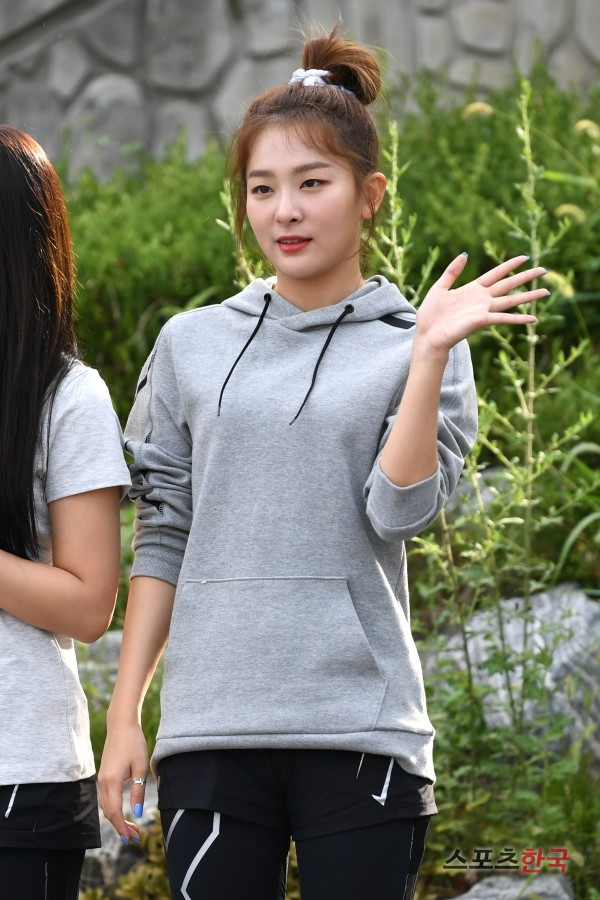 Seulgi's hairbun is the cutest thing in the world! She absolutely slays it, and it's a great look off the stage as well.

IU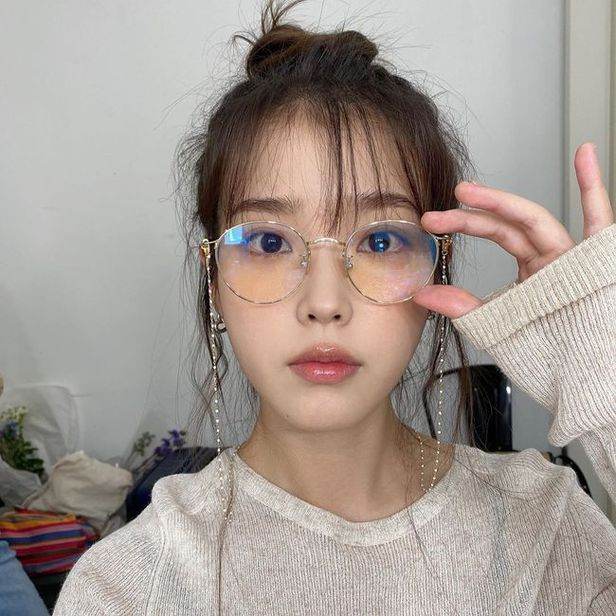 IU was born for the hairbun look, and the hairbun look was created for IU. We're almost upset if we don't see her in a hairbun.

Oh My Girl Arin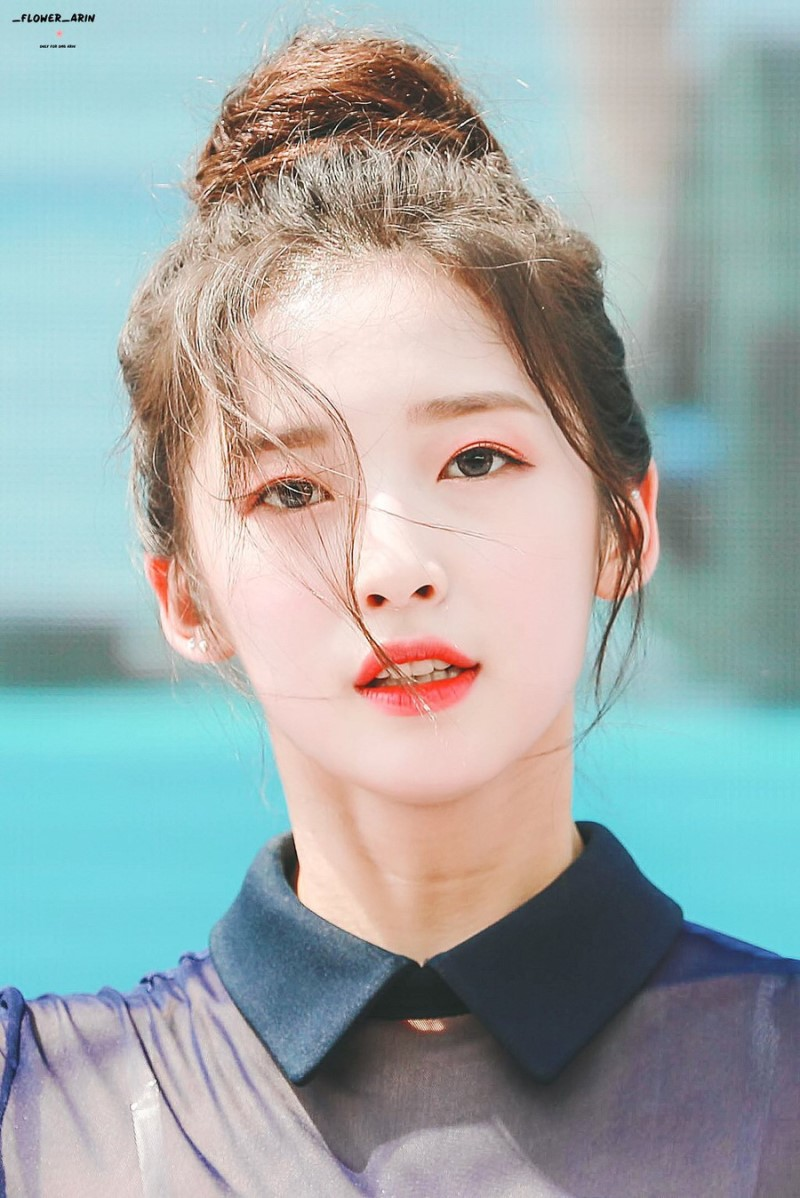 Arin's hairbun is an absolute pleasure to see as she completely kills it and gives a refreshing look!


Can you agree that these girl group members were born for the hairbun style? Yes, they look great in other hairstyles as well, but these hairbuns are absolutely adorable! What do you think? Do you agree that these members slay the hairbun style? Is there anyone else you can think of that didn't make the list? Make sure to let us know in the comments below!