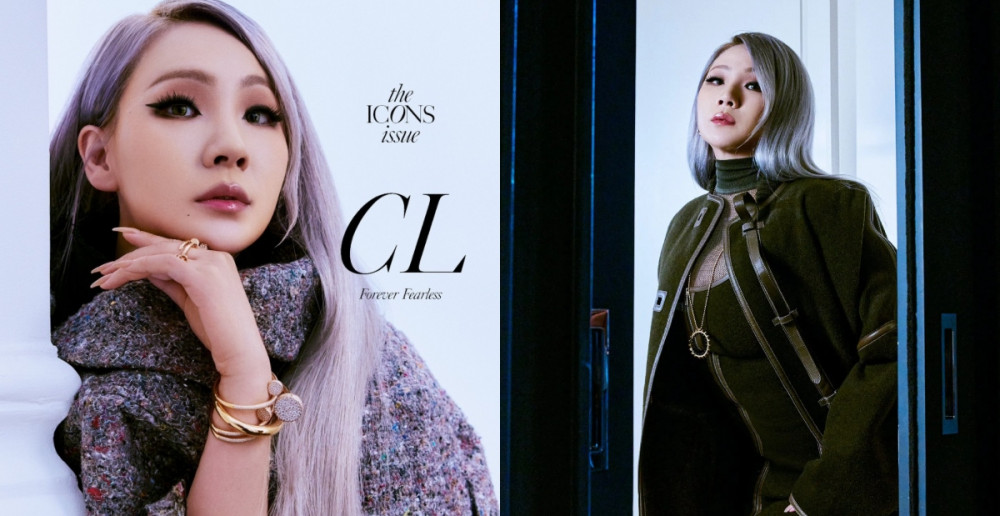 CL proved she is a fearless global superstar and icon, as she graced the cover of the L'Officiel Philippines magazine.
On December 5, the L'Officiel Philippines magazine unveiled their cover story for artist CL, gathering excitement. The magazine issue featuring CL highlighted her cemented reputation "as a global fashion icon whose approach to style exudes fearlessness and independence". Frequently given the nickname of "queen", CL showed off her bold and powerful charms in her photoshoot with L'Officiel Philippines.
With her jeweled fingers delicately offering a resting place for her chin, CL exemplified what being a queen really is through her confident gaze. In particular, CL's silver hair glistened under the studio lights, making her queen aura glow even brighter.

Check out CL's photos below!