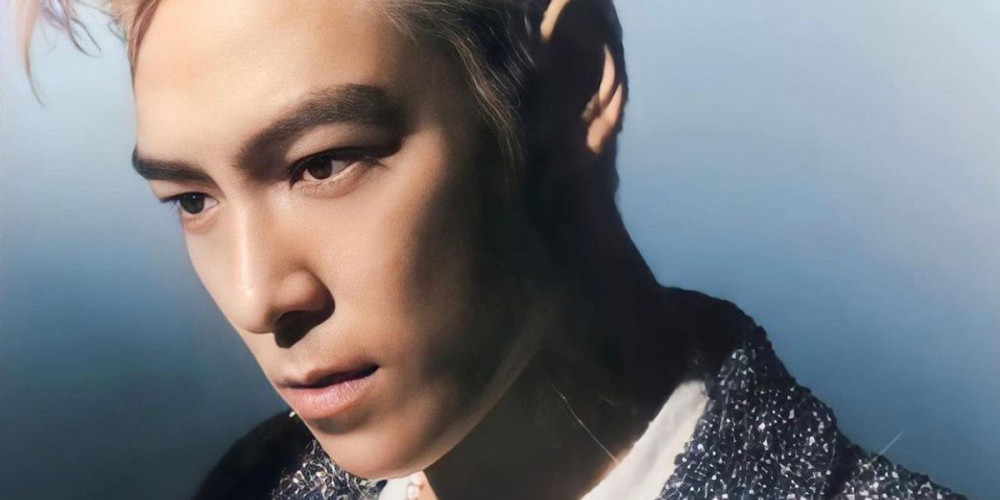 According to an exclusive media outlet report on December 6, Big Bang's T.O.P will be joining Japanese billionaire/entrepreneur Yusaku Maezawa on a trip to space in 2023.
Insiders reported on this day that T.O.P will be joining Maezawa as one of the 8 participants for the '#dearMoon' project, a mission led by Maezawa in partnership with Elon Musk's SpaceX. In 2018, Maezawa announced that he planned on leading the first ever civilian mission to the Moon with his '#dearMoon' project some time in 2023. Alongside the announcement, Maezawa revealed that the selection of his companions would be based on talented and influential individuals from around the world who could contribute to the human race.
Then, earlier in September of this year, Maezawa posted a photo on his SNS with T.O.P and Lee Byung Hun, garnering attention.

Meanwhile, on December 5, Yusaku Maezawa stated on Twitter, "I can make a major announcement about space around noon of December 8, PST."