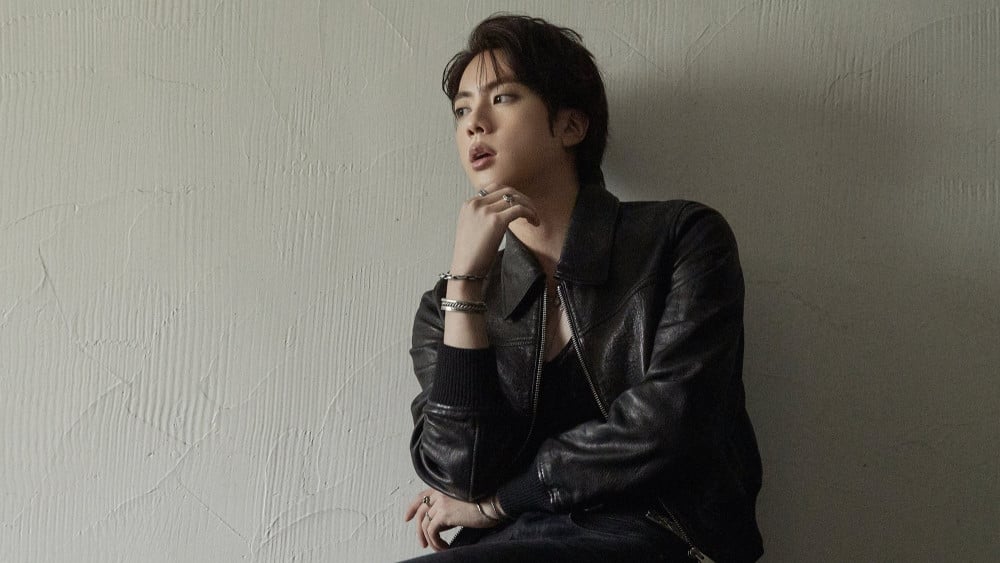 Netizens reacted to BTS member Jin's enlistment news and his asking the fans not to come to the military training center.

Soon after media outlets reported details regarding BTS member Jin's alleged enlistment date and location, netizens shared their reactions in the comments. Some of the comments include:
"Come back soon. I'll be waiting for you here. Jin fighting~"
"If I were him I'd enlist after suing all the antis and malicious commenters."
"Jin, come back healthy"
"It's great that he is doing his duty. I hope you stay healthy until I see you again. Good to send him off after his birthday."
"It's a shame that he didn't get exempted."
"What was the military insider thinking? Why would you reveal this;;;"
After the news he will be enlisting on December 13th, Jin himself took to Weverse and left a private message asking his fans not to come to the military training center. Netizens shared their thoughts saying: "I don't know why the artist himself has to take care of someone else's carelessness."
"I'm so mad at that military insider who leaked the information. He wanted to enlist privately."
"I have a bad feeling that there will be many reporters and YouTubers instead."
"Please don't go there y'all."
"Must be tough being a superstar."
"That insider should feel responsible for what he did smh"
"Leave him alone."


What do you think?