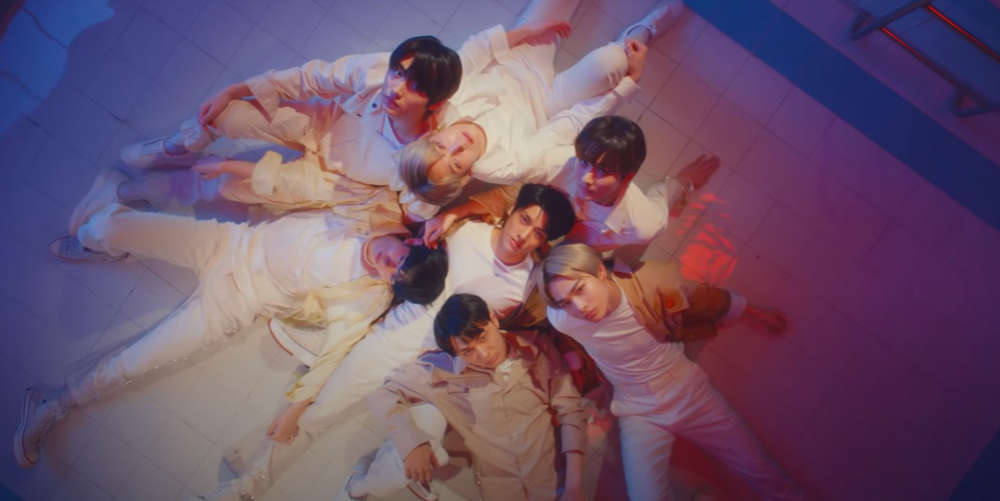 ENHYPEN has achieved a new milestone on Spotify with "FEVER"!
On November 25, KST, boy group ENHYPEN's viral song "FEVER" exceeded 100 million streams on Spotify. Released on April 26, 2021, as the third track from their second mini-album, 'BORDER : CARNIVAL,' the music video reached the mark one year, six months, and four weeks later.
"FEVER" has become ENHYPEN's first-ever song to hit the 200 million stream count and the second song by a fourth-generation boy group to do so, after Stray Kids' "God's Menu."
Congratulations to ENHYPEN!