BLACKPINK's successful concerts continue to delight fans and netizens around the world.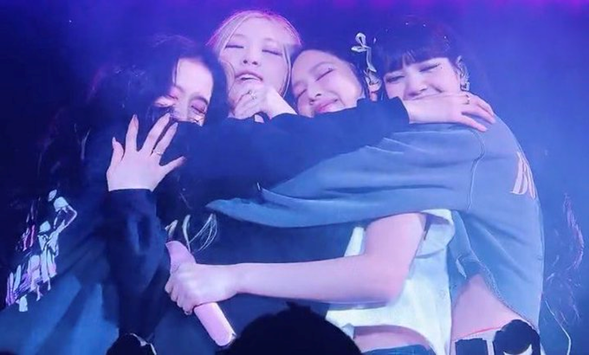 At every concert of the BORN PINK tour, each of the group members have their respective moments to perform their solo songs on stage. In the case of JISOO, who hasn't officially become a soloist yet, she has been doing a Spectacular cover of "Liar," a song by Camila Cabello.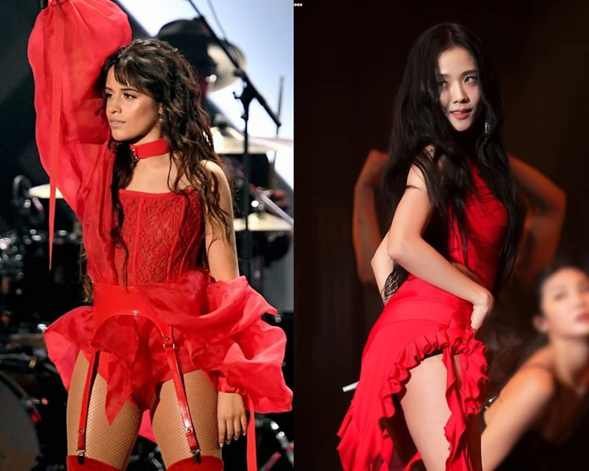 At the concert held in Los Angeles, JISOO surprised the fans as this time, she performed an epic and spectacular performance alongside Camila Cabello.
This majestic duo left the attendees speechless, who could not contain their emotions and sing euphorically alongside the two world-class artists.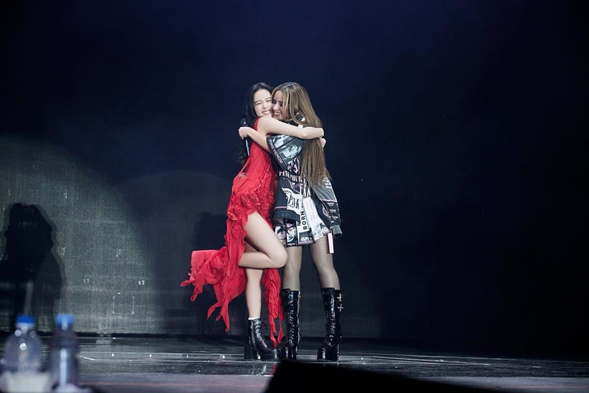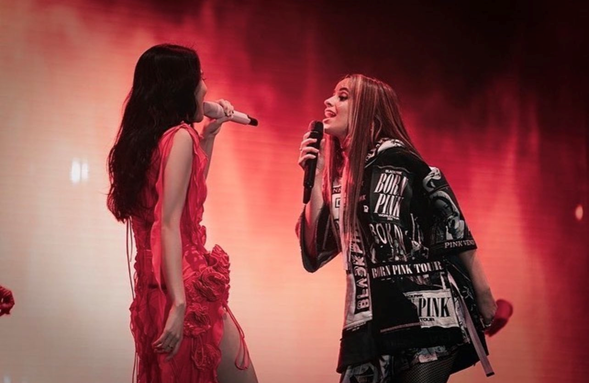 Multiple and important international media were quick to praise the epic and spectacular performance of Kim Jisoo and Camila Cabello, while netizens from all over the world expressed their admiration for both artists, making them a global trend during the concert.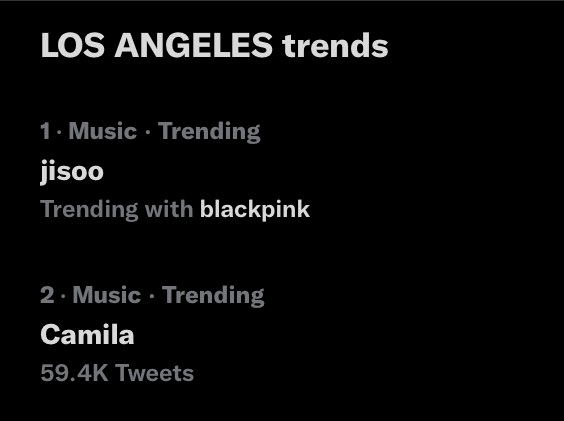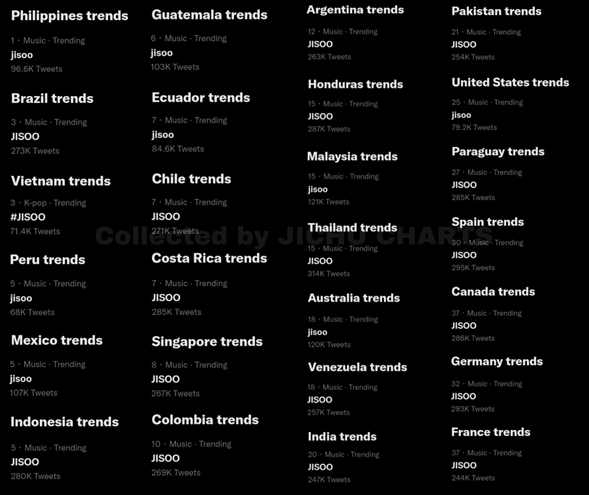 Additionally, the hype for the song "Liar" caused it to have a huge increase in Twitter mentions, placing it at number 1 that day in the Billboard Hot Trending Songs ranking.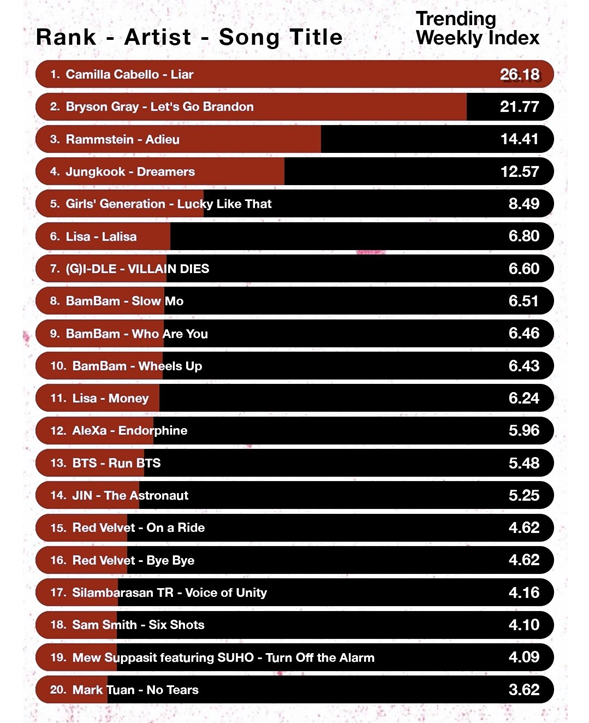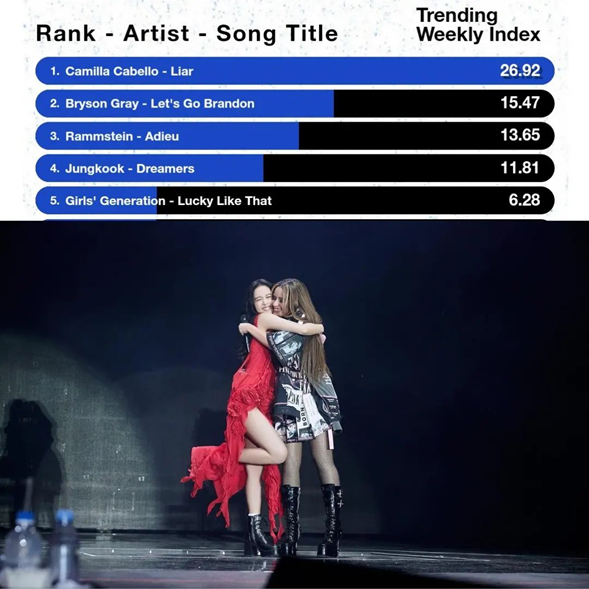 After such an impressive night where each of the BLACKPINK members delighted the attendees with their performances. After concluding the North American leg of their world tour, the 4 idols are preparing for their upcoming concerts to be held in Europe.