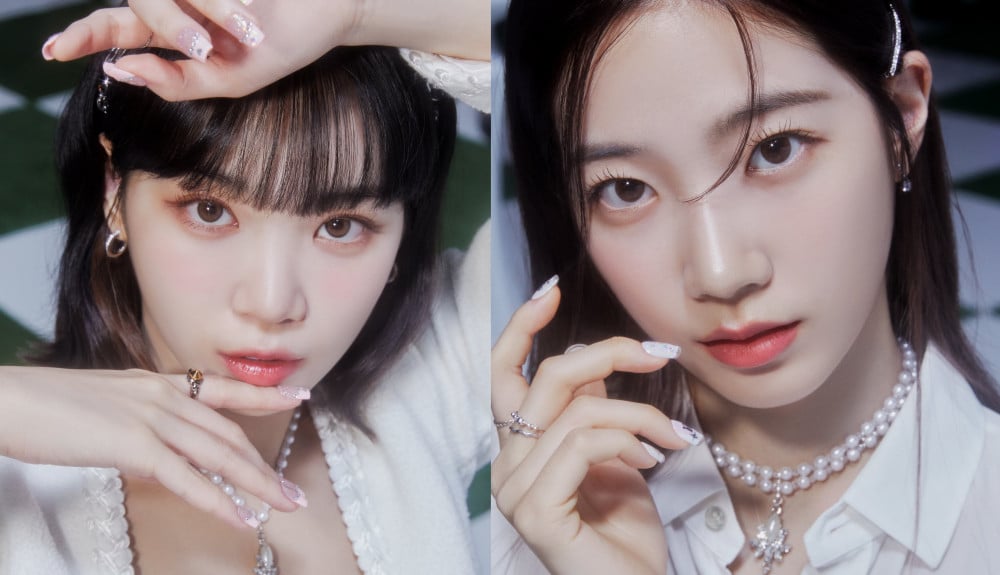 LE SSERAFIM is gearing up for their Japanese debut.
In the new year, the girl group will drop their first Japanese single with "Fearless." The new batch of individual concept photos exude a concept of 'white baccharis,' as written in their social media outlets. The shiny outfits and luxurious decorations make each member look powerful and regal.
The new single will be released on January 25 of 2023.