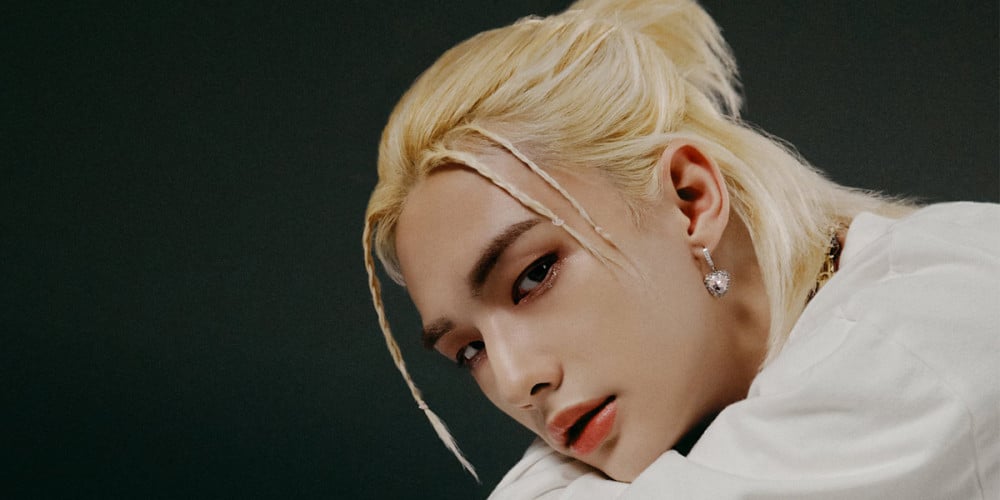 On October 4, JYP Entertainment notified fans regarding a change in Stray Kids member Hyunjin's schedule participation.
The agency stated on this day,
"Hello, this is JYPE.
Stray Kids member Hyunjin's maternal grandfather has passed away.
Consequently, Hyunjin will not be attending 'NACIFIC's 'Stray Kids Video Call Date Part.2' scheduled for today (10/4).
We ask for the kind understanding of STAY, and please send Hyunjin warm words of consolation.
Rest in peace.
Thank you."
Meanwhile, Stray Kids are set to make a comeback on October 7 at 12 AM EST with their new album, 'MAXIDENT'.