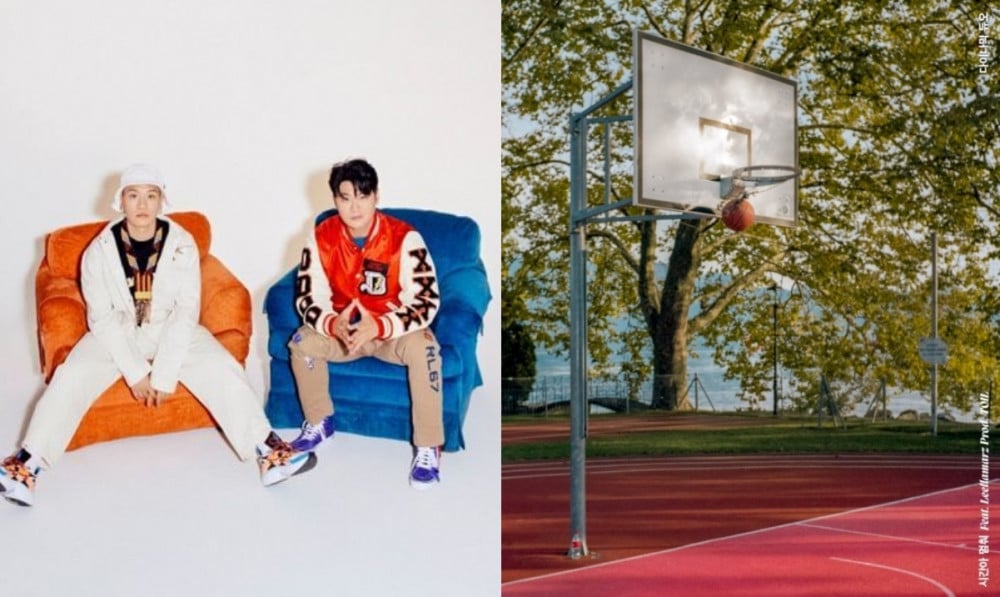 Hip hop duo Dynamic Duo will be returning with their new digital single "Time, Stop (Feat. Leellamarz) (Prod. TOIL)".
Dynamic Duo, which consists of the members Choiza and Gaeko, will be making a comeback after nearly 2 years with their new single "Time, Stop". This single will contain the message of a recollection of their memories, or a reminiscence, rather than being a song about love or a breakup. Nearing their 20th debut anniversary, Dynamic Duo will likely deliver their honest lyrics and sincere stories through their new single.
Meanwhile, "Time, Stop" will be released through various music platforms on October 4 at 6PM KST.