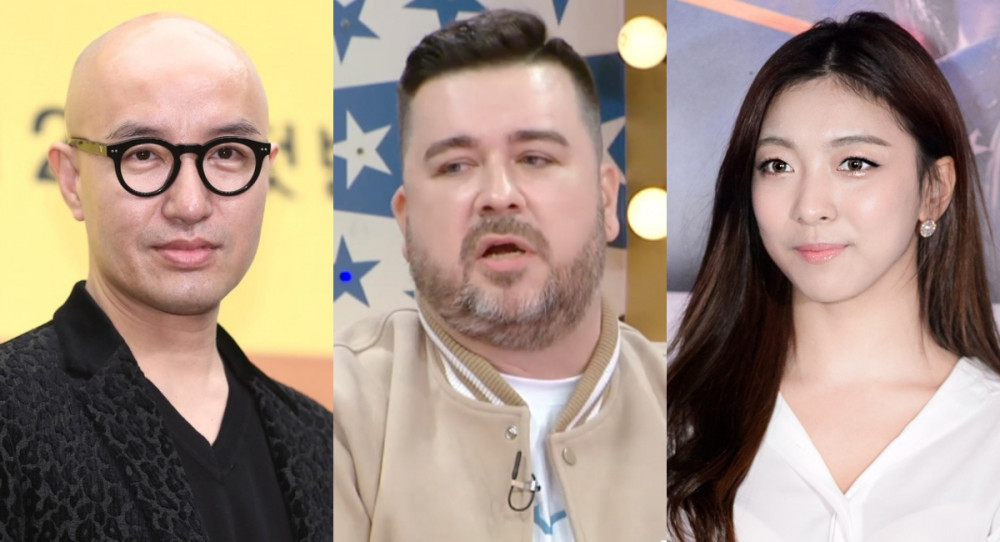 More celebrities are making public reactions to the news of the recent tragedy.
On October 30 KST, television personalities Hong Suk Chun and Sam Hammington and f(x)'s Luna took to their personal social media accounts to express their sympathy regarding the recent Itaewon Halloween tragedy.


"Please pray," Hong Suk Chun wrote, sharing a 'Pray for Itaewon' image. "May the deceased rest in peace." Sam Hammington also shared the same image. Both celebrities are strongly tied to the Itaewon district, as they have experience operating businesses in the area.
f(x)'s Luna, who is currently in New York starring in the Broadway musical 'K-Pop: The Musical,' took to her Instagram Story to share two images honoring those lost during the tragedy. "May the deceased rest in peace," she wrote.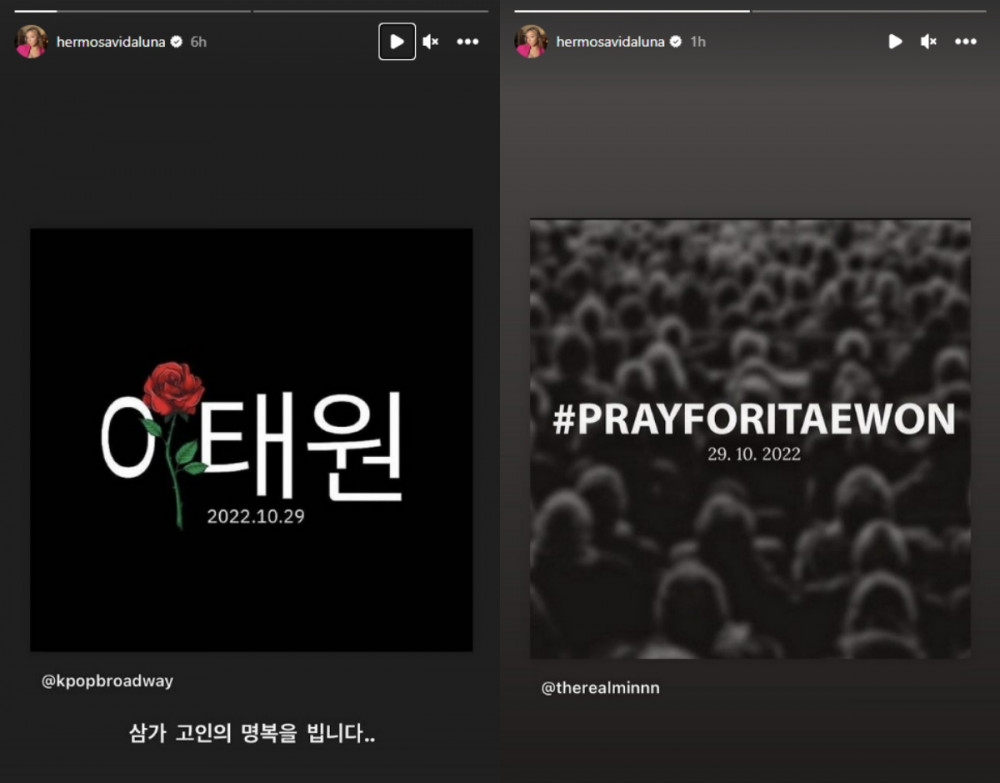 Meanwhile, as previously reported, over 100,000 individuals gathered in the Itaewon neighborhood on October 29 to celebrate Halloween. As of 9:30 AM on October 30, 151 deaths and 82 injuries have been confirmed.