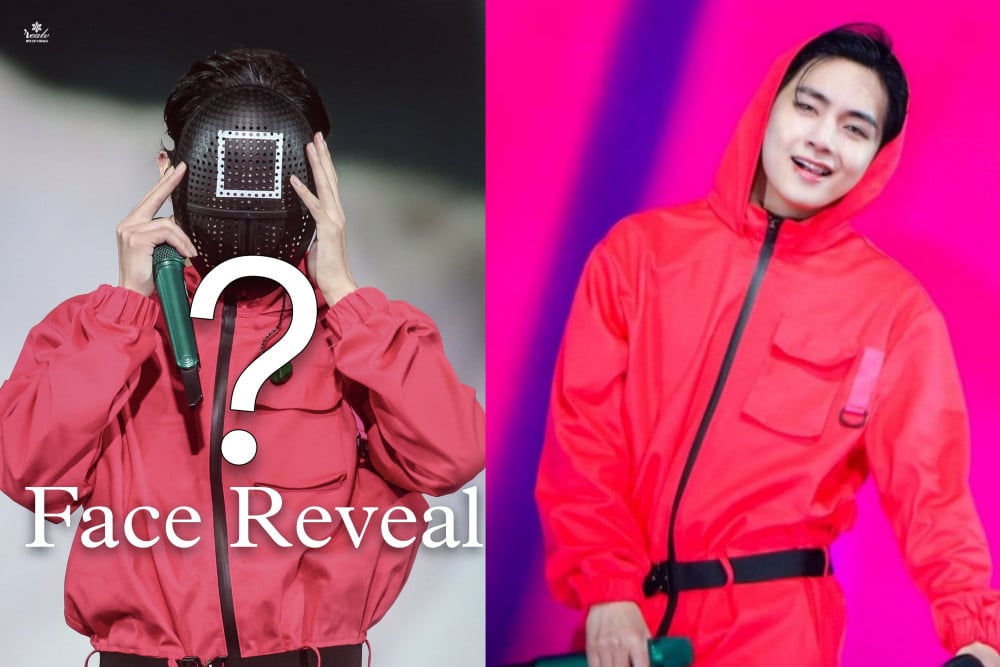 After Minecraft YouTuber Dream finally revealed his face and sent social media into a frenzy, netizens started a discourse on "how to do a face reveal right," and everyone collectively could agree that the "person who could break the internet with his face reveal is Taehyung."
Though not as a YouTuber, V's introduction as an idol was equivalent to a face reveal as he was a "hidden weapon" revealed only at the debut of BTS, immediately earning himself five fan sites on the spot!
Netizens filled the "face reveal topic with V's famous Squid game clips.
Face reveal during Singularity era:
Face reveal on Omegle:
V could be a professional at revealing his face and stealing hearts:
If V was a gamer:
No wonder he's on many lists for the most handsome man.