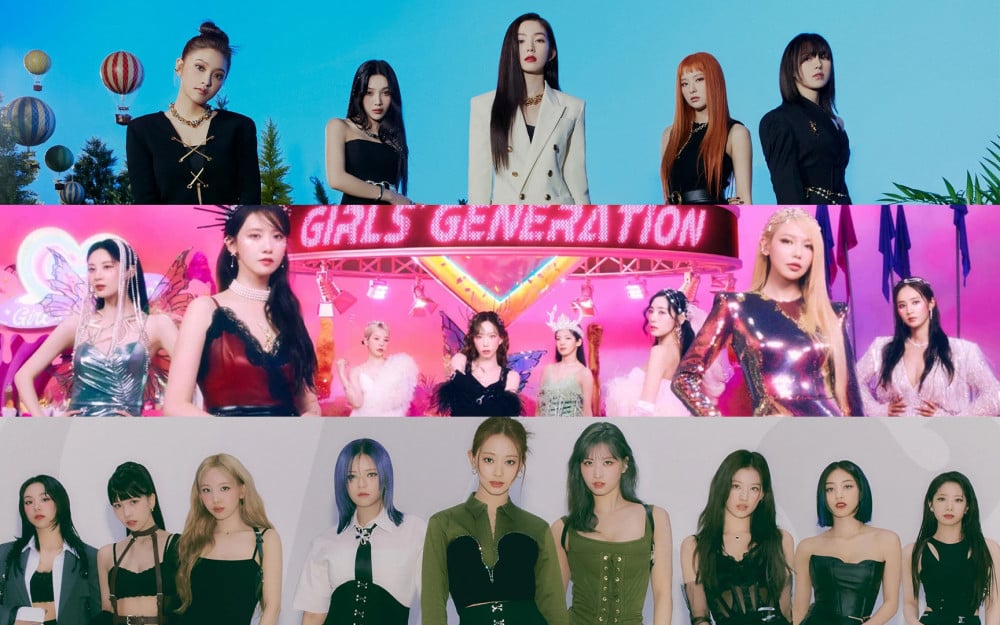 The K-pop industry has a specific formula for forming K-pop idol groups. Each group has a certain number of members, each with a specific role, such as the main vocal, main dancer, main rapper, visual, and center member.
Of course, some groups don't follow the exact formula, but most groups always include members who take up specific roles.
For the main vocal, main dancer, and main rapper, members with exceptional talent in these fields take up these roles and are the main pillars when producing music. Now for the center member, it is the member who has the combination of exceptional visuals and unique gripping charms. Usually, these are the members who are the initial fan grabbers and are put in the center of performances and photos.
Over the years, there have been iconic center members that have risen to the top to be forever remembered as the center member of their group. So here are some of the center members that K-netizens thought of from K-pop girl groups.
1. Girls' Generation's YoonA
2. 4minute's HyunA
3. f(x)'s Krystal
4. AOA's Seolhyun
5. Red Velvet's Irene
6. TWICE's Nayeon
7. I.O.I's Jeon So Mi
8. ITZY's Ryujin
9.IZ*ONE/ IVE's Jang Won Young
Other girl group centers mentioned are
10. Miss A's Suzy
" target="_blank">KARA's Hara
Wonder Girls' Sohee
Aespa's Karina
When you hear "girl group center," what is the first name you think of? Share your thoughts in the comments below!