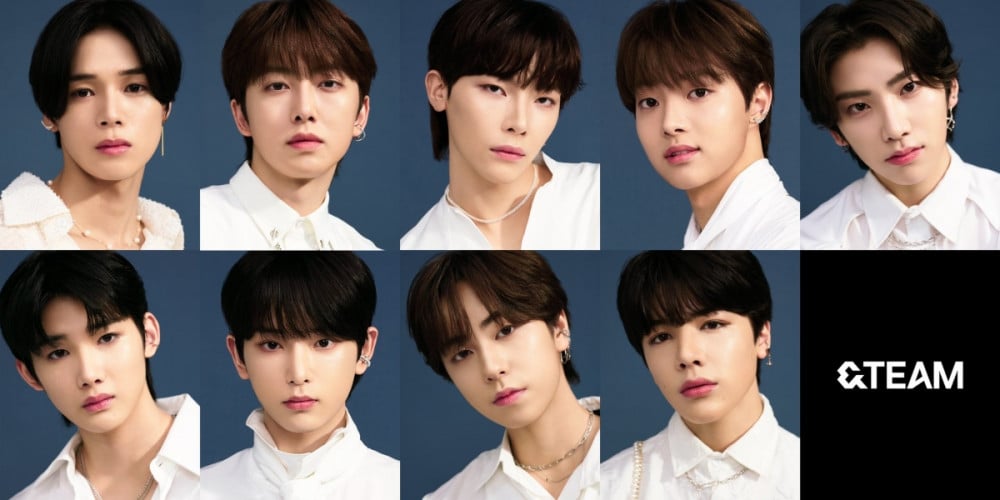 HYBE Labels Japan's rookie boy group &TEAM captivated with their top-notch visuals.
Earlier on September 3 KST, HYBE Labels Japan's representative revealed that &TEAM have confirmed their debut date as December 7, 2022. As much as &TEAM is HYBE Labels Japan's first global boy group, there are high expectations for them to closely follow behind the footsteps of their senior artists, BTS. Since the formation of the group, many labels such as "BTS's younger brother group" and more were given to &TEAM, further raising anticipation for their debut. In particular, when discussing what kind of group they want to become, the &TEAM members chose BTS as their role models, stating, "We want to become artists who shine globally. We will work hard so that we can head toward the Billboard charts like BTS sunbaenim."

&TEAM was formed through the globally broadcast audition program '&AUDITION- The Howling-'. &TEAM consists of a total of 9 members including K, Fuma, Nicholas, EJ, Yuma, Jo, Harua, Taki, and Maki. Notably, EJ is the only Korean member in the group. The nine members quickly captivated global fans' hearts when HYBE Labels Japan recently unveiled new profile photos of the members, which showed off their chic and boyish charms.
Check out the &TEAM members below!
1. K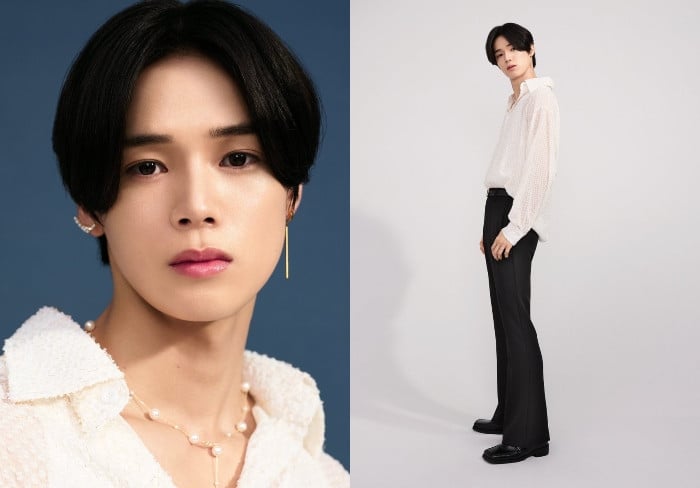 2. Fuma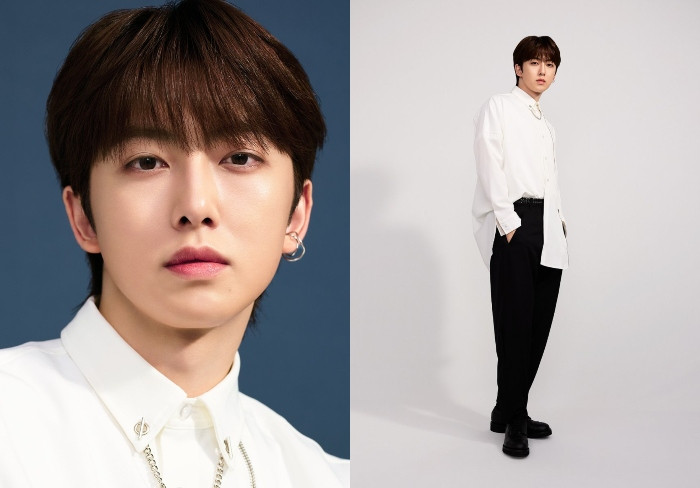 3. Nicholas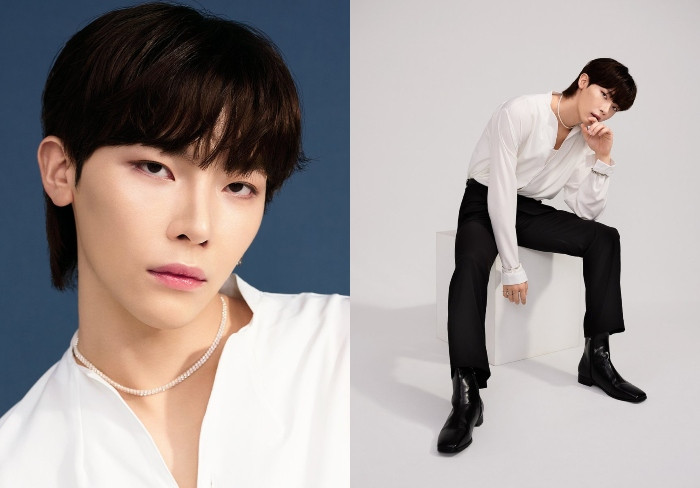 4. EJ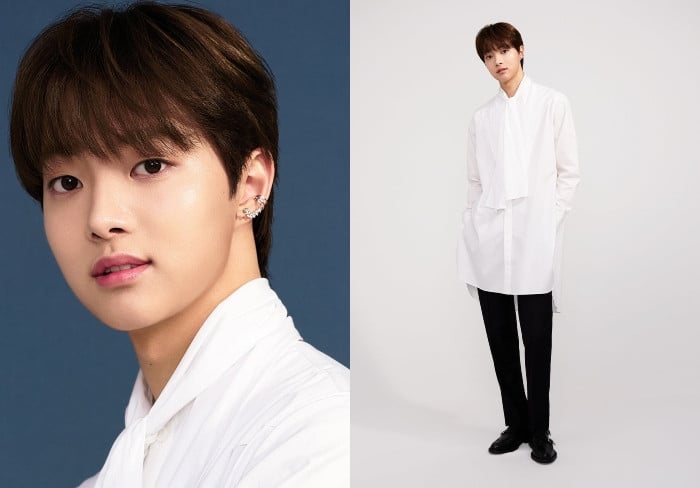 5. Yuma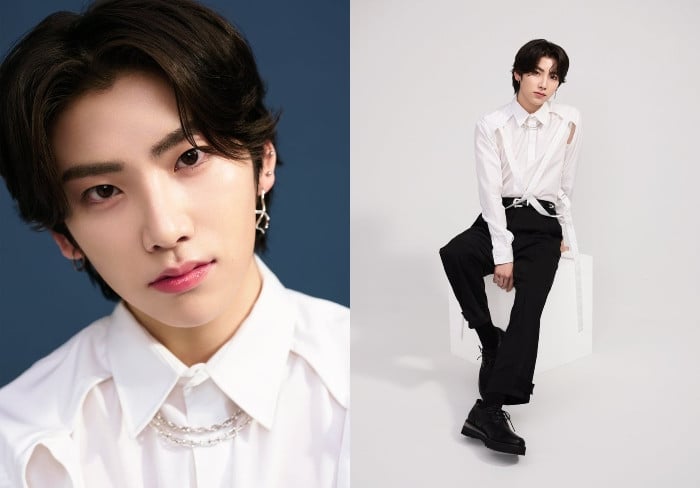 6. Jo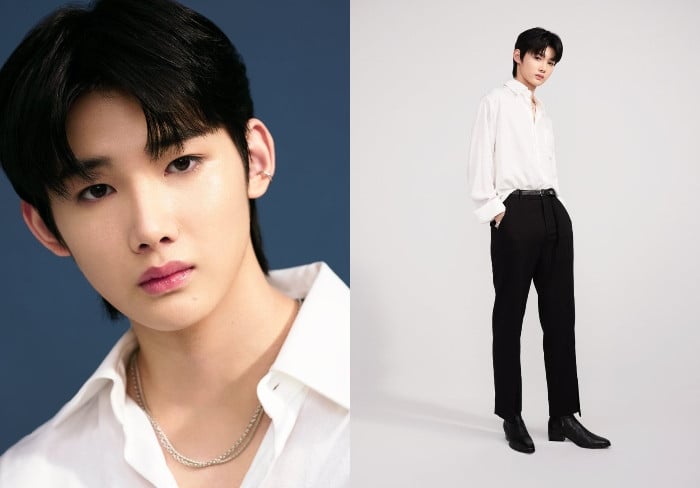 7. Harua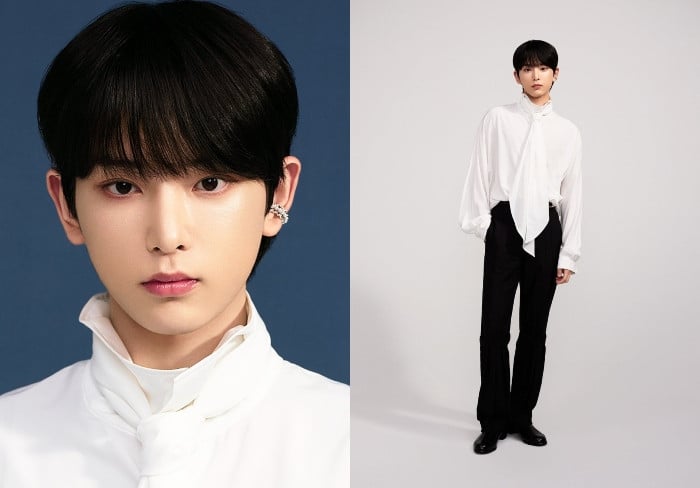 8. Taki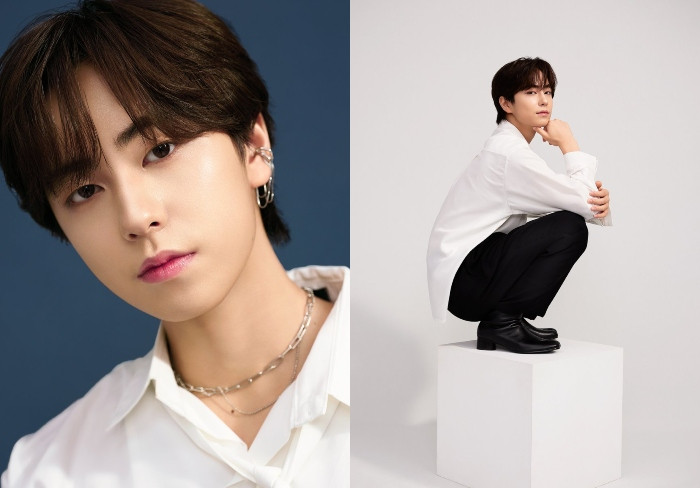 9. Maki