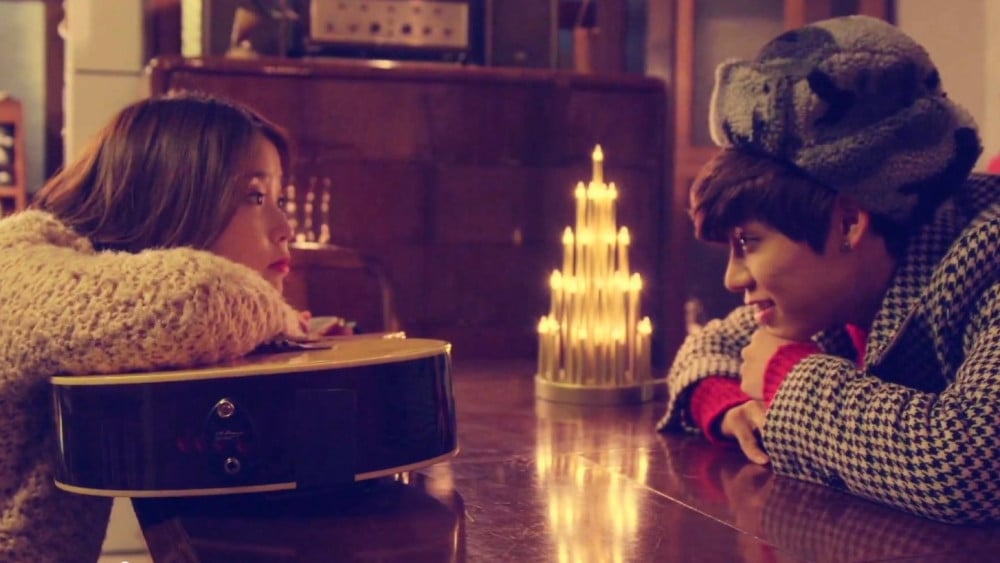 The golden autumn season is arriving again and calling for us to put on our comfy sweaters, sip warm drinks, and snuggle up with loved ones. However, what makes this season truly great are the chill tunes to jam out to. To help you get into the fall mood, here are some songs to add into your autumn playlist.
Crush - fall
IU - Friday (Feat. Jang Yi-jeong)
B.A.P - Coffee Shop
Lim Kim - Voice (Feat. Swings)

BIBI - Restless

Dreamcatcher - Jazz Bar

Hoody - When The Rain Stops

LOONA - Fall Again

Suzy, Baekhyun - Dream

Heize - Falling Leaves are Beautiful

Girls' Generation - One Afternoon
DAVICHI - Autumn night

Yoon Jiyoung - A will (Feat. Car the garden)

Hwasa, WOOGIE - In The Fall

With these dreamy and calming songs, you are all set to enjoy the cozy autumn season. If these are not enough for you, check out this autumn playlist from last year. Otherwise, feel free to add more songs, or let us know your favorite song in the comments below!