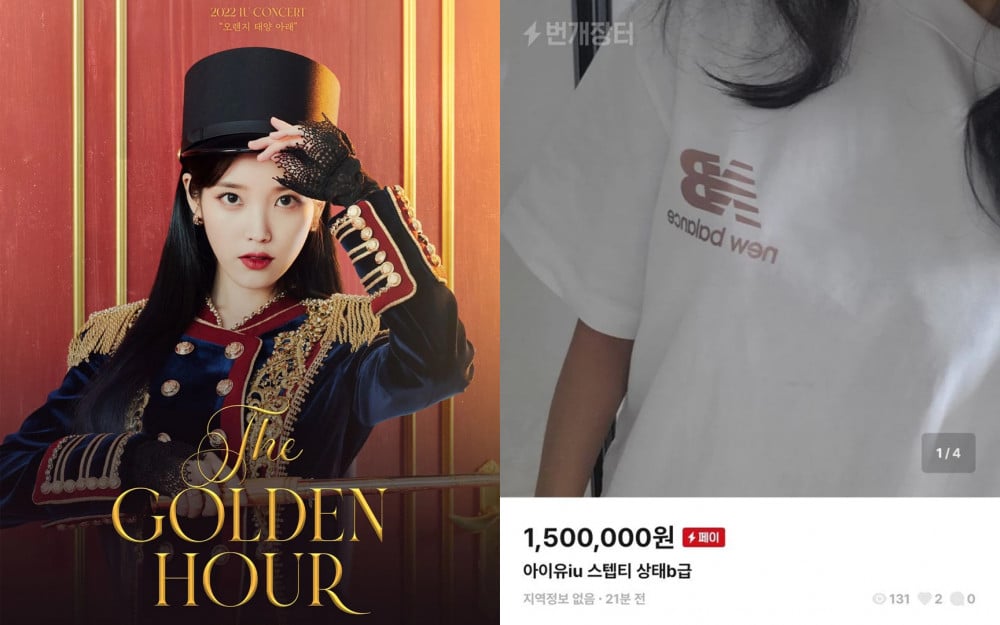 IU might genuinely be the most successful female solo artist in South Korea and became the first-ever female artist to hold a solo concert at Jamsil Olympic Stadium, one of the biggest performance venues in South Korea. IU's latest concert wrote a new history in music and received an immense amount of praise for the performances.

IU's concert 'The Golden Hour - Under the Orange Sun,' held at the Olympic Main Stadium in Jamsil Sports Complex, Seoul, for two days on September 17 and 18, showed a unique presence in the Korean pop music scene and ended in great success. During this performance, IU filled the concert with 25 songs performed live for about 3 hours. Around 90 performers, including large-scale orchestras, bands, and dancers, appeared on the stage.



A total of 1,400 staff gathered to prepare for the concert. As it was a large-scale performance with about 80,000 spectators over two days, many staff members were required for the event. Because of the numerous staff members, it was essential to distinguish the staff members from the attendees, and 1,400 staff members were given a unique IU concert shirt created by New Balance, which IU is an advertisement model.
The two days of the concert finished in success since it was planned and prepared in detail. However, the issue began after the concert. The limited edition t-shirts produced for the concert staff members were suddenly being re-sold in the resale market. These T-shirts were sold at high prices targeting IU's fandom. The prices of these T-shirts were sold from around 150,000 KRW (106.75 USD) to 200,000 KRW (142.33 USD).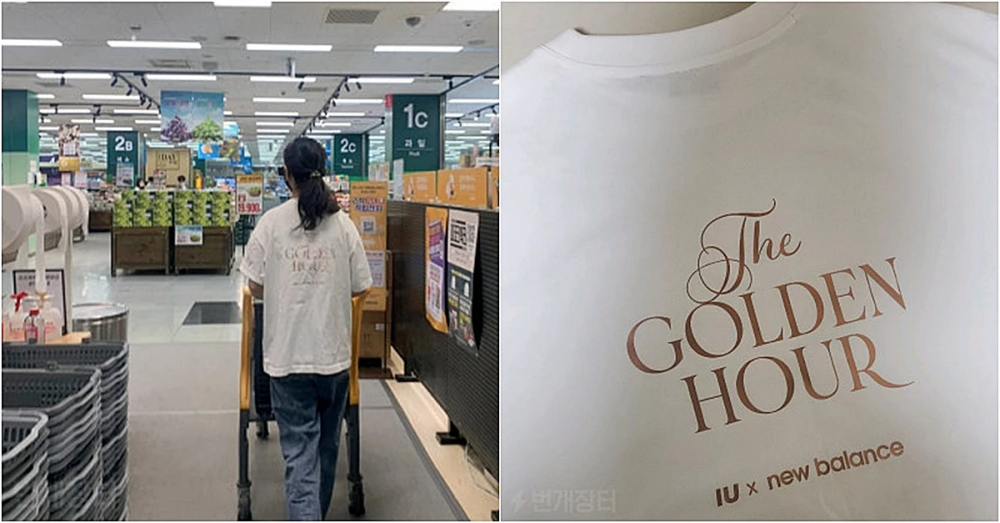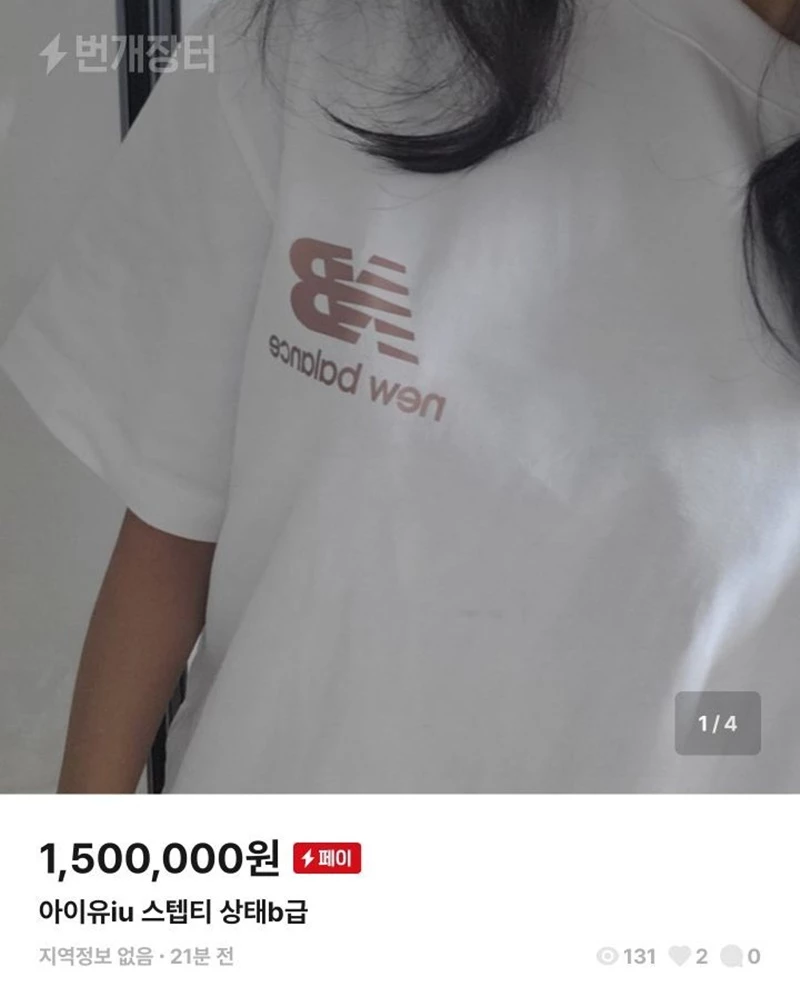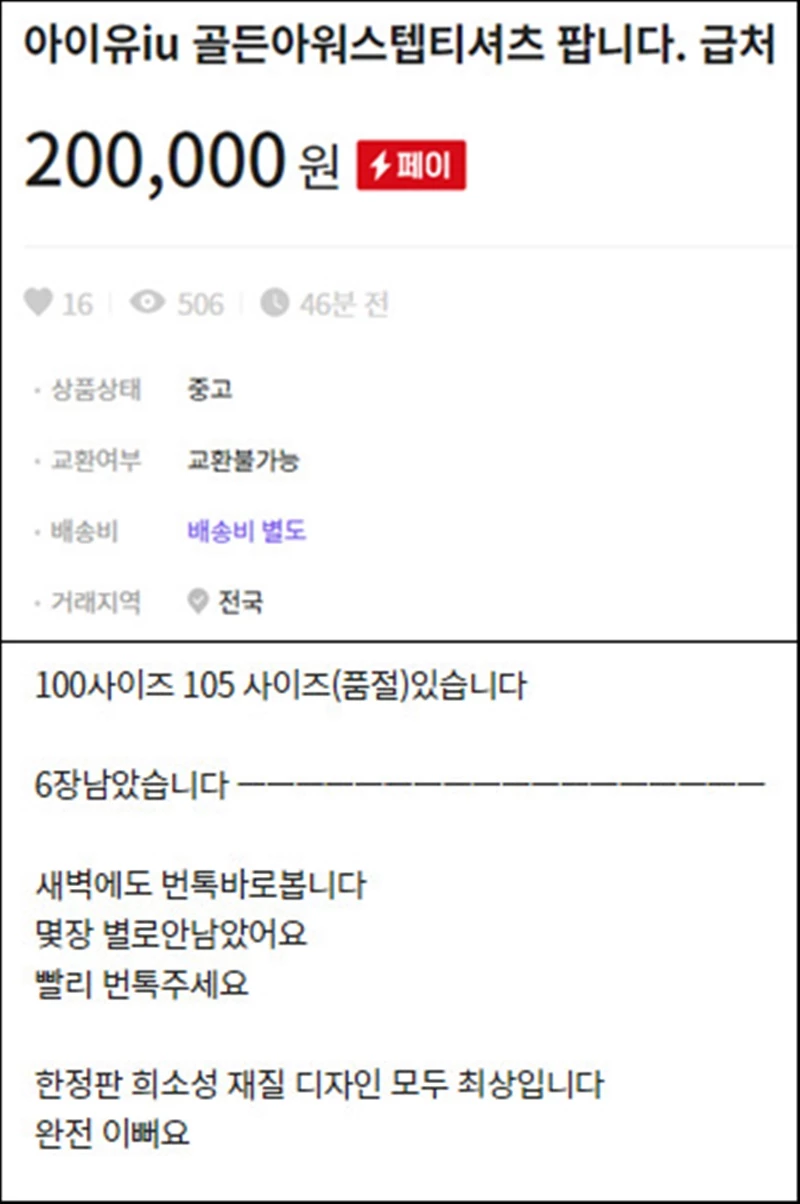 IU's agency, Edam Entertainment, said they had attempted to recover all the staff's T-shirts to prevent this situation, but it was impossible to find the exact whereabouts of all 1,400 T-shirts.

Some IU fan club members requested that Edam Entertainment designate the T-shirt as official merchandise later so that fans can purchase it at a reasonable price. The agency responded, "Due to the schedule, it is impossible to produce new merchandise for this concert."