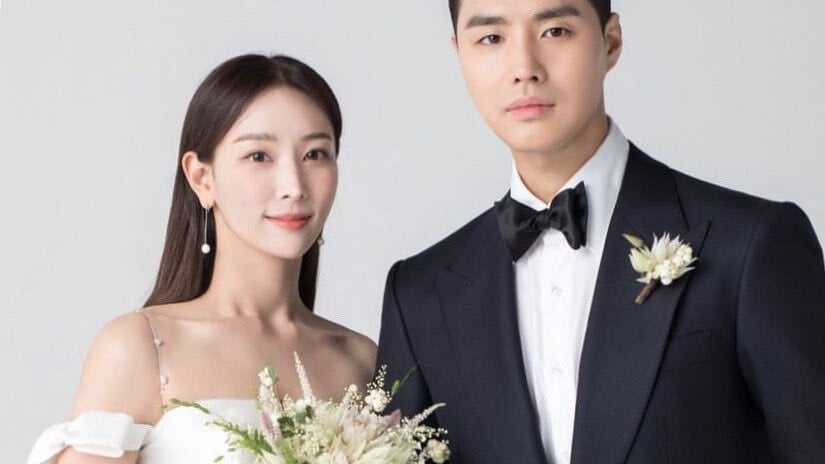 PEACH A!'s Yoonseul has shared that she will be getting married!
On September 30th, Yoonseul of rookie girl group PEACH A! shared on her personal Instagram that she would be getting married to her fiancénamed Minho on October 1st. She is born in 1991 but the age of her soon-to-be husband is unknown.
Her group, PEACH A!, is a 4 member rookie girl group consisting of members Ella, Joohee, Yoonseul, Riye under Better Company & KNJ Music. Ella & Riye are all also simultaneously part of the dance team, BetterSwagg. You can follow PEACH A!'s Instagram here.
PEACH A! was previously known as PEACH DAY and planned to debut on October 14th of last year (2021), however, due to problems with the distribution, they couldn't debut and had to re-brand, as well as member Narin leaving the group.
They will now debut on October 8th, 2022 at 12PM KST. More details about their debut are currently unknown.