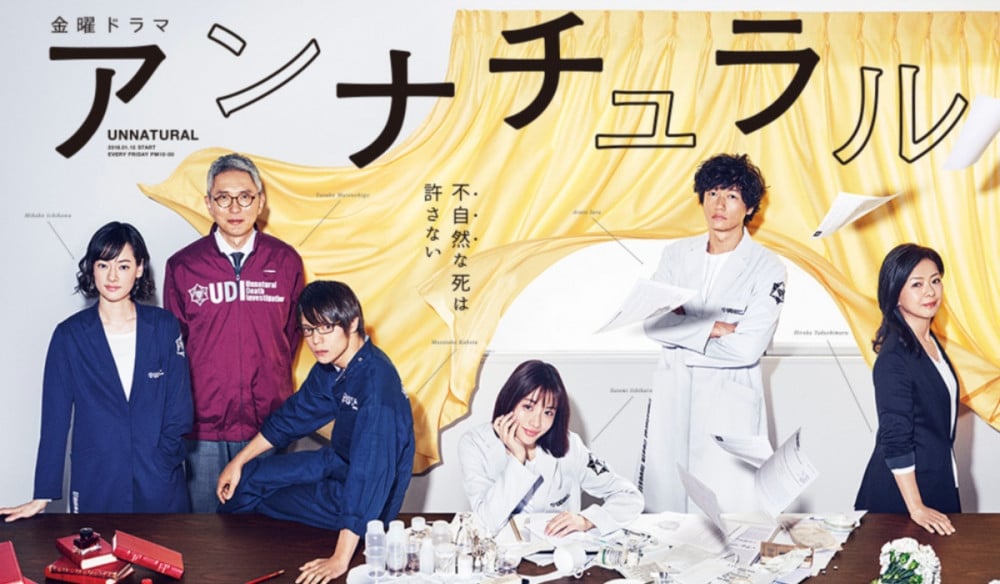 Popular Japanese drama series 'Unnatural' will be adapted for Korean audience.
The hit series is a Japanese forensic science drama unraveling the truth behind unnatural deaths and it began streaming on TBS in 2018. The series took home the 6 awards at the 96th Japanese Academy awards, proving its popularity and artistry.
On September 26th KST, Big Wave Entertainment and Neo Story signed a contract with TBS to develop a Korean remake of the series.

Big Wave Entertainment confirmed, "We're ecstatic to render a Korean adaptation of such recognized work. We'll start casting and filming once we finish editing the script."

Would you watch a Korean remake of 'Unnatural'?