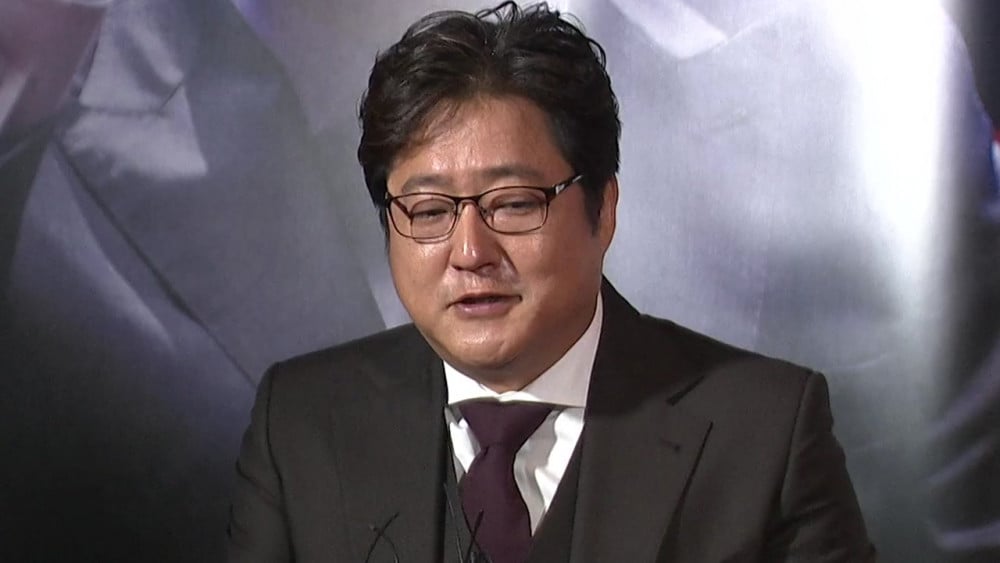 Actor Kwak Do Won's PSA ad got taken down from YouTube after he was caught drunk driving.

On September 25th, actor Kwak Do Won was charged with drunk driving after a citizen alerted the authority about the car not moving in the middle of the lane 1 near Bongseong-ri EoEum Elementary school.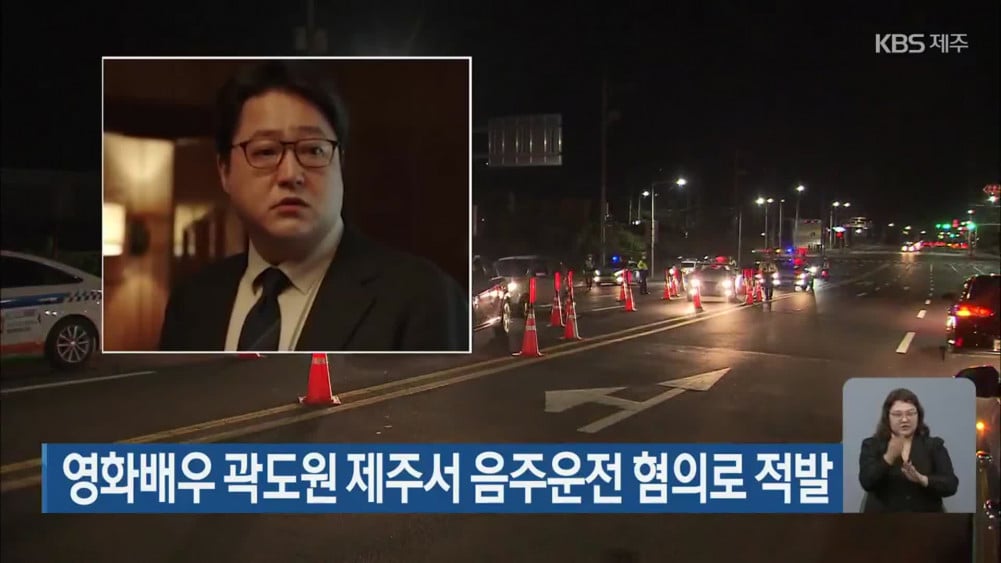 It was reported the actor drove for about 10km from Geungneung-ri to Bongseong-ri, and fell asleep in his car while waiting for the signal in front of the elementary school. It was also confirmed that Kwak Do Won's blood alcohol concentration was well above the level that would get his license revoked (0.08%).

While his agency released an official letter apologizing, his future schedules and projects won't be safeguarded from his action. In fact, his digital sex crimes PSA advertisement has been already taken down from YouTube.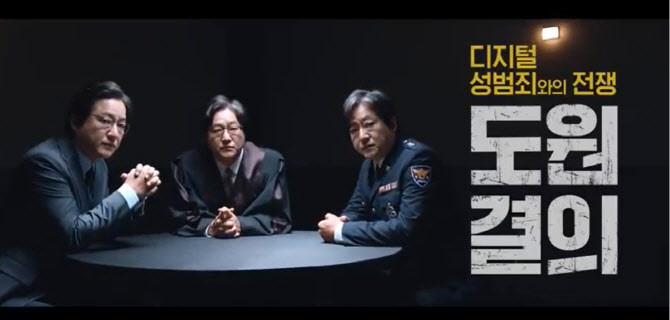 Meanwhile, actor Kwak Do Won's upcoming film "Firemen" is currently awaiting its release, and has been recently confirmed for the original TVing series "Villains" as his next film.