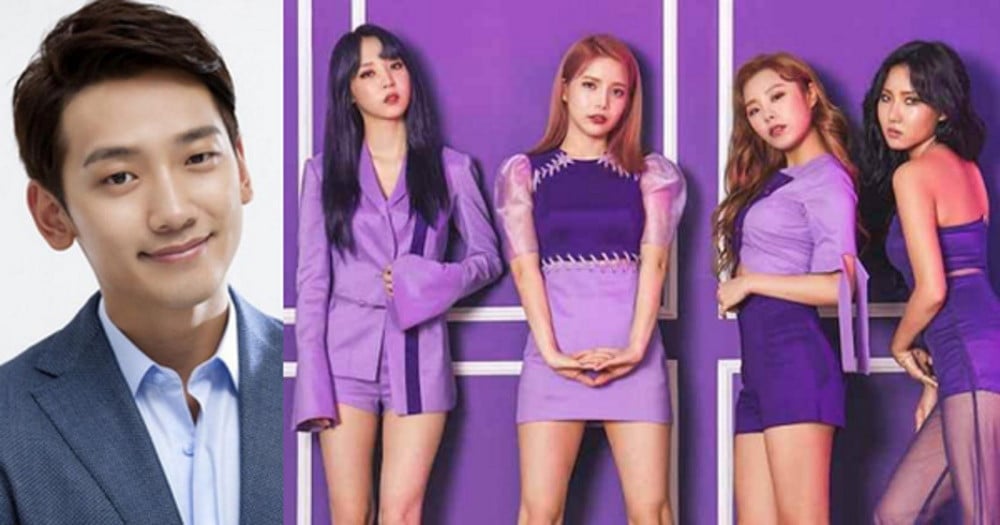 A new show is coming to Netflix featuring some of your favorite artists!

Netflix has unveiled the first trailer for its upcoming Korean musical reality show 'Take 1,' featuring MAMAMOO, AKMU, Rain, and more.

The new trailer was shared on September 15 and featured a number of South Korean musicians – Yim Jae-Beom, Yoo Hee-yeol, Park Jung-Hyun, Rain, AKMU, MAMAMOO, and Sumi Jo – as they come together to discuss what it means to them to put on "the most meaningful performance of their careers."

Each participating artist receives a countdown, indicating the time they would have to prepare for their performances, for which they are given only one song to perform.

'Take 1' marks the first musical reality show produced by Netflix and will see participating musicians design the ultimate performance. They will be allowed to choose who they would like to invite for their performance, what they wish to sing as well as the location of the performance, but will only have one chance to perform.
Netflix describes the show: "Imagine you had one shot to give the performance of a lifetime? Renowned artists take center stage live with a song of their choice. Witness dreams come true all in a single take. Take 1 available on October 14 only on Netflix."


Are you going to watch it? Check out the trailer below.