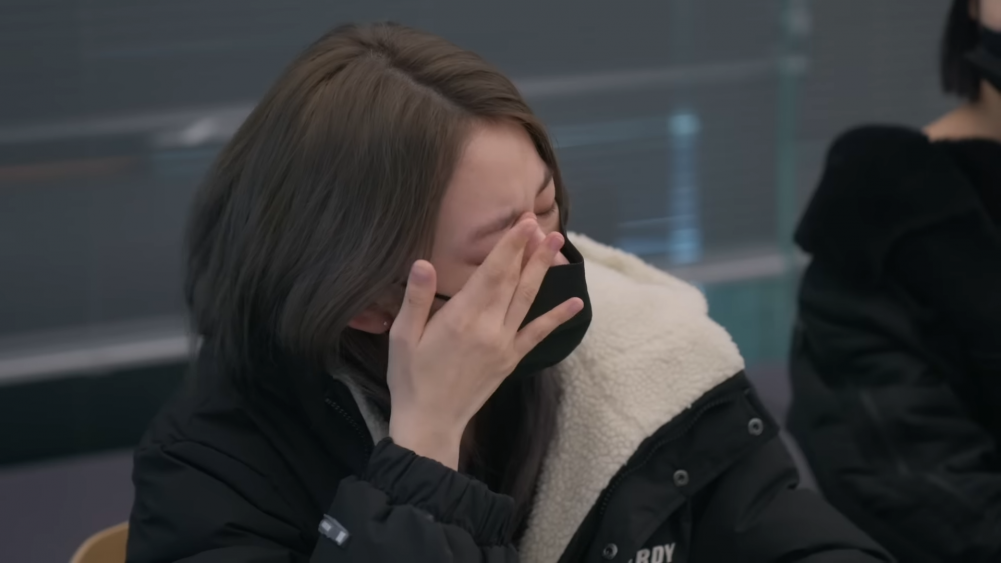 HYBE recently released a documentary video showing the debut process of the rookie girl group LE SSERAFIM.
On September 17, HYBE label uploaded the third episode of LE SSERAFIM's docuseries 'The World Is My Oyster,' which is a series showing the process in which LE SSERAFIM debuted.
In the video, the members were seen stressed with much pressure to debut as the next top K-pop girl group.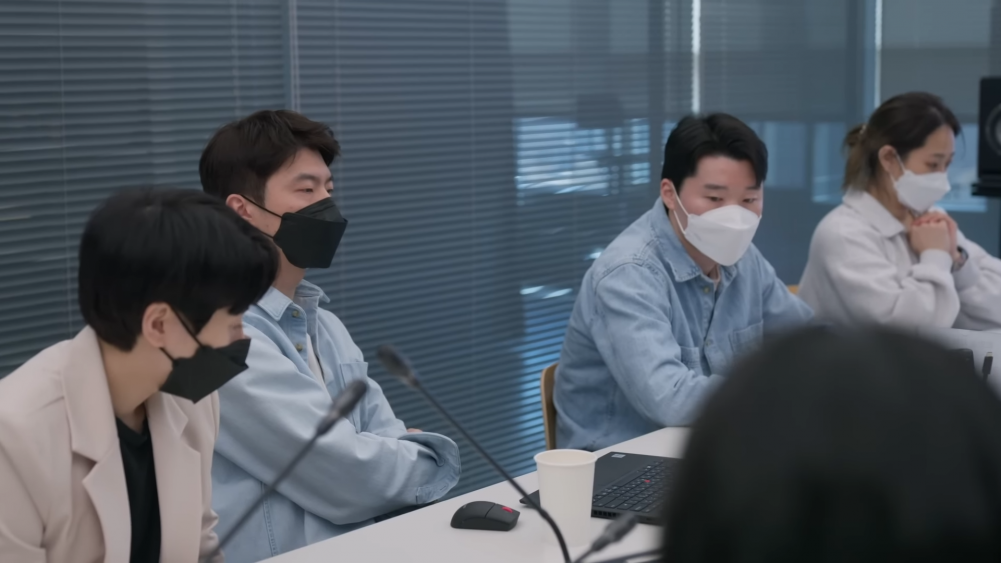 In this third episode, HYBE artists management team leader Kim Hyung is seen telling the members, "But in the end, self-management is all up to you. I think you need time to rethink how important this is and for you to manage yourselves strictly," and telling the members to lose more weight.
In response, Sakura said, "I'm a bit upset." She began shedding tears and continued, "We've been working so hard. I don't want us to have stress about something like this. I've seen members struggle and be criticized for these things. I think we'll have to bite the bullet and try really hard, much harder."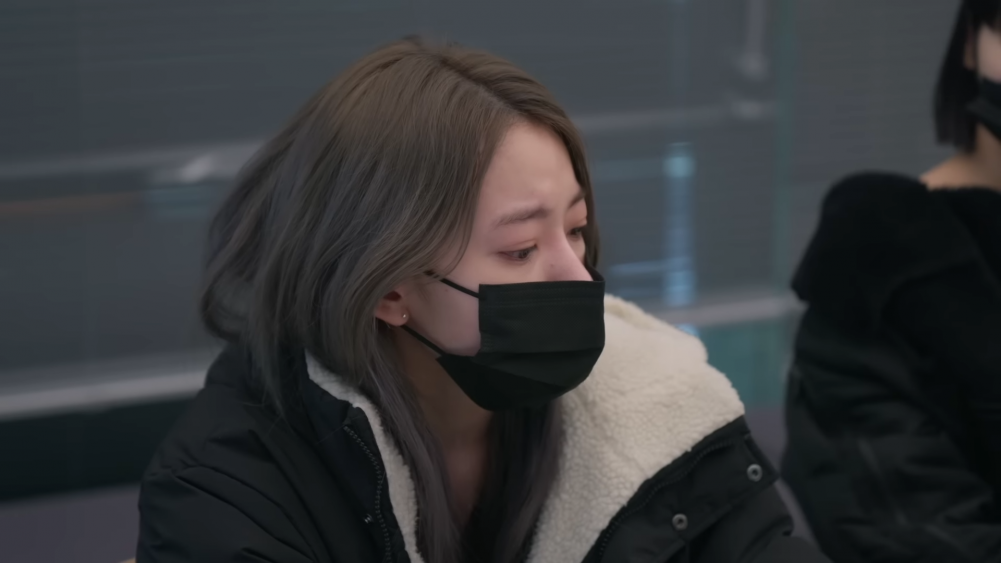 She was explaining that it is hard to watch the members struggle with weight loss despite all working so hard.
Member Kim Chae Won also explained, "I agree, I wouldn't have any problems with members having different meal plans. As Sakura said, it's nothing to get upset about. It's all for our own good so I don't think we would mind" and agreed to the team leader's advice on weight loss.
However, fans think otherwise since the members are already so thin. Fans commented, "They are already so thin, how are they continuing to nag them about weight loss?" "Being an idol is really an extreme occupation," and "They're already so thin."