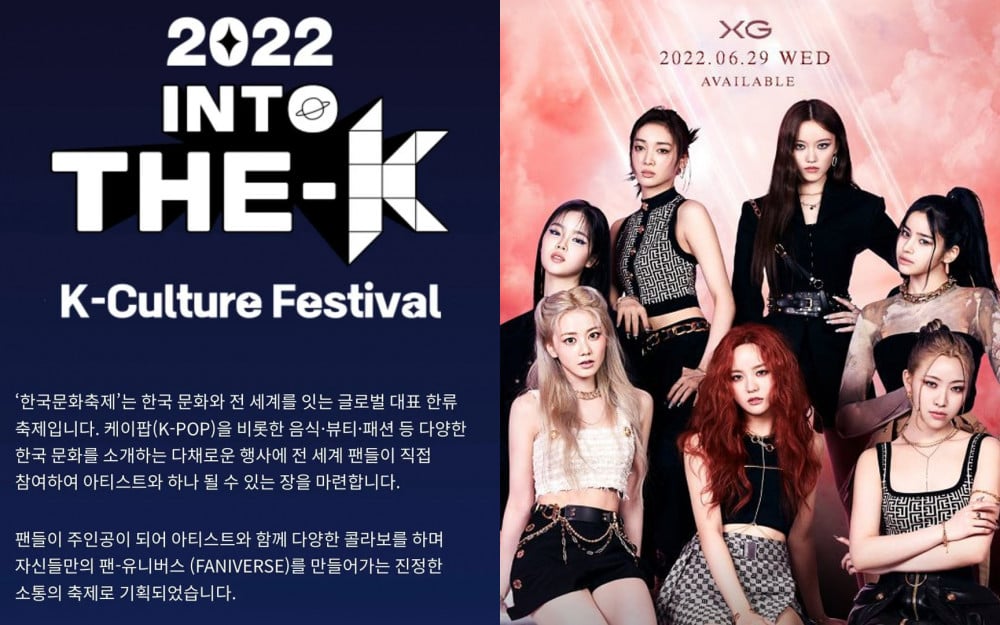 XG is a new global girl group under the label XGALX. The group has been preparing for their debut since 2017 and finally made their entrance into the K-pop industry in March of this year.
However, many have been wondering whether the group should be classified as a K-pop idol group since all of the members are of Japanese nationality.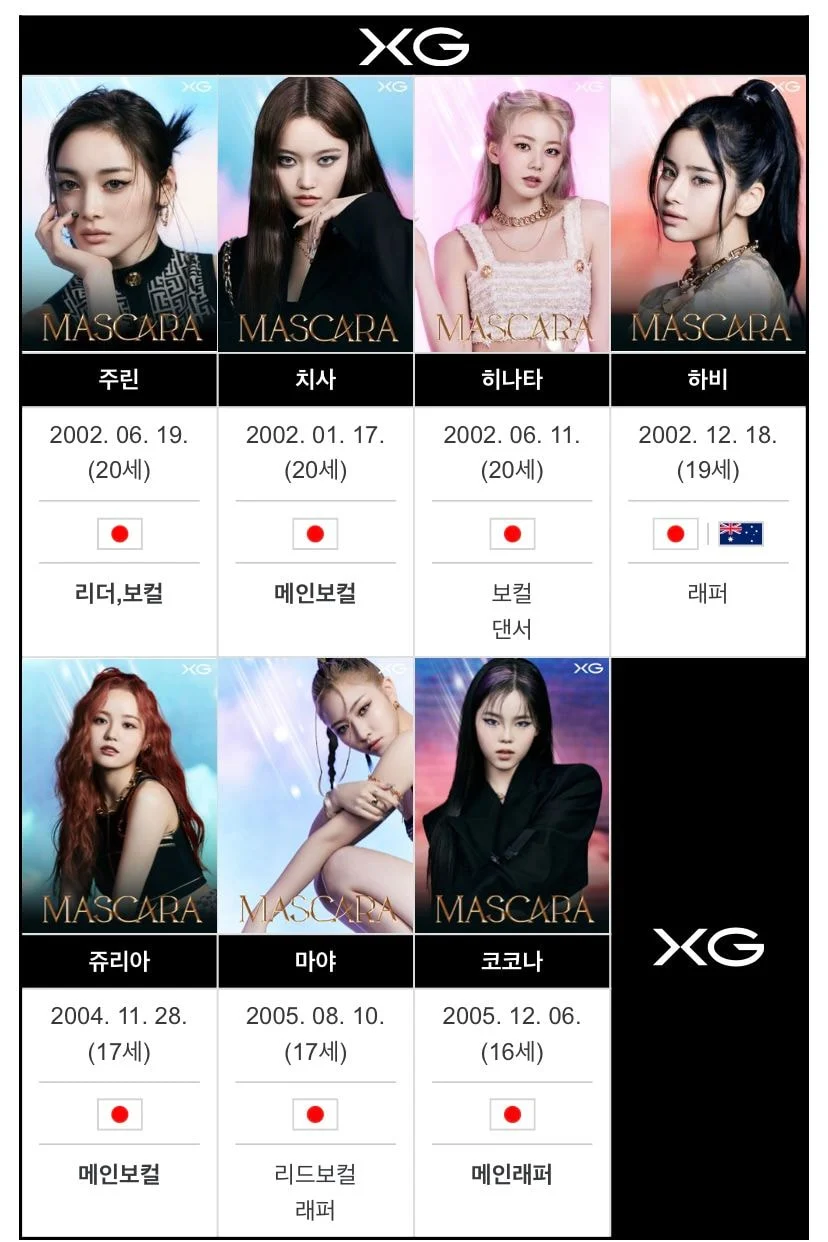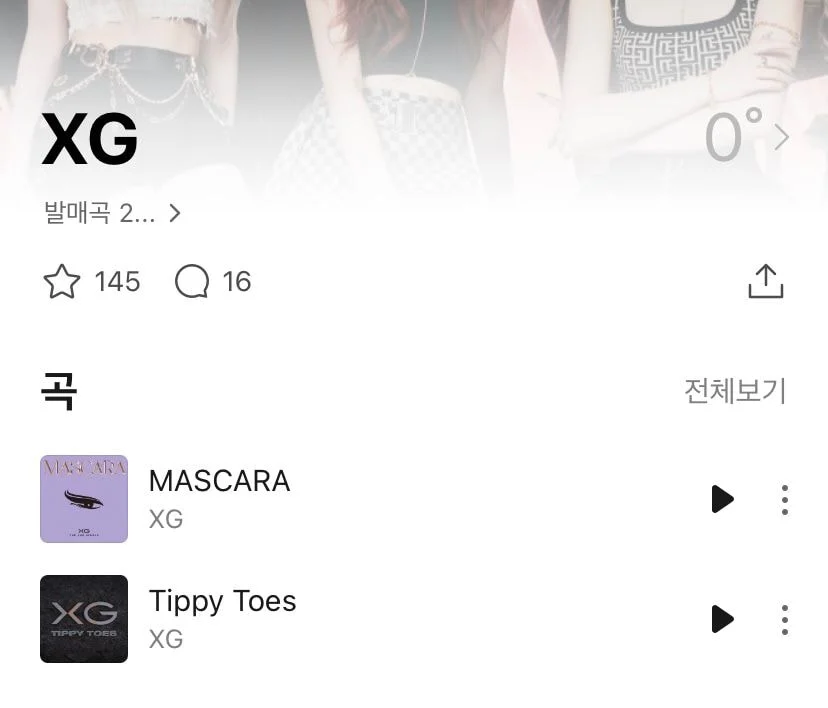 Additionally, the group has released a single with two tracks that are not in Korean but are sung entirely in English. Therefore, the girls have been considered a global group rather than recognized as a K-pop group.
Recently, a debate began online when it was revealed that XG will be performing at the '2022 Into The-K, K-Culture Festival,' which will be hosted by the Ministry of Culture, Sports and Tourism and overseen by the Korea Foundation for International Cultural Exchange.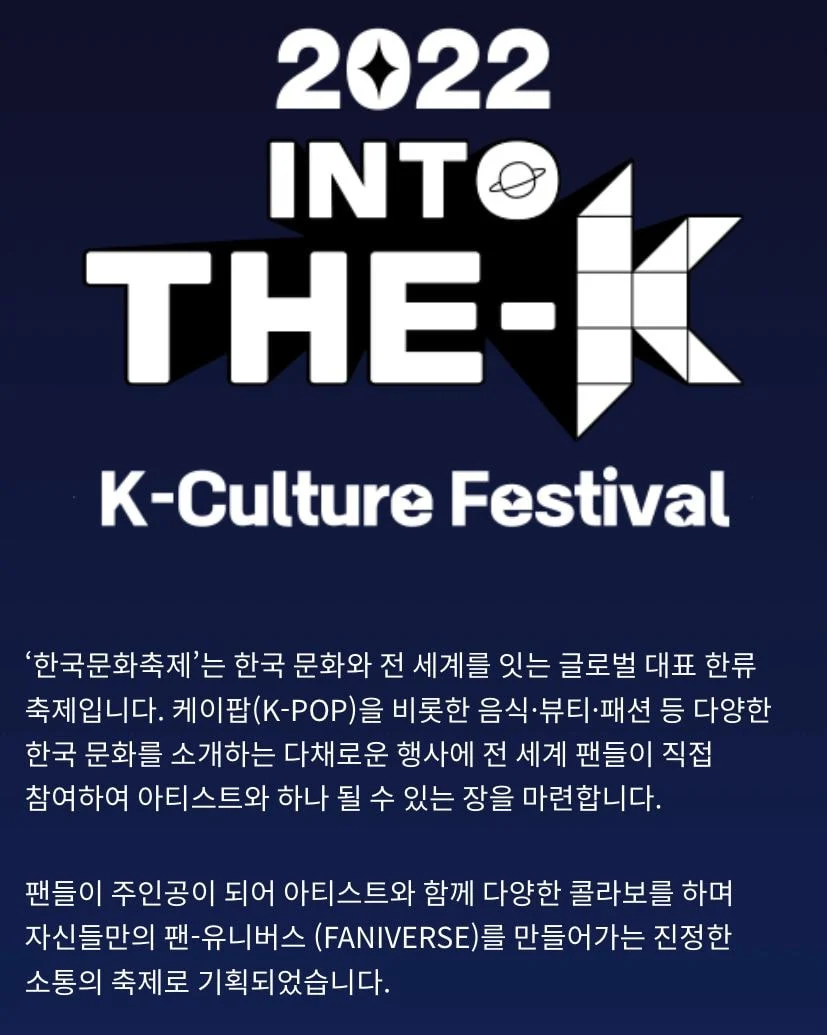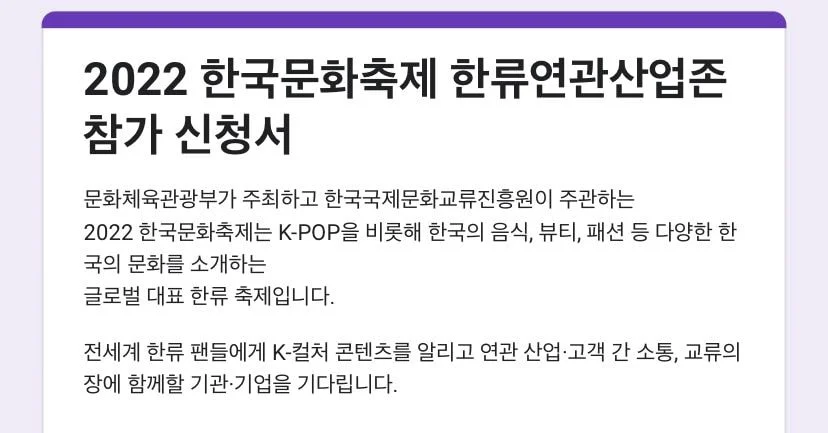 The news that XG will be performing at a Korean Culture festival was shared in a popular online community where K-netizens shared their opinions on this matter.
Many K-netizens felt that the group should not be considered a K-pop group, especially because all the members are Japanese and they do not sing in Korean. K-Netizens commented, "I heard their music on Spotify because it was recommended to me but they do really sound like BLACKPINK or something...no wonder people mistake them to be a YG group," "I'm not against the group or anything but this event is a K-culture event hosted by the Ministry of Culture, Sports and Tourism; they should do a better job selecting artists to perform at a K-culture event," "This is such a random group that was invited," "What's going on Ministry of Culture, Sports and Tourism?" "Never heard of them," "Why is everyone now saying they're are K-pop?" "We should boycott this event," "The event is called 'The-K' but why is there an all-Japanese group performing?" and, "Even XG themselves say they're not K-pop though."