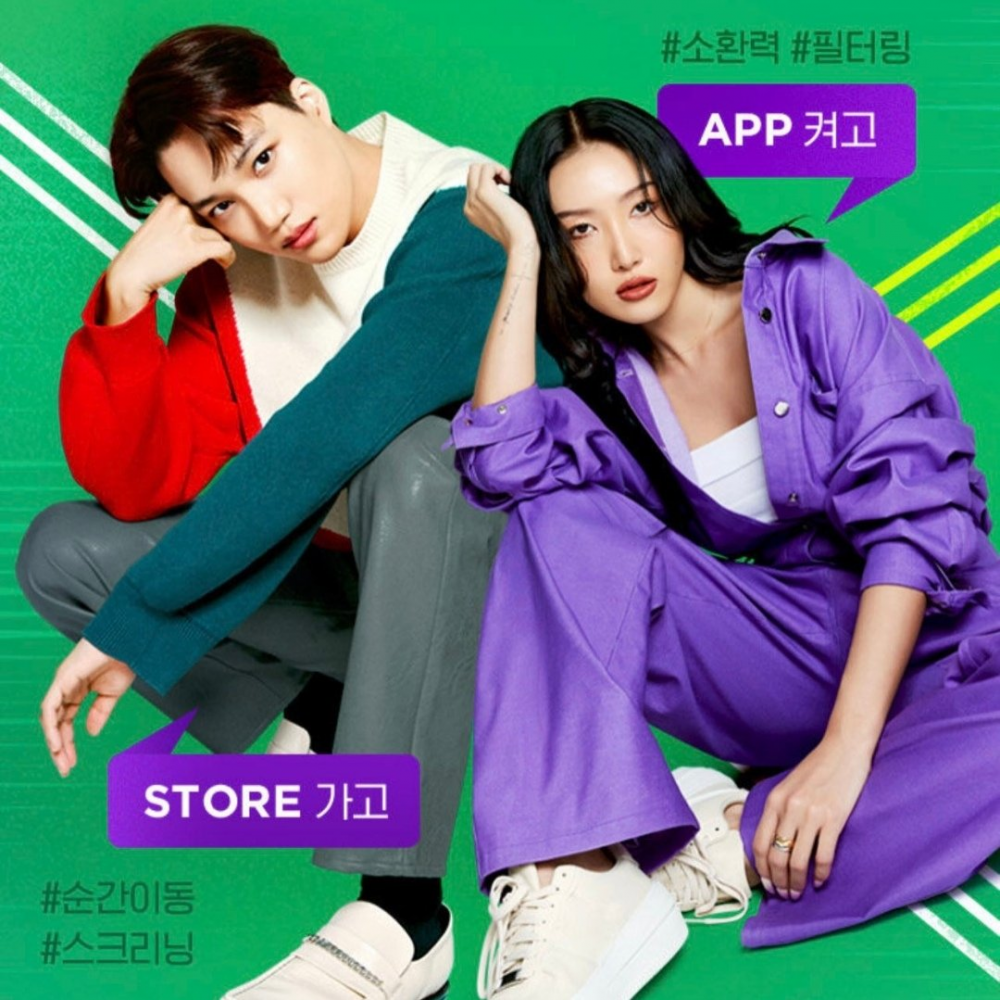 On September 15, Korea's top health and beauty brand "Olive Young," launched their campaign promotions featuring MAMAMOO's HwaSa and EXO's Kai for both online and offline promotions. Since the company has numerous stores all over the country (around 1500) and sells everything from cosmetics to medication. Fans of the artists waking up in Korea were pleasantly surprised to see their favorite idols' images on multiple billboards in the country, including online promotional ads and posts.



The two idols will be participating in a large-scale branding campaign to be launched for "Olive Young." Both Hwasa and Kai were selected as models as they are very much loved for their charm and suit the brand's core value, "Healthy Beauty." Thus, they were selected for the nationwide campaign for campaigns online via mobile app ads, videos, and more, along with a more traditional promotional push for offline stores. "Olive Young" is expecting to expand their customer base with new models, Hwasa and Kai.

What seems to be next for the campaign is an "Olive Young" original series featuring both of the idols. According to the Youtube video dropped by the brand starring both idols will air every Friday, as revealed by the spoilers given to fans in "Epsiode 0" of the series on Thursday.
What makes fans even more excited is the original promotional way the brand is going for the campaign, as Hwasa and Kai are introduced as superheroes having different powers in "Episode 0". The female idol has the power of attraction (object), and the male has the power of teleportation, which they have to use in competition against each other. Needless to say, fans are excited to see what is next for the campaign.