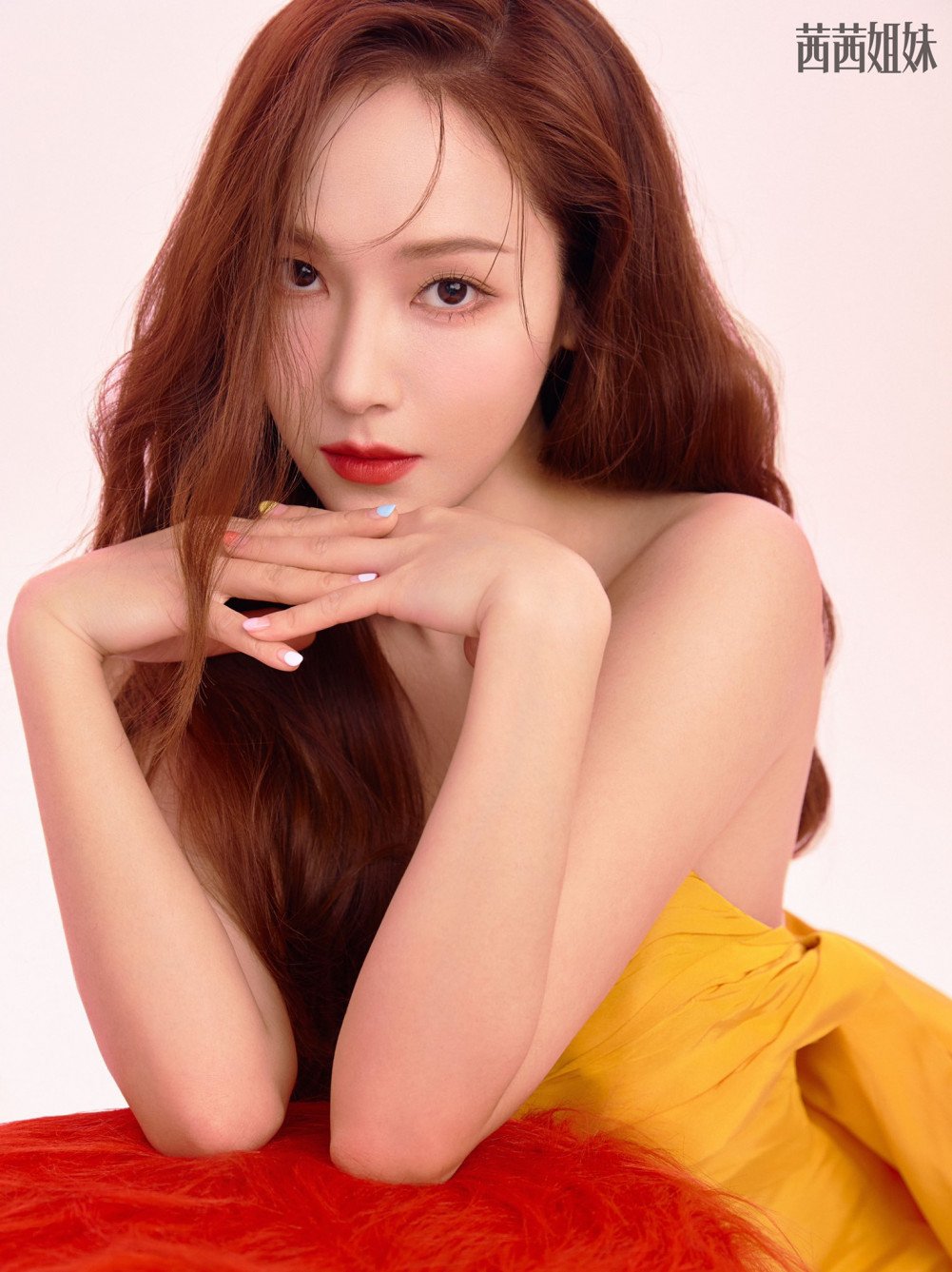 Jessica Jung has recently been promoting actively in China. This has consisted of her taking part in different programs and variety shows, modeling for a few Chinese brands, and appearing in various magazines and photoshoots. Fans have been nothing short of delighted to see her doing so many things.
Earlier today, It was revealed that the cover star for Ceci China magazine's September issue was none other than Jessica Jung. A pictorial of Jessica had been released alongside the cover, leaving fans in awe and nonfans intrigued.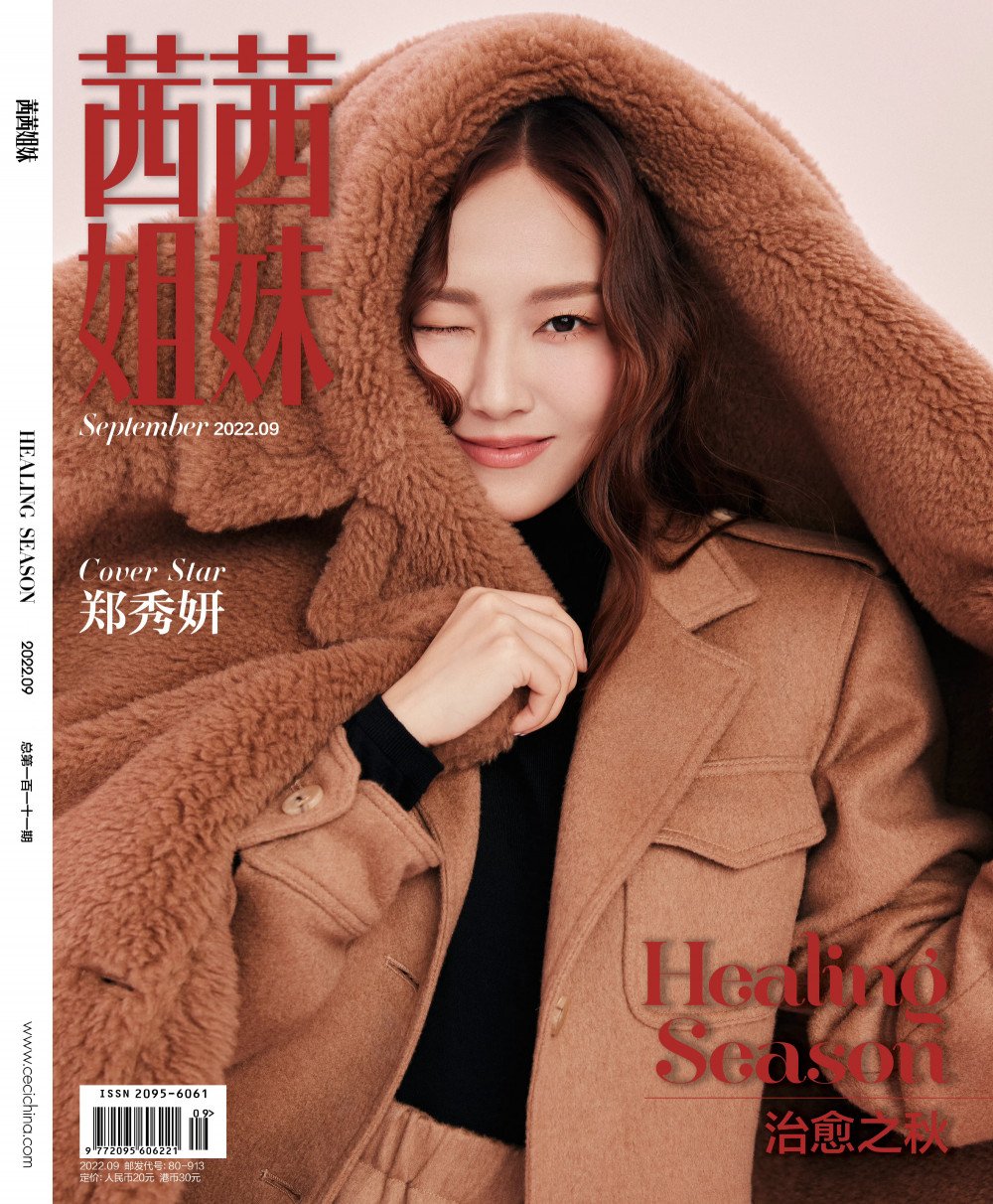 6 sets of photos had been released in total, and all of them showed off Jessica's charms.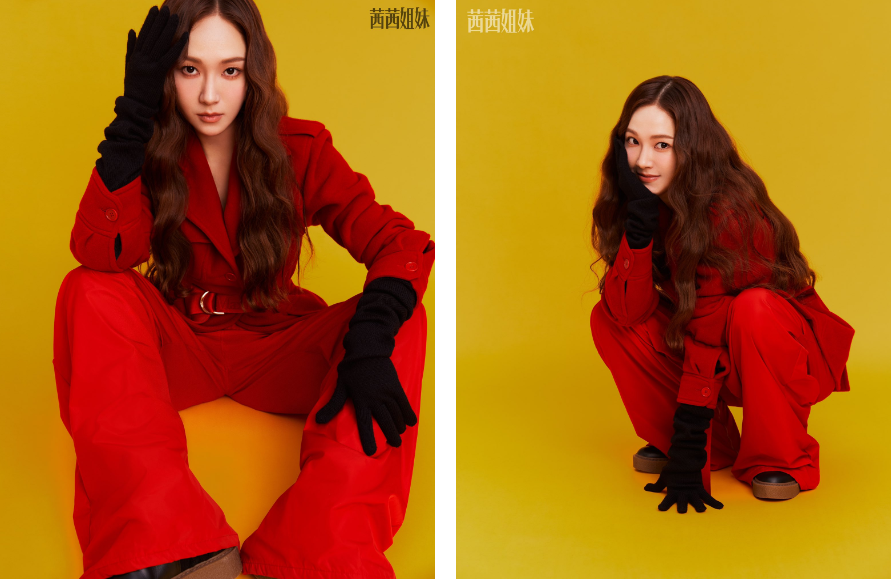 In the first set of photos, Jessica gives off bold and cool vibes. Wearing a red two-piece suit and her hair resting in soft wavy locks, she looks the perfect mix between classy and confident.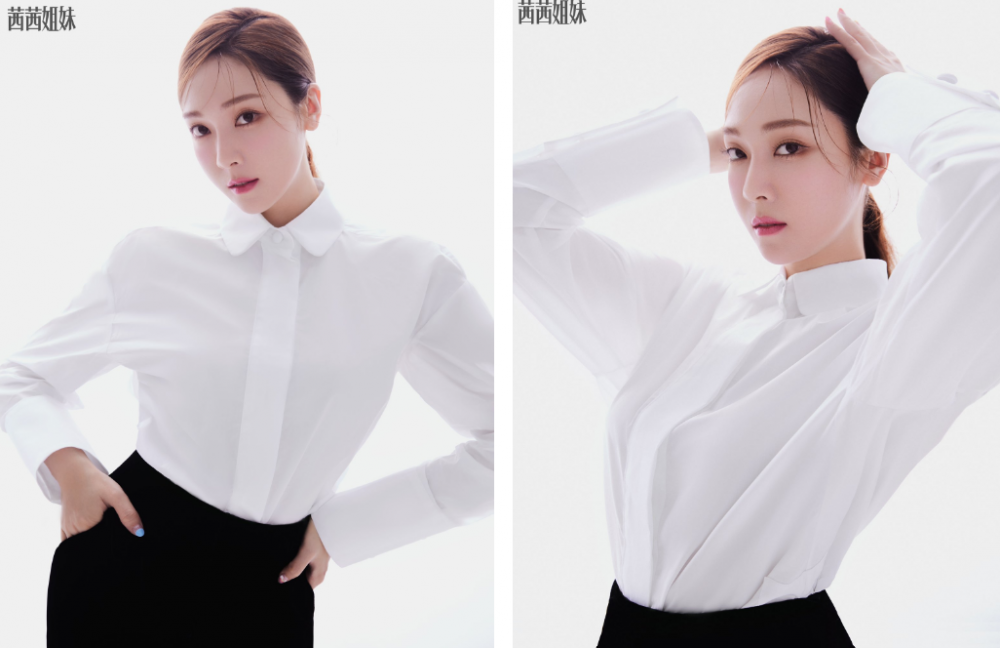 In a modest white T-shirt paired with a black pencil skirt, Jessica proves that true beauty shines through regardless of attire. Regardless of the simple clothes, with a fierce expression and sultry eyes, Jessica catches the attention of viewers very easily.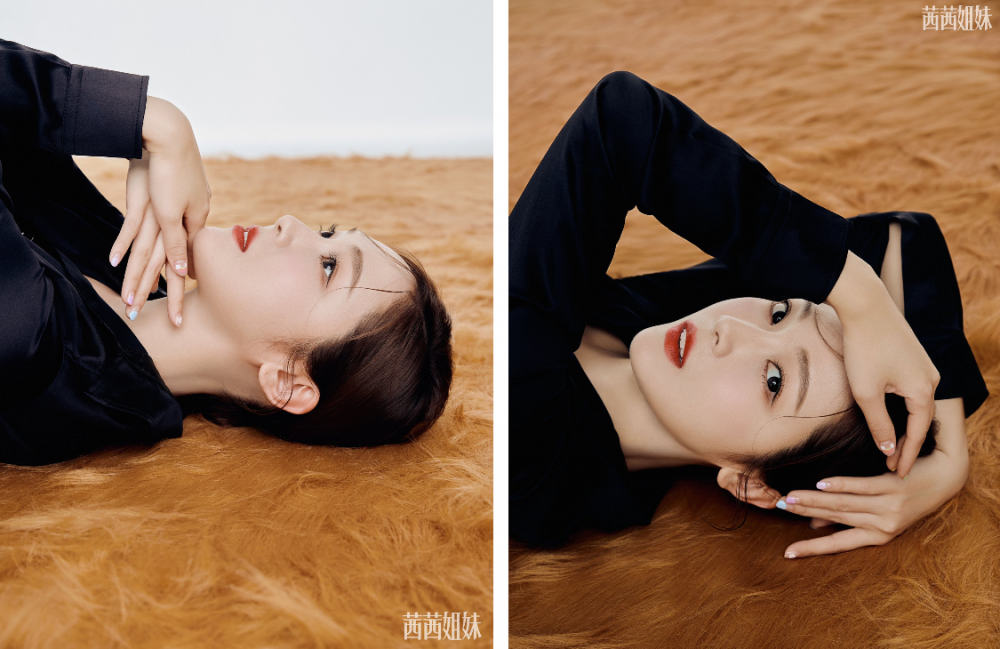 Jessica makes lying on the floor look like the most sophisticated act with these stunning pictures. Wearing a black silk top and lying down with her hands making graceful shapes over her, Jessica looks every bit alluring.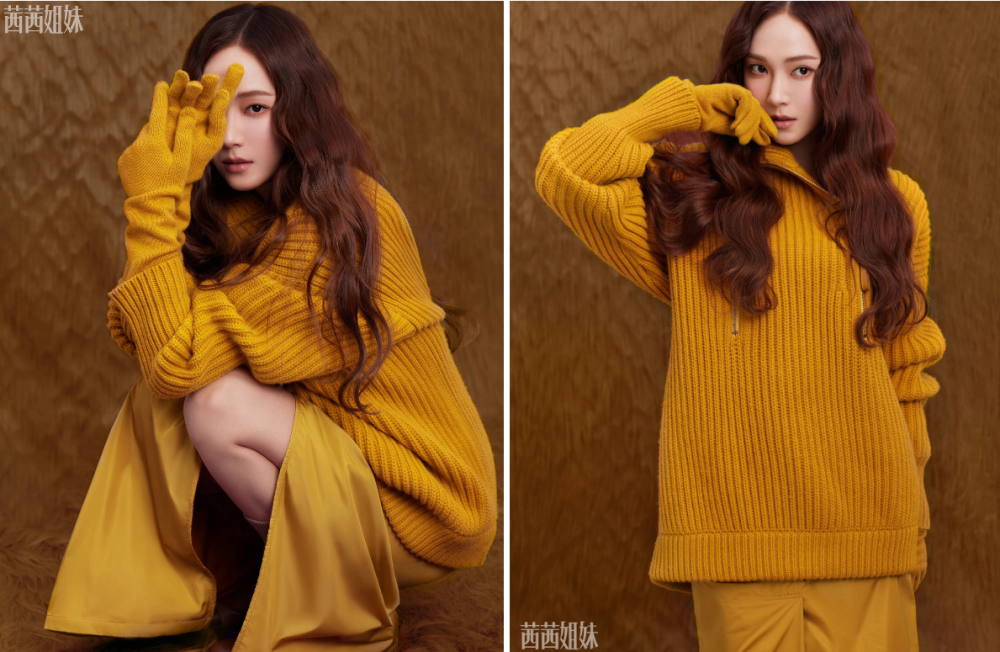 In a mustard-colored sweater paired with matching pants and gloves, Jessica looks captivating. Her ability to pull off any color makes fans buzz, as it only adds to her allure.
With a heart-neck yellow dress, These photos quickly become a fan favorite as it shows Jessica's sharp collarbones and stunning figure. In the pictures, Jessica manages to look sexy yet elegant at the same time.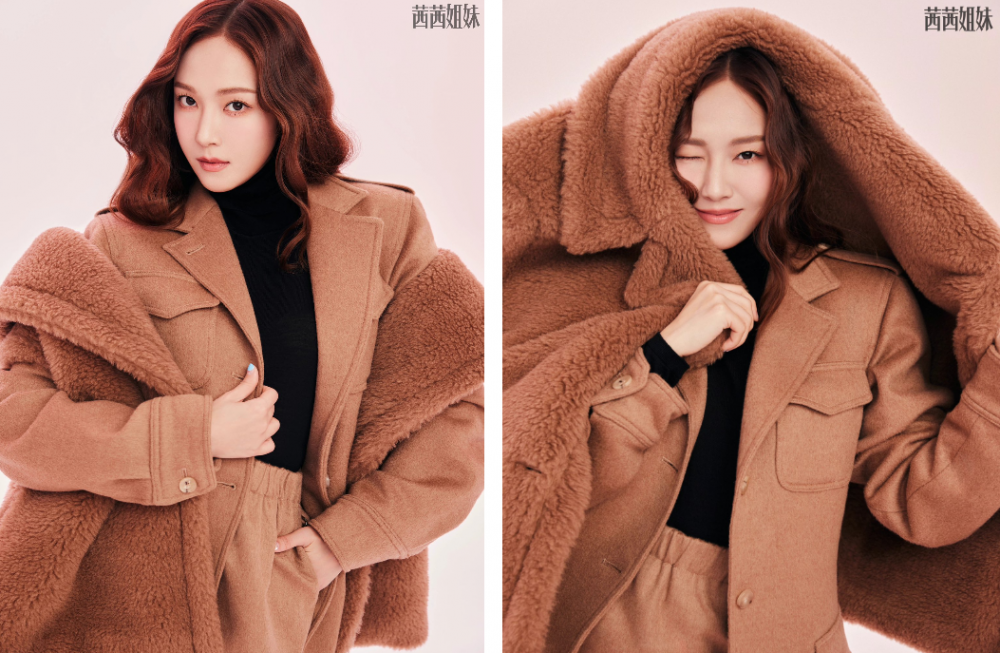 These last sets of photos also became talked about in fan circles. Although the Brown suit makes Jessica look bright and very business casual, the fluffy overcoat softens her look. Fans showed their adoration and endearment for the artist, and one even commented about how Jessica looks like a cute and cuddly teddy bear.
Ceci Magazine themselves also praised Jessica. They spoke about how she doesn't just have a cold and courageous face, a domineering and carefree performance style, but also a solitary and confident personality and attitude. Whether on stage or in life, she never gives in to the status quo, never changes herself for others, and only listens to her heart.
These praises are certainly well deserved, as seeing Jessica, she truly is a remarkable woman. Anyone who knows who she is will agree with the statement.
Jessica personally acknowledged her fans on Weibo.

15 years ago, it was my first time on stage. I was scared and nervous, but now, 15 years have passed, and you all are still by my side and never left.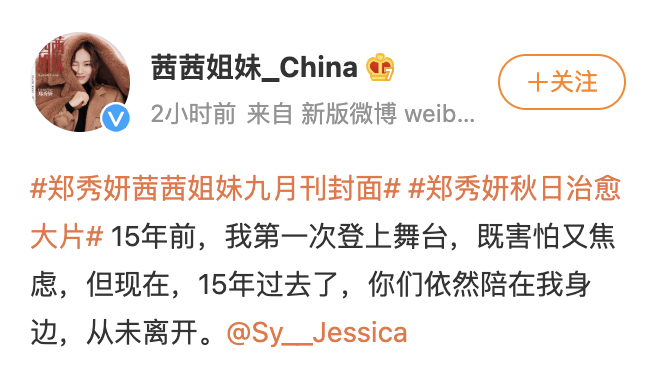 This post also warmed fans' hearts as they looked back on the 15 years they have spent by Jessica's side. Jessica's gratitude goes to show how sincere she is when it comes to her fans.
This photoshoot was one of the many Jessica has done recently. We hope to be able to see her in more photoshoots in the future. Do you wish the same?