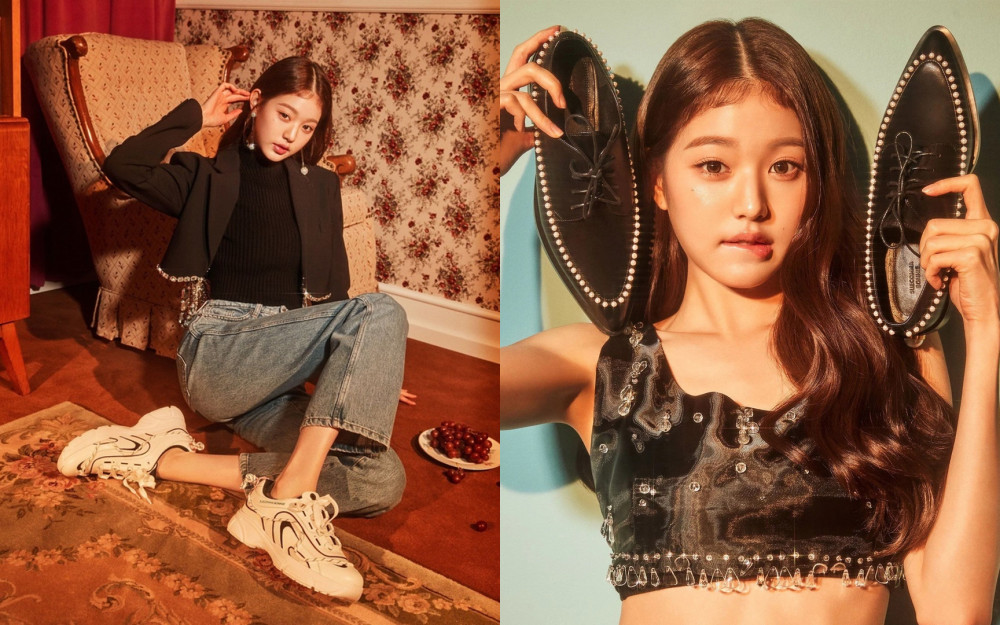 IVE's Jang Won Young has been selected to be the model for the Korean shoe brand Suecomma Bonnie.

On September 19, the shoe brand revealed the pictorial with Jang Won Young as she radiates her unique, adorable charms.
In the pictorial, Jang Won Young garners much attention for her unique aura and exceptional visual that combines the chic and lovely charms depicting the image of the 'Young and Rich' of the MZ generation.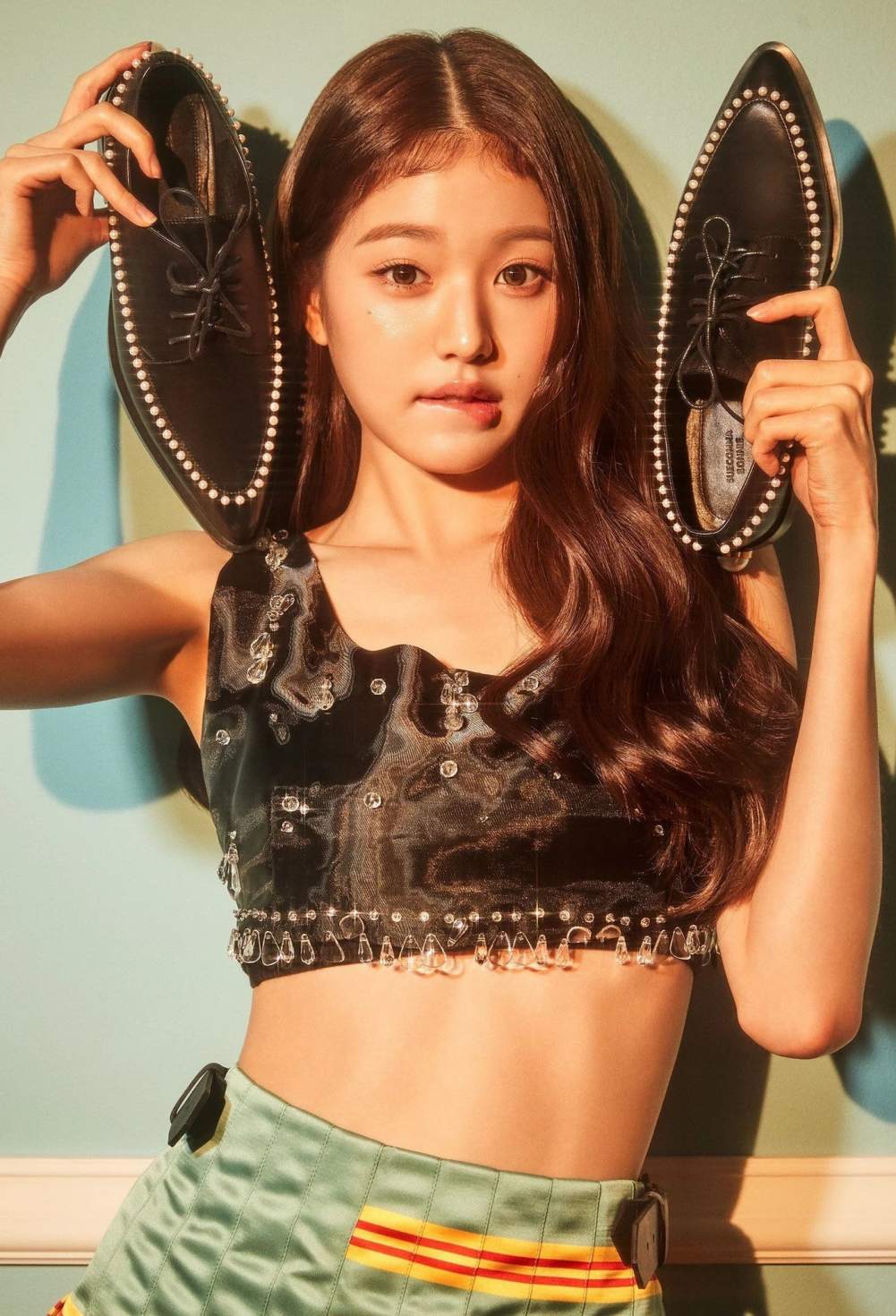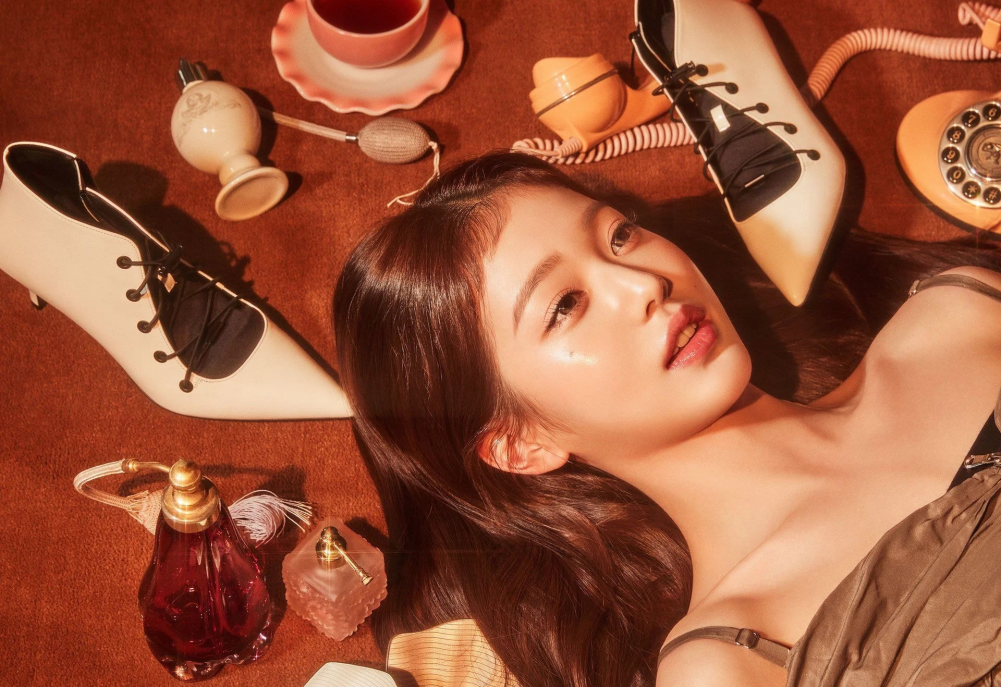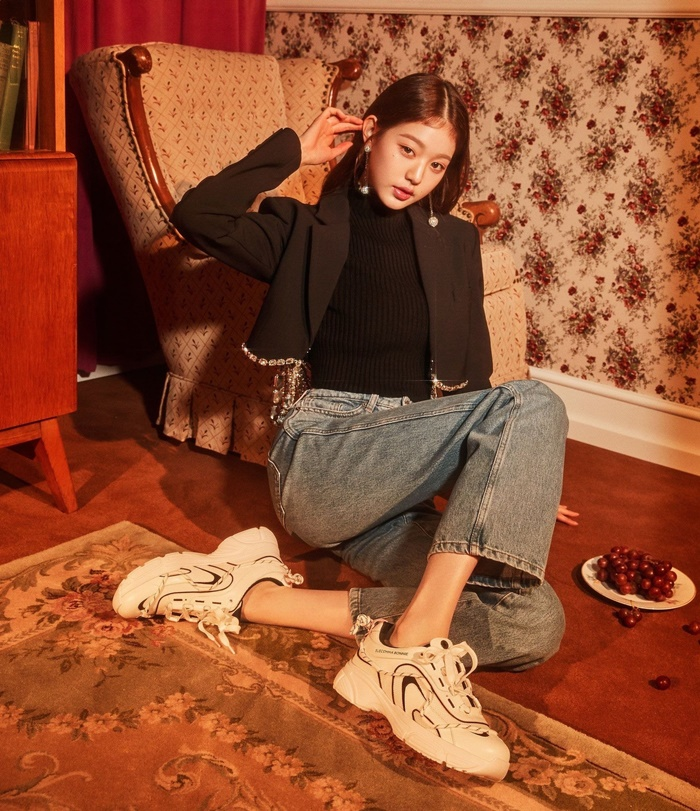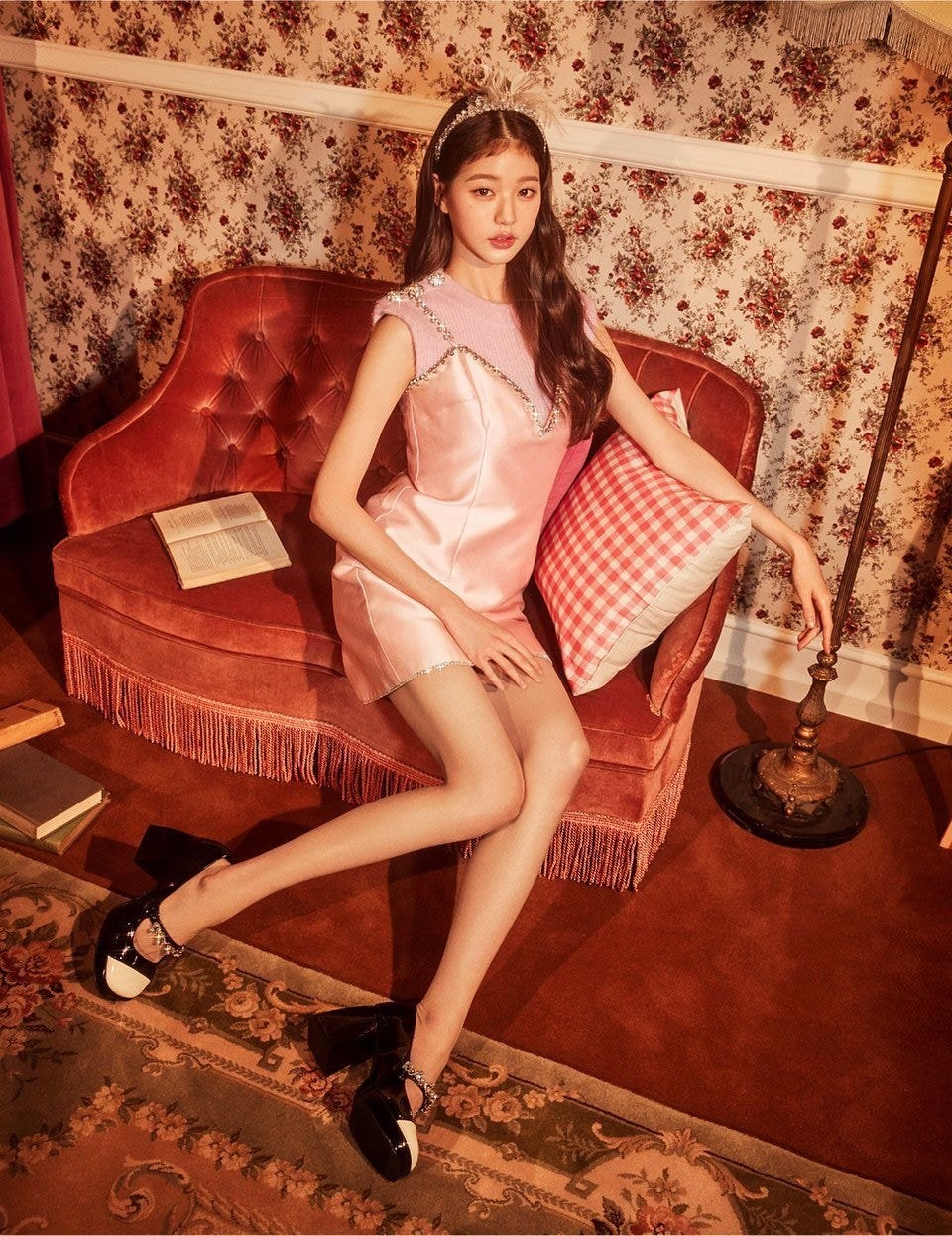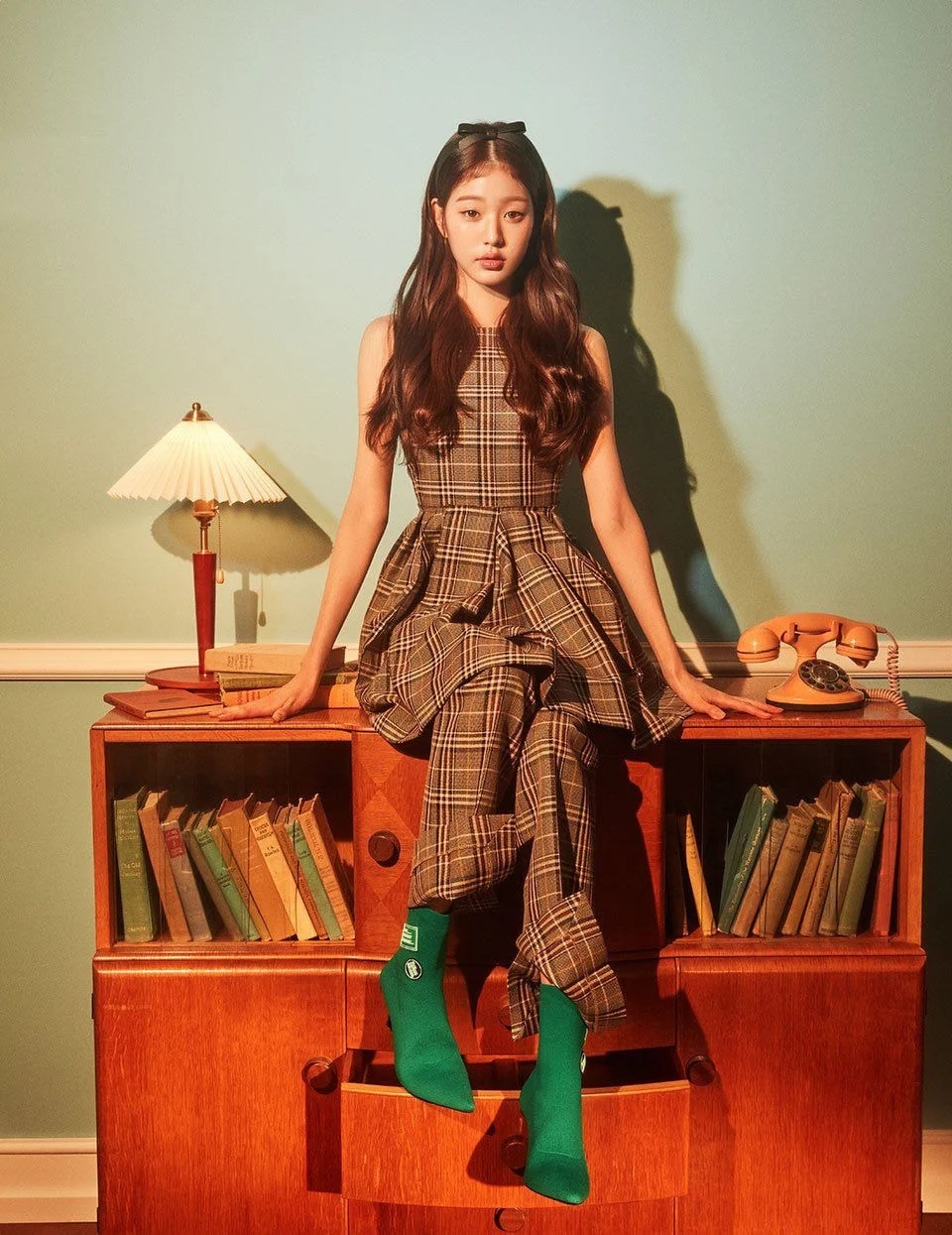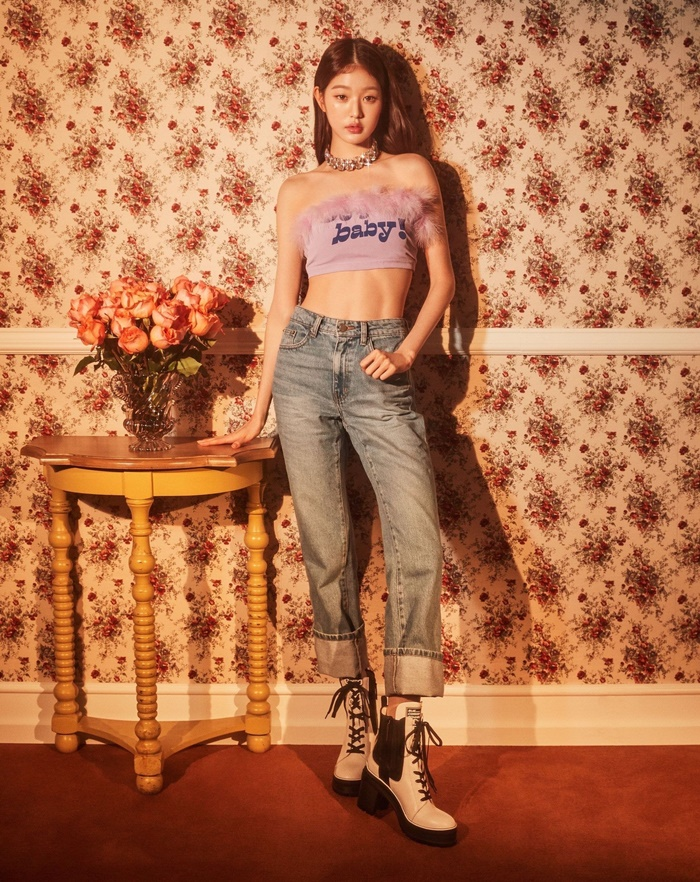 In particular, the combination of the luxurious and sophisticated mood and the sparkling visuals of Jang Won Young has drawn much admiration and attention to the shoe brand and the idol.

Additionally, IVE became a 'million seller' with the third single 'After LIKE' released in August, selling a total of 1.11 million copies, and became the most representing 4th-generation girl group recording "all-kills" in the South Korean music charts.
Jang Won Young, who is called 'MZ Generation Icon' while continuing her trend in various fields such as music, pictorial, and fashion, is also active as an MC for KBS 2TV's 'Music Bank' and is loved by the public as well as global fans.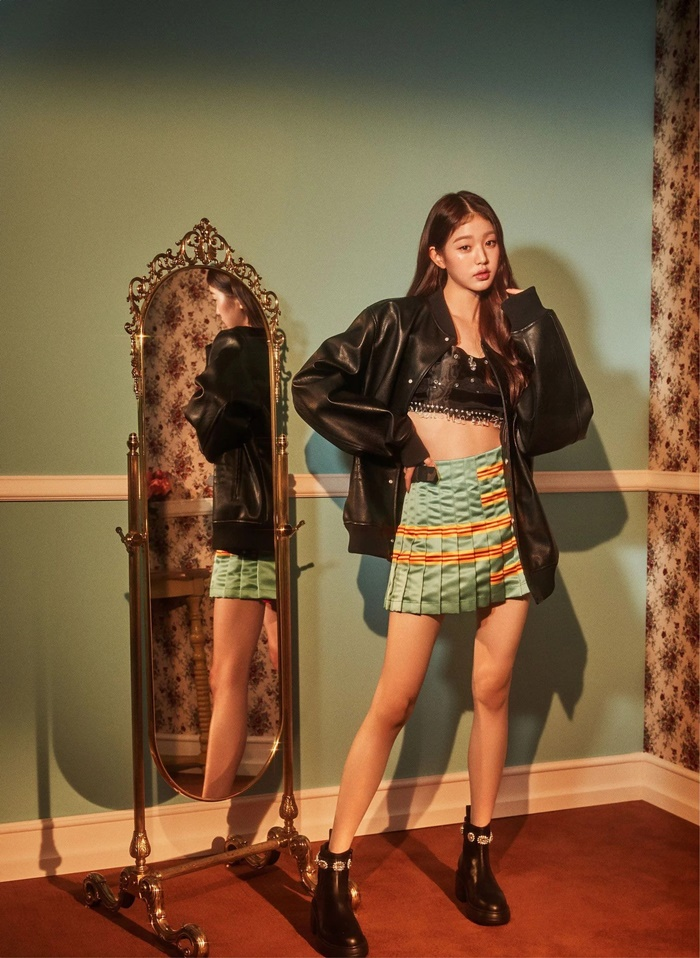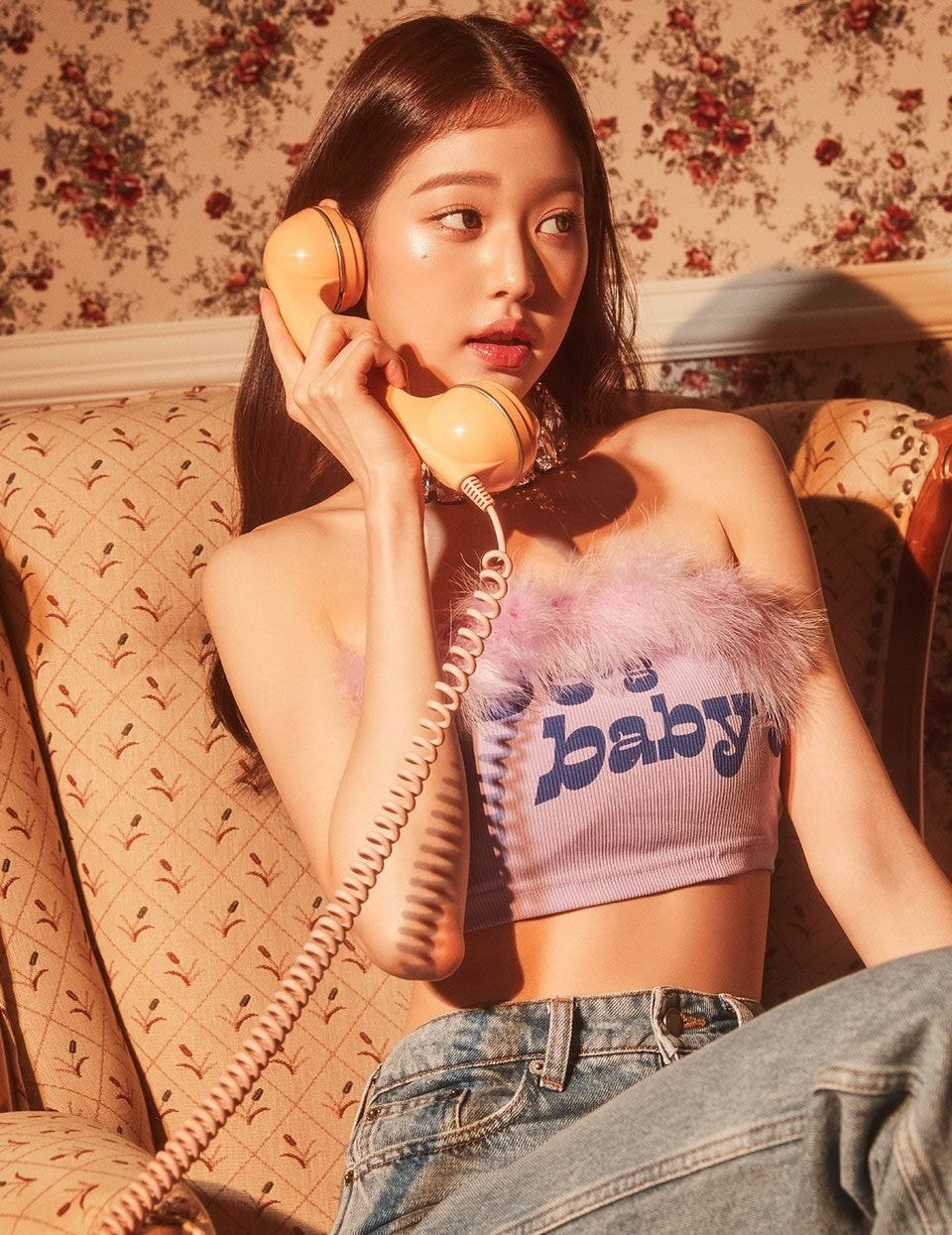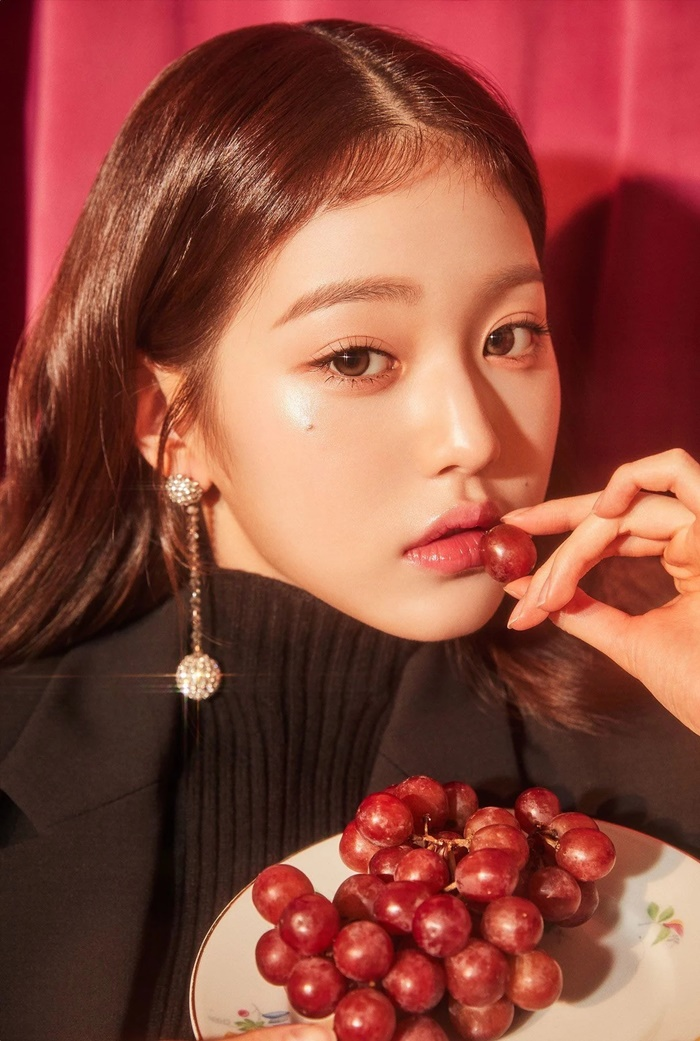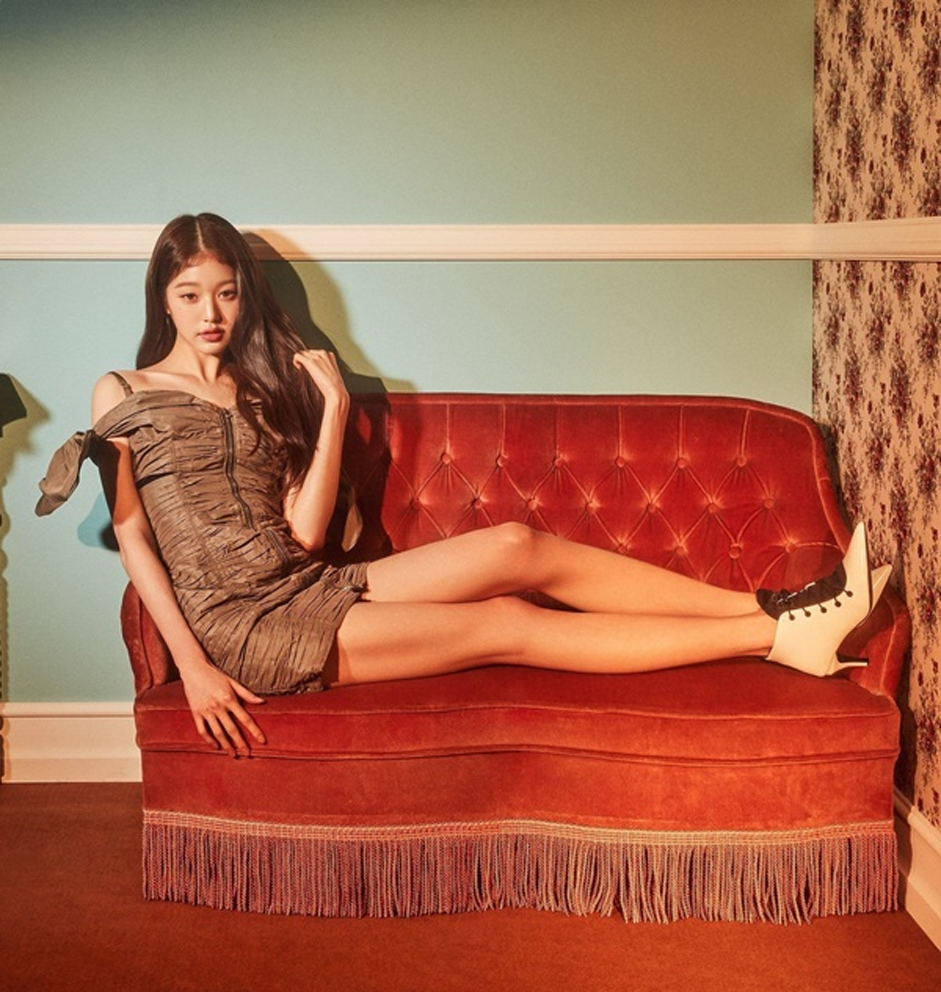 After seeing her latest pictorials, fans could not help but praise her visuals and agreed that she is the rising blue chip in the advertising industry.
Netizens commented, "I can see why brands chose Jang Won Young to be their model," "The first photo is so crazy," "Can't tell if the shoes are just pretty or if it's Jang Won Young who's pretty," and "I get she's the blue chip but she's representing so many brands that later people might get confused which brand certain brands are since it's Jang Won Young modeling for so many."