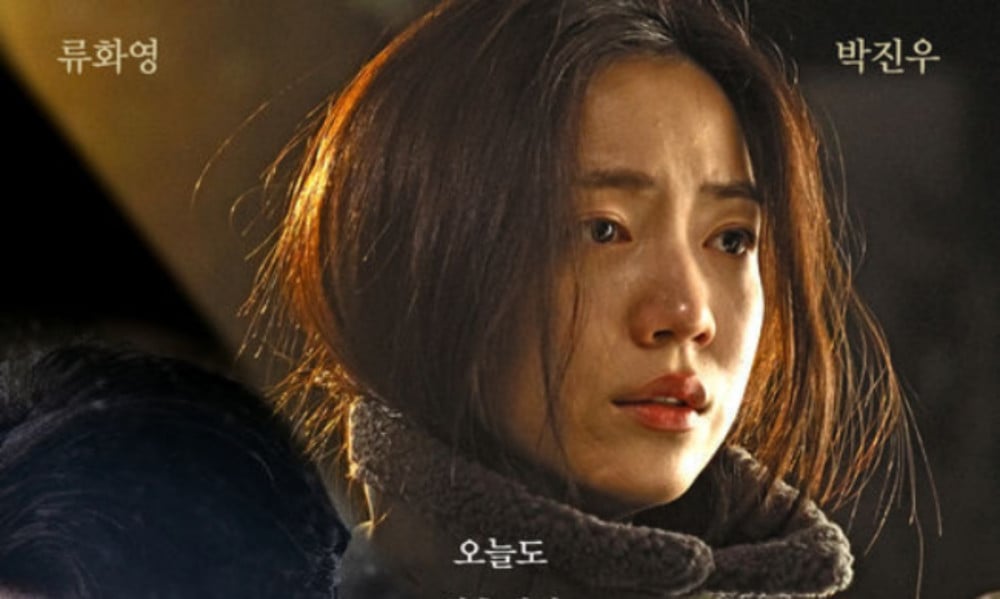 Former T-ara member Hwayoung raised anticipation for her new film 'Exist Within'.
The film 'Exist Within' tells the story of an aspiring writer who lives downstairs of a man who has hidden secrets. In the teaser unveiled on September 15 KST, the emotional expressions of the two lead characters caught the attention of many. Here, Eun Soo (played by Hwayoung) was on the verge of tears, and Ho Kyung (played by Park Jin Woo) held a cold facial expression. The unfamiliar plot of unknown noises being heard between upstairs and downstairs neighbors and the mysterious events that unfold further raised curiosity. Further, this marks Hwayoung's first lead role in a film, gathering attention.

'Exist Within' will be released in theaters in October.