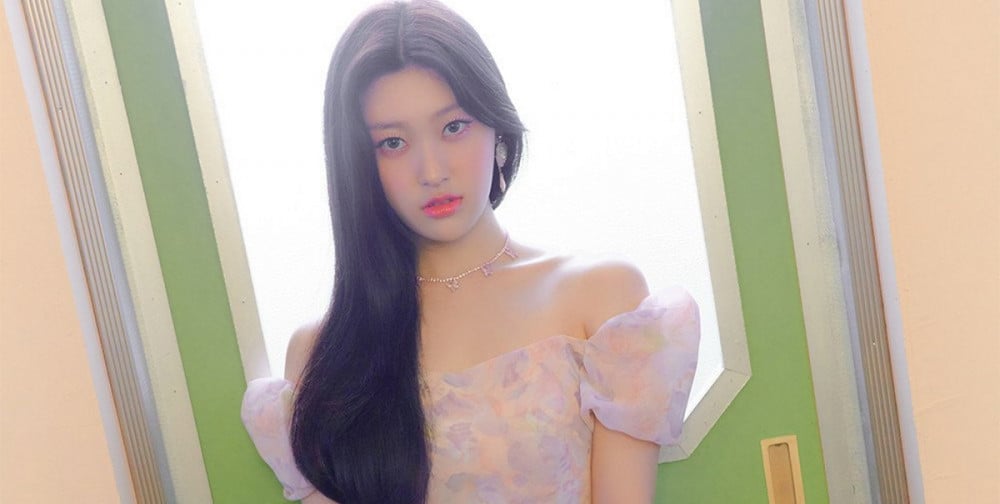 Choerry will be absent from LOONA's '2022 LOONA 1st World Tour' in Europe due to health issues.

On September 3, Blockberry Creative announced Choerry would not be participating in '2022 LOONA 1st World Tour: [LOONATHEWORLD]' due to health reasons. She'll be resting and recovering as advised by the girl group's medical team.

According to fans, Choerry has not been feeling well even before the tour started, and it's said LOONA's tough schedule didn't help.

Take a look at Blockberry Creative's notice below.