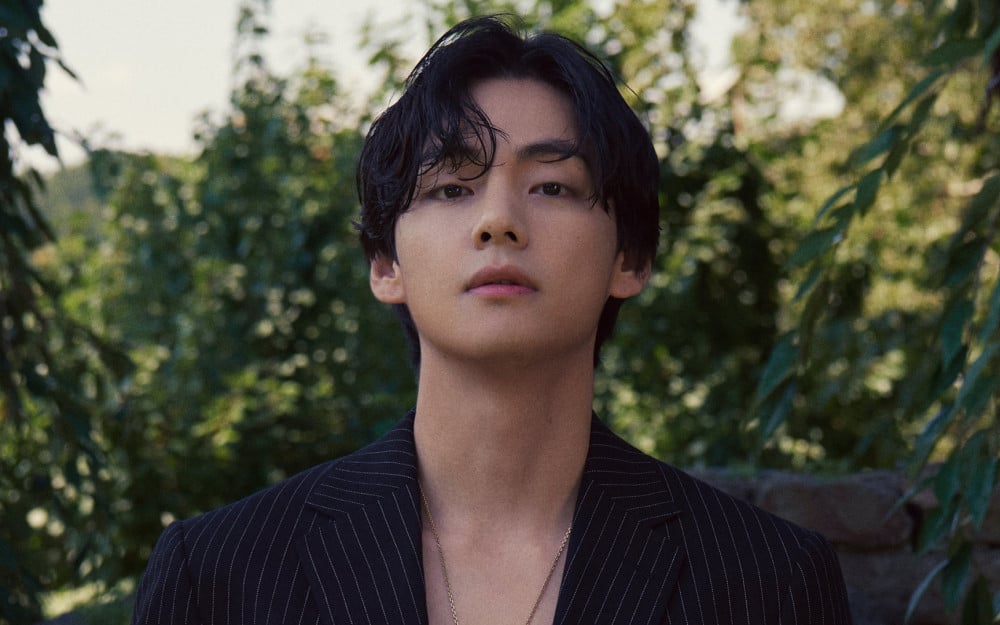 BTS's V shared some of his inner thoughts recently.
On September 19, VOGUE Korea released their pictorial with V taken in New York. Along with the pictorial, an interview with the global idol was revealed. In the interview, V was asked about his secret to maintaining his composure. In response, V said, "I may look calm, but I don't feel calm all the time. I just pretend to be."
The singer continued to explain a bit more about himself and shared, "I try to think clearly and hard in those moments so that I can act with the confidence that the decisions I make are the best for the situation even if they may not be ideal. There is a feeling of responsibility in whatever I do, but I don't regret what I've done. I want to be a good person for those who love me. Our ARMY, BTS members, family and friends keep me happy and healthy even when I'm hurt and struggling."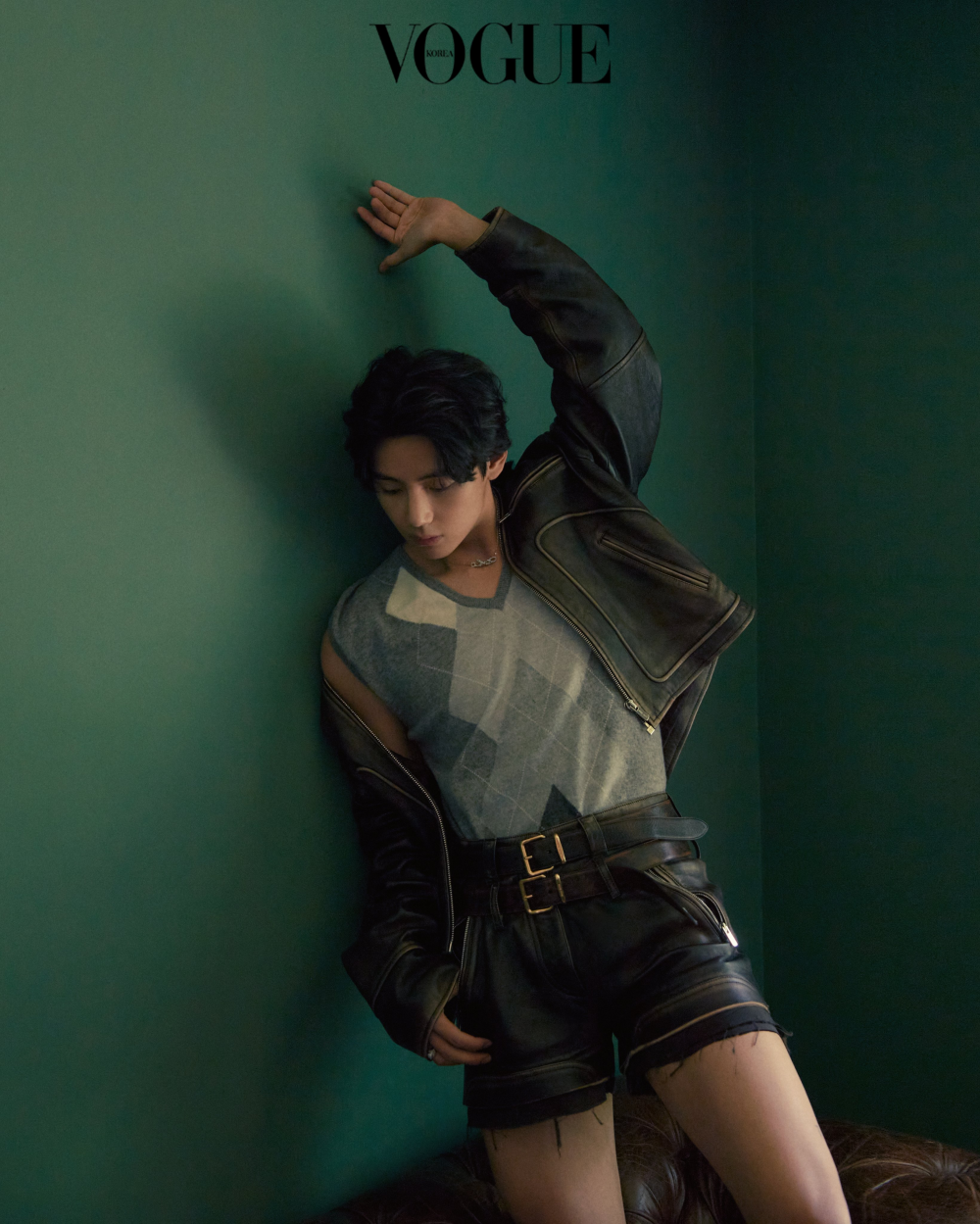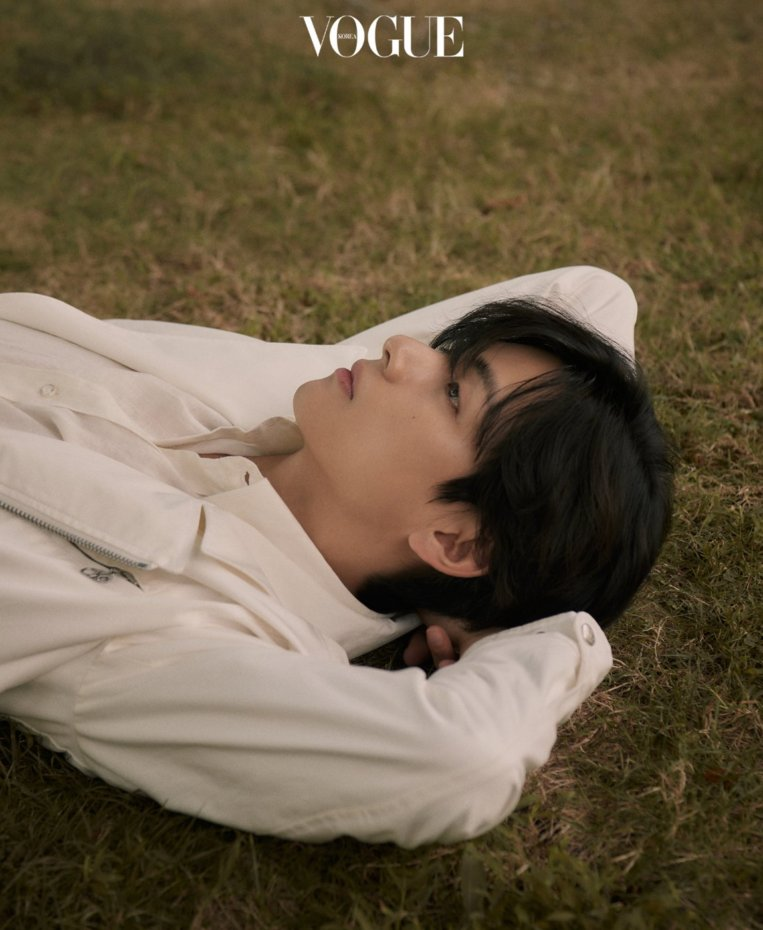 V was also asked for his thoughts on relationships with other artists, and he shared, "I cherish human connection. I am a people person and I truly enjoy working with everyone I cross professional paths with, including artists, directors, writers, and journalists like you. In the past, I used to be more reserved because I had been hurt by people who treated me simply as a valuable asset to know and not as a friend. But I still like people. It is thanks to the wonderful people in my life that I am who I am now."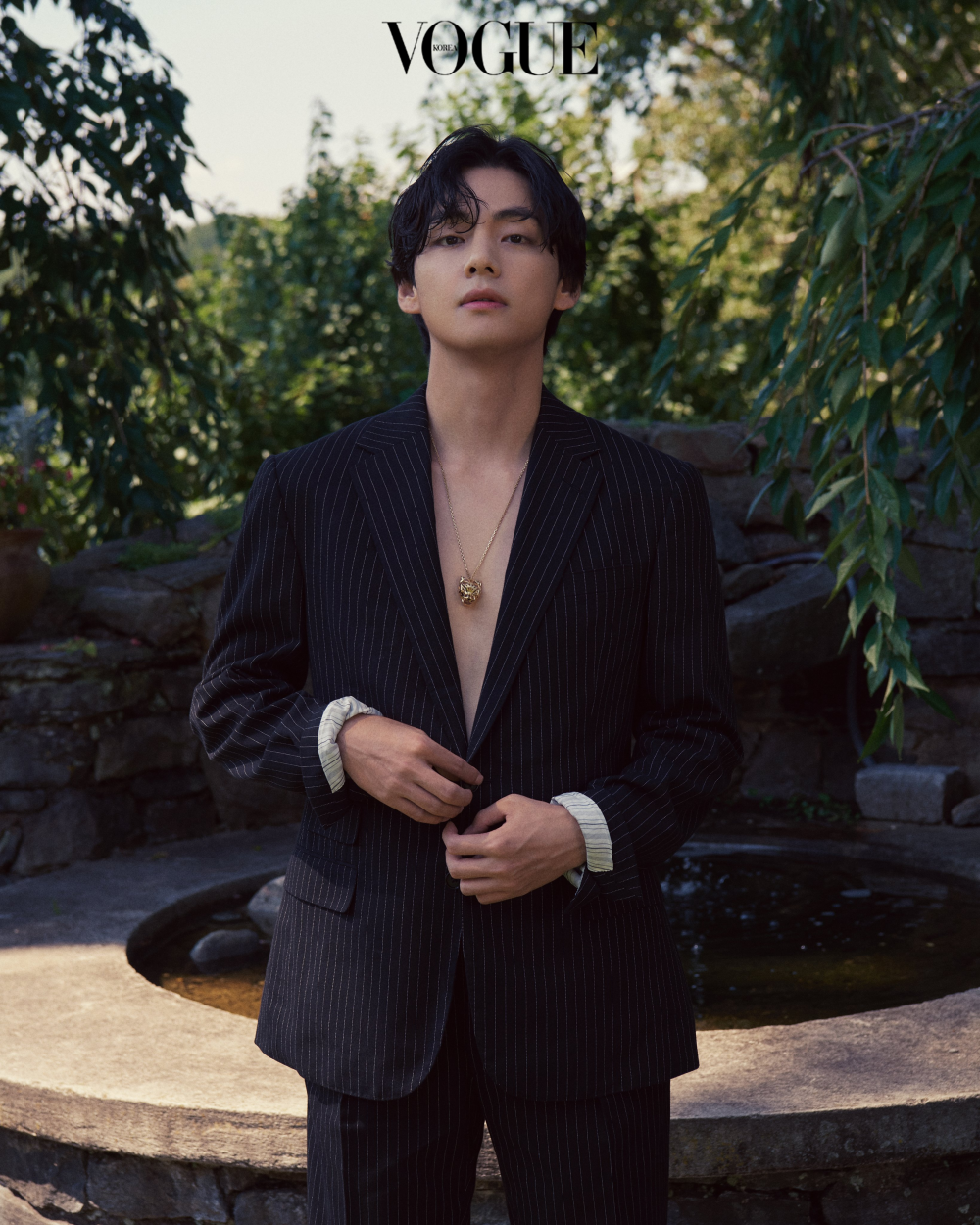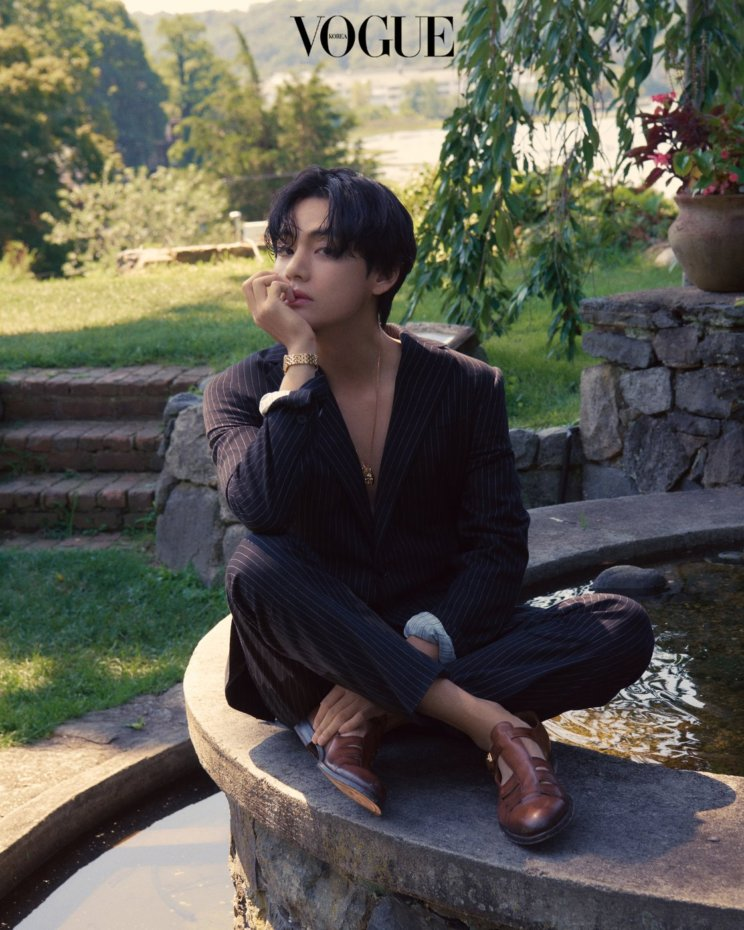 The BTS member also explained that all the members are supportive of each others' individual activities. V shared, "We are a really positive group and all eager to unconditionally support each other. We had a meeting recently at SUGA's place to play the music we had been working on individually. We were dancing and praising each other non-stop. Being able to pursue one's own music style lights the passion and enthusiasm in us. That's what keeps us in love with what we do. I love seeing that."
You can read the entire interview here.
Meanwhile, V was recently embroiled in dating rumors with BLACKPINK's Jennie after a series of photos of the two were leaked online. Since then, the two idols have not released a statement in regard to the latest dating rumors.