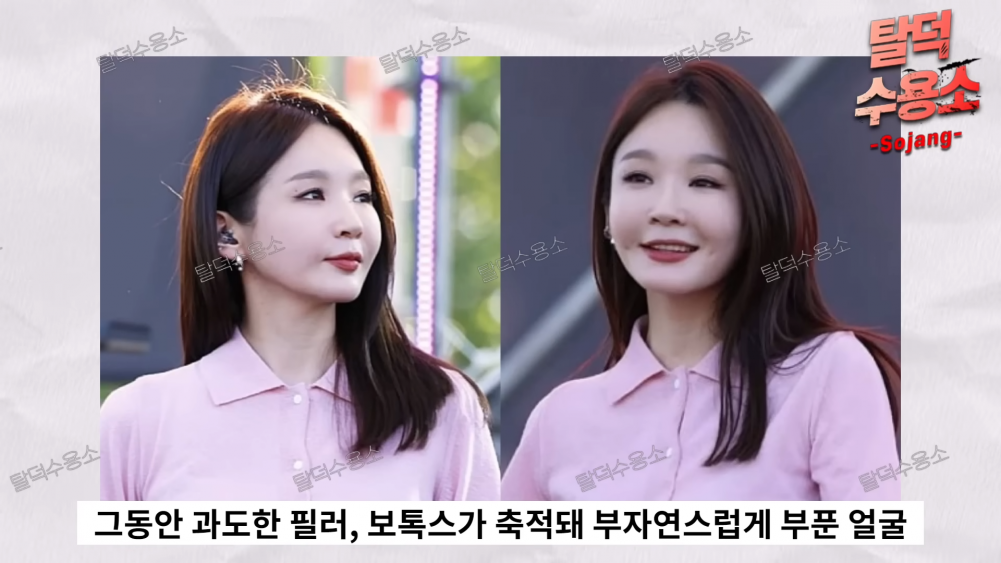 The controversial celebrity gossip YouTube channel Sojang uploaded a new video titled, "Kang Min Kyung of Korea's beauty 'Davichi' eventually has a side effect of plastic surgery," and shared recent photos of the singer.
The YouTuber introduced Kang Min Kyung as one of the representative beauties in the Korean entertainment industry. Kang Min Kyung has been known for her baby face and glamorous body and has been the envy of many. However, Sojang explained that Kang Min Kyung's beauty changed after plastic surgery.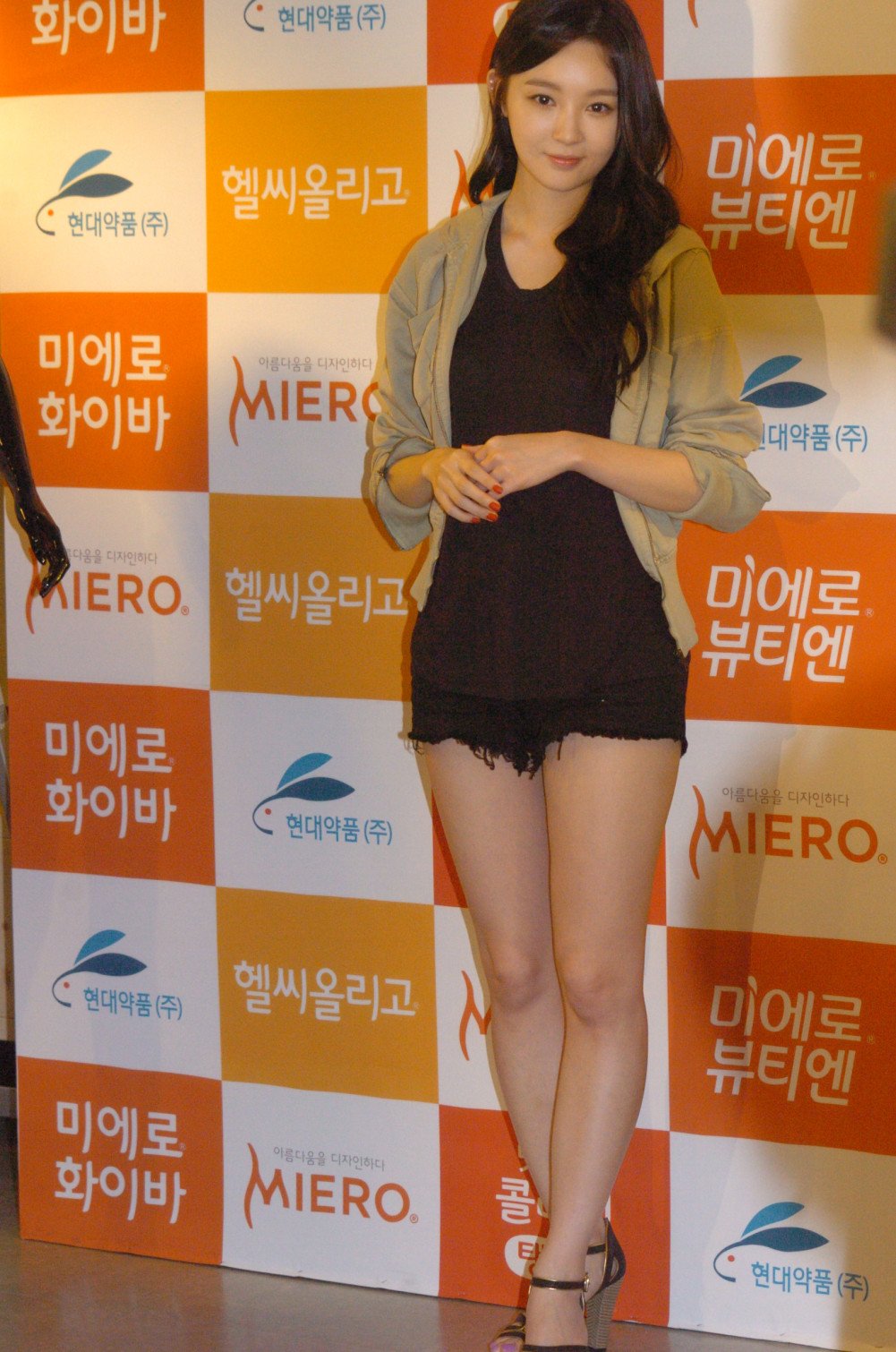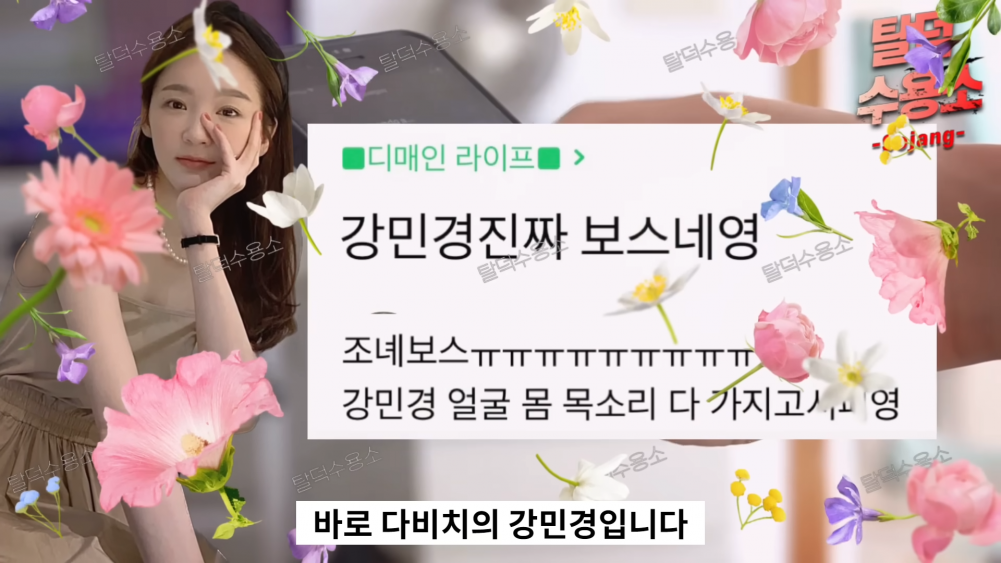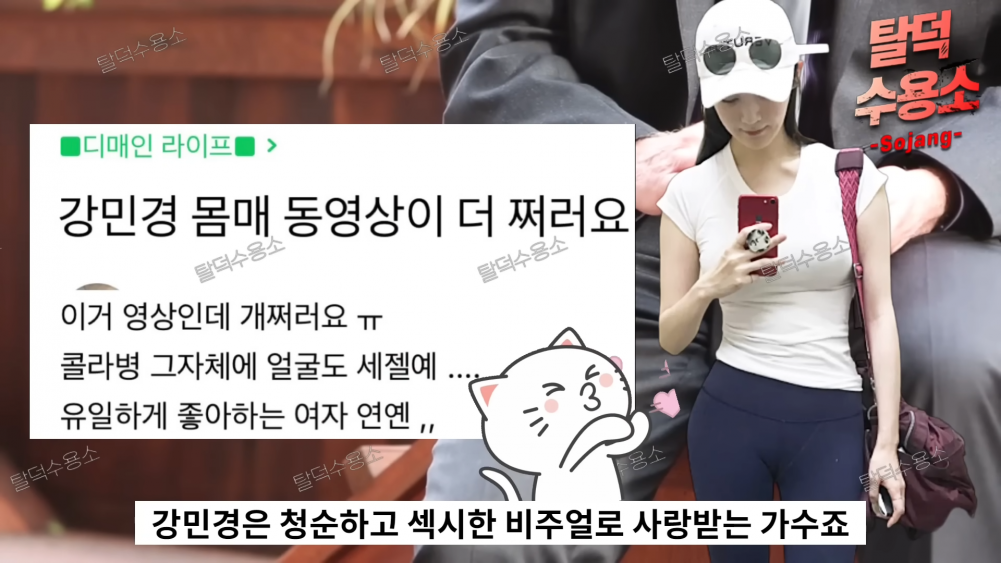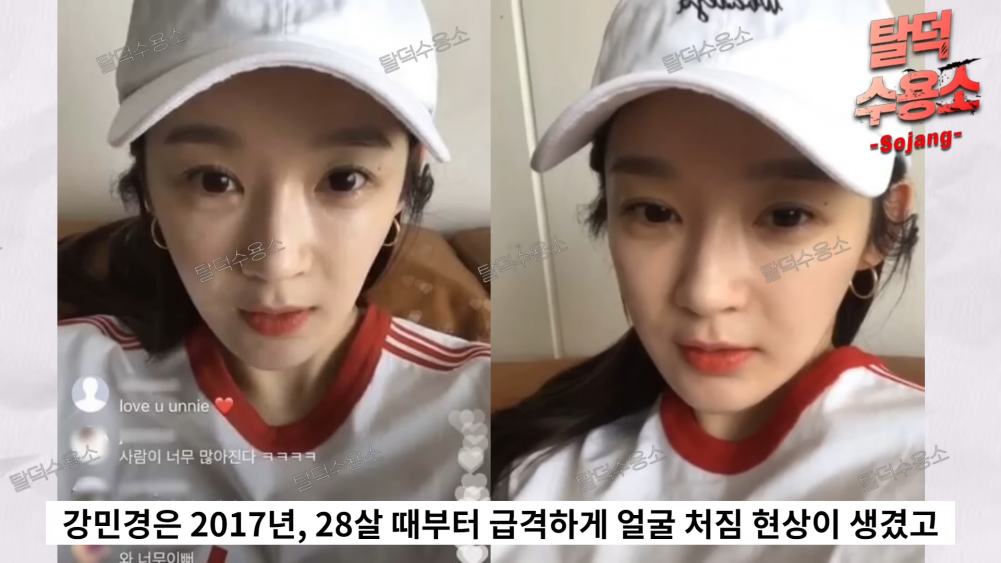 Sojang continued to say that Kang Min Kyung got jaw surgery which has caused her face to sag over the years. After that, Sojang accuses the singer of getting more procedures, such as fillers, to prevent her face from sagging.
Then in 2022, Kang Min Kyung appeared in front of the public shocking many fans and K-netizens. This is because Kang Min Kyung's face seemed much puffier and unnatural.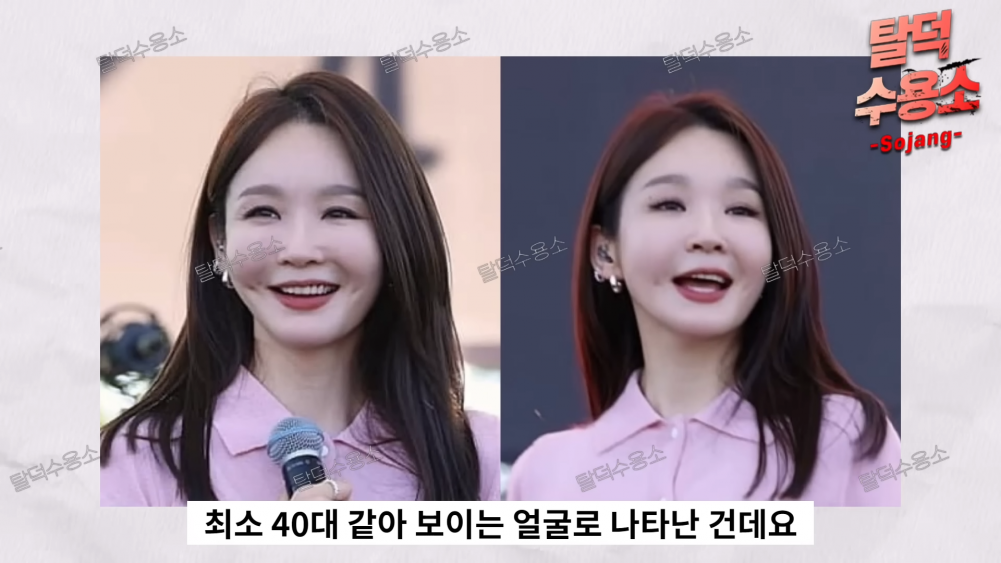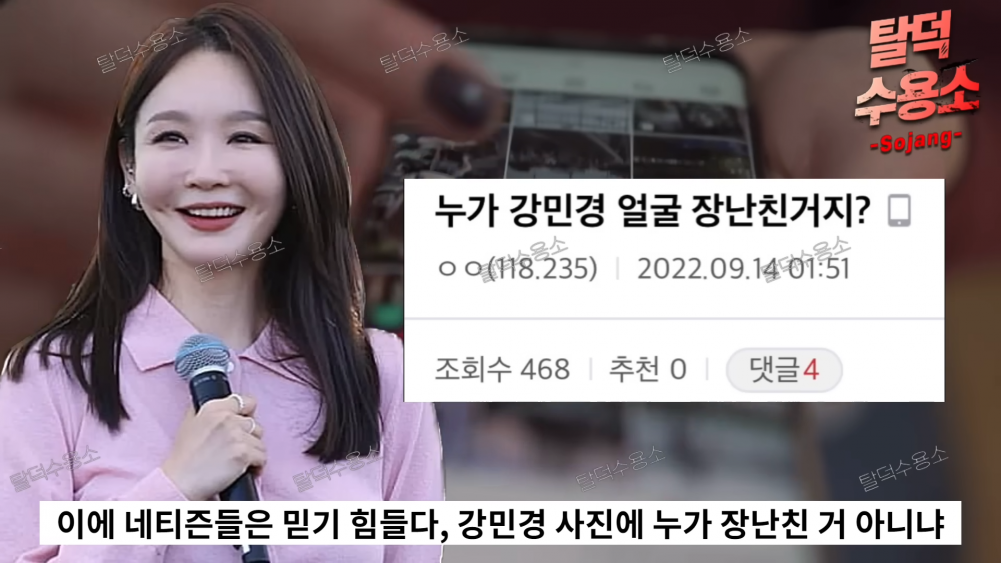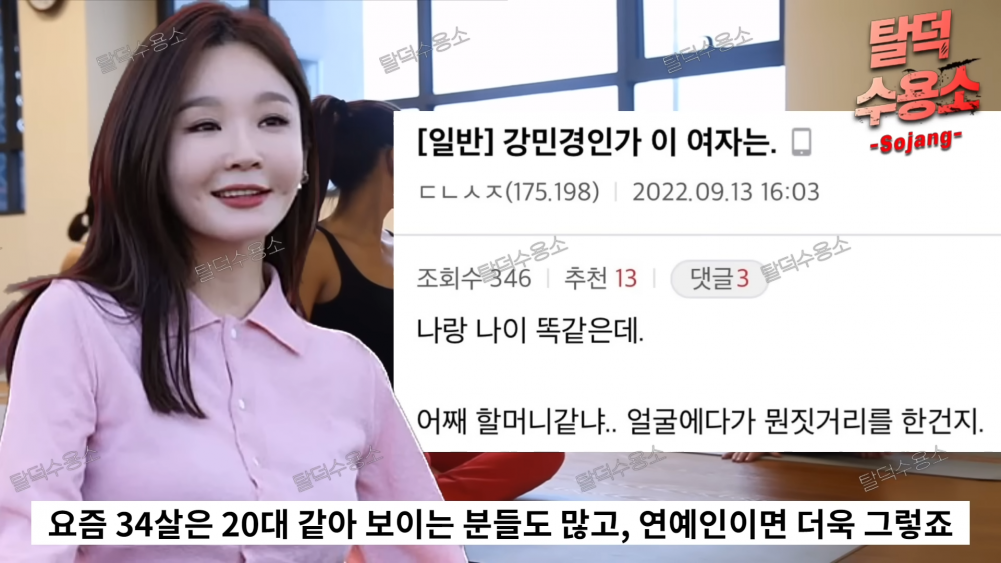 In response, K-netizens commented, "Did someone alter Kang Min Kyung's photo?" "Her face is puffy because she put so much in her face," and "She got so many procedures done..."
Many of these netizens were shocked by the change in Kang Min Kyung's face and were surprised by how old she looked despite being only 32 and how she looked prettier before getting any work done.
Other netizens commented, "This is what happens if you shave your bones, your muscles should be stuck on your bones, but if you rip those muscles out, the muscles won't stick to the bones like the way they used to," "She looked a lot better before plastic surgery," "I saw her in person recently too, and people used to say she's so pretty but when I saw her, her cheeks were so puffy and her eyes were so sunk in. Something about her changed and she didn't look that pretty," "I think all the procedures she did is catching up to her," "It's better to not touch your bones when doing plastic surgery," and "I'm so shocked by her face."