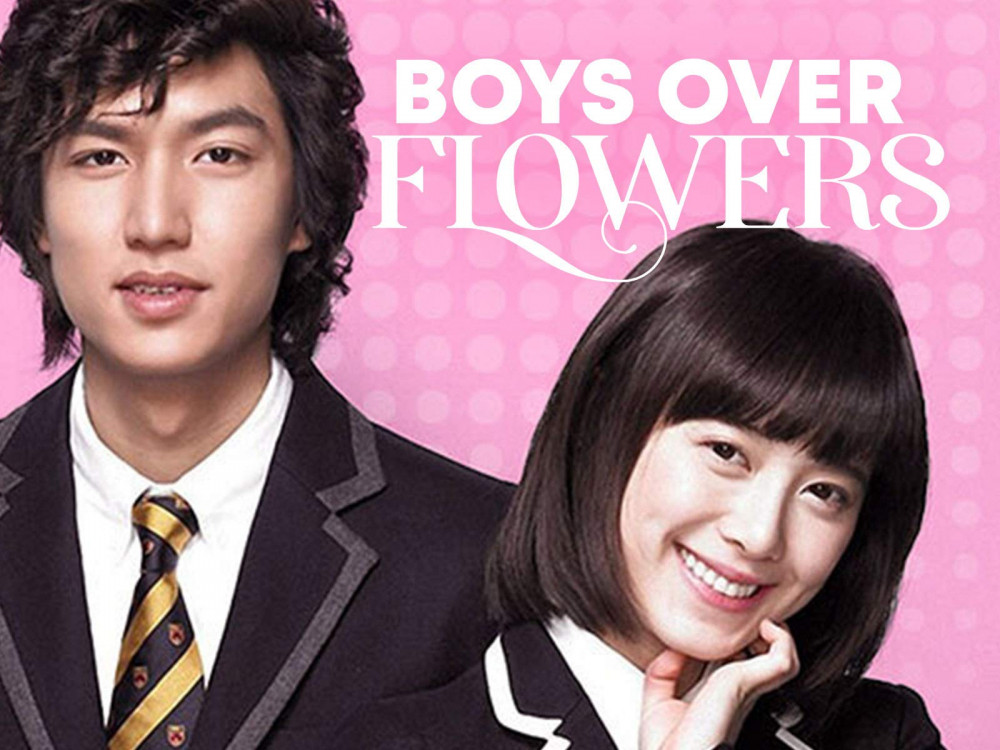 There's no doubt that the enemies-to-lovers trope is one of the most anticipated drama plot lines. Who can resist when a relationship starts rocky, but as more time is spent together, the heart grows fonder, leading to a blossoming relationship and a happy ending? Here are eight enemies-to-lovers dramas to watch!
1. The Innocent Man: Former best friends turn into enemies in this thrilling drama focused on the life of medical student Kang Maru, whose life becomes upturned through a series of unfortunate events. But as years go on, Kang Maru falls in love with his enemy's stepdaughter. Off to a very rocky start in their relationship, their hatred of each other turns into a blossoming relationship.
2. Secret Garden: Put a cocky CEO with a stunt woman trying to get by, and well, you're bound to get some exciting adventures. Unsure of what attracts him to the stingy stunt woman, Kim Joo Won continues to make advances towards Gil Ra Im, only for Gil Ra Im to reject and question his stalker-ish tendencies.
3. Full House: Betrayed by her best friends, Han Ji-Eun finds herself in a debacle after her friends sell off her home for the sake of stealing the money. The plot twist? The owner of the home is now world-famous actor Lee Yeong Jae. Fighting against each other for ownership of the house, only to end up living together, is the classic twist on forced proximity in this drama.
4. My Love from the Star: The fate of a top-notch ditzy actress and an alien whose been residing on earth for many generations become intertwined as they become neighbors within the same apartment complex. Nothing calls for disaster when the actress becomes involved in a murder case.
5. Fight My Way: With a Tom and Jerry-like relationship, Ko Dong Man and Choi Ae Ra go from friends to enemies to lovers in the midst of trying to achieve their dreams!
6. So I Married the Anti-Fan: From hating top singer Hoo Joon to loving him with all her heart, Lee Geun Yeong finds herself unintentionally falling in love with the person that she despises the most.
7. Touch Your Heart: Actress Oh Jin Shim gets embroiled in a scandal, so to lay low and rebuild her image as an actress, she takes up a secretary position in the law offices of Kwon Jung Rok, a lawyer who is quite the reserved perfectionist.
8. Boys Over Flowers: Nothing screams enemies to lovers than the classic wealthy heir falling in love with a commoner.
What are some of your favorite enemies-to-lover trope K-dramas?