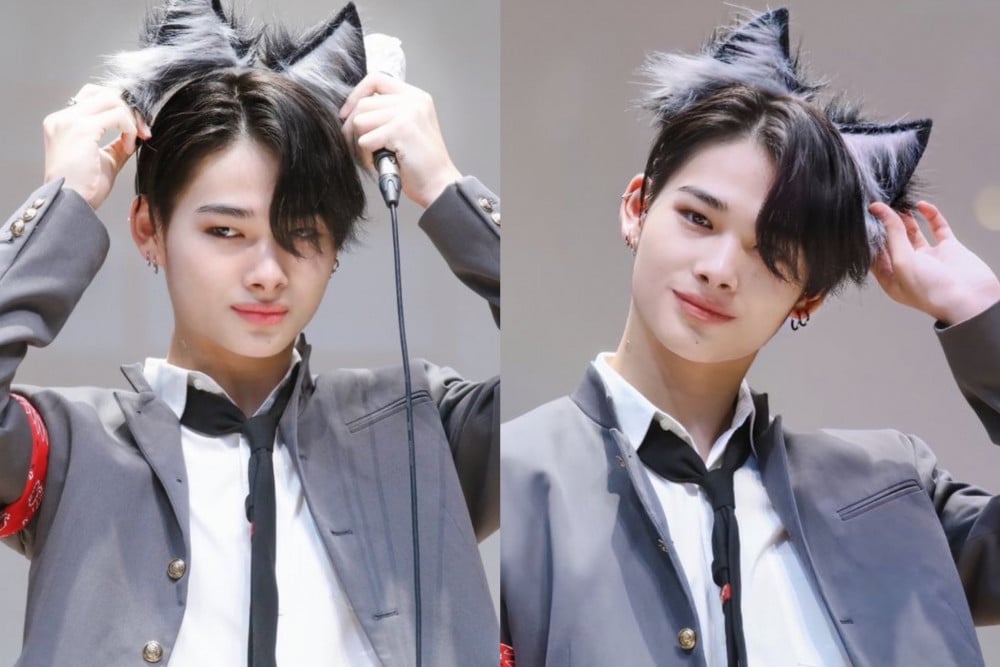 Recently, aweverse live broadcast by ENHYPEN members Jay, Sunoo and NI-KI became a hot topic on various social media platforms.
ENHYPEN's 16-year-old maknae NI-KI shot a TikTok video with the song "Hype Boy" by HYBE ADOR's new girl group NewJeans. The video NI-KI shot with NewJeans members was viewed more than 11 million times in a short period, making it the most watched video on the girl group's TikTok account. At the same time, NI-KI received praise from both Korean and international fans for his fluid dance moves and dancing with the girls in perfect harmony. A day ago, Sunoo also joined in on the "Attention" challenge with NewJeans members and many people found his dance cute.
On August 8, Jay, Sunoo, and NI-KI opened a Weverse live together. Due to the comments on the live, they started talking about the TikTok videos of Sunoo and NI-KI. The members praised each other's dance skills and asked each other to dance again on the live. Although NI-KI and the other members never talked about the NewJeans members, they were misunderstood on various social media platforms and malicious comments were made about them.
Known for posting countless slanderous and malicious videos about idols, Sojang, released a video about the ENHYPEN members' live broadcast. The video released by Sojang with the caption "Boy idol who wants to go out with Newjeans" angered ENHYPEN fans immensely and made them defensive against hateful comments, especially against their minor maknae, NI-KI. The comments made to protect NewJeans members for being minors contained hatred towards NI-KI, who was even younger than some NewJeans members.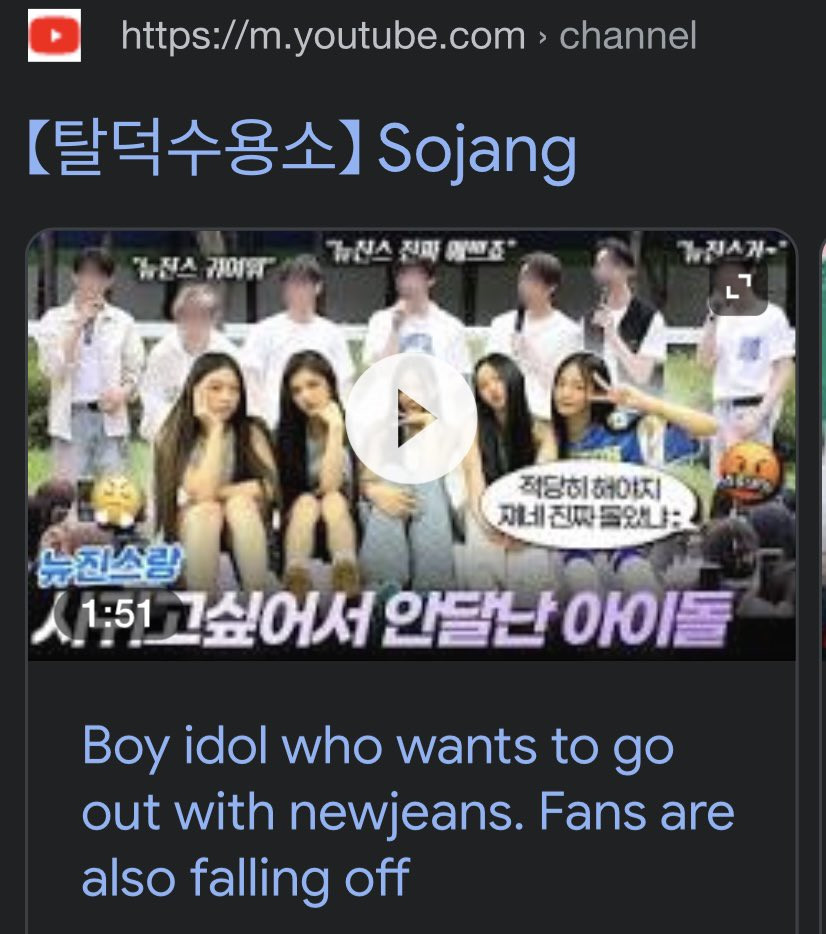 ENHYPEN fans found this attitude of K-Pop fans unfair, and urged BELIFT LAB to protect their minor member NI-KI in particular.
Meanwhile, NewJeans members, who recently participated in a radio show, talked about the TikTok video they shot with Sunoo and NI-KI.