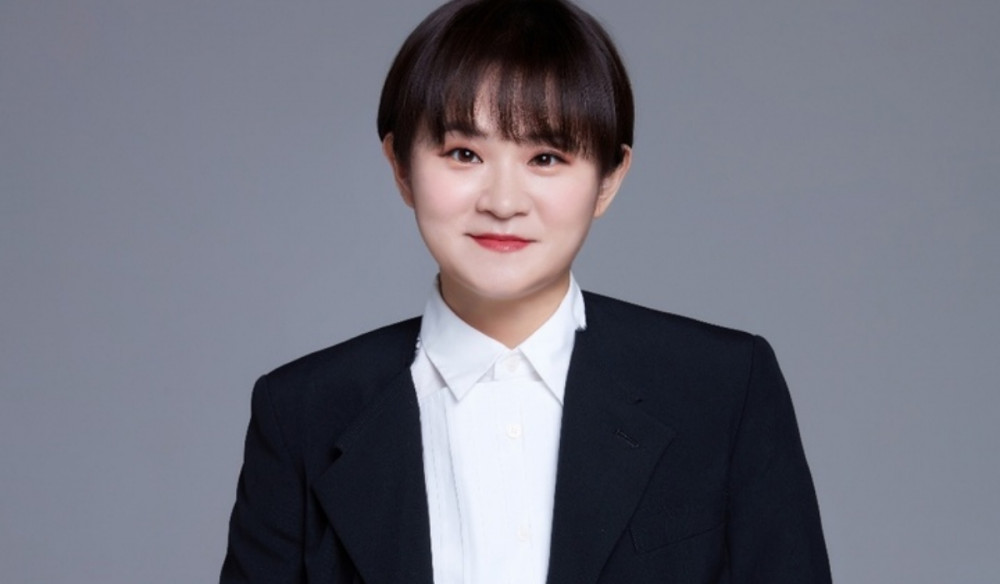 Kim Shin Young has been selected as the new host of KBS1's 'National Singing Contest' following the passing of long-time MC Song Hae.

The news was confirmed by a representative for KBS on August 29 KST. According to their statement, Kim Shin Young will take her place as the show's MC starting with the October 16 episode.

In an additional statement from Kim Shin Young, the popular television personality stated, "As someone who grew up with 'National Singing Contest,' it is an honor to my family for me to be selected as the successor [MC]. In the future, I will communicate with many people across the country's eight provinces and learn diligently. I want to work really hard and have fun so that I don't fall into routine. I'm so grateful and thankful that I can't express it in words."

Meanwhile, 'National Singing Contest' first began airing in 1980 and has since become Korea's longest-running music show with over 2,000 episodes. The show showcases singing talents of ordinary people living in various regions around the country. During his time as the show's MC, Song Hae broke the Guinness World Record for the oldest active MC of a music TV show at 95 years old.