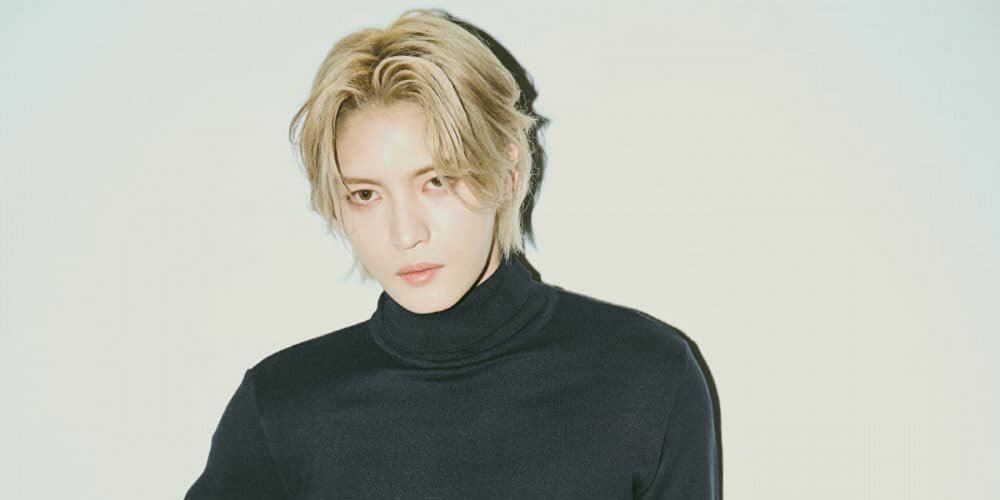 On August 3, C-Jes Entertainment confirmed singer Kim Jaejoong's plans to return with a full album next month.
Jaejoong's upcoming 3rd full album marks the singer's first solo comeback in Korea in over 3 years, since the release of 'Love Song (Ae-Yo)' in 2020. Meanwhile, Jaejoong has greeted his fans in Korea with various OST releases like "In This World" for the webtoon 'Plainwalker of the Stigma', "Things to Love" for drama 'Private Lives', and more.
In light of the release of his 3rd full album in September, Jaejoong plans on embarking on his 2022 Asia tour. Currently, the star is scheduled to begin his tour in Seoul, before heading off to Malaysia, Thailand, etc.
Stay tuned for new music from Jaejoong, coming soon!